Persian Nights - The Timeless Saga
Written by: Javeriah Farrukh
Posted on: June 10, 2015 |

Comments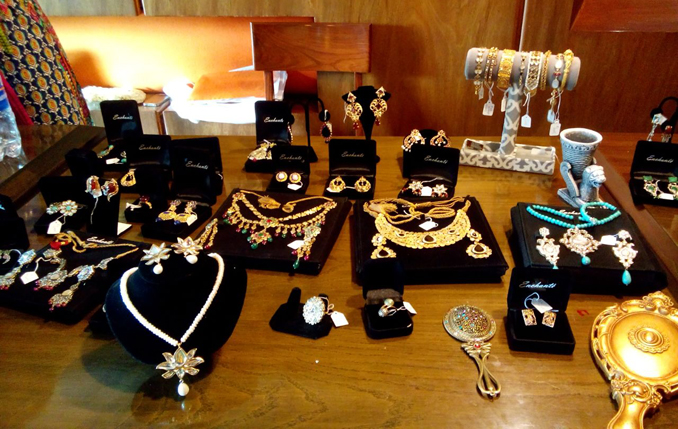 A glimpse of Enchanté's Persian themed jewellery pieces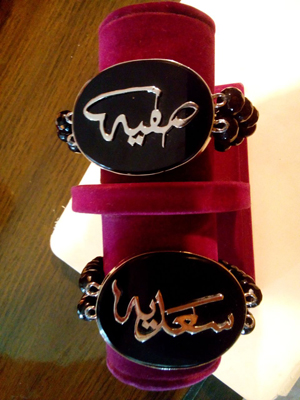 Customized bracelets from the luxury Persian calligraphy line
Sukaina Abbas of Enchanté brought Persian royalty to the metropolis of Karachi with her unique jewellery exhibition, titled 'Persian Nights – The Timeless Saga', which opened here on Sunday at Gon Pacci. Designed in sterling silver, with intricate semi-precious and precious stonework, the immaculate collection featured various numbers, including delicate rings and bracelets, ethnic bridal sets and trendy earrings.
Abbas, a graduate in software engineering, mother of three, and now an entrepreneur pursuing her passion for designing jewellery, credited Persian crown jewels as the inspiration behind her collection: "I was amazed by the craftsmanship and beauty of the crown jewels of Persia, and wanted to infuse that with local designs," she explained while talking to Youlin.
The highlight of the collection was the intricate stonework in Sapphire, Ruby, Lapis, Jade, Emerald and Kundan, cradled in the sophisticated silver and gold-plated frames. While the collection included all traditional jewellery items, it was the stonework, particularly in the Kundan bridal sets, that made each item stand out. Sukaina's innovation with stone created a beautiful blend of modern jewellery with a regal undertone. "The Persian Nights collection caters to the contemporary Pakistani woman, who is looking for unique, sophisticated jewellery at affordable prices," Sukaina added, "I wanted to create something that I would want to buy for myself."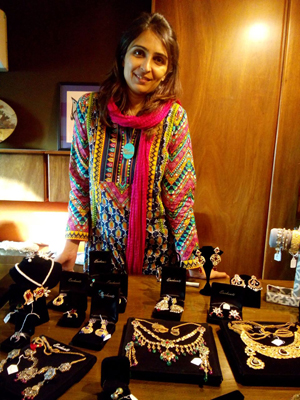 Sukaina Abbas with her collection
Also featured in the collection are Enchanté's limited edition Iranian Turquoise pieces and its luxury line of Persian calligraphy pieces, ranging from rings to cufflinks. These customized pieces are meticulously designed by Persian calligraphers with great skill, and are the most exotic pieces in Enchanté's collection.
Enchanté, an online retailer of silver jewellery, came into existence three years ago when Sukaina decided to experiment with unique cuts and to use jewellery designing as an expression of her creativity. Gradually the brand gained popularity, and has now become a favorite among women looking for exquisite jewellery within a budget. Persian Nights marks Enchanté's fifth exhibition in Karachi, and the brand delivers its exquisite pieces in various parts of the world.
You may also like: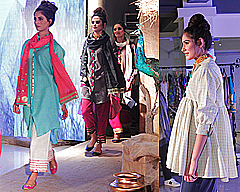 From the Desert to the Ramp: 'Taanka' at PFDC's Fashion Active Show and Exhibition
(November 21, 2016)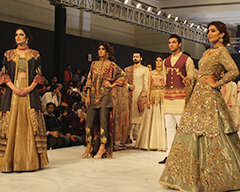 PFDC L'Oreal Bridal Week: Day 2
(September 30, 2016)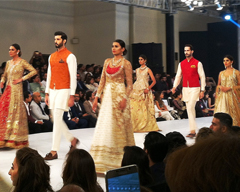 PFDC L'Oreal Bridal Week (PLBW) Kicks Off in Lahore
(September 29, 2016)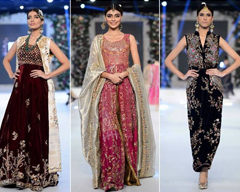 PFDC L'Oréal Bridal Week 2015
(September 22, 2015)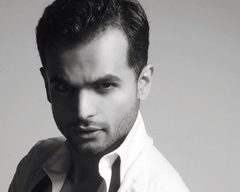 A Fashionista in Pakistan
(August 04, 2015)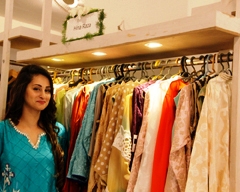 Multi-Designer Eid Exhibition at the Fashion Pakistan Lounge
(July 09, 2015)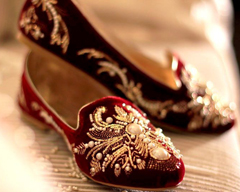 CHAPTER 13: Funky Handcrafted Shoes
(July 08, 2015)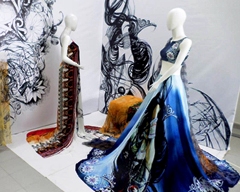 PIFD Thesis Display 2015
(June 16, 2015)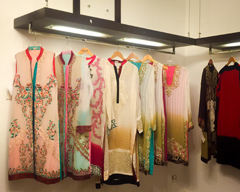 House of Zunn Comes to L'atelier
(May 29, 2015)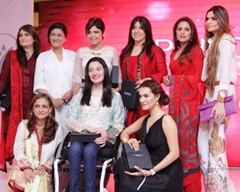 Pond's Miracle Journey 2015 - Redefining Pakistani Women
(May 12, 2015)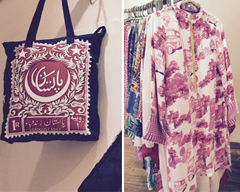 Maheen Khan's Gulabo Fashion Exhibition
(April 20, 2015)

Fashion: Where Traditional Meets Avant-Garde
(July 11, 2012)