The 'Naan Stop' Fever
Written by: Amna Javed
Posted on: December 09, 2015 |

Comments
Chicken-Cheese Naan & tea
With most restaurants and cafés closing down, Naan Stop emerged on the food scene of the capital with a delightful variety of naans, and took the city by storm. Housed in a small shop in F-10 Markaz, Naan Stop is the brainchild of four NUST graduates, Usama Farooq, Shehryar Qureshi, Talha Gohar and Muhammad Ahmed.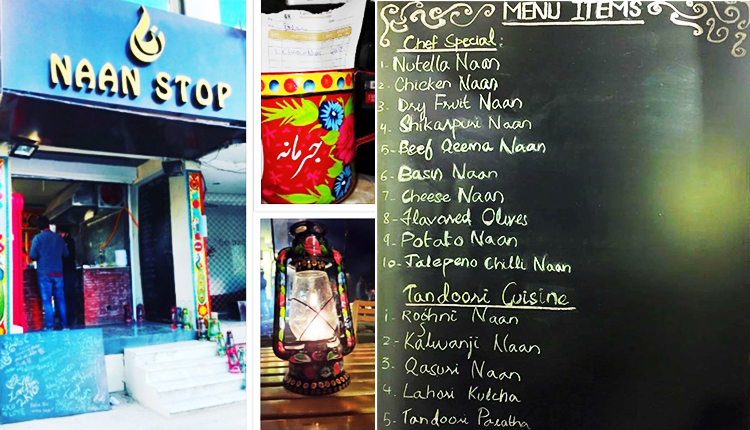 Naan Stop's Menu Board
With a feature wall inside the shop, the small roadside café draws from the famous truck art theme, and also adds to the ambiance by utilizing trays and billing jars made on the same theme. The seating area along the main road gives it a touch similar to that of a quaint little dhaaba – the first of its kind in Islamabad – where one can not only enjoy with friends, but also spend quality time with family. The menu here consists of a variety of naans complemented by typical dhaaba-style cardamom tea, which is served in glass cups. With an extremely generous quantity of Nutella stuffed inside a round-shaped naan, the Nutella Naan is definitely the highlight of this new eatery. The quality and taste are both well-maintained; however, it is best to gobble it all up while it's still hot. A glance at the menu board would familiarize you at once with the fusion of flavors that the café offers. Ranging from Chicken Cheese Naan to Jalapeno Naan and even Dry Fruit Naan, each one of these will have you coming back for more. Since the food is moderately priced and it does not cause a major dent on the foodies' wallet as compared to other upscale eateries around the city, Naan Stop has managed to become the go-to place for all those wanting good food and ambiance on a low budget.
Introducing unique variations to the traditional naan has worked in the young entrepreneurs' favor, and they have succeeded in carving out a market niche for their product. Good taste combined with quick and friendly service makes Naan Stop definitely worth a try!
You may also like: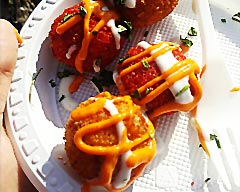 Karachi Eat 2018: The Good & the Bad
(January 16, 2018)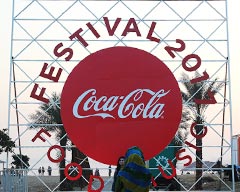 Coke Festival 2017 comes to Islamabad
(December 11, 2017)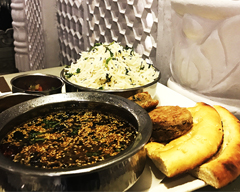 Food Review: Rahdaari
(December 07, 2017)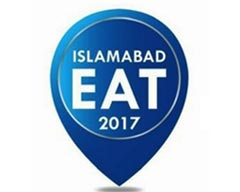 Islamabad Eat 2017: Don't Speak, Just Eat
(November 14, 2017)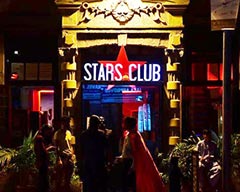 Stars Club: Karachi welcomes its first film-themed café
(November 06, 2017)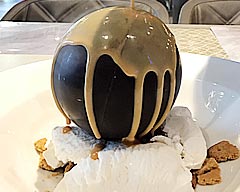 Food Review: Browns, Islamabad
(October 19, 2017)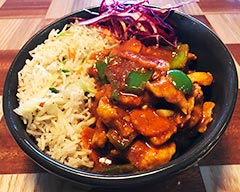 Wok Fusion Café
(October 09, 2017)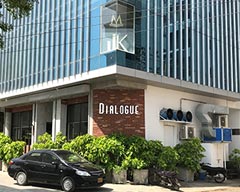 Food Review: Dialogue Restaurant, Karachi
(September 29, 2017)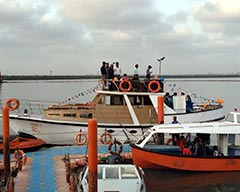 Savor Boating and Restaurant: A Unique Experience
(September 08, 2017)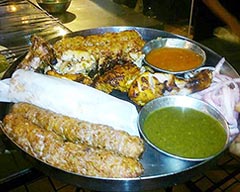 Boat Basin Food Street, Karachi
(August 25, 2017)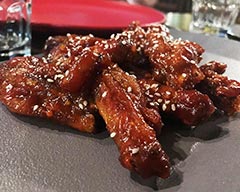 Food Review: #EAT, Islamabad
(August 11, 2017)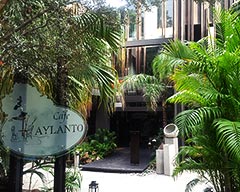 Food Review: Café Aylanto, Islamabad
(August 04, 2017)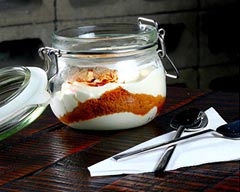 Food Review: Soi Asian Bistro, Karachi
(July 28, 2017)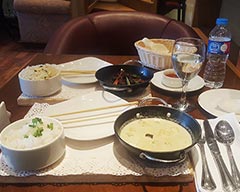 Food Review: The Chinese Café
(July 21, 2017)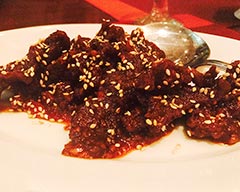 Food Review: Yum Chinese and Thai Restaurant
(July 14, 2017)