PFDC L'Oreal Bridal Week: Day 2
Written by: Mahnaz Shujrah
Posted on: September 30, 2016 |

Comments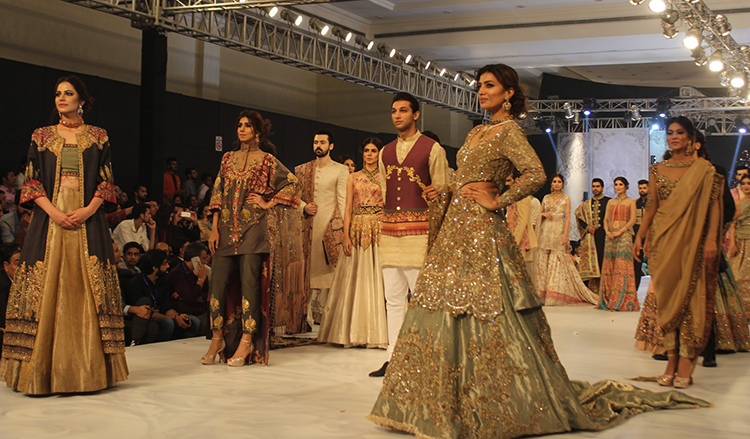 Shiza Hasan collection
With a jam-packed hall and cameras at the ready, PFDC L'Oreal Bridal Week Day 2 begins with a bang. The first day has already set the tone and raised expectations, and people can't wait to see how today's line-up will turn out…
Kicking off the show we had Mahgul, and the first appearance was made by the ever-gorgeous Mehreen Syed wearing an off white-beige gharara. The collection mostly comprised lighter shades of grey, brown and white, but each design was unique and had a distinct appeal. One that really stood out was a red blouse and white skirt, accompanied by a magnificent blue cape with embroidered work depicting a rural setting. Fia and Zara Abid also made memorable appearances, and Sadaf Kanwal, with her black and gold combination, was spectacular as the show-stopper.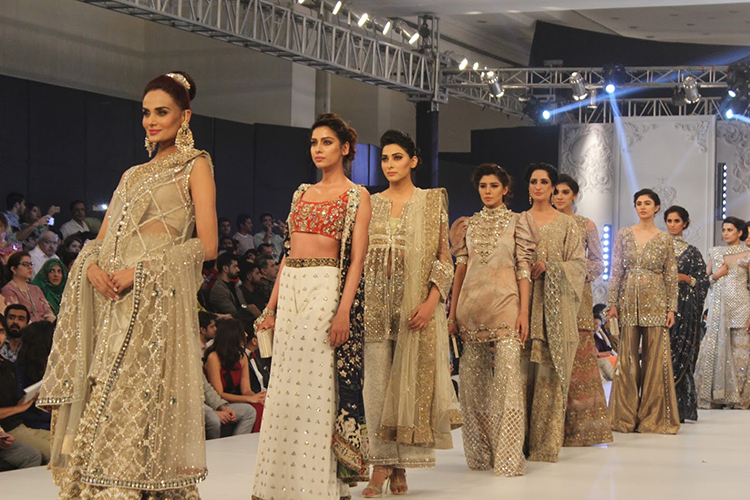 Mahgul collection, led by Mehreen Syed
Next, my personal favorite from the evening, Shiza Hasan gave a splendid display of small but multicolored designs. The models entered in pairs wearing complementing outfits, with the men sporting large colorful shawls. Rabia Butt was seen wearing a light pista-colored gharara with detailed golden work, and the red worn by the show-stopper was breathtaking. Shiza definitely stole the show with her stunning color combinations.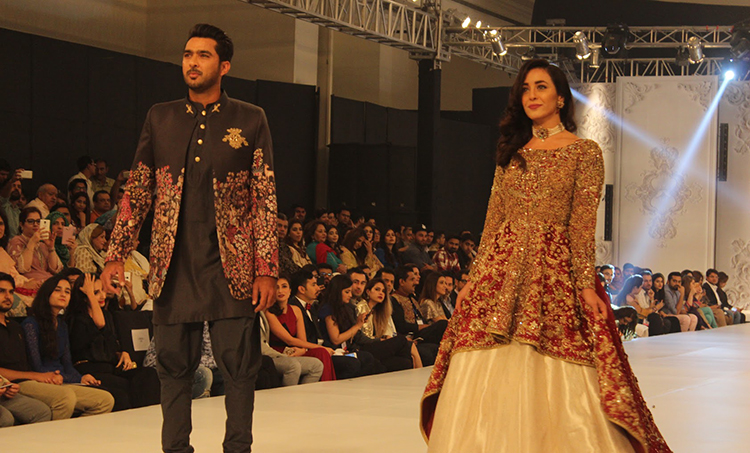 Shiza Hasan show-stoppers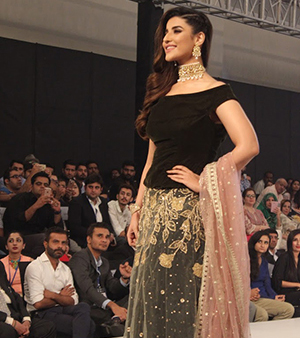 Hareem Farooq, Saira Rizwan's show-stopper
Farah & Fatima also stood out with their short shirts, worn with printed tights and bell bottoms. The flare pants are certainly back in this season, but it'd be interesting to see how long they stay.
The Mademoiselle collection was introduced by Saira Rizwan, starting with a cinematic video and French background music. Her choice of music was very different from what had been played so far; it included classics such as Pretty Woman, along with other foreign songs. The designs, mostly light pink and lavender in color, exuded elegance. With flowing skirts decorated with small flowers and petal designs, and heavy use of net material, the collection seemed to offer something for everyone. Actor and producer Hareem Farooq also made a grand appearance, her confidence radiating through the hall as she blew kisses to her fans and posed for pictures alongside Saira Rizwan.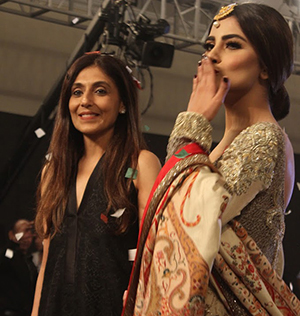 Shamsha Hashwani with Sohai Ali Abro
The night reached its conclusion with Shamsha Hashwani displaying a beautiful and extensive collection. Starting her show with the diva, Sohai Ali Abro, she made sure to capture the audience's attention. Sohai was the only model spotted in a tulip shalwar, but it went perfectly with her outfit. Other designs varied, from ghararas to maxis, adding color to the relatively sober show as compared to the vibrant, multicolored designs from the previous night.
With confetti and applause filling the air, the second night came to a close. The line-up for day 3 is quite extensive, including favorites such as Nomi Ansari, Zara Shahjahan and Ali Xeeshan, along with Sonia Azhar, Republic by Omar Farooq and Muse. PLBW 2016 has unveiled many new and bold designs thus far, and we can expect that the concluding night will continue to surprise us.
RELATED ARTICLES:
You may also like: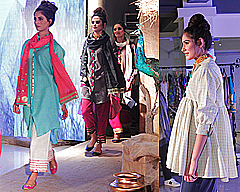 From the Desert to the Ramp: 'Taanka' at PFDC's Fashion Active Show and Exhibition
(November 21, 2016)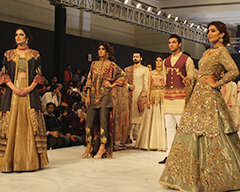 PFDC L'Oreal Bridal Week: Day 2
(September 30, 2016)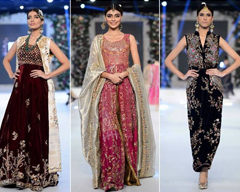 PFDC L'Oréal Bridal Week 2015
(September 22, 2015)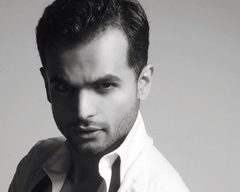 A Fashionista in Pakistan
(August 04, 2015)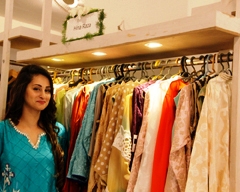 Multi-Designer Eid Exhibition at the Fashion Pakistan Lounge
(July 09, 2015)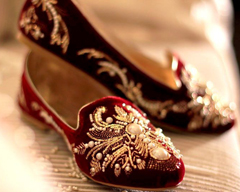 CHAPTER 13: Funky Handcrafted Shoes
(July 08, 2015)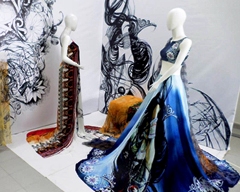 PIFD Thesis Display 2015
(June 16, 2015)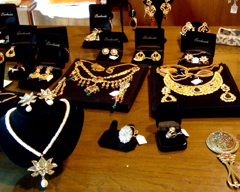 Persian Nights - The Timeless Saga
(June 10, 2015)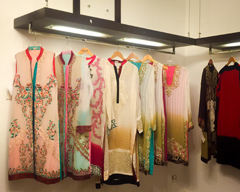 House of Zunn Comes to L'atelier
(May 29, 2015)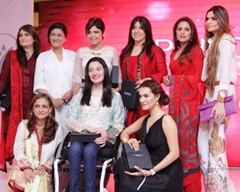 Pond's Miracle Journey 2015 - Redefining Pakistani Women
(May 12, 2015)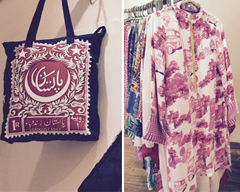 Maheen Khan's Gulabo Fashion Exhibition
(April 20, 2015)

Fashion: Where Traditional Meets Avant-Garde
(July 11, 2012)