The Nanjing Museum
Written by: Luo Zhewen
Posted on: April 14, 2016 |

Comments | 中文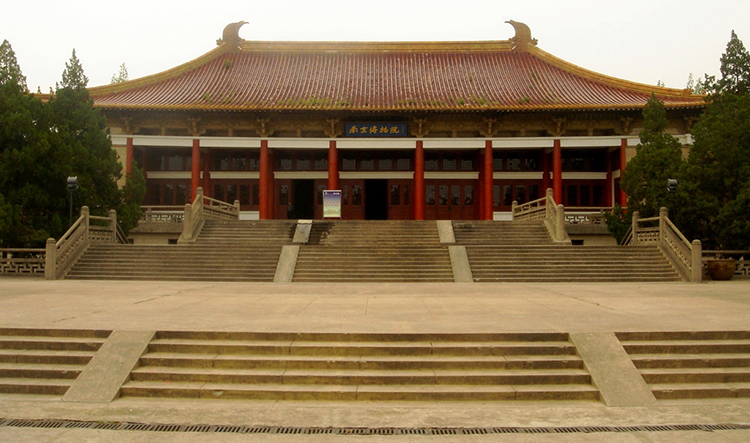 The Nanjing Museum
The Nanjing Museum is located inside the Zhongshan Gate of Nanjing City. Its predecessor was known as the Central Museum Preparatory Location. The complex of buildings covers 70,000 square meters and represents an amalgamation of East and West, with the great hall imitating the style of a Liao Dynasty (907-1125 AD ) palace.
The Museum currently holds some 400,000 objects, among which are some of the most famous and historically significant items from around the country. These include the only complete set of "jade suits sewed with silver thread" in China, which are world-renowned. In 1982, a Chu State tomb from the Warring States period was excavated, from which stellar pieces were retrieved, which also form some of the extraordinary treasures in this museum.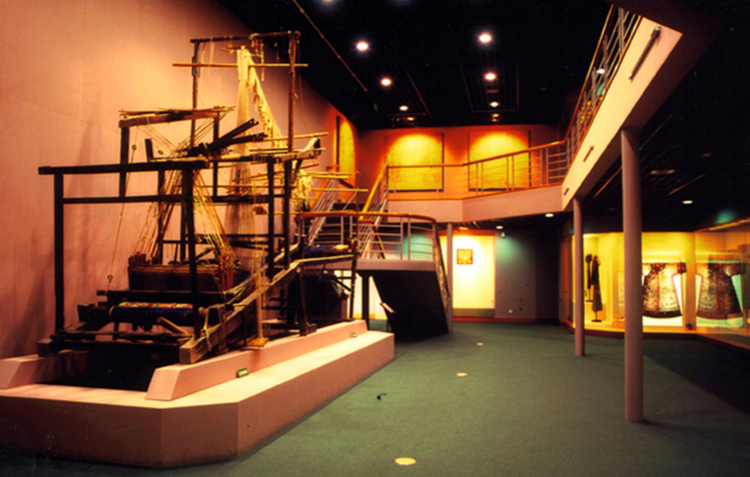 Interior of the museum
The collection of calligraphy and paintings is also very special. Among the 100,000 objects that have officially entered the collections, most are Ming- and Qing- dynasty works of artists who lived in the Jiangsu area. Among these, the most significant are the 'Wu Men Painting School,' 'Yangzhou Painting School', 'Jinling Painting School,' as well as a few Song and Yuan Dynasty works. Most of the representative works of the modern Chinese painter Fu Baoshi (1904-1965; painter, art historian) and Chen Zhifo (1896-1962; painter, modern arts educator) are stored here.
The Nanjing Museum holds the objects excavated by archaeologists in the early part of the twentieth century that were moved to Nanjing when the Palace Museum moved southward. These include excavations in Heilongjiang, Xinjiang, Yunnan, Sichuan, Gansu and other places. Collections also include artifacts from Southwest China of the Naxi tribe, the Yi tribe, the Miao tribe, and other national minorities.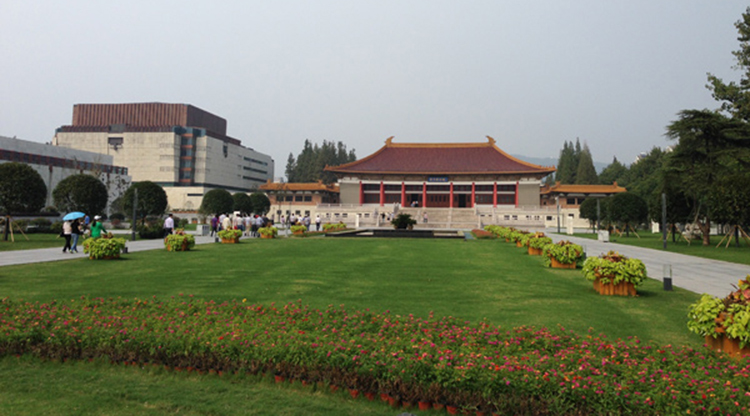 The museum also holds a wealth of historic documents, including memorials to the Emperor of nineteenth-century figures including Weng Tonghe (1830-1904), a notable reformist. Other documents include title deeds for land and housing, documents for leasing fields, and tenant farmer contracts.
The Museum employs modern scientific methods of conservation, and is active in displaying its holdings, having hosted over 236 exhibitions.
You may also like: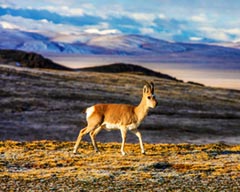 Hoh Xil: Kingdom of Wild Animals
(January 18, 2018)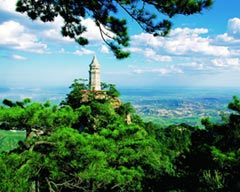 Panshan Mountain of Ji County
(January 11, 2018)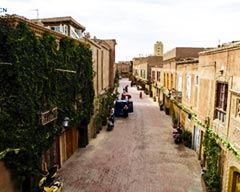 Stories from the Old Town of Kashgar
(January 04, 2018)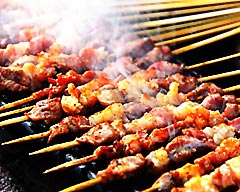 International Cuisine in Urumqi
(December 27, 2017)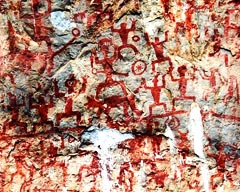 Zuojiang Huashan Rock Paintings, Guangxi
(December 19, 2017)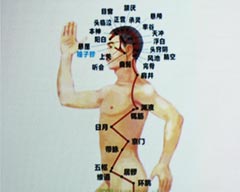 Seminar on Chinese Outlook on Life and Contemporary Value of Chinese Medicine
(December 15, 2017)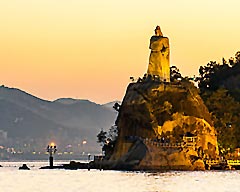 Gulangyu Island: The Island of Music
(December 13, 2017)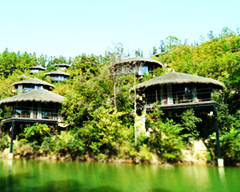 Mogan Mountain Farm Villas
(December 06, 2017)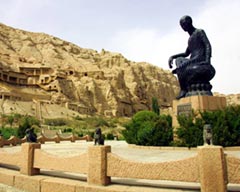 Kuqa: The Old Town on the Silk Road
(November 29, 2017)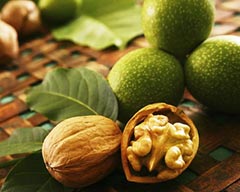 The Walnut Trees of Xinjiang
(November 23, 2017)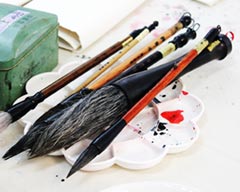 Chinese Ink-Wash Painting at China Cultural Centre, PNCA
(November 23, 2017)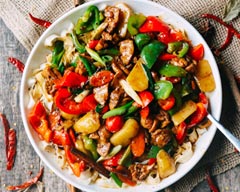 Famous Xinjiang Delicacy: Big-Plate Chicken
(November 16, 2017)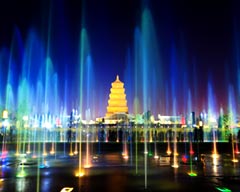 Shaanxi: New Glories on the Silk Road
(November 08, 2017)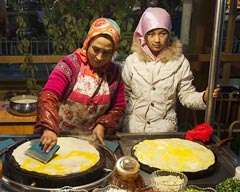 The Bustling Moyu Night Market
(November 01, 2017)