Talk of the Town - 'The Warehouse'
Written by: Amna Javed
Posted on: September 23, 2015 |

Comments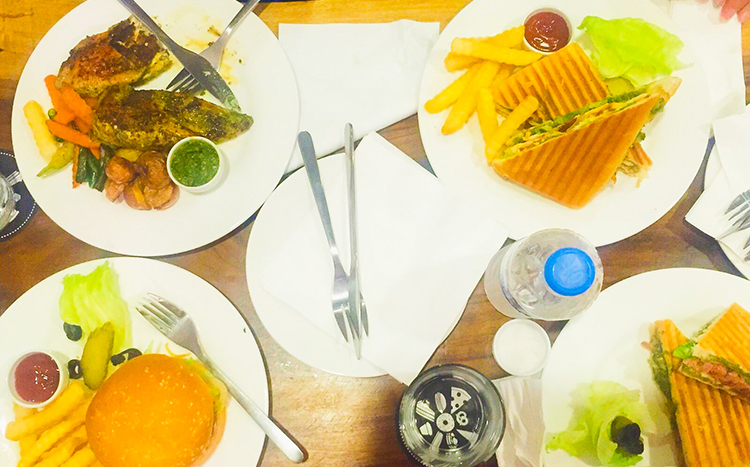 The Warehouse – a quirky little eatery tucked away in an under construction plaza in Jinnah Super, opened its doors to food buffs in Islamabad this September. With its quaint industrial interior, the small and snug café would leave you pleasantly surprised as soon as you enter its premises. Buzzing with customers since day one, we consider ourselves lucky to have found a table only after a short, ten-minute wait.
Personally, I have been in love with Burning Brownie products; thus I had high expectations from Ammar Mumtaz's newest venture, and its safe to say that the food we guzzled at the Warehouse exceeded our expectations! Infusing modern cooking techniques with fresh ingredients, a pleasing presentation bundled with a comfortable environment; the Warehouse brings to Islamabad exactly what it needed! The place boasts an open kitchen where chefs with hairnets and aprons can be seen tossing around meat and vegetables, while one waits for their food to be ready. Given the recent adventures of food authorities around the city, the open-kitchen may appeal to those who want an insight into how their food is prepared.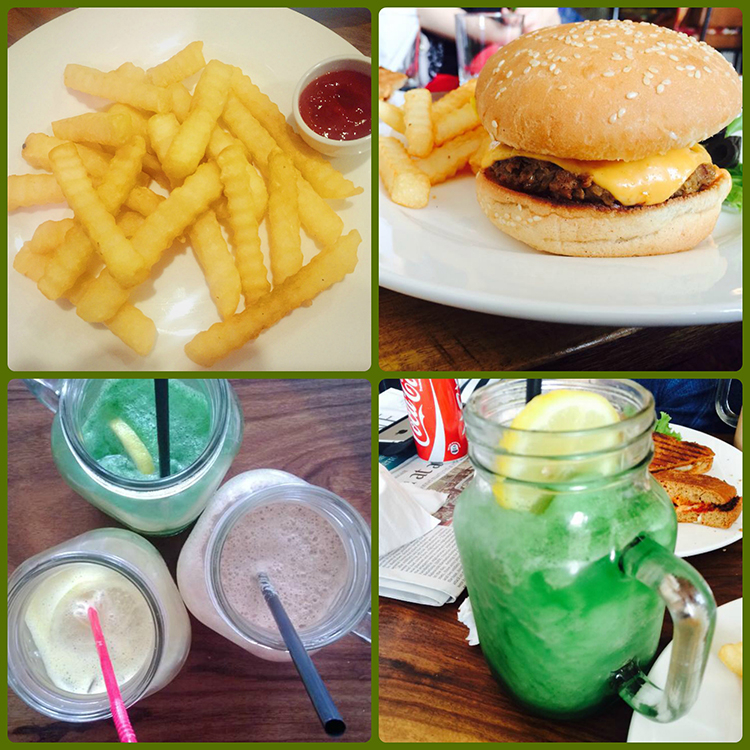 The one page menu at the café is simple, but offers a variety to choose from ranging from tasty appetizers to mouthwatering desserts. What truly makes the food here stand out from its competitors is that all meat is cooked sous-vide – a method where the meat is vacuum packed and cooked slowly for a long period in water – which makes it delightfully tender and allows it to keep its full flavor. The juicy, perfectly seasoned burgers, accompanied by lip-smacking fat, crinkle fries (those found at Shake Shack) would leave your eyes as well as taste buds completely satisfied. The roast-beef Panini, with perfectly done meat, and cheese that melts in one's mouth, is also worth trying! Ammar's personal involvement in the affairs of the bistro undeniably adds a cherry on top. While you enjoy your meal, he can be spotted rushing from one table to another to note orders and to take feedback.
"With only four people in the kitchen, we are catering to an average daily clientele of about 350 and that too while operating only six hours a day!" exclaimed the young entrepreneur. There have been complaints about burger patties finishing and a long wait to be seated; however, the immaculate service and his team's ability to serve food in less than ten minutes makes up for all that.
Talking about drinks on the menu, the Warehouse brings a fresh, new twist to the capital; the uniquely brewed coffee and the in-house drinks such as the citrus breeze, served in unique mason jars, would absolutely leave you coming back for more. Considering the fresh ingredients and food quality that is maintained, coupled with well-portioned servings, the prices on the menu are quite reasonable and the experience is worth every penny you spend!
You may also like: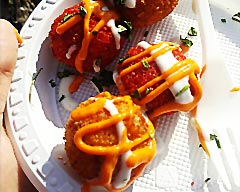 Karachi Eat 2018: The Good & the Bad
(January 16, 2018)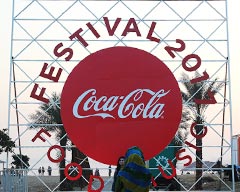 Coke Festival 2017 comes to Islamabad
(December 11, 2017)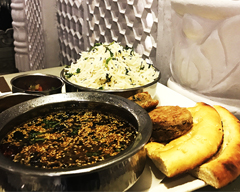 Food Review: Rahdaari
(December 07, 2017)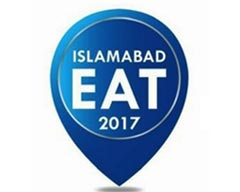 Islamabad Eat 2017: Don't Speak, Just Eat
(November 14, 2017)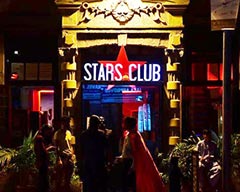 Stars Club: Karachi welcomes its first film-themed café
(November 06, 2017)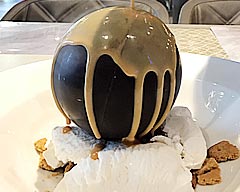 Food Review: Browns, Islamabad
(October 19, 2017)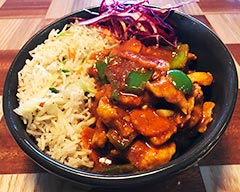 Wok Fusion Café
(October 09, 2017)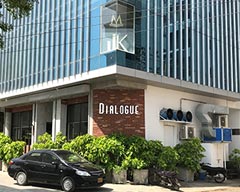 Food Review: Dialogue Restaurant, Karachi
(September 29, 2017)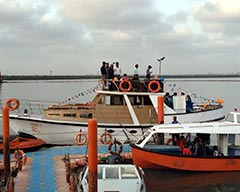 Savor Boating and Restaurant: A Unique Experience
(September 08, 2017)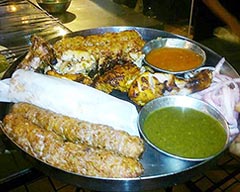 Boat Basin Food Street, Karachi
(August 25, 2017)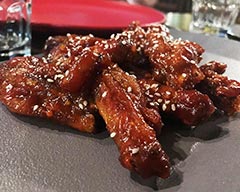 Food Review: #EAT, Islamabad
(August 11, 2017)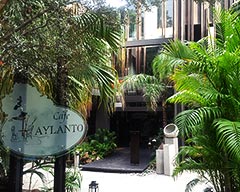 Food Review: Café Aylanto, Islamabad
(August 04, 2017)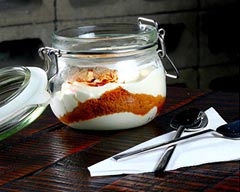 Food Review: Soi Asian Bistro, Karachi
(July 28, 2017)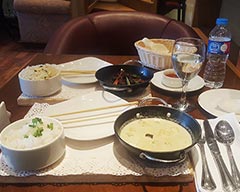 Food Review: The Chinese Café
(July 21, 2017)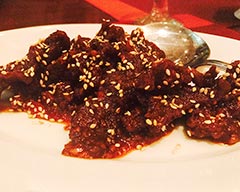 Food Review: Yum Chinese and Thai Restaurant
(July 14, 2017)