9th Vasakh Documentary Film Festival
Written by: Salma Chaudhry
Posted on: May 03, 2016 |

Comments | 中文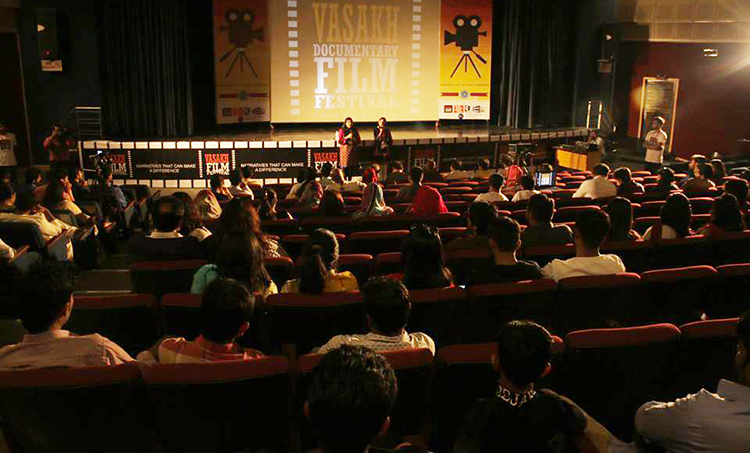 9th Vasakh Documentary Film Festival
"There are very few safe public spaces for dialogue on significant issues – especially sectarian violence. Vasakh hopes to become that safe space where people can freely express themselves through documentaries and dialogue", said Mohammad Waseem, Director of the Interactive Resource Center, in his opening remarks at the 9th Vasakh Documentary Film Festival. Various short films were screened on a number of issues, including some contentious themes such as religious tolerance, gender equality, human rights, and equal citizenship for all. The idea behind the festival was to encourage new ideas, promote social justice, as well as increase awareness and sensitivity in our society through innovative filmmaking and free dialogue. The festival was organized by Interactive Resource Centre (IRC) in collaboration with National Endowment for Democracy, Fund for Global Human Rights and Maati TV.
Saphoy Didar Ali
A short film by Risham Waseem highlights the sacrifices of the Ismaili community in the war against terror. Didar Ali's family is proud of their son and many other soldiers who sacrificed their today for our tomorrow, but the tears in his wife and mother's eyes also tell a tale of the grief and sorrow that they have to go through every day. The film becomes heartwarming and hard-hitting at the same time, when Didar Ali's father addresses the country in the following words: "Ismailis are peaceful people, and we want Pakistan to be a tolerant and peaceful society – it is our home and we will protect it." The film ends with a beautiful rendition of the National Anthem sung by local school kids from Gilgit.
Blue Pottery
This film depicts the breathtaking artisanship in the form of pottery making that is unique to Multan. Mohammad Wajid is a sixth generation potter who has been carrying this centuries-old legacy of hand-painted and hand-crafted pottery pieces. These are famous for their fascinating tones, gorgeous touches and riveting enhancement, which really shows the hard work involved in creating them. The most remarkable part of the documentary is the institution that Mohammad Wajid has founded for young artisans to learn the art and start their own businesses. A large number of talented and ambitious women at the institute are indeed a ray of hope for our country, as one of the potters aptly states in the documentary.
No Father
The most heartrending documentary of the event – 'No Father' by Hassan Raza – focuses on the children of the victims of attacks on the Hazara Community. One of the many unfortunate victims of the barbaric acts perpetrated on this community was little Fatima, who doesn't speak much since the incident took place, which she witnessed with her own eyes. The film shows the trauma that develops in these children, which is worse than the trauma associated with any other crime, since they don't even know their fault in this case. The film fills you with grief and despair over the plight of our minorities, especially when a father plays the last audio message of his family, who were all killed in a terrorist attack on the community some years ago.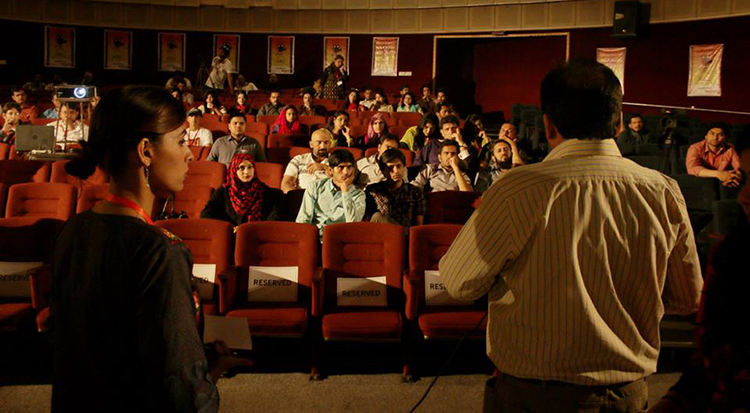 Maati Correspondent Films
Maati TV – a web-based television project launched in 2011 – selected four short films by young filmmakers to promote their talent at the festival. 'Aunty Van' by Ali Yaldram and Fatima Saeed was based on the life of Shazia Ashfaq, a female van driver who provides pick-and-drop service to children in the Ravi Road area of Lahore. Shazia started her van business after she got divorced. "I decided to stand up for myself and my children, and my family supported me." Known by the name of "Aunty Van", Shazia is now a well-respected figure in the area. The other three films included 'Bio Gas Plant', 'Lahore Canal Boat Club' and 'Made in Pakistan – Rubab'. The idea behind these films was to show the immense aptitude possessed by Pakistanis, both in science and art, as well as to promote the preservation of our culture and heritage.
Waria
Waria, an Indonesian word for 'transgender', follows a person called Aliya and her struggle for acceptance and protection in her community. "We don't have an identity – I'm not treated as a human, and that makes our lives miserable", says Aliya. Ever since her family abandoned her, she lives on the streets – but she hasn't given up. Despite all the discrimination that she is faced with on a daily basis, Aliya is one of the most vocal members of her community, fighting for equal rights and opportunities for transgender people in Indonesia. "Whatever my circumstances, I'm still grateful because sadness and happiness are all a part of life," Aliya stuns the audience with her perseverance towards the end of the film.
This year's festival focused primarily on the issues of violence, hatred, and discrimination – but amidst all of this, it also portrayed hope and optimism in the form of young artisans, musicians and activists who are willing to go the extra mile to make Pakistan a better place to live.
You may also like: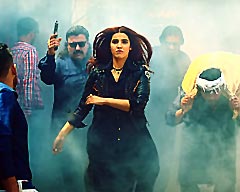 Film Review: Parchi
(January 08, 2018)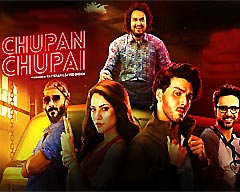 Film Review: Chupan Chupai - A Comedy of Literal Errors
(January 03, 2018)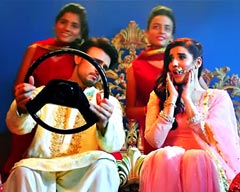 Parchi: Redefining Music Videos
(January 01, 2018)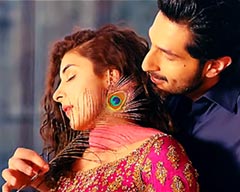 Film Review: Rangreza
(December 26, 2017)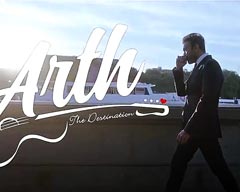 Film Review: Arth - The Destination
(December 22, 2017)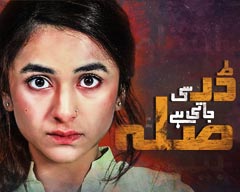 Drama Review: Dar Si Jati Hai Sila
(November 20, 2017)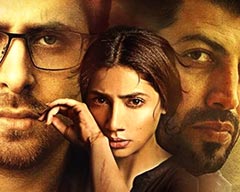 Film Review Verna: hell hath no fury as a woman scorned
(November 19, 2017)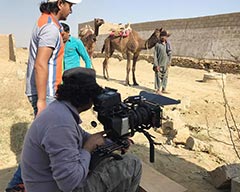 Farhan Alam: Director of 'Saawan', Pakistan's Nomination for the Oscars
(September 28, 2017)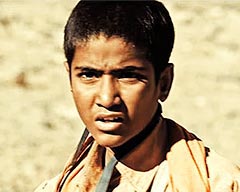 Film Review: Saawan
(September 19, 2017)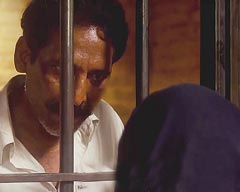 Film Review: My Pure Land
(September 18, 2017)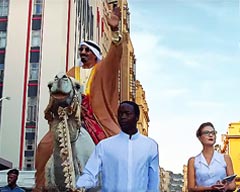 Film Review: Na Maloom Afraad 2 - Forgettable, If Not a Complete Failure
(September 05, 2017)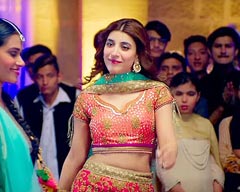 Film Review: Punjab Nahi Jaungi
(September 03, 2017)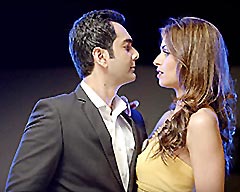 Film Review: 'Chain Aye Na,' - What true love is not!
(August 17, 2017)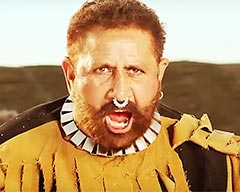 Film Review: Geo Sar Utha Kay
(August 15, 2017)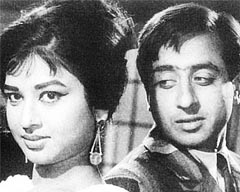 70 Years of Changing Tides in Pakistani Cinema
(August 01, 2017)