A GLIMPSE OF ISLAMABAD FASHION WEEK
Written by: Eeman Amjad
Posted on: October 10, 2013 |

Comments | 中文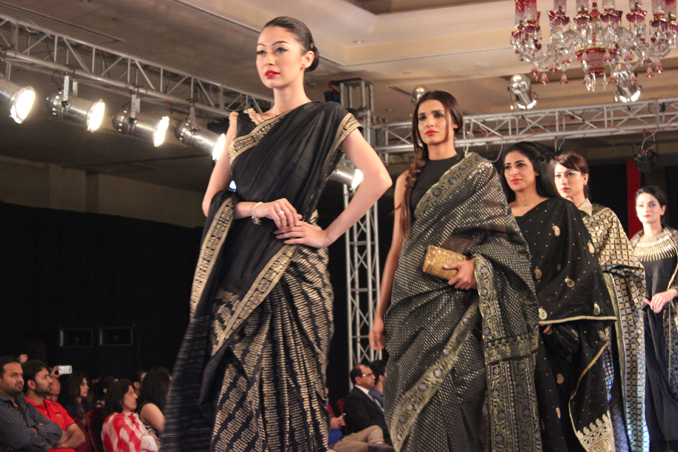 The third year of Islamabad Fashion Week organized by Triple E events featured an assorted collection of local designers, multi-brand fashion houses, upcoming designers and students from textile and design schools. The somber black décor was brought to life by vibrant colours and patterns that swaggered on the ramp all night. White designs with Arabian flare, modern western outfits with mythical elements, and silk matte menswear kurtas were all part of the eclectic mix of the night. The gallery overflowed with eager Islamabad-ites watching the world of fashion make its annual entry into the city.
In 2010, the first IFW in Islamabad initiated by Triple E events was organized in order to bring not only big national and international fashion names to the city, but also to highlight local designers. The organizers believed that as a diplomatic city, Islamabad would provide a platform for Pakistan's fashion industry to be recognized and exported to international forums. The main aim as highlighted by the creators is to promote traditional designs and craft; moreover, it is to educate, empower and encourage the industry to capture its full potential and glamour.
The first act opened with the collection of final year design students from Iqra University in Islamabad. The purpose was to create an avenue for emerging talents in the fashion industry to learn from and share the same space with distinguished fashion designers. The students merged their creative energies to create a line inspired by Greek mythology; the props, headpieces and accessories utilized were extracted from the images of female Greek figures such as Medusa and Athena.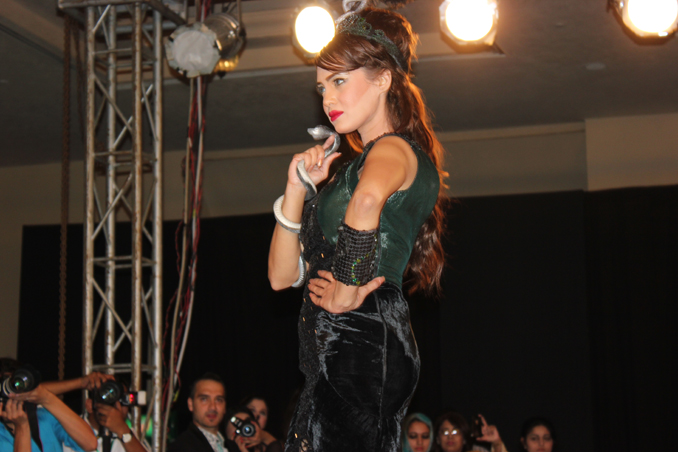 Iqra University
Local multi brand fashion house Kolaaj from Islamabad show cased their work, which was based on the concept of distinct individualistic designs with ethnic colours and impressions. The clothes were complemented and at times overshadowed by the bold jewelry designed by Sara Rashid, also from the same design house. Another multi brand house from Lahore, Fashion Secrets by Ayesha Naveed, made use of shimmer to highlight darker fabrics.
Mohsin Ranjha Naveed was perhaps the star of the first act with his line that endeavoured to create drama with its cuts and create beauty that would never fade with time. His bridals stood out like traditional dolls with classic designs; even his menswear with basic silk shirts and embroidered necks embodied his concept of romanticism and eternal beauty.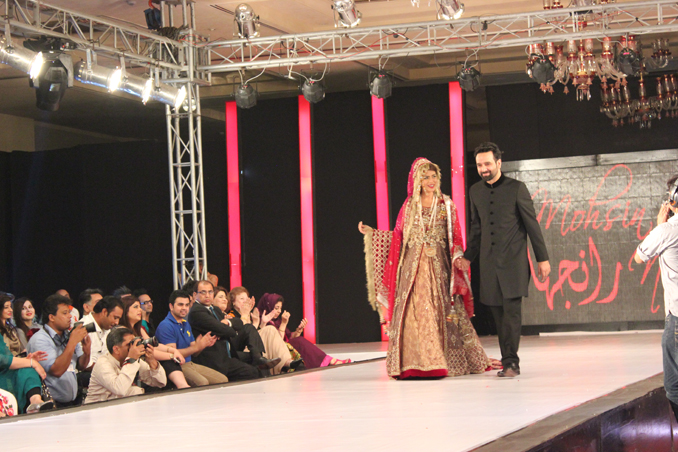 Mohsin Ranjha
The three designers from Bangladesh stole the show with their use of traditional Bengali material and sari cuts. Emdadul Hoque, with a collection titled Black Beauty, believed both his modern and ethnic looksrepresented the traditional weavers of Bangladesh. Using only black cloth with gold detailing, his saris and dresses presented an overall dramatic feel to the line-up. Shahrukh Khan's Be Loved employed only a handful of colours: black, red, gold and white, the combination underscoring the traditional embroidery. The last Bangladeshi designer Mahmudul Hasan Mukul presented his line Shabrota (Purity). The line up consisted of only white colours, associated with the theme of innocence and purity, while light gold detailing at the bottom or edges stood out, almost as if raising the pure into the celestial.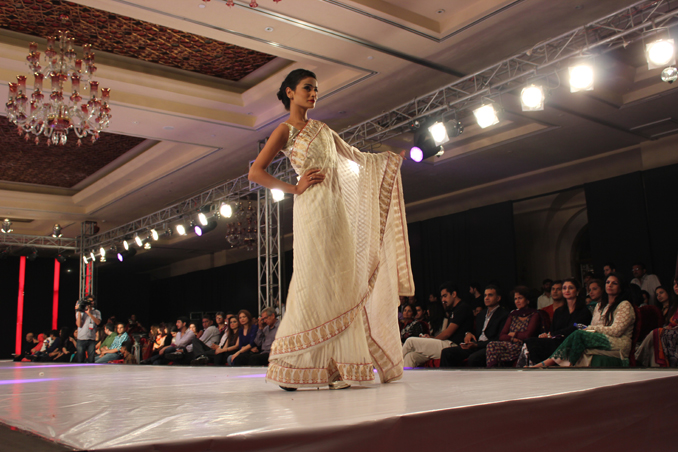 The last act featured Karachi designer Shaiyanne Malik, who utilized all her years of bridal experience to produce a line that displayed ethnic styles and cuts. Surprisingly, the textile firm Ittehad presented a spectacular collection of vibrant prints, modern cuts and bold headpieces made of jute. The collection celebrated the potential, creativity and success of the Pakistan textile industry.
The fashion week with twenty-five names this year was an ode to the beauty, talent and traditions of Pakistan's grand fashion houses and designers, while also welcoming international names and audiences to this annual forum.
Click to view picture gallery
You may also like: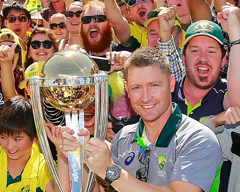 Australia Pulverizes New Zealand to Bag World Cup 2015 Trophy
(March 30, 2015)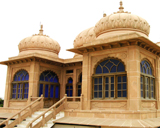 The Undying Grandeur of the Mohatta Palace Museum
(March 29, 2015)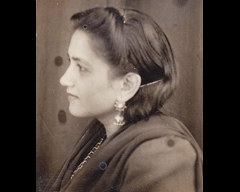 Ada Jafarey: A Tribute
(March 27, 2015)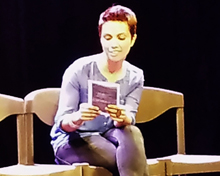 Me, My Mom & Sharmila: Fawzia Mirza and the Brown Woman
(March 26, 2015)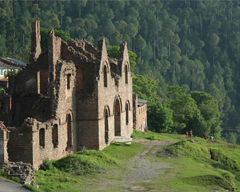 Silk Road: The Picturesque Mansehra and Abbottabad-VI
(March 25, 2015)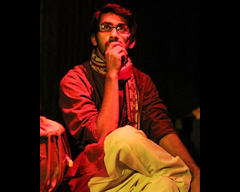 Azeem Hamid and the Independent Theatre Company
(March 25, 2015)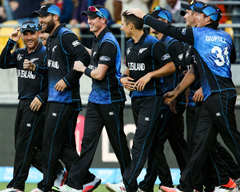 New Zealand to Choke South Africa and India to Overpower Australia?
(March 24, 2015)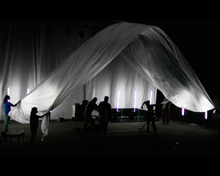 NAPA International Theatre Festival 2015: 'Among Fog'
(March 20, 2015)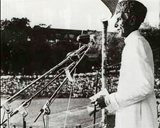 Pakistan Resolution Revisited
(March 20, 2015)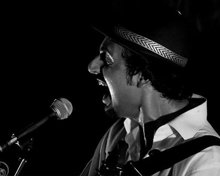 Faizan Tirmizi - The Ideology of an Aspiring Musician
(March 12, 2015)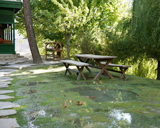 Hunza Valley: A Fine Balance between Tradition and Modernity
(March 10, 2015)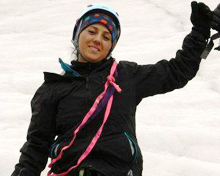 Samina, we are proud of you!
(March 06, 2015)