Food Review: Bryggen Restaurant
Written by: Fareeha Shah
Posted on: April 20, 2016 |

Comments | 中文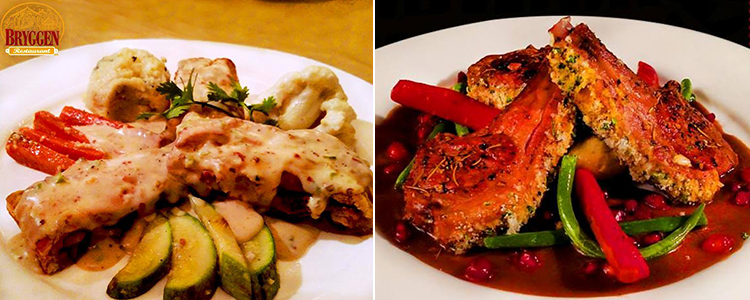 Spicy Baked Chicken &
College will make you age like a president; anyone who has been through even half a semester can tell you that. So in the middle of our midterm exams, sleep-deprived but tepidly hopeful, we clambered in our car and made our way to Bryggen. A relatively new restaurant that opened its doors to customers a few months ago, Bryggen can be found on Lahore's main MM Alam Road, its exterior distinct and eye-catching, without being gaudy. Once inside, your eyes may take a few seconds to adjust to the dim lighting (but you will be pleased to know that it is bright enough to fully facilitate your night of Instagram activity).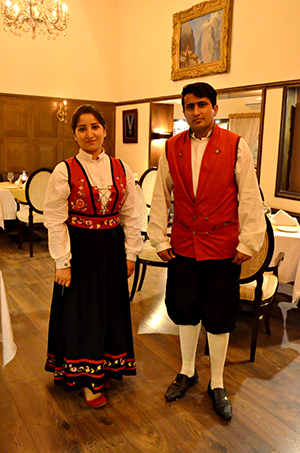 The elegantly dressed staff (photo by Yumna Shaukat)
Once seated outside under a canopy of faux-ivy, a waiter donned in bright red and black ensemble (presumably dressed to provide guests with a "genuine European experience") will hand you the menu. We were pleasantly surprised at the variety afforded by the menu: from a selection of starters and soups, to several different types of chicken, pastas, and a choice of seafood. The dessert menu is admittedly limited, but as a lactose-sensitive person without much of a sweet tooth, this was not too much of a problem for me.
We ordered the Trio Pasta – an affordable dish with three different types of pasta and three individual sauces (creamy white sauce, spinach sauce and tomato sauce) – and finished off with shots of espresso. While the spinach sauce could have done with some more salt and seasoning, the other two options were sufficiently appetizing.
"We have a 60 to 70 percent rotation rate", said the manager at Bryggen. "Since this is a new restaurant, it took a few months to get ourselves off the ground, but I would say business is going very well right now." When asked what sets the restaurant apart from others, he responded animatedly, "Well, two things. Bryggen is the first restaurant that provides genuine European cuisine; you can see that for yourself in the menu. Our selection of seafood is unparalleled; it is what our recurrent customers always choose to order. The other thing is our ambiance. We have worked tirelessly to create an unforgettable dining experience for our customers, and try to treat them with as much warmth and grace as possible."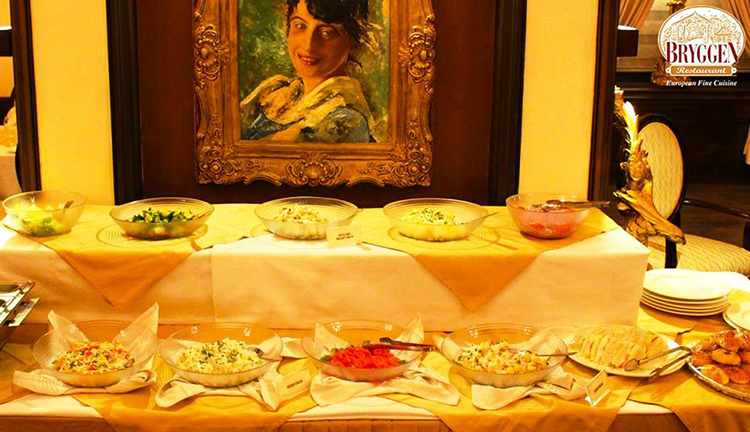 If I were to put my finger on a particular aspect of the overall experience that made it stand out, or that would prompt me to return to the restaurant, it would be the wonderful hospitality of the staff. They will greet you with a smile, inform you of the specials, and converse with you in a warm, friendly manner, without sounding intrusive or overly familiar. At Bryggen, they have managed to create a distinct experience that stands out from the large variety of restaurants surrounding it.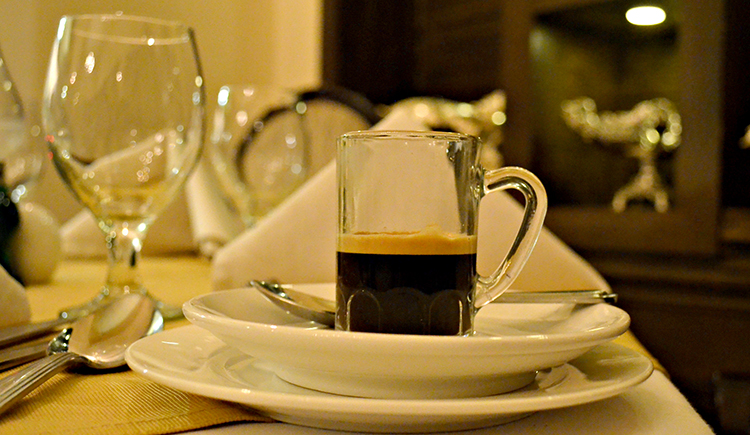 (photo by Yumna Shaukat)
In a nutshell, while there is room for improvement in some of the food items, the setting, the hospitable nature of the waiters, and the variety offered by the menu – all within a decent price range – make the Bryggen experience highly recommendable.
Images contributed by Yumna Shaukat and taken from the 'Bryggen' Facebook page
You may also like: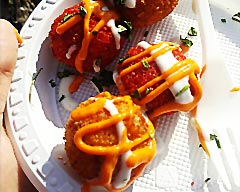 Karachi Eat 2018: The Good & the Bad
(January 16, 2018)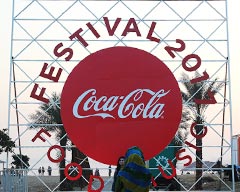 Coke Festival 2017 comes to Islamabad
(December 11, 2017)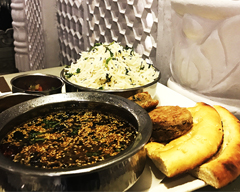 Food Review: Rahdaari
(December 07, 2017)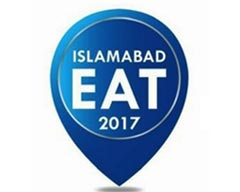 Islamabad Eat 2017: Don't Speak, Just Eat
(November 14, 2017)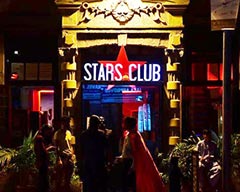 Stars Club: Karachi welcomes its first film-themed café
(November 06, 2017)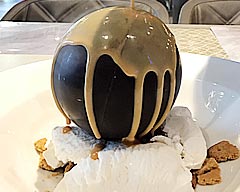 Food Review: Browns, Islamabad
(October 19, 2017)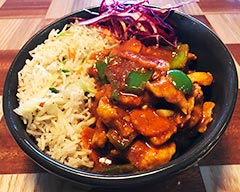 Wok Fusion Café
(October 09, 2017)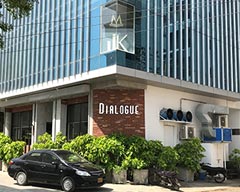 Food Review: Dialogue Restaurant, Karachi
(September 29, 2017)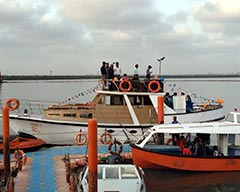 Savor Boating and Restaurant: A Unique Experience
(September 08, 2017)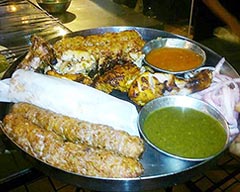 Boat Basin Food Street, Karachi
(August 25, 2017)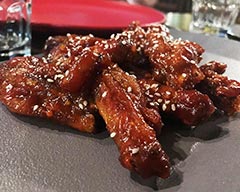 Food Review: #EAT, Islamabad
(August 11, 2017)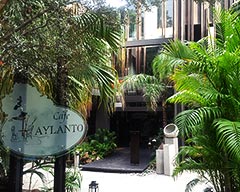 Food Review: Café Aylanto, Islamabad
(August 04, 2017)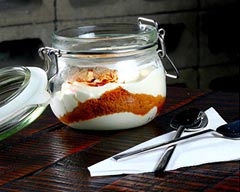 Food Review: Soi Asian Bistro, Karachi
(July 28, 2017)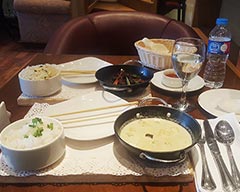 Food Review: The Chinese Café
(July 21, 2017)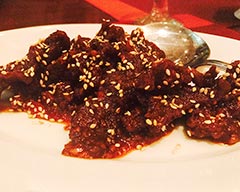 Food Review: Yum Chinese and Thai Restaurant
(July 14, 2017)