Chinese Embassy Hosts National Day Reception

Posted on: October 01, 2012 |

Comments | 中文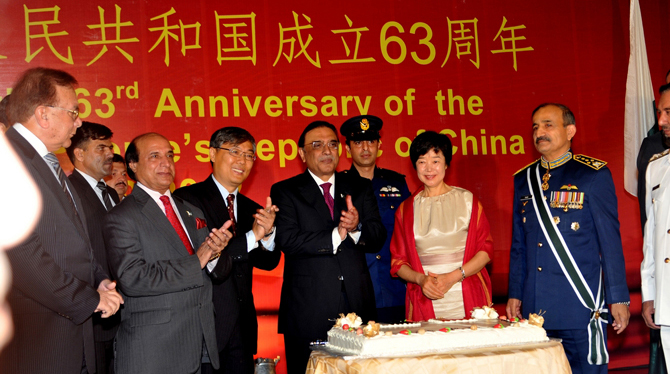 63rd anniversary of the founding of the People's Republic of China at the Chinese embassy in Pakistan
On September 18th, H.E. Chinese Ambassador Liu Jian and his wife Chen Xiaoling hosted a reception in the Chinese Embassy to celebrate the 63rd anniversary of the founding of the People's Republic of China at the Chinese embassy in Pakistan. Pakistani President Hon. Asif Ali Zardari attended the reception as Guest of Honor and delivered a speech. More than 500 representatives of people from all walks of life, including ministers of cabinet, military and political party leaders, foreign diplomats in Pakistan, representatives of the Chinese communities and companies in Pakistan attended the event.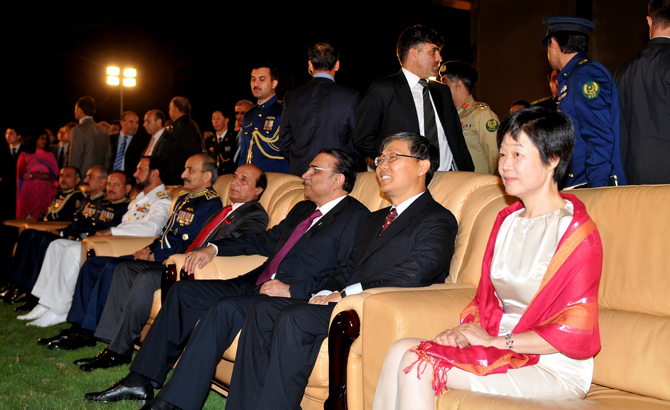 Recalling achievements made by the Chinese people under the leadership of the Communist Party of China in the past 63 years, Ambassador Liu Jian believed that the great achievements would definitely be written in the annals of Chinese history. He said, since the establishment of diplomatic relations between China and Pakistan, the two countries have gradually established all-weather friendship and all-dimensional cooperation. It has set a good example for the peaceful coexistence between countries with different social systems and cultural traditions, and has made great contribution to regional peace, stability and prosperity. The Chinese government and people highly value our traditional friendship with Pakistan, and will continue to place highly on its diplomatic agenda to develop good relations with Pakistan.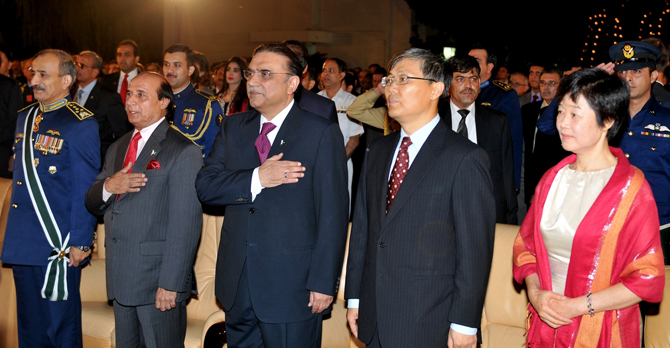 Speaking highly of the great achievements China has made since the founding of the republic, Zardari said that the Pakistani people are sincerely proud of it. The older generation of leaders of the two countries, Mao Zedong, Zhou Enlai and Zulfikar Ali Bhutto laid the foundation for the Pak-China traditional friendship. Over the past decades, the friendship has been strengthened day by day, with the continuous development of bilateral relations, and the increasingly closer friendly exchanges between the two peoples. One of very important reasons for the friendship is that the people of the two countries are always hand in hand with each other during difficult times. Pakistan is willing to work with China to redouble its efforts to continuously deepen the traditional friendship, expand pragmatic cooperation, and create a new situation for the Pakistani-Chinese relations.
Guest attending the reception conveyed their warm congratulations to the Embassy. Photos with theme as "On the wings of Culture" were also exhibited at the reception.
You may also like: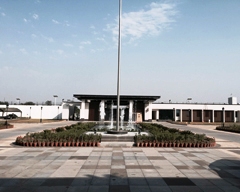 The Opening of the New Chinese Embassy Compound
(June 17, 2015)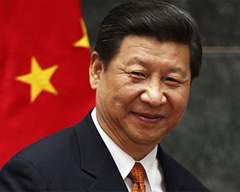 President Xi Jinping: A Man of Vision
(April 18, 2015)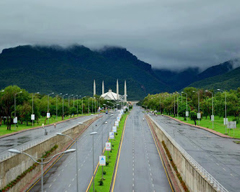 Silk Road: Discovering Taxila and Islamabad-VII
(April 10, 2015)

Chairman PCI, Senator Mushahid Hussain Sayed, hosts delegation from China Foundation for International Studies
(September 19, 2012)

Pakistan-China Institute at China-Eurasia Expo: Mushahid terms Xinjiang as 'bridge between Asia and Europe'
(September 10, 2012)

Gwadar: From Slumber to Strategic Hub
(July 30, 2012)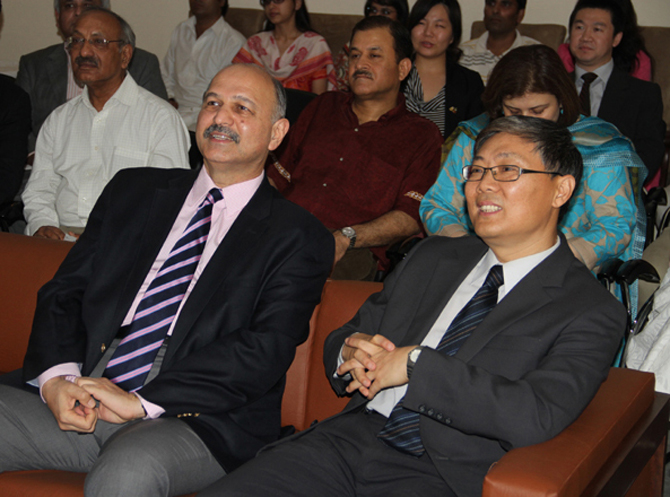 How I dream of a Pakistan
(July 25, 2012)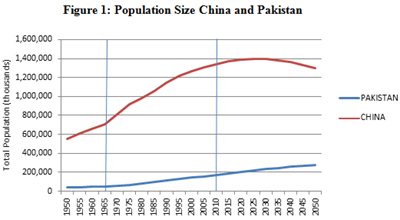 Pakistan and china: demographic opposites that could attract!
(July 10, 2012)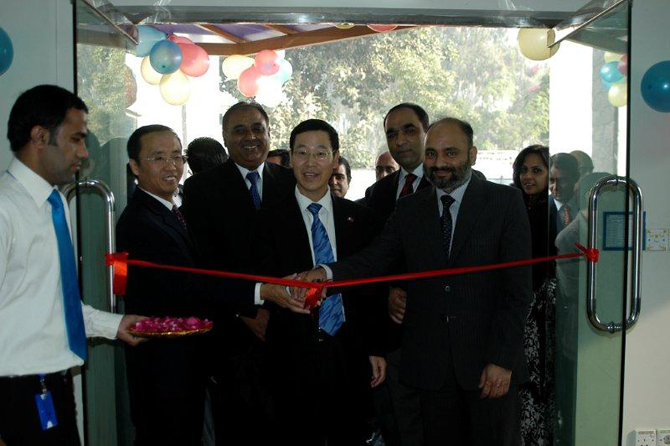 Zong: China Mobile in Pakistan
(July 10, 2012)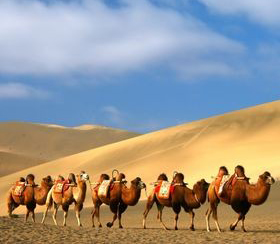 The Ancient Silk Road: A Channel that Linked the West and East
(July 10, 2012)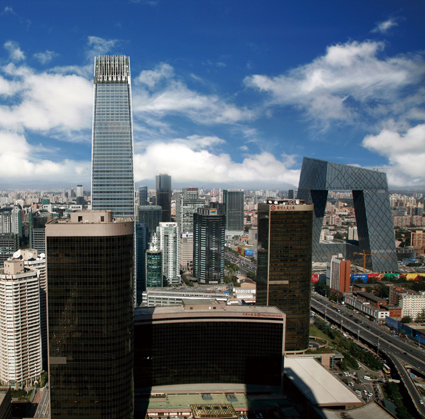 Guide to Visitors of Beijing
(July 10, 2012)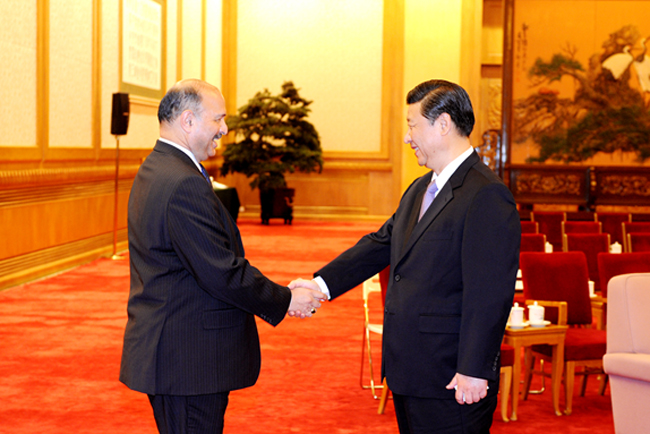 Pakistan-China Relations: Strategic Partners in The 21st Century
(July 29, 2012)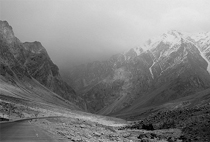 The Karakorum Highway: A Friendship Channel
(July 28, 2012)