Film Review: 'Maula Way'
Written by: Dr Dushka Saiyid
Posted on: December 27, 2016 |

Comments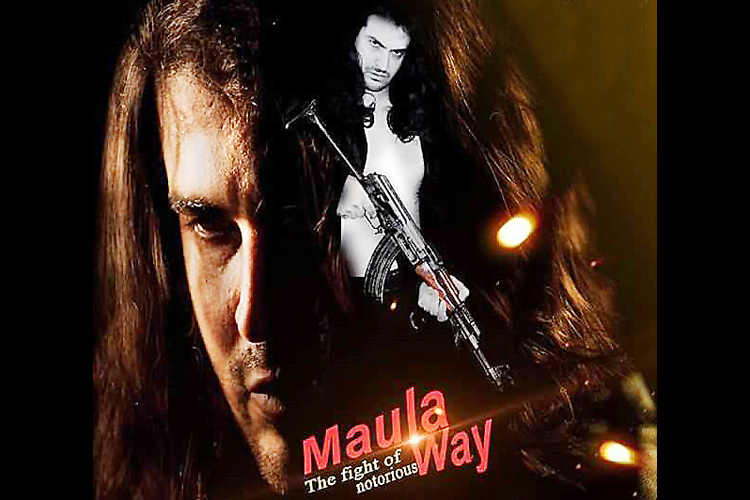 Official poster of 'Maula Way'
Babrik Shah has acted in a couple of Pakistani films and the television drama serial Dastaan. Maula Way is Babrik's one-man show, as he is the producer, director, scriptwriter, and also plays the lead role. A professional director might have gotten better performances out of the actors, as their acting was melodramatic and very wanting. A better script could have raised the level of the movie from that of an amateur experiment.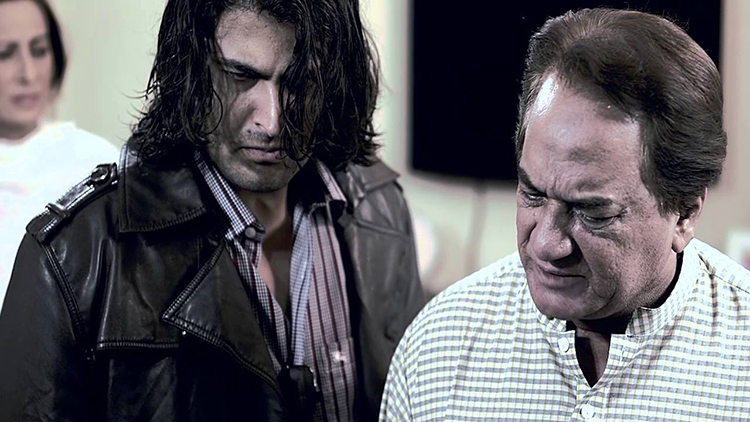 The theme of the film, about the production and sale of fake drugs in Pakistan, was original. It is a major issue in Pakistan that has not been addressed before, either in the media or in any public discourse. The Ministry of Health, that is supposed to monitor the drugs available in the market, is itself steeped in corruption. However, the focus of the film is the mafia that controls the business of the fake drugs, causing death of hundreds of thousands.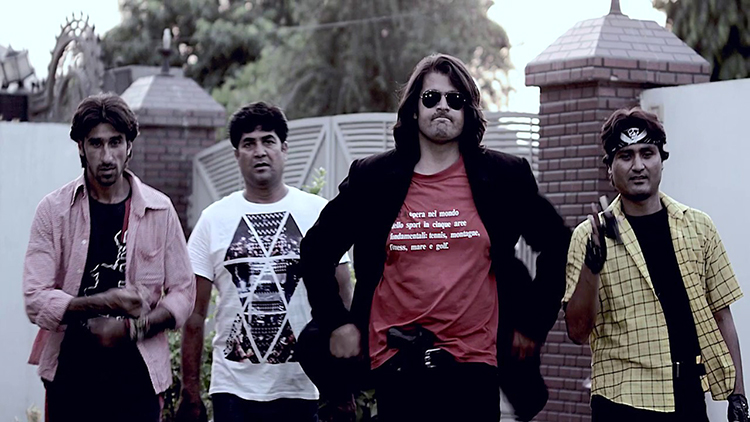 Like the recent film, Saya-e-Khuda-e-Zuljala or SKZ, the role of police and the corruption within it, features quite prominently, as does the problem of youth unemployment. When the brother of the wayward hero, an honest police officer, goes to his boss to request financial help for his mother's cancer treatment, he is told that the government does not have such a provision. His response is telling, we pay taxes and why can't the government provide decent education and health facilities. His mother then gets free treatment at Shaukat Khanum Hospital, but having been treated on fake drugs, it is too late.
Babrik Shah is shown as an action hero, an overweight Bruce Lee, who singlehandedly makes short shrift of the mafia, and is particularly deft at breaking the enemies' necks after a headlock. Surprisingly, for a little marketed amateur production, the cinema house was half full on a Monday. So let's hope that Babrik Shah breaks even and does not suffer a loss!
You may also like: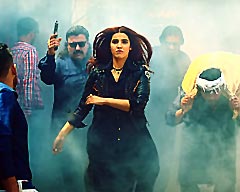 Film Review: Parchi
(January 08, 2018)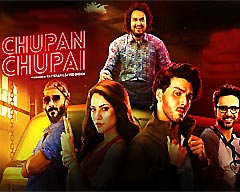 Film Review: Chupan Chupai - A Comedy of Literal Errors
(January 03, 2018)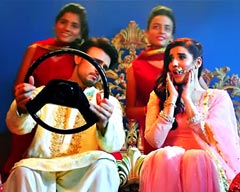 Parchi: Redefining Music Videos
(January 01, 2018)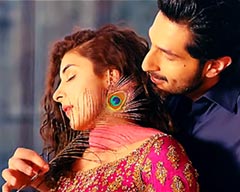 Film Review: Rangreza
(December 26, 2017)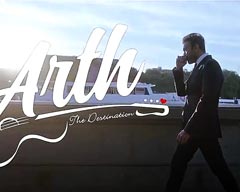 Film Review: Arth - The Destination
(December 22, 2017)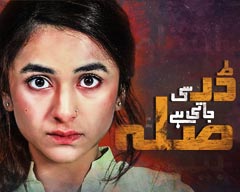 Drama Review: Dar Si Jati Hai Sila
(November 20, 2017)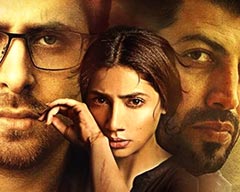 Film Review Verna: hell hath no fury as a woman scorned
(November 19, 2017)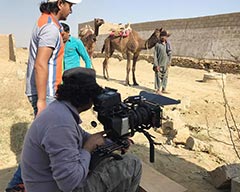 Farhan Alam: Director of 'Saawan', Pakistan's Nomination for the Oscars
(September 28, 2017)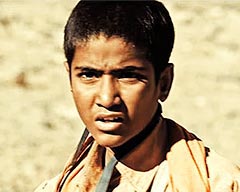 Film Review: Saawan
(September 19, 2017)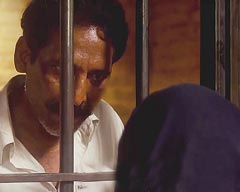 Film Review: My Pure Land
(September 18, 2017)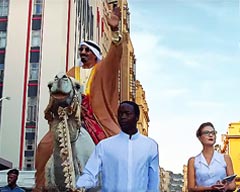 Film Review: Na Maloom Afraad 2 - Forgettable, If Not a Complete Failure
(September 05, 2017)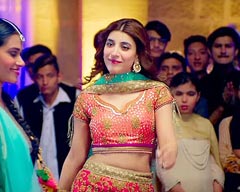 Film Review: Punjab Nahi Jaungi
(September 03, 2017)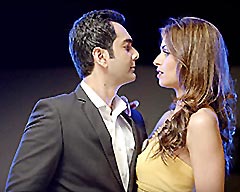 Film Review: 'Chain Aye Na,' - What true love is not!
(August 17, 2017)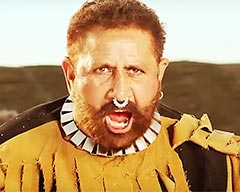 Film Review: Geo Sar Utha Kay
(August 15, 2017)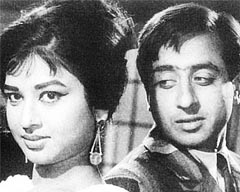 70 Years of Changing Tides in Pakistani Cinema
(August 01, 2017)