Film Review: 'Zindagi Kitni Haseen Hay'
Written by: Mahnaz Shujrah
Posted on: September 21, 2016 |

Comments | 中文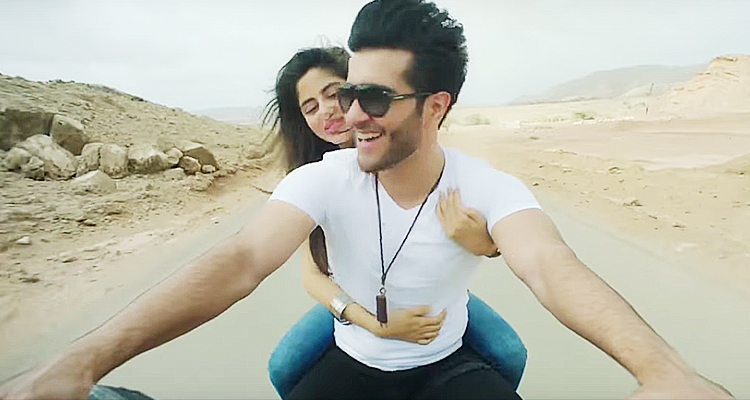 Feroze Khan and Sajal Ali in 'Zindagi Kitni Haseen Hai'
There are some movies that you watch again and again. Then there are others that you watch only once, but remember for a long time. For me, Zindagi Kitni Haseen Hay falls in the latter category. There is no denying that the film has its share of flaws and inconsistencies, but its touching story and intense plot twists are bound to make even the strongest among us shed a tear.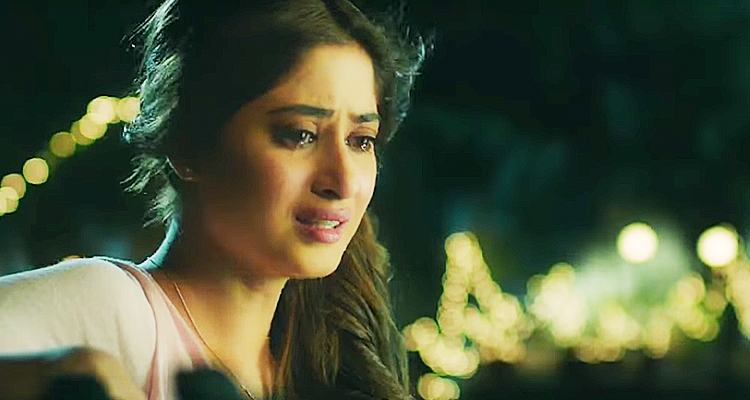 Sajal Ali as 'Maira'
Directed by Anjum Shahzad, the movie is shot in Karachi and its surroundings, and portrays life in modern Pakistan. It marks the film debut for both Sajal Ali and Feroze Khan, who have taken the big screen by storm. What starts off as a typical love story turns out to be much more as the film progresses. We are shown the life of a young married couple, who are trying to strike a balance between love and the many responsibilities that come with it. Maira (Sajal Ali) and Zain (Feroze Khan) witness complications building up in their marriage, as Zain tries to pursue a career in filmmaking and Maira tries to do what's best for their son, Dodo. A crucial character in the film, Dodo is definitely one that the audience sympathizes with. The dialogues are well-delivered for the most part, and the on-screen chemistry between the main characters adds depth to the story.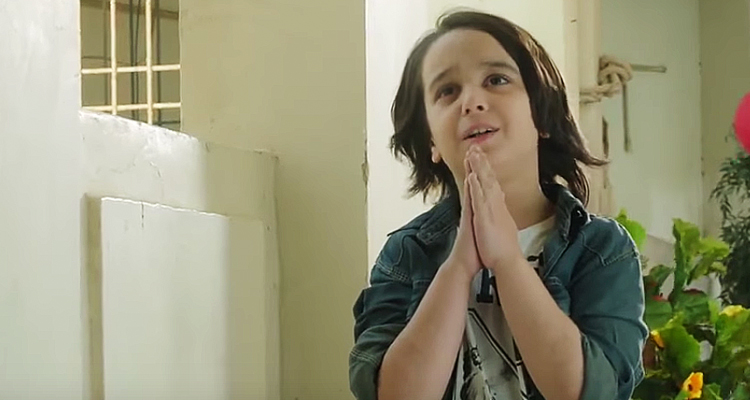 Although the film features a number of good songs, only a few of these are well-placed in context and setting. The cinematography tries to create an aura of something like a Salman Khan blockbuster, but fails to do so. Moreover, the plot suffers from many loopholes, as well as some poorly defined characters. The plot twists are unnecessarily dramatic at times, like when Zain kidnaps Dodo and the gangsters show up exactly at that time for an intense fight scene. Speaking of gangsters, the character of Shafqat Cheema as their leader was very ambiguous. I couldn't tell whether he was meant to be the main villain or the comic relief. Likewise, Nayyar Ejaz, potentially a very impactful actor, was something of a misfit, his character as a sketchy film producer making little sense in the larger scheme of the film.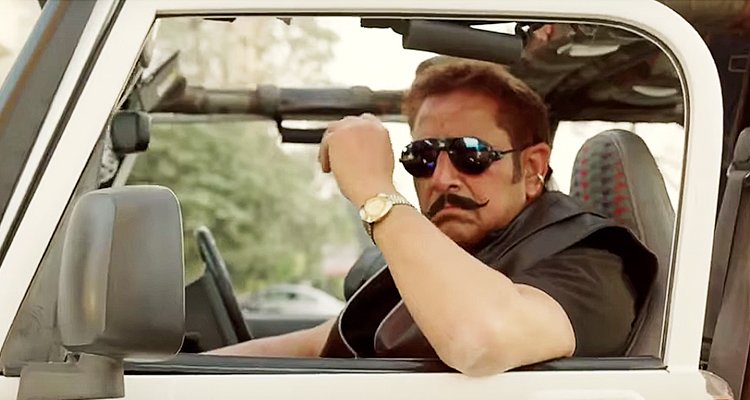 Shafqat Cheema
At several points, the plot deviated from the main story to explore different themes. Pertinent topics such as women's rights, manipulation of media, and societal standards of masculinity were touched upon briefly, but not done justice to. It seemed as if the makers were trying to cover a lot of content on the surface, but made no attempt to tackle one issue deeply. The way that these topics were explored – from morning shows to movie sets to courtrooms – was also confusing and at times overwhelming.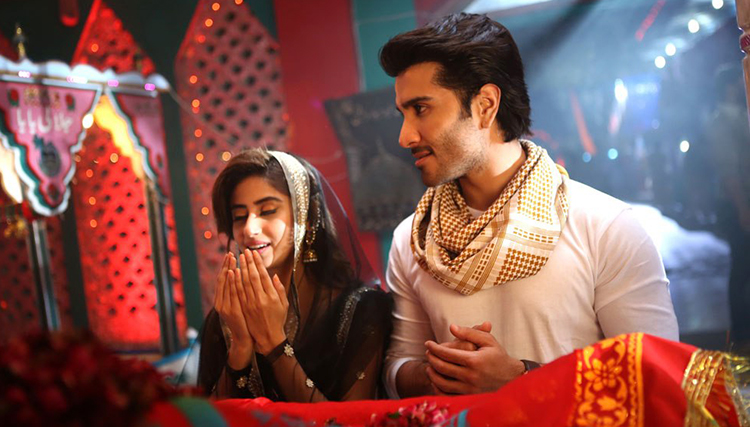 On the whole, despite its many errors, the film Zindagi Kitni Haseen Hay features some truly memorable moments. The ending is unpredictable, and the points leading up to it keep the audience fully engaged. Providing the full package, from action to comedy to romance, the film has a little something for everyone. Zindagi Kitni Haseen Hay will either make you think twice about your own life choices, or make you believe in miracles. Either way, you're in safe hands.
You may also like: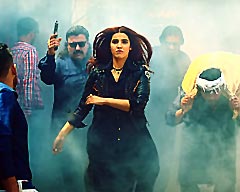 Film Review: Parchi
(January 08, 2018)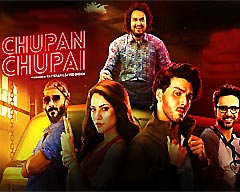 Film Review: Chupan Chupai - A Comedy of Literal Errors
(January 03, 2018)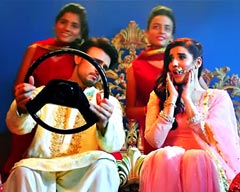 Parchi: Redefining Music Videos
(January 01, 2018)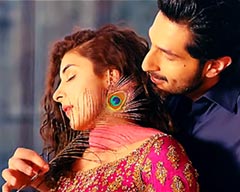 Film Review: Rangreza
(December 26, 2017)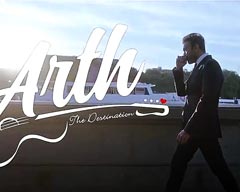 Film Review: Arth - The Destination
(December 22, 2017)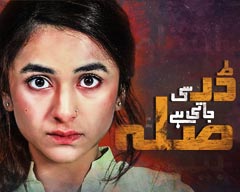 Drama Review: Dar Si Jati Hai Sila
(November 20, 2017)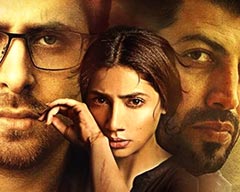 Film Review Verna: hell hath no fury as a woman scorned
(November 19, 2017)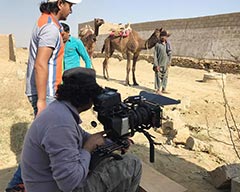 Farhan Alam: Director of 'Saawan', Pakistan's Nomination for the Oscars
(September 28, 2017)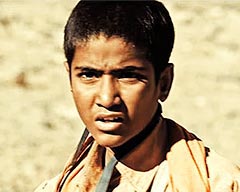 Film Review: Saawan
(September 19, 2017)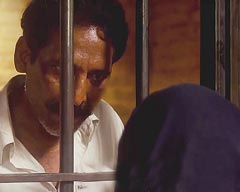 Film Review: My Pure Land
(September 18, 2017)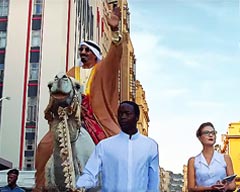 Film Review: Na Maloom Afraad 2 - Forgettable, If Not a Complete Failure
(September 05, 2017)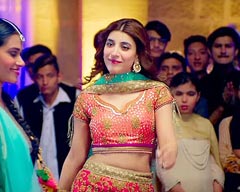 Film Review: Punjab Nahi Jaungi
(September 03, 2017)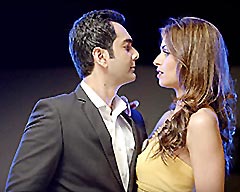 Film Review: 'Chain Aye Na,' - What true love is not!
(August 17, 2017)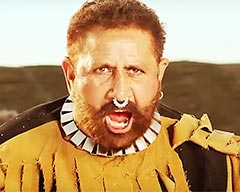 Film Review: Geo Sar Utha Kay
(August 15, 2017)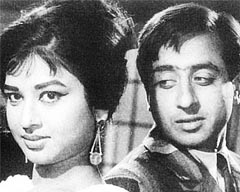 70 Years of Changing Tides in Pakistani Cinema
(August 01, 2017)