Lanfang Culture Center: Geo-Cultural Connectivity along the Belt and Road
Written by: Zoon Ahmed Khan
Posted on: May 12, 2017 |

Comments | 中文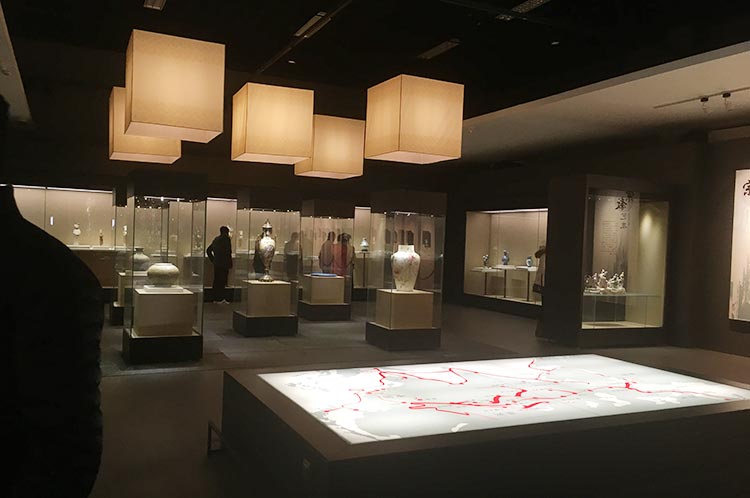 Inside the Silk Road Museum
'Dreams of Langfang', a 20-billion-Yuan investment collaboration between the Ministry of Culture and Hebei Province, is a Cultural Industrial Park covering a total area of 3.4 million square meters. Under the Ovation Culture Group (OCG) launched in 2011, 'Dreams of Langfang' has been designed to assimilate, nurture and promote diverse cultural resources to provide people with a culturally and aesthetically rich experience in an ecologically friendly environment. This megaproject embraces a new dimension of the Silk Road vision that involves interaction among people, cultures and traditions. OCG's outlook on "Modern Rendition of Traditional Classics" not only entails learning from ancient Chinese wisdom, but also expands this experience to the cultural diversity offered by all countries along the Belt and Road Initiative.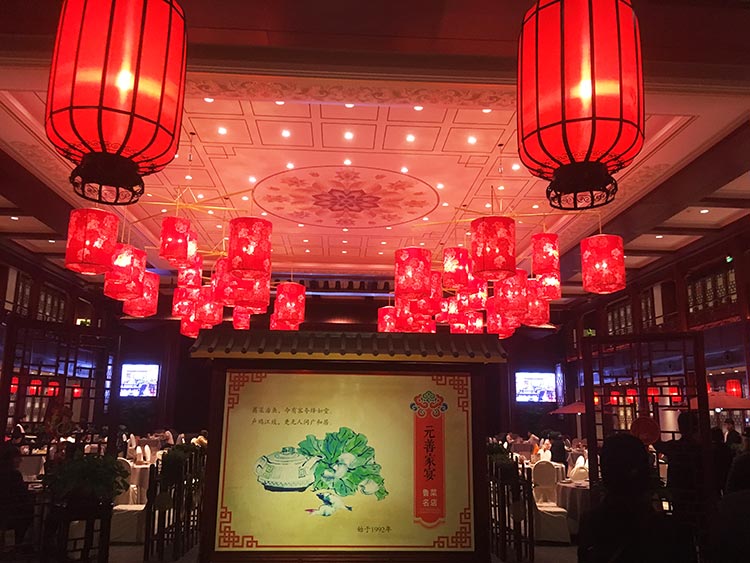 Dining and art performance hall at Ovation Hotel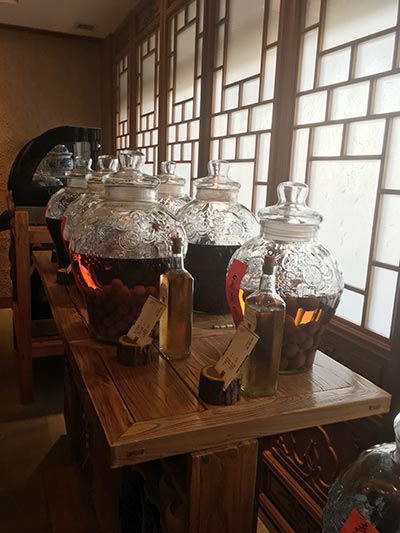 Chinese medicine and herbal remedies
The Ovation Hotel of the Cultural Industrial Park stands as a promising illustration of the untapped potential in this industry. The hotel's mission is to provide complete immersion in ancient Chinese art, music and literature. This includes an escape into more natural environments to nurture the mind, body and soul. The cultural experience includes Confucius-style classrooms for meditation, calligraphy and flower decoration lessons, ancient Chinese herbal remedies, culinary ethics, and training in traditional meditation, martial arts and musical instruments.
Chinese and foreign tourists are drawn to the unique experience offered by the Ovation Hotel – an escape from technological encroachment replaced by a calming ambience inspired by nature. At the same time, immersion into the traditional arts leaves a lasting impression on the visitors' cultural knowledge and personal development. The entire experience can have a long-term impact on their daily routine to help lead a well-rounded and healthy lifestyle.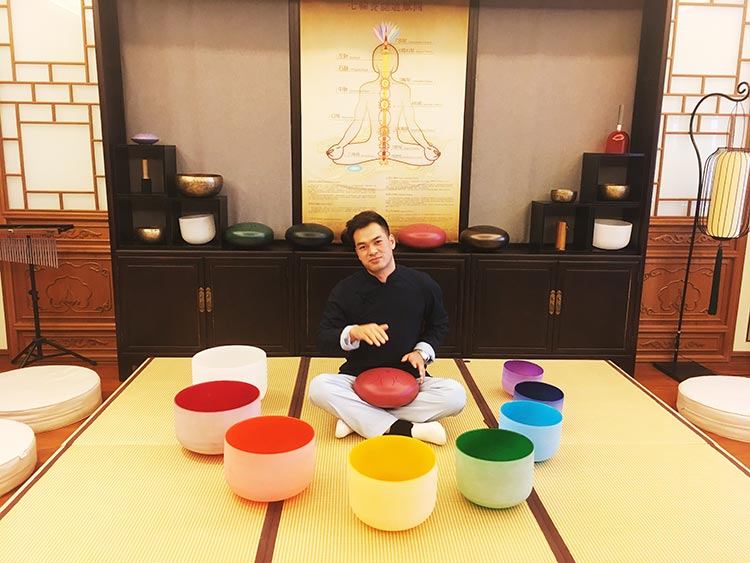 Soul healing at Ovation Hotel
The Silk Road International Culture Center, another key project of the Langfang Cultural Industrial Park with a total investment of 3.43 billion Yuan, is being developed to serve as a meeting point for artists and young talent from all countries along the Belt and Road Initiative. This comprehensive cultural exchange center, which is set to inaugurate in May 2017, has a construction area of over 200,000 square meters, making it bigger than the distinguished Bird's Nest (National Stadium) in Beijing. The Culture Center is postured to become the largest theater cluster with an audience capacity ranging from 360 for the small halls to 1,800 for the grand hall.
In addition to state-of-the-art theater halls, the center includes 12,000 square meters of exhibition area. The exhibition center and theaters combined will stimulate the culture industry through collaborations with institutions, universities, youth organizations and governments. By holding exhibitions, trainings, auctions and funding of cultural ventures, the center's mission is to revive and promote the cultural industries and eventually to provide more holistic cultural experiences, similar to those offered by the Ovation Hotel.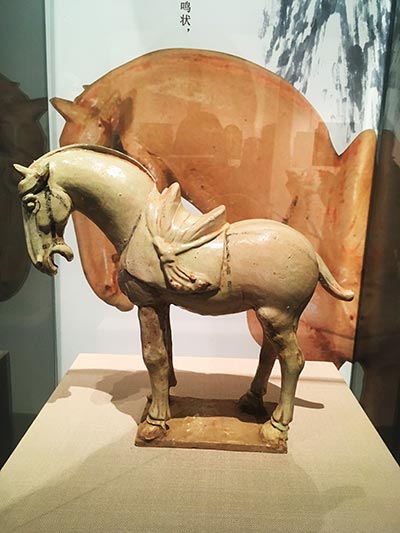 Gandhara art at the Silk Road Museum
The museums in the cultural complex are rich in original artifacts collected from the historic Silk Route civilizations. These exhibits also include Gandhara and Indus Valley Civilization, as well as European relics. In this way, the Silk Route museums tell tales of the rich cultural connectivity that Eurasia has shared over centuries, and in doing so, build the groundwork for more proactive cultural cooperation as we enter the era of increased regional integration on multiple fronts.
Langfang's industrial park represents the celebration of diversity, traditional customs, and an opportunity to harness bonds between the people to whom the road and investment projects aim to reach. Therefore, as we approach the Belt and Road Forum for International Cooperation, which will be held in Beijing on 14th and 15th May 2017, it is fundamental to recognize the holistic nature of China's Silk Road Initiative. The Belt and Road Initiative is not confined to political and economic ambitions: its vision expands to the shared heritage, societal linkages and aspirations of intercultural connectivity that can bring people of different cultures closer.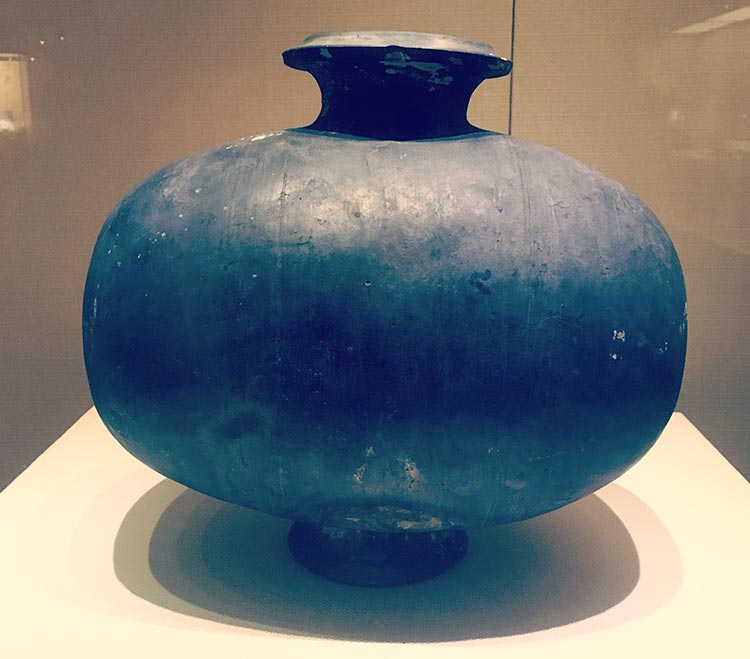 Gandhara art at the Silk Road Museum
You may also like: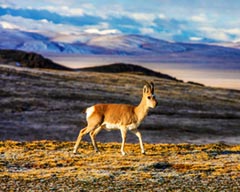 Hoh Xil: Kingdom of Wild Animals
(January 18, 2018)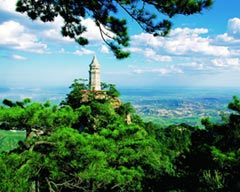 Panshan Mountain of Ji County
(January 11, 2018)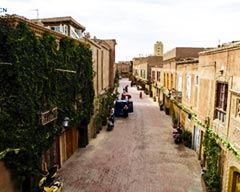 Stories from the Old Town of Kashgar
(January 04, 2018)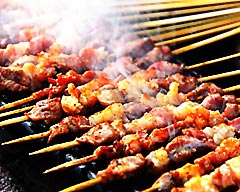 International Cuisine in Urumqi
(December 27, 2017)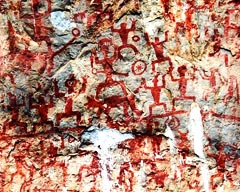 Zuojiang Huashan Rock Paintings, Guangxi
(December 19, 2017)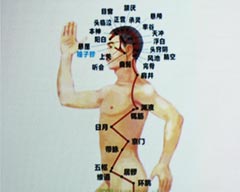 Seminar on Chinese Outlook on Life and Contemporary Value of Chinese Medicine
(December 15, 2017)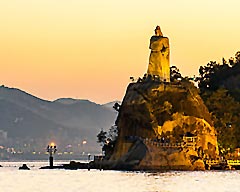 Gulangyu Island: The Island of Music
(December 13, 2017)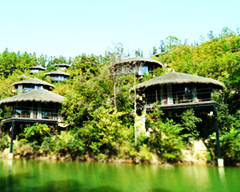 Mogan Mountain Farm Villas
(December 06, 2017)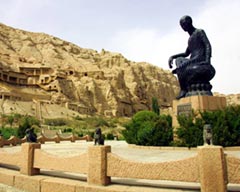 Kuqa: The Old Town on the Silk Road
(November 29, 2017)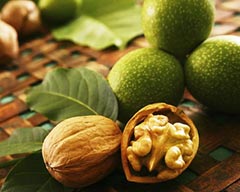 The Walnut Trees of Xinjiang
(November 23, 2017)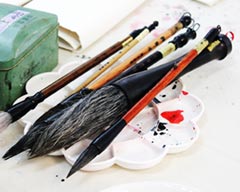 Chinese Ink-Wash Painting at China Cultural Centre, PNCA
(November 23, 2017)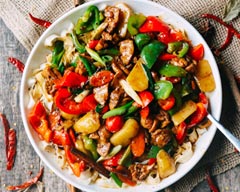 Famous Xinjiang Delicacy: Big-Plate Chicken
(November 16, 2017)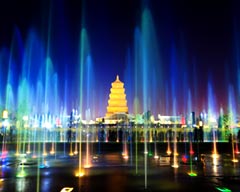 Shaanxi: New Glories on the Silk Road
(November 08, 2017)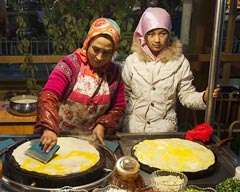 The Bustling Moyu Night Market
(November 01, 2017)