The Launch of the Karim Khan Afridi Welfare Foundation
Written by: Staff Report
Posted on: June 11, 2015 |

Comments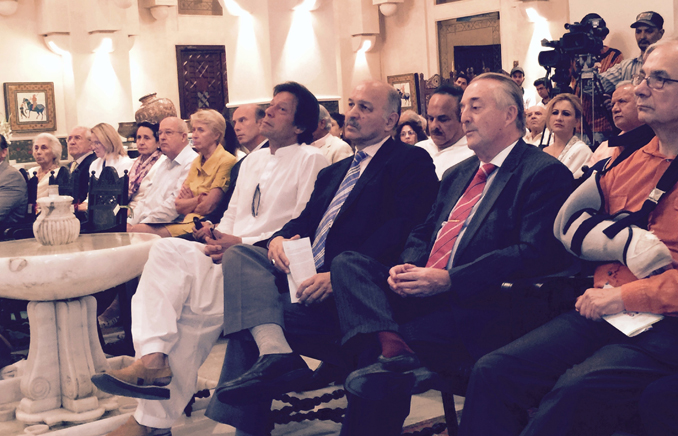 KKAWF launch
What began as a personal tragedy with the loss of their 19 year old son Karim last year, became the source of inspiration for the launch of a foundation for the welfare of Pakistani youth by Cristina and Tariq Afridi. Its primary function is to spread drug awareness, and provide opportunities for competitive sports for the youth of the country, who now constitute 60% of the population. The KKAWF will collaborate with other institutions to spread awareness against the dangers of drug abuse through theater, sports, environment and developing a civic sense.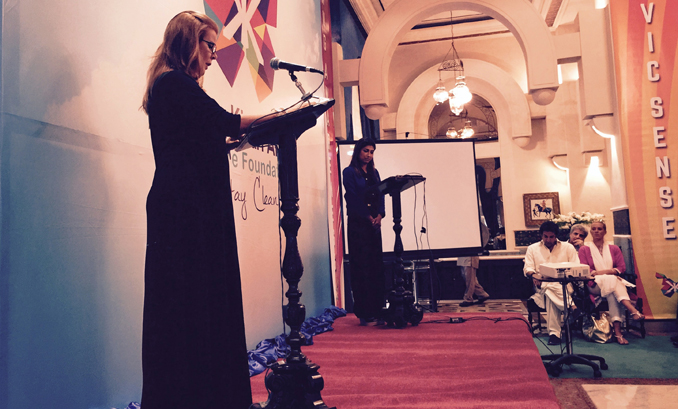 Cristina Afridi
The Minister of State for Federal Education, Mr Baleegh ur Rehman, was the chief guest, who promised to get the Foundation's input on drug abuse in the development of the national curriculum for schools. Senator Mushahid Hussain commended the urgency and importance of the crusade against the use and spread of drugs in society, while Major General Jaffery (retd), Vice Chairman of the Foundation, mentioned that six million Pakistanis were drug addicts. Imran Khan drew parallels between his founding of the Shaukat Khanum Cancer Hospital with that of the KKAWF, as both were in response to personal tragedies. Sabeel Haazir, gave a moving account of what the loss of Karim Khan meant to him and his friends.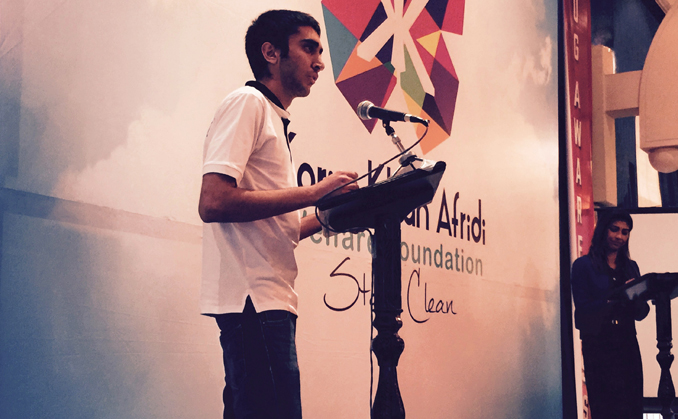 Sabeel Hazir
It was a successful launch, with a good sprinkling of diplomats, Islamabad's elite and the important presence of the UNODC, however, the KKWAF has a challenging task ahead of it given the scale of the problem.
Click to view picture gallery
You may also like: