Film Review: Moor
Written by: Aiza Azam
Posted on: August 15, 2015 |

Comments | 中文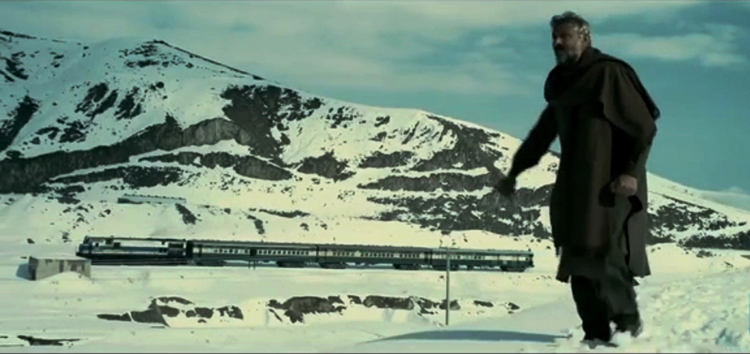 Hameed Shaikh as Wahidullah Khan
Shots of the stark beauty of a snow-covered landscape, a bearded man limping across land blanketed in white, and the haunting strains of an ethereal melody that transports you somewhere unknown. All this, encapsulated in a preview barely longer than two minutes, was enough to hold the viewer in captive anticipation for over two years, waiting for Jami's venture to hit the big screen. You step into the movie theatre a little afraid that after the heightened expectation triggered by the likes of something you'd never seen before locally, the film itself might not live up to the hype you've created.
Thankfully, you are wrong.
Moor (Mother, in pushto), is the story of one family's life in the aftermath of the railway closures in Zhob valley, Baluchistan, and the choices with which they respond to circumstances. The title of the film here is not just a reference to the woman, but to the land. Filmed largely in Muslim Bagh near the Pak-Afghan border, and Karachi, the crux of the narrative is the decay of the Pakistan Railways, targeted by greed and corruption. Wahidullah Khan (Hameed Shaikh) is the station master of a long defunct railway depot. His wife Palwasha (Samiya Mumtaz) has just died and he gets word to his son Ehsanullah (Shaz Khan) to return from Karachi.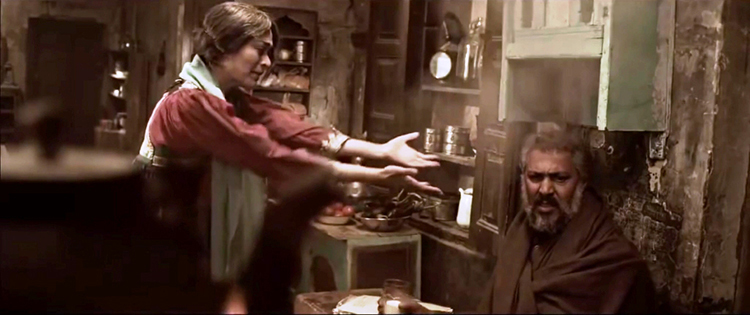 Samiya Mumtaz's Palwasha entreats Wahid
Morality and the instinct for survival create the focal elements defining the struggle that father and son undergo. Mired in poverty, Wahid countenances pressure from his brother Zahir (Shabbir Rana) and local sardar Lalu (Sultan Hussain) to join their lucrative practice illegally selling off railway tracks and the surrounding land. In a series of flashbacks, he is shown railing against Palwasha's repeated counsel to not recourse to this measure, in stark contrast to the reluctance that grips him after Palwasha's death and the desire to uphold his love's wishes. Meanwhile, Ehsan is the quintessential story of eking out a living from a business of sketchy legal status, in the urban sprawl of a major metropolis, the tale of giving in to the quickest route to money because going straight hasn't landed him anywhere. Urged on by his friend and partner Imtisal (Ayaz Samoo), Ehsan returns to work from his mother's funeral with a discomfiture inside him that he refuses to recognize at first, but which explodes when a former client is driven to extreme measures.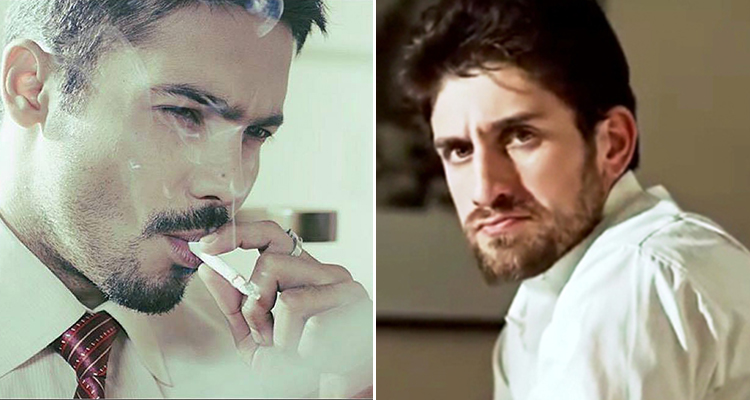 Ayaz Samoo as Imtisal and Shaz Khan as Ehsan
The first 40-50 minutes of the film run slowly as you wait for the story to take off. But the film holds your attention, not just with the pleasurable visuals and cinematography, but the superb, superb acting. Hameed Shaikh and Shaz Khan with their gut wrenching portrayal of inner conflict, Ayaz Samoo's reckless and unabashed pursuit of wealth through any means, Abdul Qadir's endearing character of the comedic but fiercely loyal servant Bagoo Baba, and Samiya Mumtaz's passion interlaced with angst. The stunning landscape that unravels your defences, and a wide ranging musical score further conspire together to root you to your seat as you sing praises of the very talented Jamshed Mahmood Raza.
Moor is a triumph of Pakistani cinema, and promises to be the benchmark other ventures must live up to. We share here one of the numbers from the Soundtrack. Enjoy, and then go watch that film.
Eva, by Meesha Shafi
RELATED ARTICLES:
You may also like: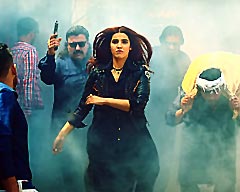 Film Review: Parchi
(January 08, 2018)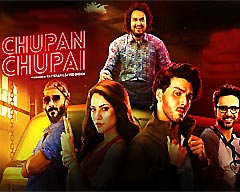 Film Review: Chupan Chupai - A Comedy of Literal Errors
(January 03, 2018)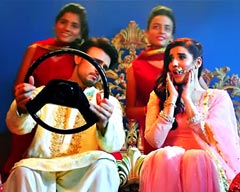 Parchi: Redefining Music Videos
(January 01, 2018)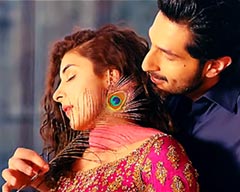 Film Review: Rangreza
(December 26, 2017)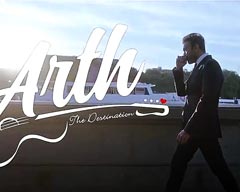 Film Review: Arth - The Destination
(December 22, 2017)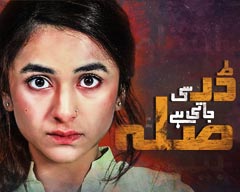 Drama Review: Dar Si Jati Hai Sila
(November 20, 2017)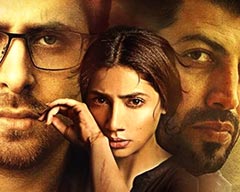 Film Review Verna: hell hath no fury as a woman scorned
(November 19, 2017)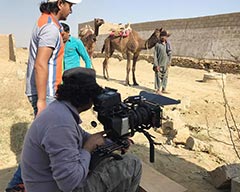 Farhan Alam: Director of 'Saawan', Pakistan's Nomination for the Oscars
(September 28, 2017)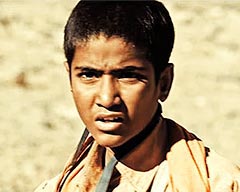 Film Review: Saawan
(September 19, 2017)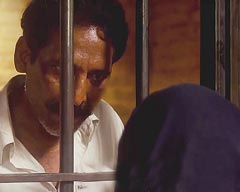 Film Review: My Pure Land
(September 18, 2017)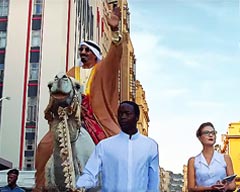 Film Review: Na Maloom Afraad 2 - Forgettable, If Not a Complete Failure
(September 05, 2017)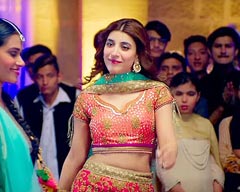 Film Review: Punjab Nahi Jaungi
(September 03, 2017)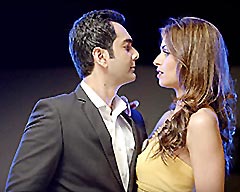 Film Review: 'Chain Aye Na,' - What true love is not!
(August 17, 2017)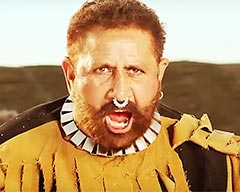 Film Review: Geo Sar Utha Kay
(August 15, 2017)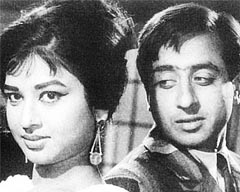 70 Years of Changing Tides in Pakistani Cinema
(August 01, 2017)