Review: '19, A Shattered Dream'
Written by: Staff Report
Posted on: September 02, 2015 |

Comments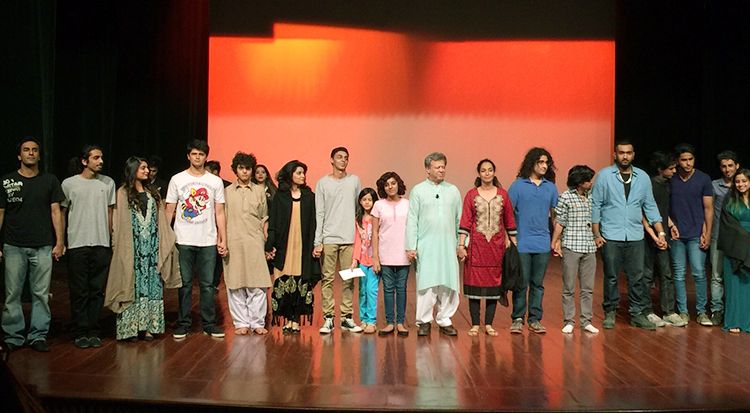 The cast of '19, A Shattered Dream'
The Karim Khan Afridi Welfare Foundation (KKAWF) had the first performance of its play, "19, A Shattered Dream" at the PNCA on September 1st, before a packed auditorium of invitees. Written by Mushfiq Murshed, the play is about a family wrecked by the drug related death of their nineteen-year old son, Sheroo, who had taken to hanging out with a group of youngsters who were on the road to becoming junkies.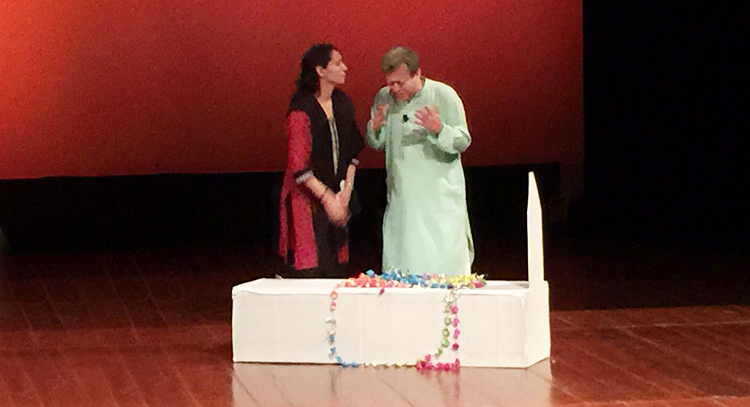 Dr Farooq Beg and Irum Rehman were good as the tortured parents trying to understand why this tragedy befell their child, and were they amiss in not reading the warning signs in their child's behaviour? Wali Ahmed is convincing as the gawky nineteen year old rebelling against his real and imagined societal norms and constraints, but the best performance came from Fakhar Zaman, who elicited revulsion as the Faustian drug dealer preying on the confused and alienated kids of the elite.
The purpose of staging the play is to raise consciousness about the spread of drug abuse in our society. It is going to be translated into Urdu and staged in different schools all over the country. Cristina, the Chairperson, and Tariq Afridi a member of the Board of Directors, have successfully turned their personal tragedy into a cause and a movement for combating the menace of drugs in our society. It was a Serendip production, with Farooq Beg as the Director, and Huma Beg as the Art Director and Producer.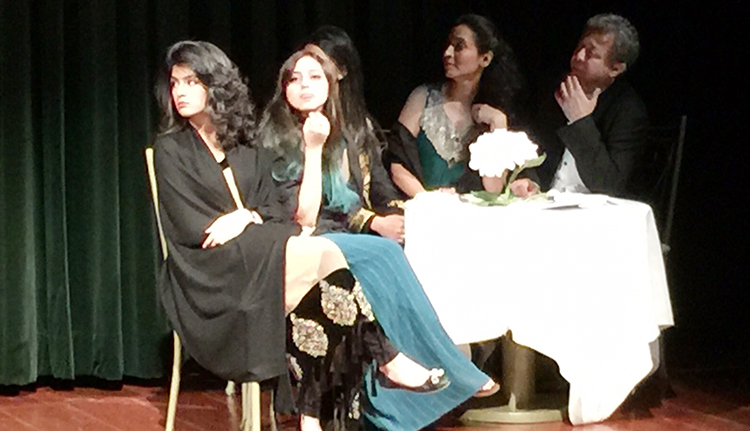 The KKAWF and Serendip did a great job in producing the play with very limited funds, and for a cause that threatens the foundations of our society. Drug abuse is spreading insidiously, beyond all class barriers, and given that about 60% of our population is under 30 years of age, has already claimed 4 million addicts. KKAWF has successfully brought the problem out of the closet, and it is up to the society to take up the challenge.
You may also like: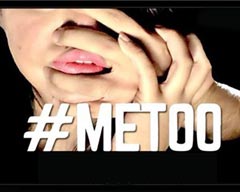 Theatre Review: #MeToo by BlankPage Productions
(January 12, 2018)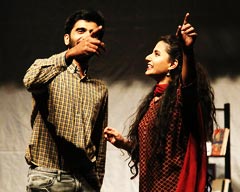 Theatre Review: Bol Kay Lubb Azad Hain Teray
(December 21, 2017)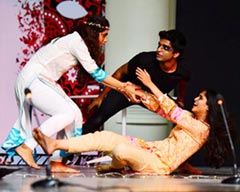 The Fringe 2017 – Intra-IBA Theatre Competition
(December 15, 2017)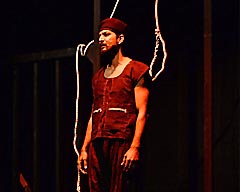 Theatre Review: Ajoka Theatre's 'Intezaar'
(November 30, 2017)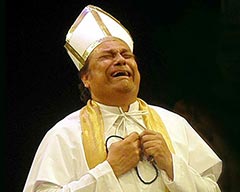 Theatre Review: 'Yahudi ki Larki' by NAPA at National Theatre Festival 2017
(November 02, 2017)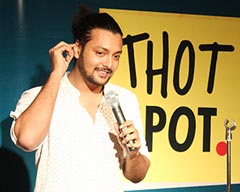 Bachay Panch Hi Achay (5 Kids are Enough) - A Saturday Night Comedy Show
(October 17, 2017)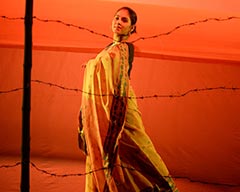 Ajoka Theatre's 'Shehr-e-Afsos - A City of Sorrow'
(October 13, 2017)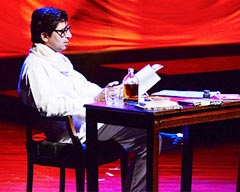 Theatre Review: 'Kaun Hai Yeh Gustakh' - Ajoka's Play about Manto
(October 12, 2017)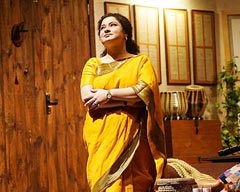 Theatre Review: 'Mushk - Fragrance' in Lahore
(October 10, 2017)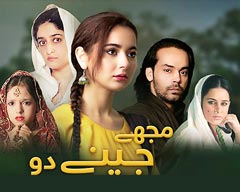 Drama Review: 'Mujhay Jeenay Doh'
(September 22, 2017)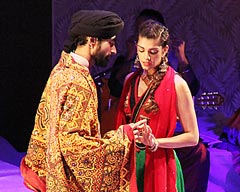 Heer Ranjha – Retelling Kaifi Azmi's Script in an Urdu Musical
(September 11, 2017)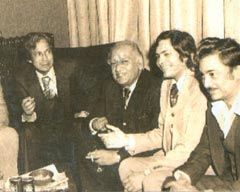 70 Years of Theatre: A Flashback Through the Ages
(August 30, 2017)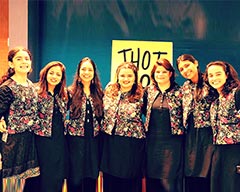 'The Khawatoons' Celebrate their First Anniversary!
(August 02, 2017)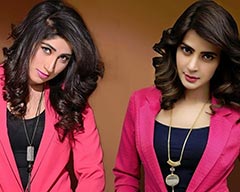 'Baaghi', a serial inspired by Qandeel Baloch
(July 31, 2017)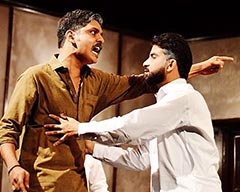 'Mulzim Ya Mujrim' – A Theatrical Production
(July 25, 2017)