Restaurant Review: 'The Butler'
Written by: Staff Report
Posted on: September 07, 2016 |

Comments | 中文 (Chinese)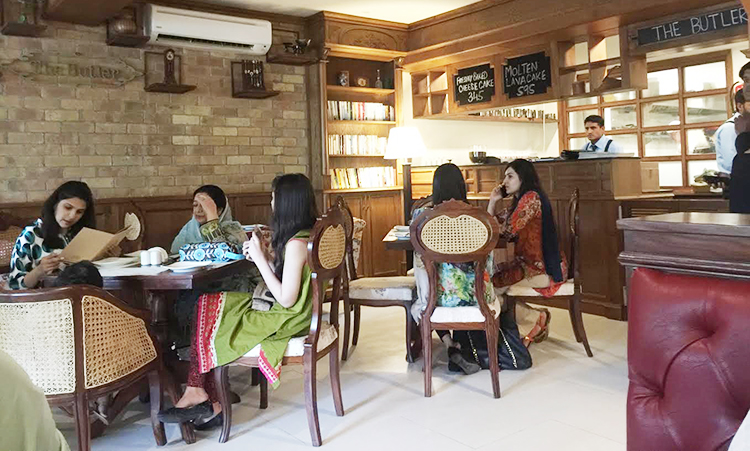 Interior of 'The Butler'
What's in a name, wrote Shakespeare, dismissing the importance of an appellation. Actually a name evokes images, in this case that of a quintessential British institution, the Butler, who ministers to every need of his master or masters with understanding and efficiency. For this restaurant, the name could not have been more misplaced, as the service was not just poor, but a disaster.

Rocket Salad (L), Vegetable Panini (R)
Islamabad is not famous for the quality of its food joints, although the Khaas kitchen under Tony's helmsmanship, and the Street 1 Café, had raised the bar. Over the last one year, Islamabad has seen a proliferation of restaurants and cafés in Islamabad, with indifferent to mediocre quality, and very similar menus. The tomato soup at The Butler was average; the rocket salad was good but had exactly 4 small pieces of apples, and the vegetable panini had a very desi flavour, while its bread was too dry. The quality of bread and bread sticks in the breadbasket was also poor; even the United Bakery next door could have provided better stuff. However, the restaurant's location in the Super Market, next to Behbud, as well as its reasonable prices, seemed to be the draw for its full house at lunchtime.
Rating: Poor
You may also like: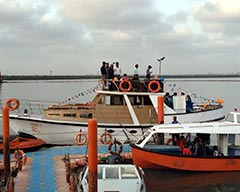 Savor Boating and Restaurant: A Unique Experience
(September 08, 2017)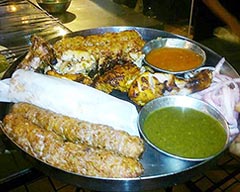 Boat Basin Food Street, Karachi
(August 25, 2017)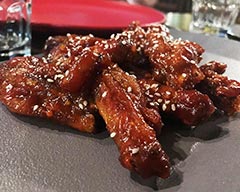 Food Review: #EAT, Islamabad
(August 11, 2017)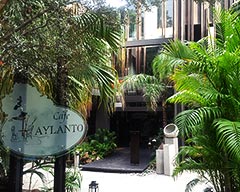 Food Review: Café Aylanto, Islamabad
(August 04, 2017)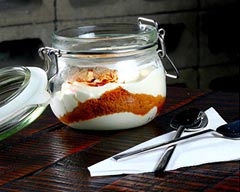 Food Review: Soi Asian Bistro, Karachi
(July 28, 2017)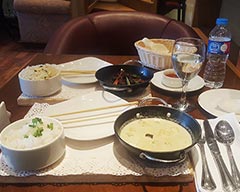 Food Review: The Chinese Café
(July 21, 2017)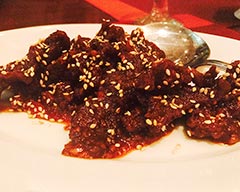 Food Review: Yum Chinese and Thai Restaurant
(July 14, 2017)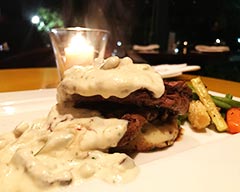 Food Review: English Tea House, Islamabad
(June 23, 2017)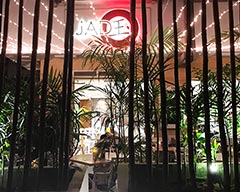 Food Review: Jade Café by ChinaTown, Islamabad
(May 19, 2017)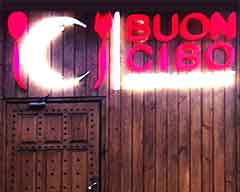 Food Review: 'Buon Cibo' - A Treat for the Taste Buds!
(May 05, 2017)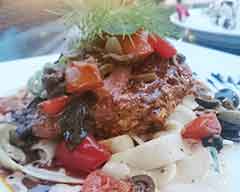 Food Review: Meraki
(April 28, 2017)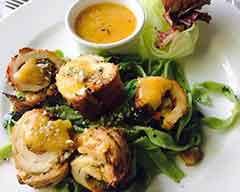 Food Review: Wild Thyme - A Taste of Hunza!
(April 21, 2017)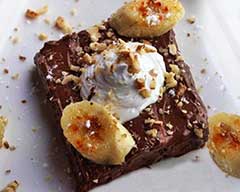 Food Review: 'Cosmopolitan', a Café with a Message
(April 07, 2017)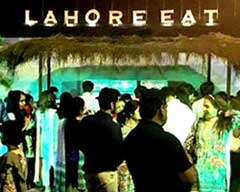 Celebrating the Love of Food with Lahore Eat 2017
(April 03, 2017)