A Writer's Life: Sophia Khan on Her Debut Novel, 'Yasmeen'
Written by: Amna Javed - Posted on: April 15, 2016 |

Comments | 中文 (Chinese)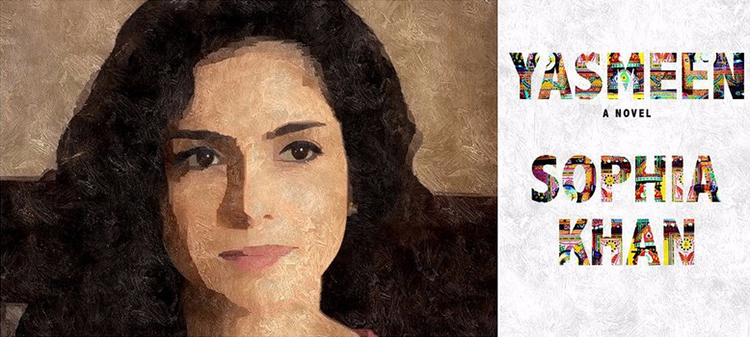 'Yasmeen' by Sophia Khan (source: www.scroll.in)
'I know my mother is dead the day I find the box...' – this mystic sentence that popped up in Sophia Khan's head about eight years ago blossomed into her debut novel, 'Yasmeen'. Told in the alternating voices of a young girl (Irenie) and her father (James), 'Yasmeen' narrates a spellbinding tale of obsessive love, family relations and the desperate need for closure. Tracing the journey of a desolate father and his heartbroken daughter, as they try to move out of the shadow of Yasmeen – a mother and a wife who went missing five years ago – the novel takes the reader on an exciting journey that describes the effects of an all-engaging, all-consuming, passionate love.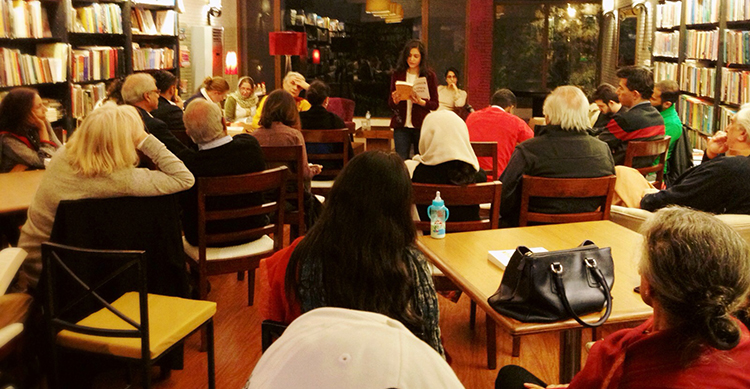 Book launch of 'Yasmeen' in Islamabad
"The book is pure fiction, and its characters and events are neither based in real life, nor have been drawn from my own experiences," Sophia affirmed earlier on with a soft chuckle. Delving into details about her remarkable debut novel, Sophia described her venture into fiction writing as challenging, but satisfying. Having spent her childhood in Pakistan, she later moved to the US where her family decided to settle down permanently. She pursued her undergraduate in English Literature and had initially decided to tread the path of academia. However, "'poor planning' on my part led to me writing a book!" she said joyfully. "Although my father, an economist, writes non-fiction books, and my mother used to write macabre short stories that she read out to me and my sister, I had never thought that I would actually write a book," she recalled. "But that one sentence that I wrote down while on a stroll eight years ago changed that – and took the shape of a novel over the course of three years."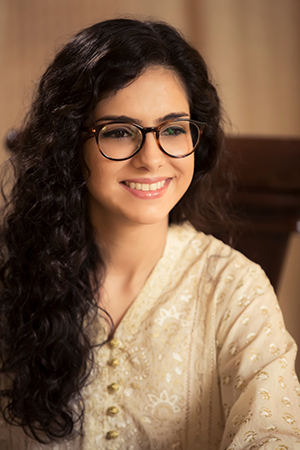 Written in a transcontinental setting, each chapter of the book starts with a quote from the intimate letters that Irenie finds in a box, discovering that her mother had written to another man, who was not her father. As the story begins, Yasmeen is presumed dead, but the father, James, does not tell Irenie anything about her disappearance. She comes to know of a very different side of her mother – a woman who had been in love with someone else – as she sweeps through the plethora of letters that had been hidden away. Initially set in a fictitious town in the US, the novel then describes Irenie's expedition to Islamabad where she interacts with Yasmeen's family and desperately tries to connect the dots relating to her mother's mysterious life. Sophia explained that as the story progresses, the readers come to know Irenie and James intimately. Sharing her experience of developing the characters, she said that it took a great deal of reflection to create their identities, but they kept evolving as the story progressed. "The character that moved me the most was James, the father." Extremely well-rendered, James' character portrays intensity, hurt and curiosity. "An introverted man, who has not been able to come to terms with his wife's disappearance, James was one of the most interesting characters to pen down," elaborated Sophia.
When asked about her views on fellow Pakistani authors, Sophia remarked that she has read most of them, and each of them has influenced her in some manner; but she chooses not to read anything similar while working, because she does not want to unconsciously draw from them. "When I was younger, there was hardly anyone pursuing English writing in Pakistan, but now the number of authors has grown exponentially and has opened up the possibility of writing for the younger generation," she said.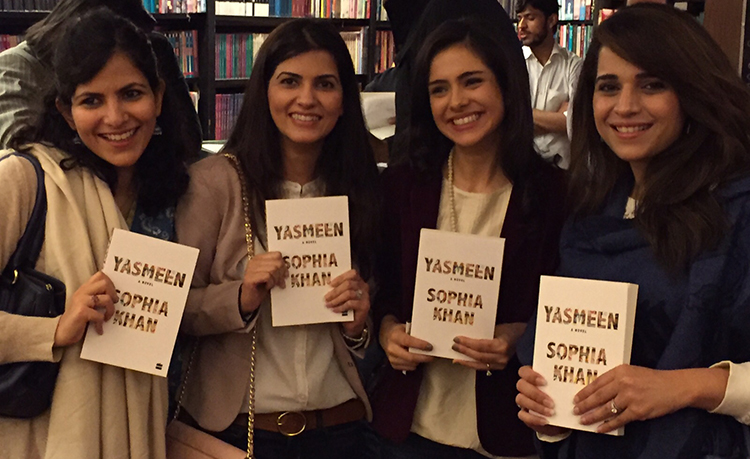 Sharing some advice for budding authors, Sophia stressed that "there is never a good day to write, and there is never a perfect inspiration; you just sit down and start. The beginning – the first sentence – is always the most difficult, but once you start, nothing compares to the feeling of bringing your imagination to life."
RELATED STORIES:
You may also like: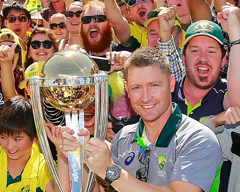 Australia Pulverizes New Zealand to Bag World Cup 2015 Trophy
(March 30, 2015)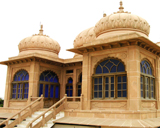 The Undying Grandeur of the Mohatta Palace Museum
(March 29, 2015)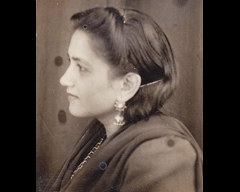 Ada Jafarey: A Tribute
(March 27, 2015)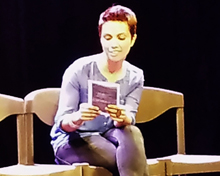 Me, My Mom & Sharmila: Fawzia Mirza and the Brown Woman
(March 26, 2015)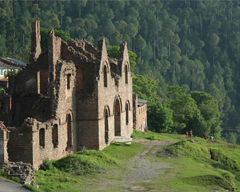 Silk Road: The Picturesque Mansehra and Abbottabad-VI
(March 25, 2015)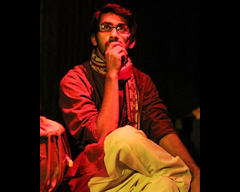 Azeem Hamid and the Independent Theatre Company
(March 25, 2015)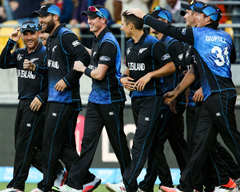 New Zealand to Choke South Africa and India to Overpower Australia?
(March 24, 2015)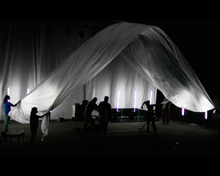 NAPA International Theatre Festival 2015: 'Among Fog'
(March 20, 2015)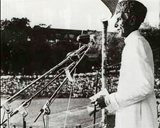 Pakistan Resolution Revisited
(March 20, 2015)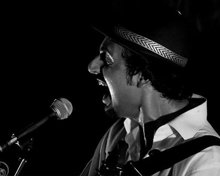 Faizan Tirmizi - The Ideology of an Aspiring Musician
(March 12, 2015)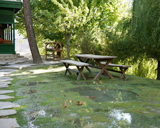 Hunza Valley: A Fine Balance between Tradition and Modernity
(March 10, 2015)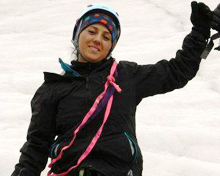 Samina, we are proud of you!
(March 06, 2015)