Pakistan's Heroin Addicts and Dost Foundation's Lonely Crusade
Written by: Aiza Azam
Posted on: October 22, 2015 |

Comments | 中文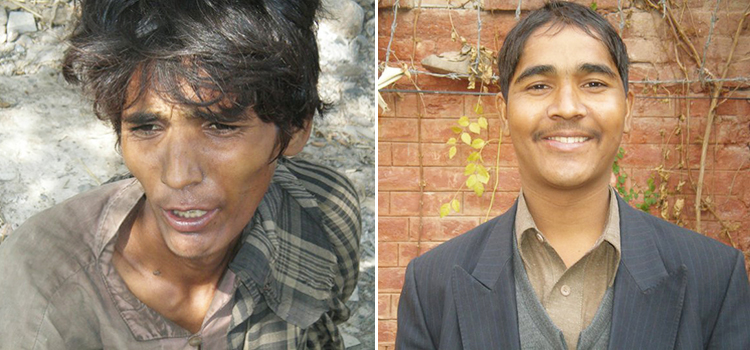 Khalid, a street child, before and after being treated at Dost Foundation
The statistics narrated by Dr. Parveen Azam are alarming. "Pakistan has the highest number of heroin addicts in the world, 300% more than the United States. More than 5 million are cannabis users." Cannabis comes from Afghanistan, and owing to its increasing potency, users eventually switch to heroin. A 2013 survey revealed that 11% of the population of KPK is addicted to drugs, while the other provinces have a 5-6% affected population. Dr Azam points out that, "this means 11% of families, because the family's life is controlled by that one person's addiction. They suffer physically, psychologically, socially and spiritually".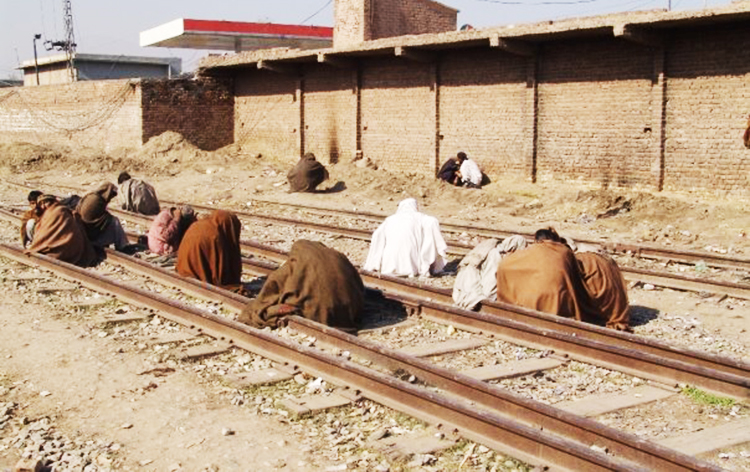 Drug Addicts on the railway lines in the industrial estate, near Afghan border (image provided by Dost)
Dr. Azam established the Dost Foundation in 1992. It is the country's only not for profit organization headquartered in Peshawar that has been fighting drug abuse for over two decades. It has been working in five key areas: drug demand reduction; prevention, support and treatment for HIV and AIDS victims; human rights protection; human resource development and community engagement. It is also the only treatment center for child addicts, and follows a specific treatment module.
Dr. Azam explains that drug abuse is largely seen as a social problem, while the misperception and the stigma attached to this problem has prevented a sustained approach towards combating it. Dost's Whole Person Recovery Program consists of 12 steps dealing with physical, psychological and spiritual aspects, an approach they have found essential for assisting full recovery. The Foundation has developed a therapeutic community treatment model: each 'community' of addicts is headed by a former addict who also acts as a counselor, while psychologists and doctors assist. Strict rules of discipline prohibit drugs, violence and sexual encounters. The program begins with detoxification, which typically lasts a week, followed by primary and secondary rehab. Dost adheres to a regimen of symptomatic treatment for detoxification, and does not advocate a pharmacological approach; the drugs they administer are mild, cost effective and multinational. Inmates are responsible for looking after each other, taking charge of housekeeping, security, cooking, etc. The average stay of a patient at the Dost Foundation is about 3 months, during which time their families are kept engaged, visiting the patient once a week, and are advised on how to deal with the patient once he returns home.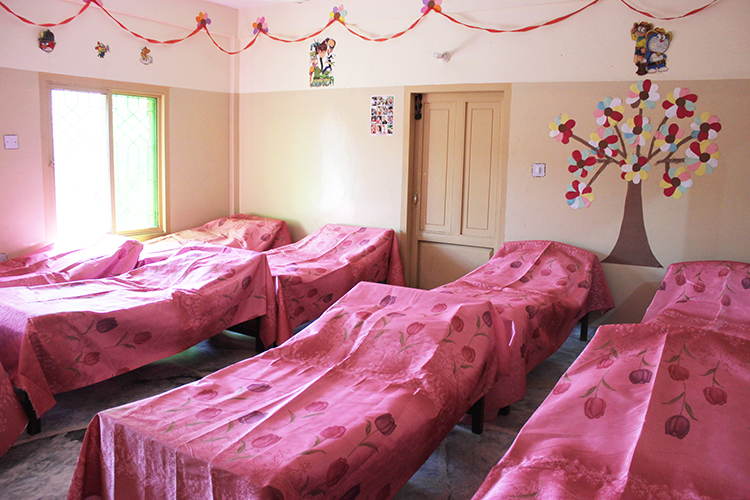 One of the rooms in the Child Treatment Center at Dost headquarters
The inmates at Dost come from all over Pakistan, and while most are from impoverished backgrounds, there is some representation from the educated middle class also. The Foundation's open door policy accepts everyone irrespective of social, political, religious or ethnic backgrounds. Dost does not rely only on inmates that are brought in or referred; the staff goes out daily to search for street addicts, children and adults alike, and works patiently on persuading them to enter the treatment program. Some years ago, they set up Darul Falah centers in cities all over KPK, engaging religious workers to talk to their communities about addiction, and send affected persons to Dost for treatment. The Centers ran for 9 years, after which all, save one in Peshawar, had to be discontinued for lack of funding, but communities continued to send people to it for treatment.
Dost has also been running a drug rehabilitation program in prisons since 1993, that was triggered by Dr. Azam's visit to a Peshawar prison to inspect conditions of inmates. 60% of the women inmates were incarcerated on drug related charges; the juvenile prison had 200 inmates, with 80% of them on drug related charges, while in the adult male section, 100% were there on drug related charges.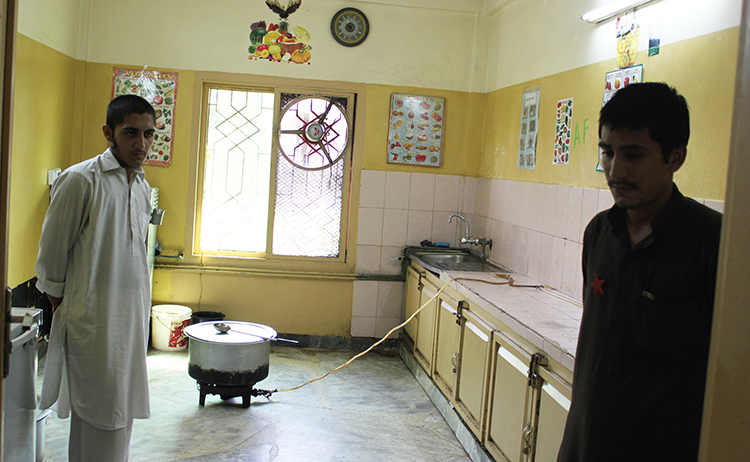 The kitchen, where inmates cook meals by themselves
Dost Foundation's distinguished reputation has been key in getting funding from international organizations, but the government has provided little, if any, support. The attitude of policy-makers towards the drugs abuse issue was revealed when the Parliament asked for the addicts to be removed from public view, as they were "an unsightly blotch on the face of the city", but then Dost volunteered its expertise and facilities to resolve the issue. To date, Dost has treated more than 2,000 addicts rounded up by the government at a center spread over 80 canals of land in Shahibala, just outside Peshawar: 70% of them have been in prison, while 40% tested positive for HIV and Hepatitis C, but work has been hampered by the shortage of funds. The oversight committee in charge of the program has also refused to pay staff salaries for the 10 psychologists and 3-4 doctors available 24 hours a day. Most damningly, the committee wrote a report against Dost for not using the full gamut of drugs listed for detoxification, drugs which are highly addictive and stretch the detox period to months in sharp contrast to Dost's own successful detox routine.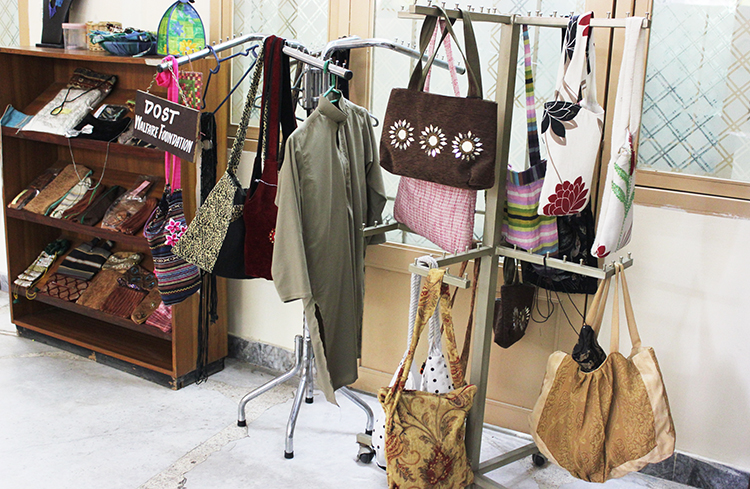 Inmates develop vocational skills as part of rehabilitation activities
Yet, Dr. Azam perseveres, her motivation stemming from "religion and deep faith". Dr Perveen Dost's commitment to the challenge of drug abuse was summed up in her declaration, "this is about serving humanity and freeing them from bondage". Given the enormity of the problem in Pakistan, her efforts are a drop in the ocean; the government must play a leadership role, and declare war against this menace.
Click to view related video
RELATED ARTICLES:
You may also like: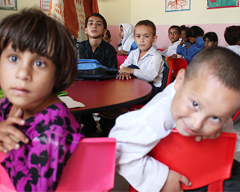 CSS School: Giving Hope to Street Children
(October 10, 2016)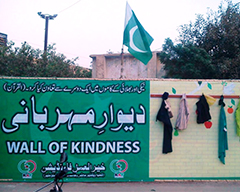 Wall of Kindness: Compassion is Still Alive
(June 01, 2016)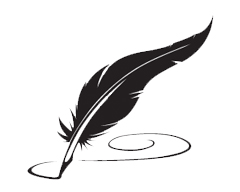 Editorial: Edhi's Legacy
(July 10, 2016)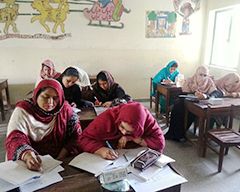 Creating an Impact with 'The Citizens Foundation'
(April 11, 2016)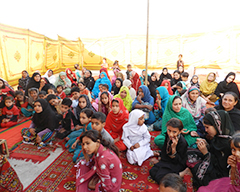 Rozan: Promoting a Violence Free Pakistan
(February 26, 2016)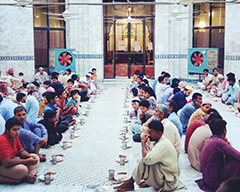 'Rizq': Combating the Problem of Food Wastage
(November 04, 2015)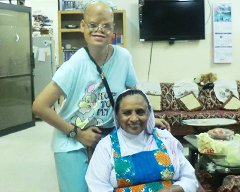 'Dar ul Sukun' and Sister Ruth: Saving Divinity in Man
(October 27, 2015)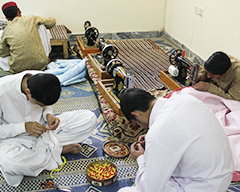 Pakistan's Heroin Addicts and Dost Foundation's Lonely Crusade
(October 22, 2015)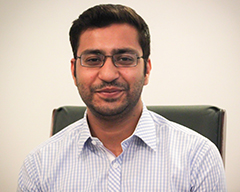 Abdullah Ali - Giving back to Pakistan
(August 13, 2015)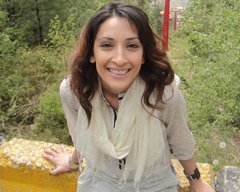 Shaida Rahim - Giving Back to Pakistan
(July 23, 2015)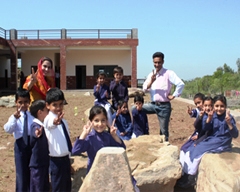 Revisiting the House of Light
(July 14, 2015)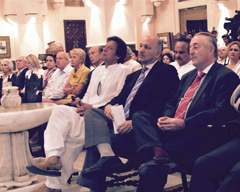 The Launch of the Karim Khan Afridi Welfare Foundation
(June 11, 2015)

Zimmedar Shehri: Citizens Activism at its Best
(July 30, 2012)