Intizar Hussain: The Passing of an Era

Posted on: February 03, 2016 |

Comments | 中文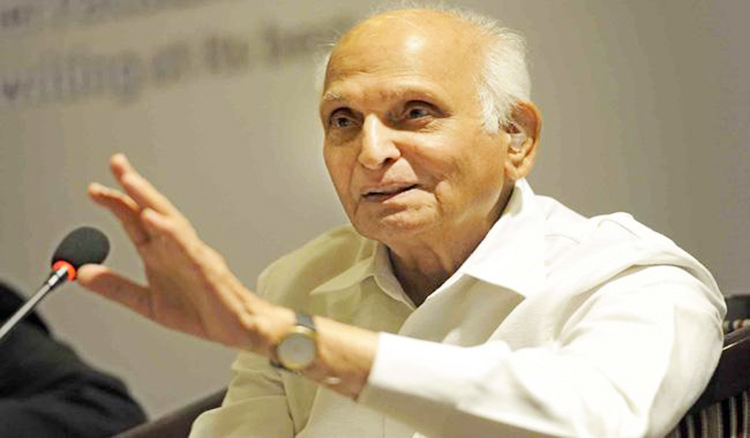 Intizar Hussain experienced the passing of an old civilization and culture, and the birth of a promised land, to which he migrated as a young man. Primarily a short story writer, he also wrote a few novels, about the life in the new country, which was not quite the utopia that people had hoped for.
Many of Intizar Hussain's books and short stories have been translated into the English language, and helped him gain international recognition when he was short-listed for the Man Booker International Prize in 2013, and a year later for France's Ordre des Arts et des Lettres. The government of Pakistan had awarded him the Sitar-e-Imtiaz earlier in 2007.
Considered the finest writer of the Urdu language in Pakistan, he published five novels and hundreds of short stories, some of which have been translated into the English language. His novels, Basti and Naya Ghar, acquired particular fame because the first dealt with the creation of Pakistan and the second with the impact of the Zia regime on the society at large.
He was a columnist for the Urdu daily Mashriq upto 1988, and was currently the columnist for the daily Dawn. He had become a popular figure at the literature festivals in Pakistan, and the sessions in which he was a participant, were well attended. His passing at the age of ninety-two marks the end of an era, but he has left us a treasure trove of his works that chronicle the trials and tribulations of a new country struggling to find a place in the sun.
You may also like: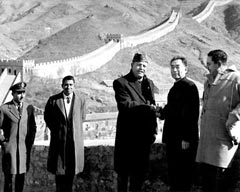 From People to People, Pakistan-China Relations since 1965
(December 12, 2017)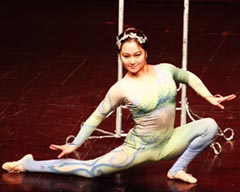 Rhythm of Liaohai Gala at PNCA, Islamabad
(December 08, 2017)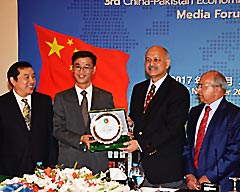 3rd CPEC Media Forum, Islamabad
(November 28, 2017)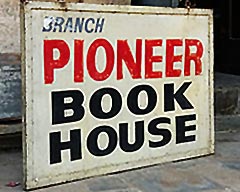 Pioneer Book House, Karachi
(November 24, 2017)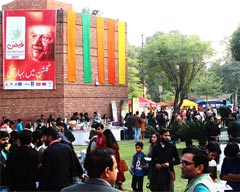 Faiz International Festival 2017
(November 22, 2017)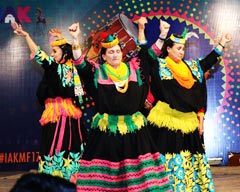 Lok Mela comes to Karachi
(November 17, 2017)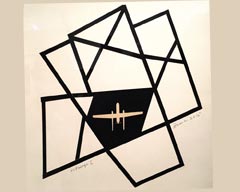 Writing Partition in Urdu
NYU's Urdu Conference
(October 13, 2017)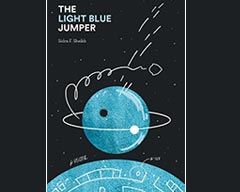 Book Review: The Light Blue Jumper by Sidra F. Sheikh (First Pakistani science fiction novel)
(October 02, 2017)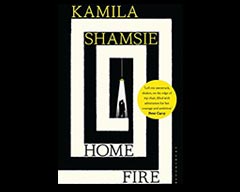 Book Review: Home Fire by Kamila Shamsie
(September 07, 2017)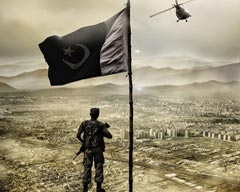 Pakistan's Armed Forces face challenges in 2017 with a New Confidence
(September 05, 2017)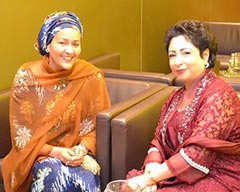 August 14 celebrations at the UN with the Sachal Orchestra
(August 15, 2017)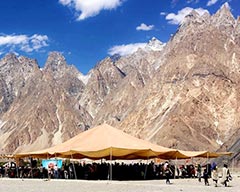 FACE Mela 2017, Passu
(August 10, 2017)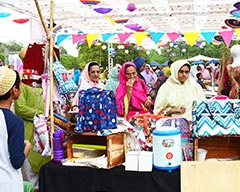 The Bohra Bazaar, Karachi
(August 07, 2017)