Islamabad's Organic Market Finds a New Home
Written by: Aiza Azam
Posted on: December 12, 2015 |

Comments | 中文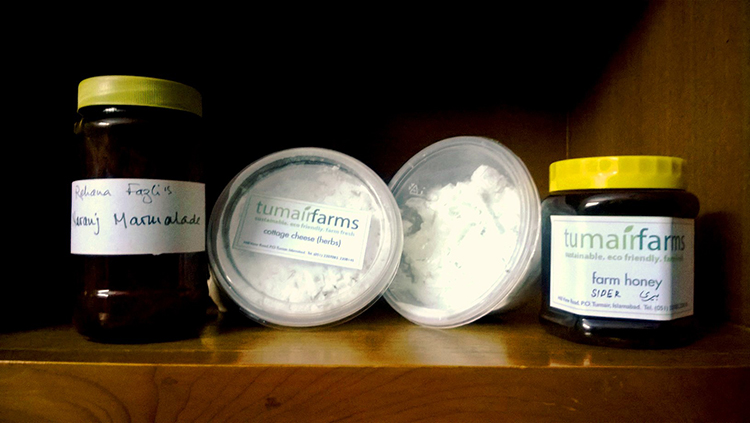 The Organic Market in Islamabad had previously been housed on the premises of Kuch Khaas, the heart and driving force of the capital's cultural activity. With the recent CDA drive against commercial entities operating in residential areas, Kuch Khaas has temporarily closed while they look for fresh premises. This also meant an end to the Saturday morning routine of a faithful clientele that depended on the Market for its supply of local organic products.
Fortunately, the Organic Market found a new home on the premises of 'Go Organic', a newly opened restaurant featuring, befittingly, an all organic menu. Into its second week at the hitherto secluded market in F-10/2, the vendors are welcoming back familiar faces and enticing new ones with homemade cottage and cream cheeses (flavored with spices and herbs), luscious looking jams and addictive bitter marmalades, artisanal bread (featuring varieties of dried Hunza tomato bread, fried onion buns and walnut bread alongside more familiar sorts), locally harvested honey, exotic chutneys and relishes, and some fantastic produce. Also on offer was Hunza dried fruit, the creamiest looking buffalo mozzarella, hummus, dainty little cookies, and prepackaged meals consisting of spinach quiche, grilled eggplant with cottage cheese, and couscous, to name a few.
While the crowd wasn't as big as one may have expected, the weekly Market is now a beloved tradition and will pick up once more people hear about the new venue. A smart move on part of 'Go Organic' as well, taking them on board. Go on next Saturday to Street 11, F-10/2, between 11 am and 2 pm. It's a great way to spend some time in the sunny outdoors and pick up some food that'll do you good.
RELATED STORIES:
You may also like: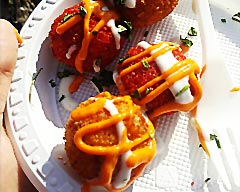 Karachi Eat 2018: The Good & the Bad
(January 16, 2018)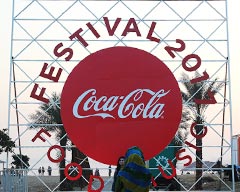 Coke Festival 2017 comes to Islamabad
(December 11, 2017)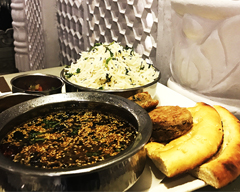 Food Review: Rahdaari
(December 07, 2017)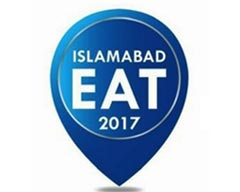 Islamabad Eat 2017: Don't Speak, Just Eat
(November 14, 2017)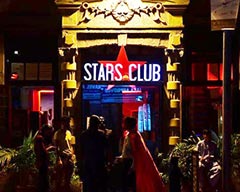 Stars Club: Karachi welcomes its first film-themed café
(November 06, 2017)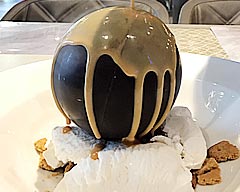 Food Review: Browns, Islamabad
(October 19, 2017)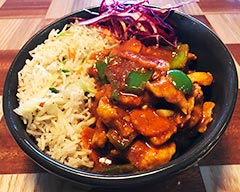 Wok Fusion Café
(October 09, 2017)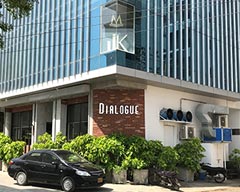 Food Review: Dialogue Restaurant, Karachi
(September 29, 2017)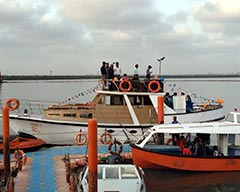 Savor Boating and Restaurant: A Unique Experience
(September 08, 2017)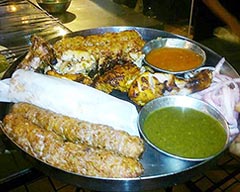 Boat Basin Food Street, Karachi
(August 25, 2017)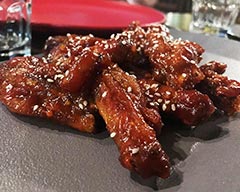 Food Review: #EAT, Islamabad
(August 11, 2017)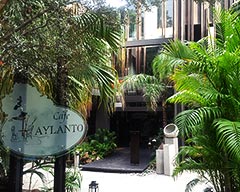 Food Review: Café Aylanto, Islamabad
(August 04, 2017)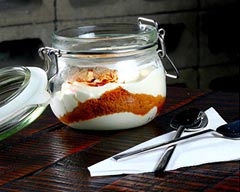 Food Review: Soi Asian Bistro, Karachi
(July 28, 2017)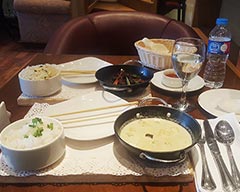 Food Review: The Chinese Café
(July 21, 2017)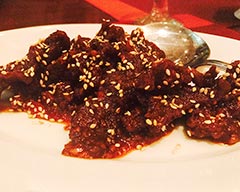 Food Review: Yum Chinese and Thai Restaurant
(July 14, 2017)