Notes From Manhattan: The Union Square
Written by: Dr Dushka H Saiyid
Posted on: January 28, 2016 |

Comments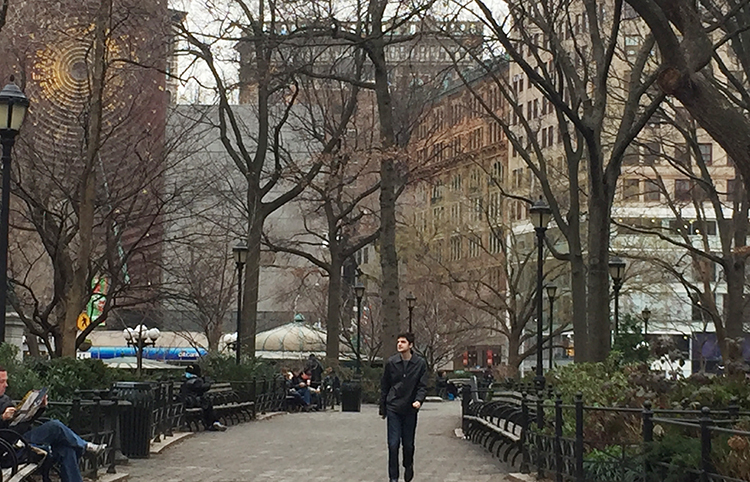 The Union Square
Union Square is a park in downtown Manhattan, and stretches between 14th and 17th street, and Union Square East and Union Square West. This pretty square with statues of Washington, Lincoln and Gandhi, is famous for its Greenmarket, the best of all the farmers markets in Manhattan.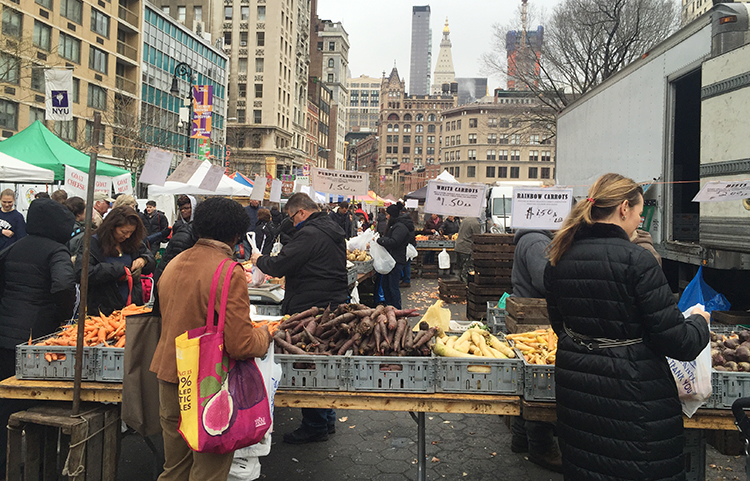 The Green Market
The Square becomes a centre of activity for musicians, dancers, fencers, kids and buskers in the summertime, but in winter it's main attraction is the organic market held four days a week. Farmers from around the vicinity of New York bring their fresh produce, from fish, vegetables, flowers, syrups, fruit to cheeses of various kinds.
Surrounded by shops, cafes and restaurants of a wide variety, the Breads Bakery is a must visit. It has the best almond croissant ever created, the famed chocolate babka, quiches and a wide variety of quality breads: caraway rye, walnut raisin, sourdough, multigrain, wheat and challah amongst others. And if you prefer to eat at the Bakery, there are enough tables and a variety of good coffees.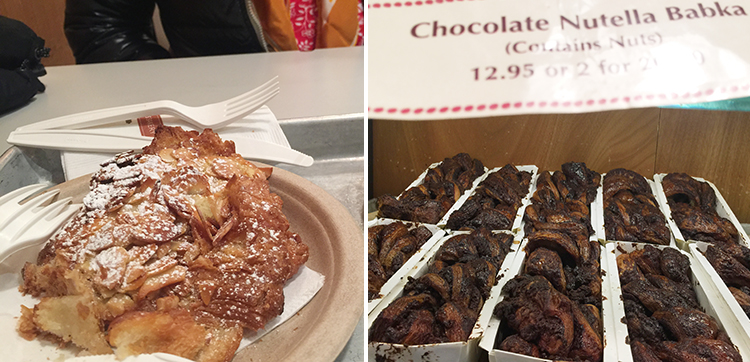 Breads Bakery
In the center of the square is a new and only restaurant called The Pavilion, which hosts pavilion seating and Tango musicians and dancing in the summers.
The four storied Barnes and Noble bookshop is the largest bookshop in Manhattan and often hosts book readings by notable authors of new books. With a large separate section for children's books, its Starbucks Café on the top floor is spacious and comfortable. Paragon Sports, just round the corner, is large enough to have equipment for almost all sports, including footgear.
Two high quality food stores, Wholefoods, and the ever-popular Trader Joes with lines formed outside the store, attract a lot of traffic to the area.
The next piece will be on Gramercy Park and the Irving Place, areas in close proximity to the Union Square, but associated with intellectuals and bohemians of the nineteenth century.
You may also like: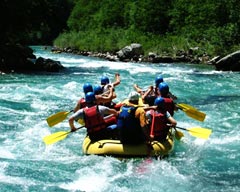 Water Adventure in Pakistan: Rappelling and Rafting
(January 22, 2018)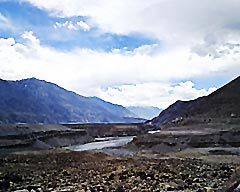 The Stunning Haramosh Valley and Kutwal Emerald Lake
(January 05, 2018)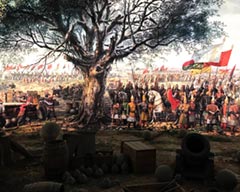 Istanbul's food streets resonate with history, culture and cuisine
(November 27, 2017)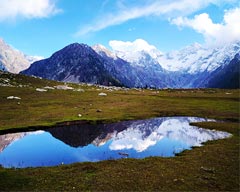 Trekking to Jahaz Banda
(November 03, 2017)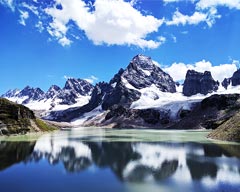 Diary of a Trekker: Arang Kel & Chitta Katha Lake
(September 27, 2017)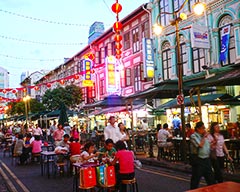 The Lion City: Diving into Multi-Ethnic Singapore
(June 05-2017)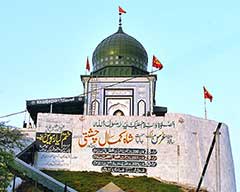 Kasur: A Day in the City of Shrines
(January 16, 2017)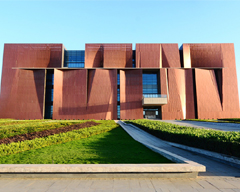 Yunnan Provincial Museum
(September 27, 2016)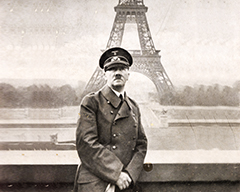 Nazi Legacies: Eagle's Nest and the Warsaw Uprising
(August 31, 2016)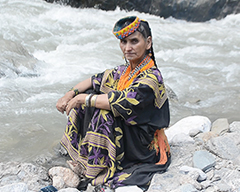 Experiencing Kalash: The Dwindling Pagan Tribe of Pakistan
(August 25, 2016)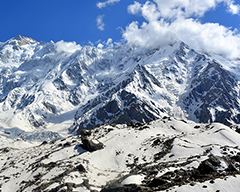 Meeting the Mammoth Part II: Nanga Parbat Base Camp
(July 11, 2016)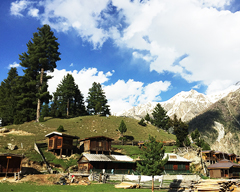 Meeting the Mammoth Part I: Trekking Up to Fairy Meadows
(July 05, 2016)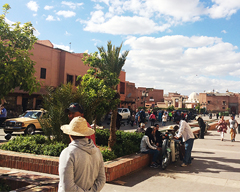 Marrakech Part II: A Walk through the Moorish and French Eras
(June 10, 2016)