A Crime against Humanity
Written by: Omer Qayyum
Posted on: December 23, 2014 |

Comments | 中文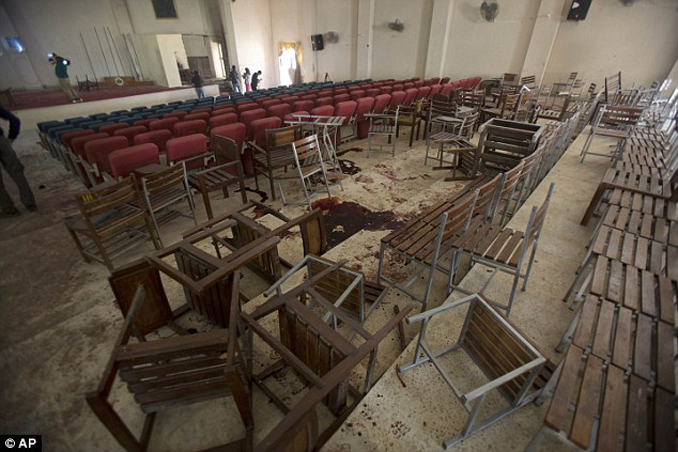 Gunmen burst into the auditorium and fired at children for a full 10 minutes
The terrorist attack by the Taliban on the Army Public School, Peshawar claimed the lives of at least 141 people, a large majority of whom were young students in grades 1-10. Several other people suffered severe injuries as well.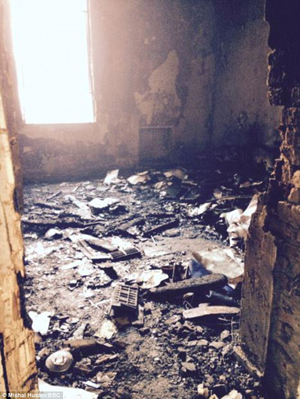 Mrs. Kazi's office, where a terrorist blew himself up
The female staff of the school redefined courage, sacrificing their lives for the sake of the young students. One of the most horrific deaths was that of the school's principal, Tahira Kazi, who was shot in the head while she was attempting to protect a group of students. She is believed to have been targeted because she was married to a retired colonel in the Pakistan army. However, it is quite clear this was not merely an act of revenge; it was merciless murder. Mrs. Kazi's 23-year-old son, Ahmad, expressed pride over his mother's courage. "She was even more committed to her students than her own family", he said. Mrs. Kazi's elder brother, Kazi Karimullah, was devastated by the news of her death. "She always had a smile on her face. But I couldn't see her face for more than a second after her death. It was horrible", he said. "I couldn't even imagine my sister in that shape. I couldn't dare to see her body more than once".
The most barbaric act by the terrorists was the burning of a 24-year-old female teacher named Afsha Ahmed. She saved numerous lives by intercepting the terrorists while they were chasing the students. 15-year-old student Irfan Ullah stated that he would probably have been killed if Ms. Ahmed hadn't stopped the attackers. "She was so brave", said Irfan Ullah. "Her last words to the terrorists were: You must kill me first, because I will not see my students' bodies lying in front of me. The next thing we knew, she was on fire. Even while burning, she shouted at us to run away and find refuge". He further added, "I felt selfish as we ran away to save ourselves instead of trying to save our teacher, who sacrificed her life for our better tomorrow".
Another teacher, Hifsa Khush, is also reported to have been burned alive in front of her students.
One of the survivors, 18-year-old student Muhammad Tajdar, recalls the attack: "I was on the second floor of the building with my classmate when I heard firing. I saw three young men clad in black uniform climbing the back wall of the school. They were carrying guns and hand grenades. They started firing the bullets straight at the students. We quickly got into a classroom, locked the door and put chairs and benches in front of the door. There were at least 25 students in that classroom. We heard the cries of the students and teachers but we stayed silent. We were shivering with fear".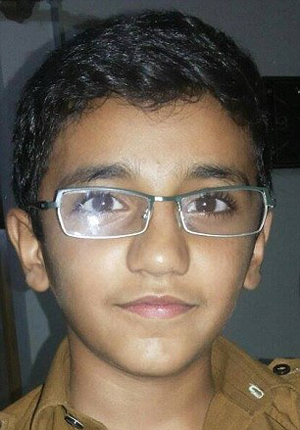 13-year-old survior Ehsan Elahi
13-year-old Ehsan Elahi, an 8th grade student, recollects the incident: "The attackers burst in and started spraying bullets. I saw my friends getting bullets on their heads, chests, arms and legs, right in front of my eyes. They kept on firing bullets for at least 10 minutes. I also received two bullets on my right arm. I wanted to cry at the top of my voice, but I held my pain and did not cry because that would have meant death". He continued, "Human blood, flesh and body parts were scattered everywhere. I saw the lifeless faces of many of my friends when I was leaving the hall. Their faces are still in front of my eyes".
Another 16-year-old survivor, Sharukh Khan, recalled the incident from his bed in Peshawar's Lady Reading Hospital: "I saw a pair of big black boots coming towards me; this man was probably hunting for students hiding beneath the benches". He was in extreme pain as he had been shot in both legs. He pretended to be dead. "I folded my tie and pushed it into my mouth so that I wouldn't scream. The man with big boots kept on looking for students and pumping bullets into their bodies. I lay as still as I could and closed my eyes, waiting to get shot again. My body was shivering. I saw death so close and I will never forget the black boots approaching me I felt as though it was death that was approaching me. The men left after some time and I stayed there for a few minutes. Then I tried to get up but fell to the ground because of my wounds. I crawled behind a door to hide and then lost consciousness. When I woke up I was lying on the hospital bed".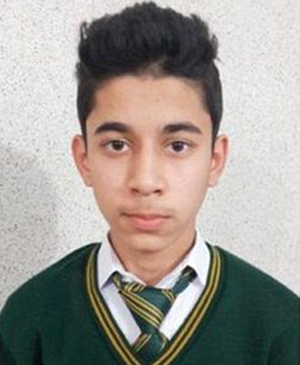 Dawood Ibrahim is the only survivor of grade 9 at the Army Public School
15-year-old Dawood Ibrahim is the only survivor of grade 9 in the Army Public School. As fate would have it, his alarm did not go off in the morning, and he was spared the horrors of the attack while all of his classmates were brutally murdered.
No words can begin to describe this unprecedented crime against humanity. No person or religion can justify such a barbarous act of terrorism. We, as Pakistanis, must get out of our houses and unite against terrorism and extremism in order to eliminate it from our country.
You may also like: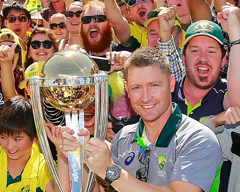 Australia Pulverizes New Zealand to Bag World Cup 2015 Trophy
(March 30, 2015)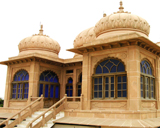 The Undying Grandeur of the Mohatta Palace Museum
(March 29, 2015)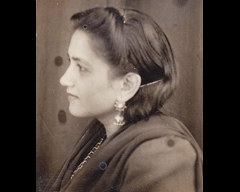 Ada Jafarey: A Tribute
(March 27, 2015)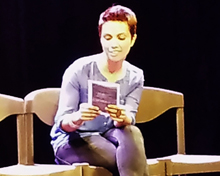 Me, My Mom & Sharmila: Fawzia Mirza and the Brown Woman
(March 26, 2015)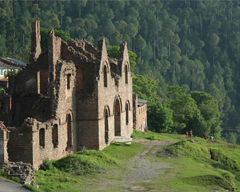 Silk Road: The Picturesque Mansehra and Abbottabad-VI
(March 25, 2015)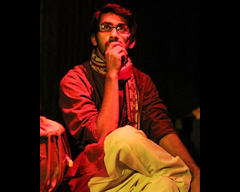 Azeem Hamid and the Independent Theatre Company
(March 25, 2015)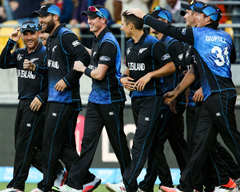 New Zealand to Choke South Africa and India to Overpower Australia?
(March 24, 2015)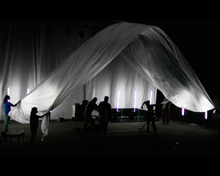 NAPA International Theatre Festival 2015: 'Among Fog'
(March 20, 2015)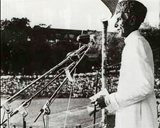 Pakistan Resolution Revisited
(March 20, 2015)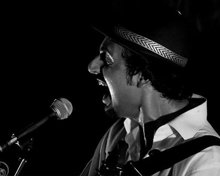 Faizan Tirmizi - The Ideology of an Aspiring Musician
(March 12, 2015)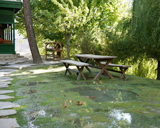 Hunza Valley: A Fine Balance between Tradition and Modernity
(March 10, 2015)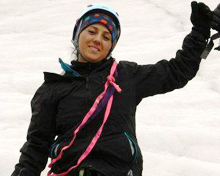 Samina, we are proud of you!
(March 06, 2015)