Saira Rizwan's Shalimar Collection Comes to L'atelier
Written by: Amna Javed - Posted on: February 15, 2015 |

Comments
Google Translation: اُردو | 中文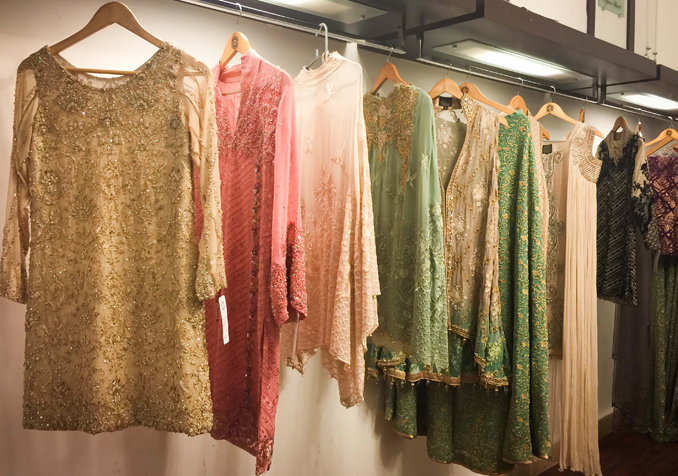 The 'Shalimar Collection' on display
Saira Rizwan, founded in 2007, has developed itself as one of the leading fashion houses in Pakistan over the last few years. A high-end luxury label, it is now considered a prominent name in the world of prêt and couture.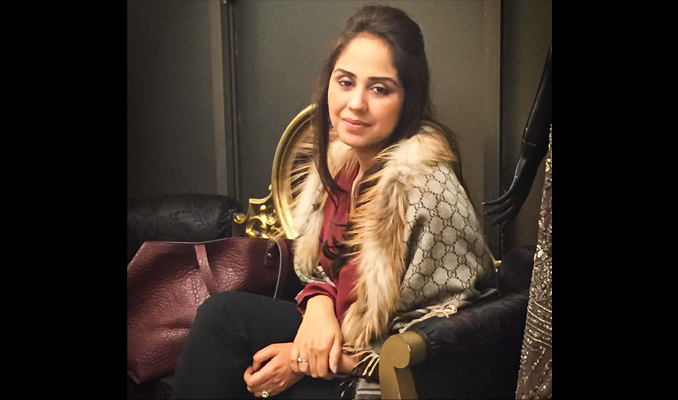 Saira Rizwan showcases her collection for the first time in Islamabad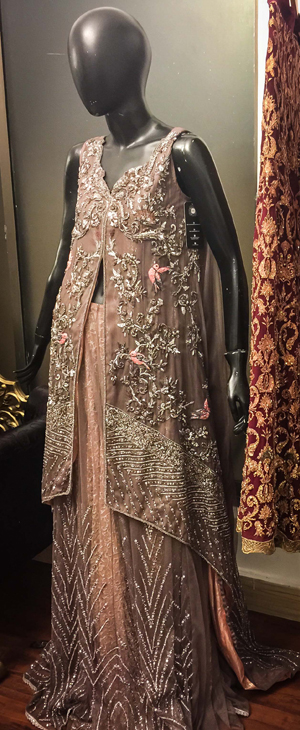 An exquisite ensemble from Saira's bridal collection
Displaying her formal/bridal collection for the first time at L'atelier, Islamabad, Saira Rizwan was overwhelmed at the response she received from fashion enthusiasts residing in the capital.
Her couture collection, titled Shalimar, has been designed as a tribute to the heritage of Lahore. Drawing inspiration from the grandeur and elegance of past eras, the designer's collection reflects the glory of those times. Saira's intricately designed collection celebrates Pakistani culture and offers exquisite dresses for the modern-day bride. The Shalimar collection caters to fashion enthusiasts who yearn for outfits that are traditional, yet trendy; Saira's collection is the perfect blend of conventional and contemporary styles and cuts.
The designer makes use of a diverse palette for this collection, where dark hues and pastel shades are prominent, with gold complimenting the entire range. Each outfit has been remarkably designed using gold 'tilla', heavy pearls and Swarovski embellishment. For Saira, the quality of her ensembles is the most important component of her work, a fact that is highlighted in the fine detailing of her designed outfits.
Saira Rizwan's latest collection features delicately designed saris, shararas, open-slit gowns and coats. The designer, based in Lahore, also caters to customized orders.
Click to view related video
You may also like: