Film Review: Operation 021
Written by: Dr Dushka H Saiyid - Posted on: November 07, 2014 |

Comments | 中国 (Chinese)
Google Translation: اُردو | 中文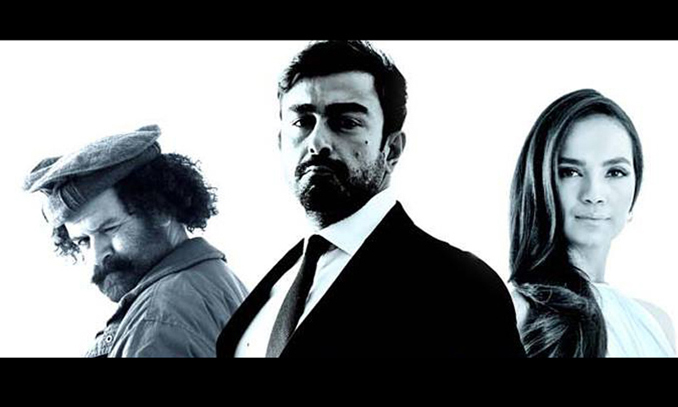 Ayub Khoso as Abdullah, Shaan as Kashif and Aamina Sheikh as Natasha
Directed by Summer Nicks and Jamshed Mahmood
Produced by Zeba Bakhtiar and Azaan Sami Khan
Cast: Shaan, Ayub Khoso, Hameed Sheikh and Aamina Sheikh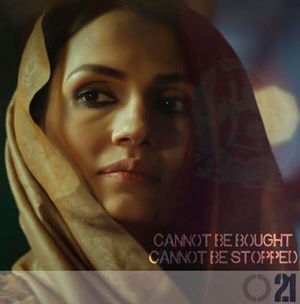 Tatmain ul Qulb as the sultry Aleeha
It's a slick flick about the ruthless grab for rare minerals, estimated at 1 trillion dollars, in contemporary Afghanistan. If we have grown up on Hollywood fare where the bad guys are invariably those not from the English speaking world (read Slavs, Muslim terrorists from the Middle East or Pakistan), then this movie turns those stereotypes on its head.
The terrorist in the early part of the movie, morphs into a rabid Afghan nationalist Abdullah, played powerfully by Ayub Khoso. It's Abdullah's relationship with Kashif, a former asset played by Shaan that forms the centerpiece of the movie. These two brothers in arms, an Afghan and a Pakistani, take on the CIA, because they, on collaboration with corporate interests, are taking out rare minerals in NATO trucks. The CIA is portrayed as ruthless and self-serving, protecting corporate interests but for one employee, who is sympathetic to the Afghans, and gets eliminated in the process. He is also linked to another nationalist, the kohl eyed Aleeha played by Tatmain ul Qulb, "who cannot be bought".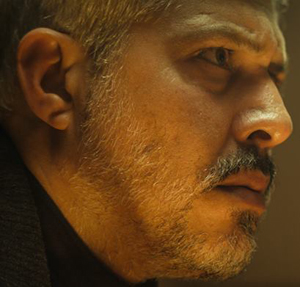 Hameed Sheikh as Dost, the conflicted government functionary
The role of Dost, a government functionary is more nuanced and evolves in the movie from an unquestioning obedient government functionary, to a man whose conscience has been roused by Abdullah's fate and commitment to his country. Hameed Sheikh's acting is subtle and convincing, at first helping the Americans who have promised him and his family safe and comfortable haven abroad, but who gets conflicted and his loyalties change, but ever so gradually.
It is fast paced and action packed, with wonderful views of the stark Afghan countryside. In the modern world where perceptions are shaped by media, and soft power has become the most powerful tool in the hands of any country, this movie has a seminal role to play: it is our side of the story, that of Afghanistan and Pakistan. It is clear that Pakistan is bursting with talent, whether on the cricket field or in the movies, as new directors and actors are storming onto the screen and taking Pakistani cinema into varied and exciting fields.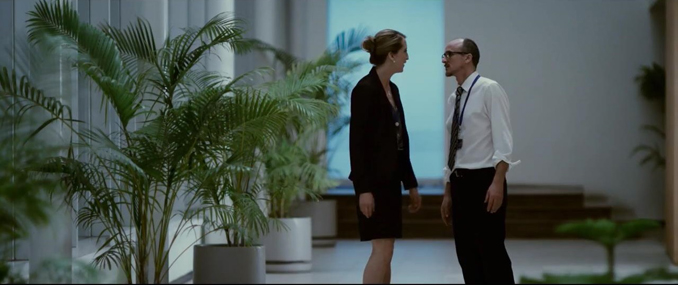 At the CIA Headquarters
You may also like: