Review: Café Chatterbox (Pie in the Sky)
Written by: Maliha Javed
Posted on: December 23, 2015 |

Comments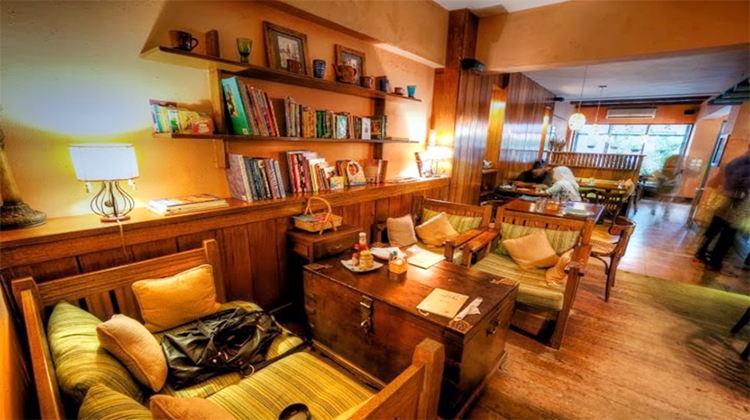 It was the first week of December, and winter had just begun. Craving a cup of warm coffee and cookies in the midst of a rush hour at Zamzama (Karachi), I decided to pay Café Chatterbox a visit – my first one. As I walked in, hoping to find some warmth inside, I gasped softly. Indeed, warmth was what I found, but it was so much more than that – never before had I felt so welcome upon entering a café or restaurant. As I received my coffee, I felt a force compelling me to stay and dine in, and so I did.
I seated myself in the corner of the small shop (on one of the most comfortable sofas ever), right next to a bookshelf. I felt a sense of intimacy in this area, perhaps partly because there were no waiters standing on my head. The bookworm in me was immediately drawn to one of the books on the shelves, and I began skimming through it. Before I knew it, 35 minutes had passed, and I found myself completely tucked in the corner of the booth, with my second coffee down – perhaps the only thing missing at this point was a large, soft blanket. Soon after this visit, Café Chatterbox became "my spot", and eventually turned into "our spot" for me and my friends.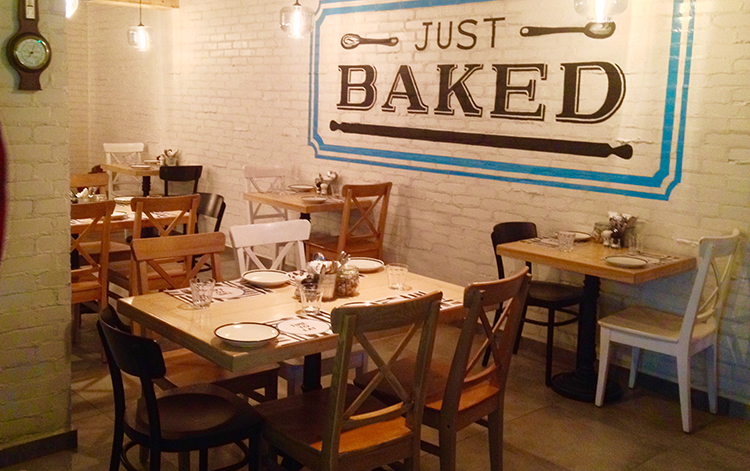 Café Chatterbox is a small coffee shop that opened back in 2005 inside the eminent bakery known as Pie in the Sky. Its first branch, located in one of the busy streets of Zamzama, has been a beloved spot not just for me, but for many Karachiites. It was one of the first bakeries to introduce the concept of a dine-in café, which initially only served coffee and baked goods, but over the years has introduced main entrées in addition to the famous coffee and bakery items. However, despite the highly reputable food, the ambiance of this little shop is what makes it truly shine, making it my favorite place in all of Karachi to dine in and relax.
But why specifically this branch? The answer is fairly simple. The Zamzama branch café is designed with such simplicity, in a manner that ignites a feeling of extreme coziness and homely vibes that are often difficult to find in other restaurants.
Imagine the feeling you have on a cold winter, when you are in your room, tucked in layers of soft sheets in your bed, with scented candles illuminating the dim room, and some ambient music flowing from your speakers to set the vibe in, and of course a cup of delicious hot chocolate to go with it – that romantic, comfy, snuggly, warm, cozy feeling, is exactly what Café Chatterbox somehow manages to generate.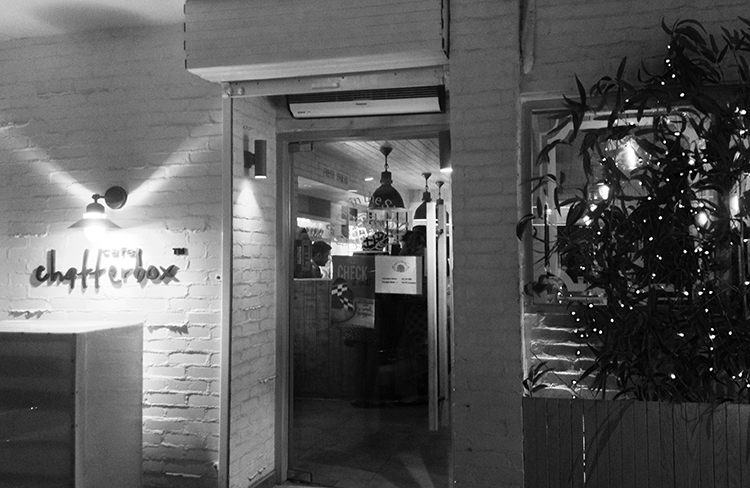 One of the most popular dishes at the café, and without doubt my favorite, has been the Chicken Fettuccini, served with a light creamy chili sauce. With just the right amount of spices and perfectly blended chicken, it instantly engulfs one's taste buds. While the scrumptious sandwiches will never let you down, the Baked Manicotti with Spinach is also highly recommended. Besides the entrees, the Italian Almond Chocolate Torte is definitely worth a try! However, if I had to choose one item off their menu, without regret, it would be their simply made hot chocolate, especially because of the edible spoon that comes along with it.
Restaurants in Karachi usually aim to produce either a classy fine-dining aura or the characteristic cultural atmosphere, both of which are remote from that warm, homely feeling that one often craves. Thus, if you are ever in the mood to get away from your hectic routine, release some stress, or simply enjoy some alone time, then Café Chatterbox in Zamzama is undoubtedly the place to visit.
You may also like: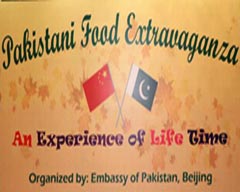 Pakistan Food Extravaganza in Beijing
(January 30, 2018)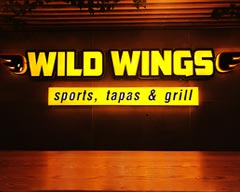 Food Review: Wild Wings, Islamabad
(January 26, 2018)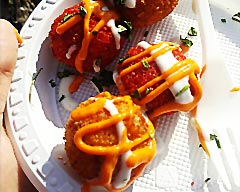 Karachi Eat 2018: The Good & the Bad
(January 16, 2018)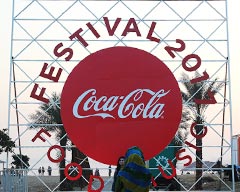 Coke Festival 2017 comes to Islamabad
(December 11, 2017)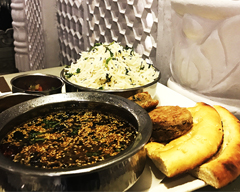 Food Review: Rahdaari
(December 07, 2017)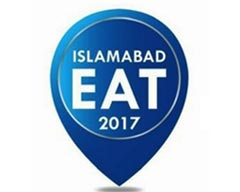 Islamabad Eat 2017: Don't Speak, Just Eat
(November 14, 2017)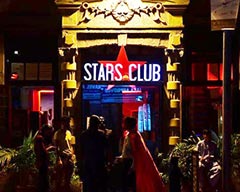 Stars Club: Karachi welcomes its first film-themed café
(November 06, 2017)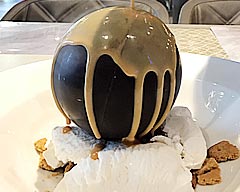 Food Review: Browns, Islamabad
(October 19, 2017)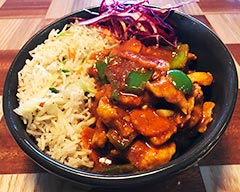 Wok Fusion Café
(October 09, 2017)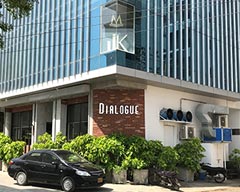 Food Review: Dialogue Restaurant, Karachi
(September 29, 2017)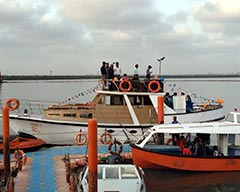 Savor Boating and Restaurant: A Unique Experience
(September 08, 2017)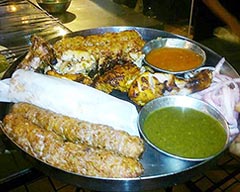 Boat Basin Food Street, Karachi
(August 25, 2017)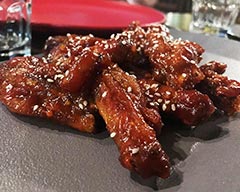 Food Review: #EAT, Islamabad
(August 11, 2017)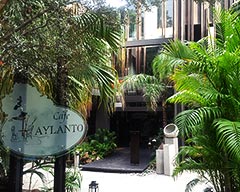 Food Review: Café Aylanto, Islamabad
(August 04, 2017)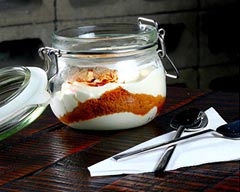 Food Review: Soi Asian Bistro, Karachi
(July 28, 2017)