Food Review: The Loft
Written by: Nida Qasim
Posted on: June 27, 2016 |

Comments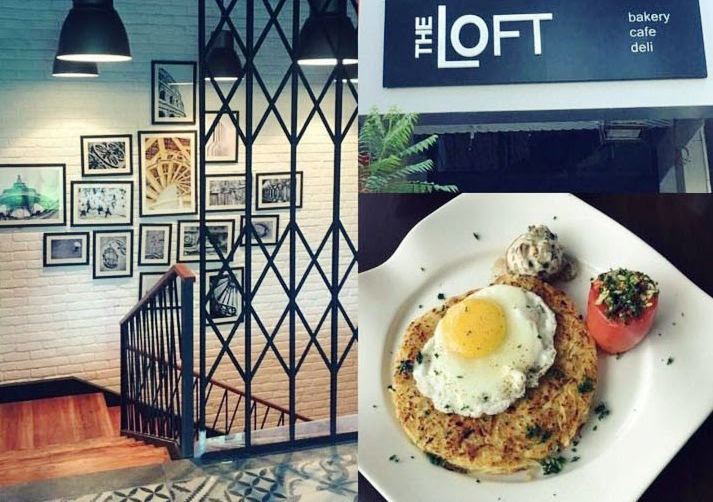 The 'Loft' experience
On the 20th of May, a new café called The Loft emerged in Jinnah market. This small, cozy café really gives you the feeling of being inside a loft. The moment you step inside, the warm wooden exterior gives you the impression of being at a hill station far away from the city. The wooden staircase at the entrance leads up to a cozy little attic room.
But before you decide to go up, you can't help but be drawn towards a delightful assortment of treats on your left. This small bakery (previously part of the restaurant Tiramisu) offers all kinds of delicious treats, ready to be picked up by those who are in a hurry and short on time to eat a meal, or simply for those who just want to pick up dessert after enjoying a meal at The Loft. See for yourself how tempting these desserts are! I actually treated myself to one of their mango tarts and it was delicious. With a crispy tart base, filled in with custard and coated with a layer of mangoes, the mango tart is a perfect dessert for the summer!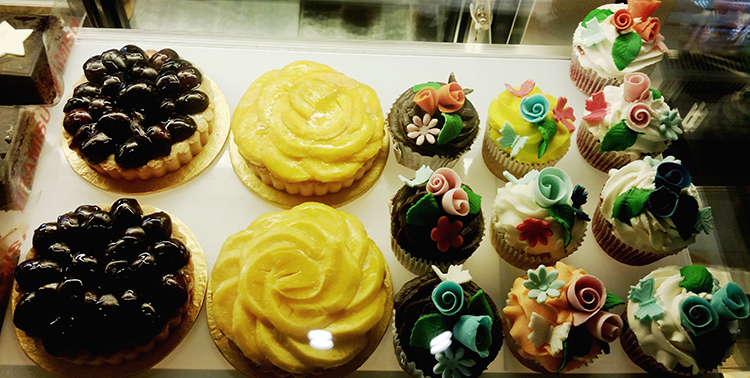 Desserts on display
Once you ascend the beautiful wooden staircase, you find yourself inside a cozy and compact café, with mini-sofa lounges on one side and sit-down tables in the middle. There is also a food counter on the left side of the café, which the owner promised would function as an interactive food counter in the near future. By this I mean over the counter soft cones, drinks, salad, chaats and even rotisserie chicken. So, you could sit and order something or you could go over to the live bar and have something prepared before your own eyes, if you really want to have the full culinary experience.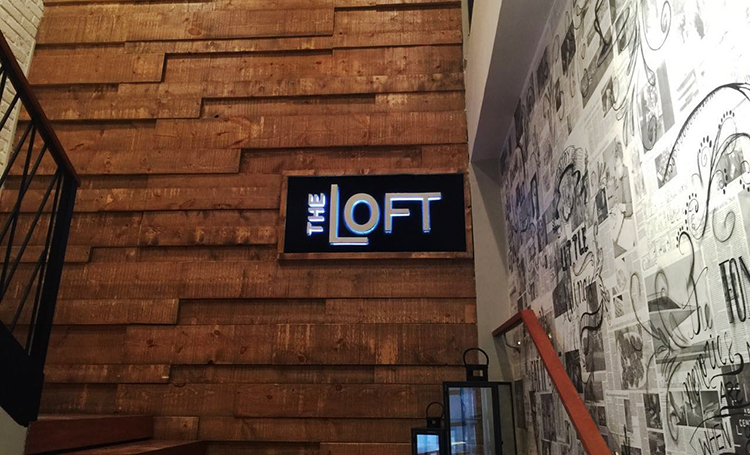 Wooden staircase leading up to the cafe
Now, on to the best part: the food! What does The Loft have to offer and what makes the food here so special? Well, in the owner's words:
"It's café food, so it's very casual. Some people might say that our dishes aren't classically the way they should be, but when you put the food in your mouth, as long as you say "YUM", that's all that matters to me. Whether you're eating a waffle, a Korean beef bowl, a Nutella French toast, a Mediterranean omelet, a rib and chips sandwich, or even a brownie, what really matters is that it should taste good in your mouth – and that's all I want."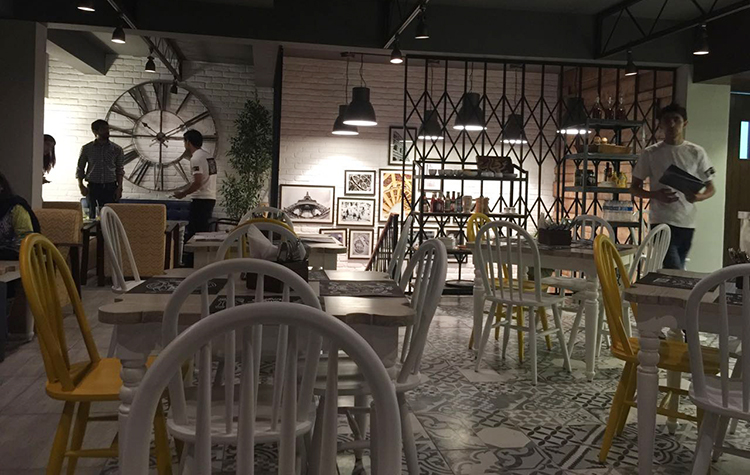 The cafe interior
After trying a few dishes at The Loft myself, I realized that even though their menu isn't exceedingly large (unlike most cafes these days), every dish that they serve on their menu is, in one word, delicious. From the Korean beef bowl to the Faalsa juice to the Belgian waffles (I tried all of these), every part of the food experience is top quality. I think that's what sets this place apart from many of the cafes in Islamabad, in that they are not obsessed with having a million different kinds of dishes; they just have a few good ones, but at least you know that whatever you order, it will taste good and won't be a waste of your money.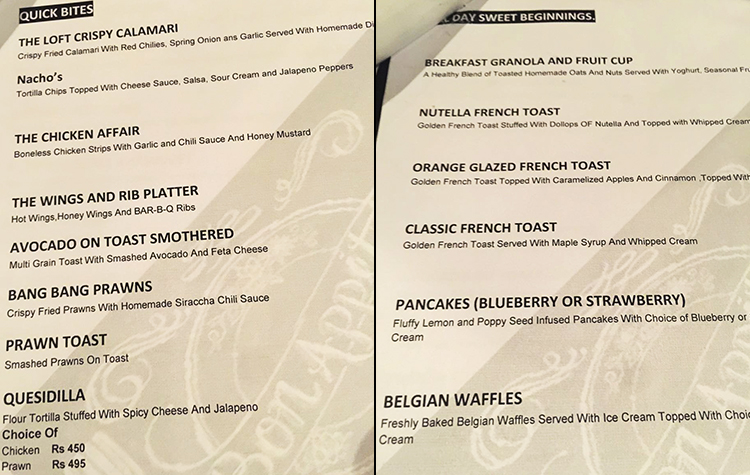 The menu
Since it's the month of Ramadan, here is some information regarding timings: they are open from 7:00 pm to 2:45 am. For iftari, they offer a deal for Rs. 1,200 per person with a choice of an entrée (Korean beef bowl, pizza, American burger, Fettuccine, or Khawsvey) along with dates, sandwiches, fruit chaat/dahi baray, vegetable samosa or spring rolls, chicken finger, honey mustard sauce, and mint margarita/rooh afza. Their sehri menu starts at 9:00 pm and goes on till 2:45 am, and it's just their regular menu, including crepes, French toast, omelets, waffles, entrees and drinks.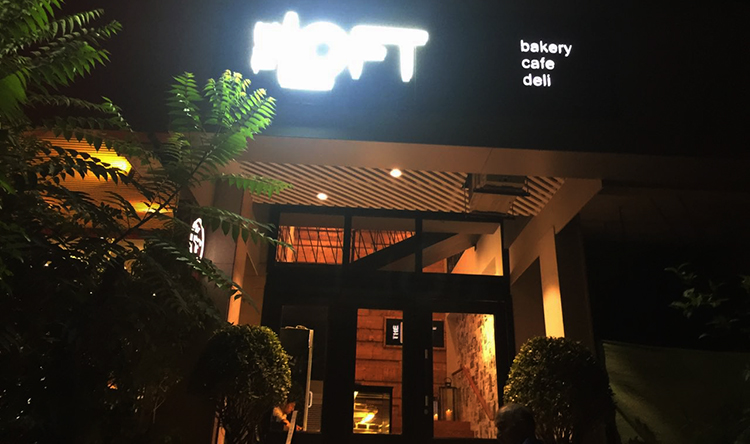 In a nutshell, The Loft is a cozy and welcoming place offering delicious food, so whenever you find yourself in the mood for a delectable meal, snack, or drink in a relaxing atmosphere, be sure to give it a try!
You may also like: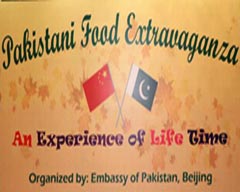 Pakistan Food Extravaganza in Beijing
(January 30, 2018)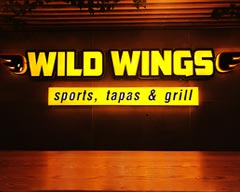 Food Review: Wild Wings, Islamabad
(January 26, 2018)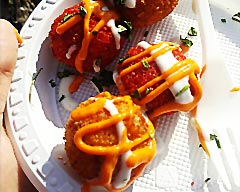 Karachi Eat 2018: The Good & the Bad
(January 16, 2018)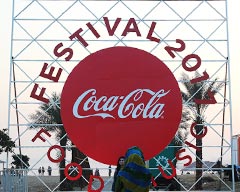 Coke Festival 2017 comes to Islamabad
(December 11, 2017)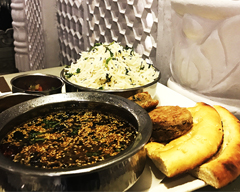 Food Review: Rahdaari
(December 07, 2017)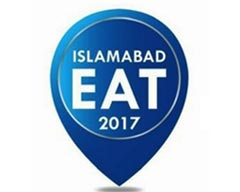 Islamabad Eat 2017: Don't Speak, Just Eat
(November 14, 2017)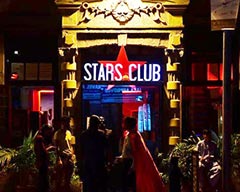 Stars Club: Karachi welcomes its first film-themed café
(November 06, 2017)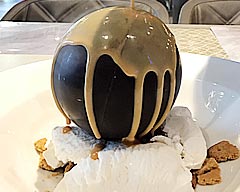 Food Review: Browns, Islamabad
(October 19, 2017)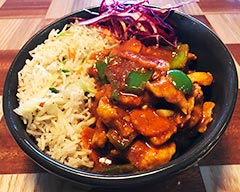 Wok Fusion Café
(October 09, 2017)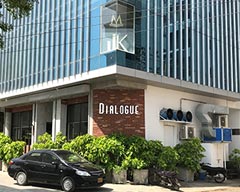 Food Review: Dialogue Restaurant, Karachi
(September 29, 2017)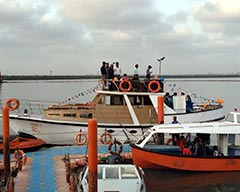 Savor Boating and Restaurant: A Unique Experience
(September 08, 2017)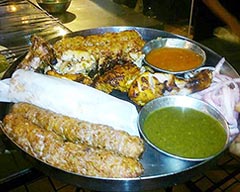 Boat Basin Food Street, Karachi
(August 25, 2017)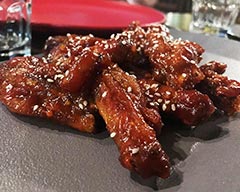 Food Review: #EAT, Islamabad
(August 11, 2017)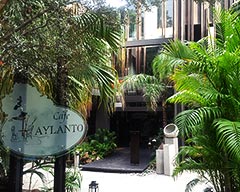 Food Review: Café Aylanto, Islamabad
(August 04, 2017)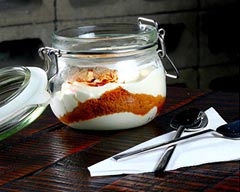 Food Review: Soi Asian Bistro, Karachi
(July 28, 2017)