Bachay Panch Hi Achay (5 Kids are Enough) - A Saturday Night Comedy Show
Written by: Areeba Tharwani
Posted on: October 17, 2017 |

Comments | 中文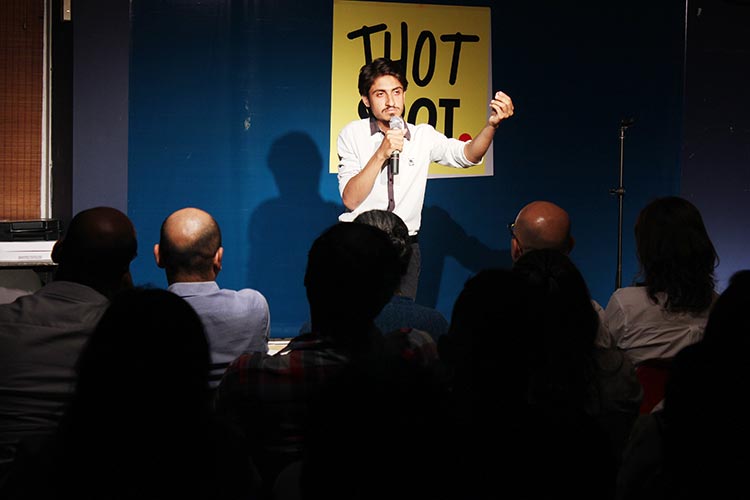 Malik Junaid (JD)
"What does one really do on a weekend in Karachi besides eat?", a friend asked me once, as we chomped on burgers. I remembered that friend yesterday, as I sat through the new stand-up comedy show called Bachay Panch Hi Achay, with a stitch in my side from all the laughing.
I was skeptical at first when I walked into the half empty room at Thotspot, but eventually, the room started filling up with a variety of people. There were groups of friends and family, amongst whom were students, doctors, bankers and businessmen, as I discovered during the course of the show. It was oddly satisfying to see that people from all walks of life crave creative ways to de-stress on weekends, just like I do, and even more satisfying to know that there are other sources of amusement besides stuffing our faces (hello, heart disease).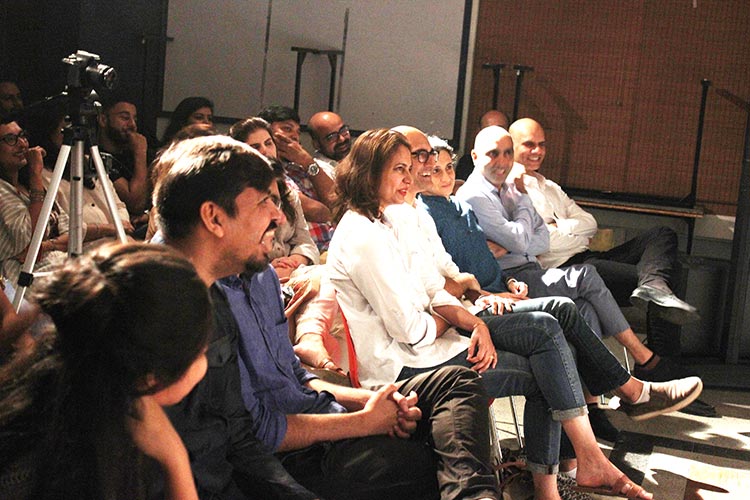 The audience
The 90 minute show was to feature ten to fifteen minute routines from five comedians, namely Umar Ahmad, Ehsan Yar, Ali Abdullah, Malik Junaid and Tabish Hashmi (in their order of appearance).
I took a seat in the front row very hesitantly, because stand-up comedians tend to make a joke on anything living and breathing in their field of vision. Sadly, my efforts to make myself inconspicuous were futile, as I was became their target later on.
The show started with the host, Akbar Chaudry, warming up the crowd with his shrewd observation of a good number of bald men seated on one side of the audience ("Iss side se reflection zyada arahi hai.") Henceforth, each of the five comedians took over the stage one by one and made us laugh on the most random topics - ranging from the woes of public transport, asking directions when lost, car mechanics, the dating app Tinder, and the never-ending heartaches and heartbreaks faced by these bachelors. Some even cracked jokes about controversial topics like maulvis, madarassay and atheists, though the jokes were delicately handled.
Akbar Chaudry, the host
What I especially enjoyed was the vastly different styles of each comedian: whereas Umar Ahmad, 26, spilled out words louder and faster than a train, Ehsan Yar, 28, delivered his jokes slowly and softly, close to being inaudible at times. Overall, there were highs and lows in each performance, which is expected in stand-up comedy, but I left the room feeling thoroughly entertained. The performances were interspersed with dirty jokes now and then, so one might want to consider that when taking kids along.
Bachay Panch Hi Achay and Friday Funnies with JD are two new initiatives started by one of the comedians, Junaid Malik, 24, who is also known simply as JD. These shows will be a bi-monthly affair featuring a different mix of comedians and content each time. According to Nida Fatima Syed, comedian and founder of Spotlight, who was also manager of the show for the night, these talented comedians came together by performing independently at open mics. Over a span of 14 months, the group has grown from 10 to 40 in number, recruiting new members along the way. They study or work by day, but come nightfall they don their capes and become hilarious comedians.
This humble group of comedians was kind enough to share their vision regarding the burgeoning trend of comedy shows in Karachi, "The trend of stand-up comedy started in 2009, but back then they lacked quality material," said Tabish Hashmi, 32. "It used to be okay to fat-shame someone or joke about their complexion or height. But now, there's a paradigm shift. There is growing social awareness in the Millennials. Now, we are not making fun of people, we are making fun of issues."
In the end, I am sure many people would appreciate it if the show didn't start 45 minutes late. Besides that, I feel my Saturday night was well spent.
You may also like: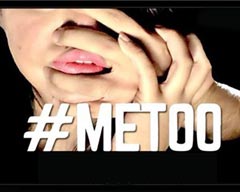 Theatre Review: #MeToo by BlankPage Productions
(January 12, 2018)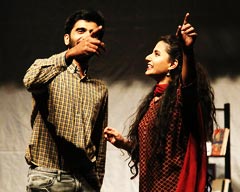 Theatre Review: Bol Kay Lubb Azad Hain Teray
(December 21, 2017)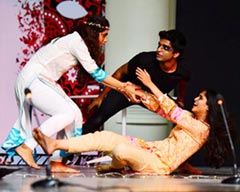 The Fringe 2017 – Intra-IBA Theatre Competition
(December 15, 2017)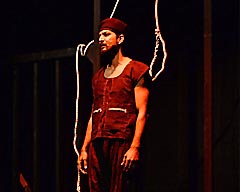 Theatre Review: Ajoka Theatre's 'Intezaar'
(November 30, 2017)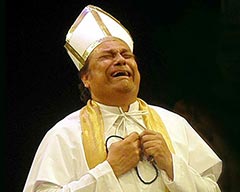 Theatre Review: 'Yahudi ki Larki' by NAPA at National Theatre Festival 2017
(November 02, 2017)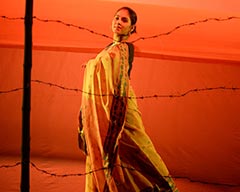 Ajoka Theatre's 'Shehr-e-Afsos - A City of Sorrow'
(October 13, 2017)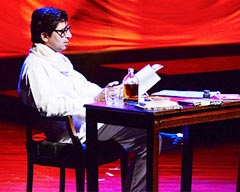 Theatre Review: 'Kaun Hai Yeh Gustakh' - Ajoka's Play about Manto
(October 12, 2017)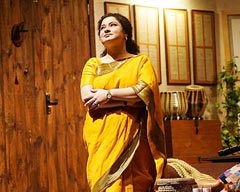 Theatre Review: 'Mushk - Fragrance' in Lahore
(October 10, 2017)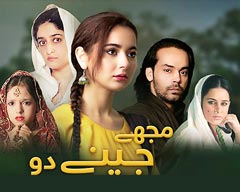 Drama Review: 'Mujhay Jeenay Doh'
(September 22, 2017)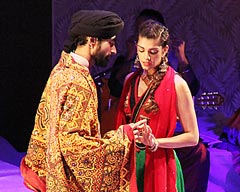 Heer Ranjha – Retelling Kaifi Azmi's Script in an Urdu Musical
(September 11, 2017)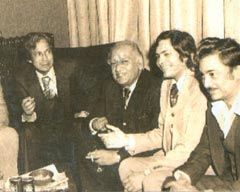 70 Years of Theatre: A Flashback Through the Ages
(August 30, 2017)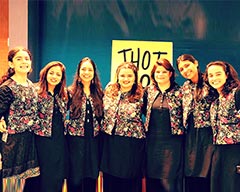 'The Khawatoons' Celebrate their First Anniversary!
(August 02, 2017)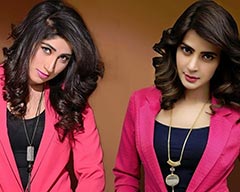 'Baaghi', a serial inspired by Qandeel Baloch
(July 31, 2017)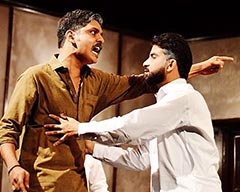 'Mulzim Ya Mujrim' – A Theatrical Production
(July 25, 2017)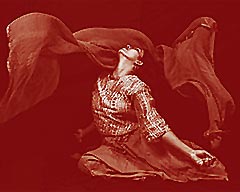 'Goonj – Echo': A Solo Dance Performance by Suhaee Abro
(July 18, 2017)