Film Review: Janaan
Written by: Syed Abbas Hussain
Posted on: September 16, 2016 |

Comments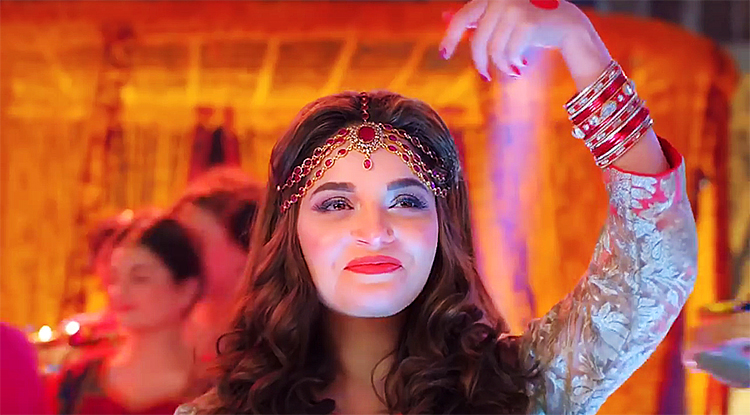 Armeena Khan as seen in 'Janaan'
Around a decade ago, when Pakistani cinema exuded a glimmer of hope through a handful of releases that broke the mold of the "Lollywood" cinema of yore, there was a tendency for filmmakers to tread the genre of dark political themes. Going by the popular adage, "art imitates life", this phenomenon could perhaps be given a rationale. However, the genre of love stories and family drama is integral to our cinema. Moreover, there is more to the country than tragedy, and that is precisely what the makers of film Janaan have proclaimed to highlight.
Janaan, therefore, comes as a breath of fresh air, for it delves into a medium of feel-good romance, tender family moments and high drama, dotted with titillating music. The film brings together a dynamic crew from Islamabad, consisting of producers Reham Khan, Imran Kazmi, Hareem Farooq and Munir Hussain, as well as director Azfar Jaffri and writer Osman Khalid Butt.
The film opens with beautiful shots of Swat across a colourful canvas, and then steers into the intimate spaces of a happy-go-lucky, traditional Pashtun family. Their passionate emotion and effervescence have an ability to engage you in their little world. While Pashto films in the past have predominantly been raunchy and violent, Janaan attempts to depict the beauty and richness of Pashtun culture by incorporating poetry and hilarious limericks.
The cast, for the most part, consists of new talent. Armeena Rana Khan, who debuted with Hum TV's Bin Roye, plays the bubbly Meena in Janaan (the character's name seems to be a spinoff of her actual name). Meena is a Pakistani expat living in Canada who comes to Peshawar for a family wedding amid her Canadian friends' fears based on stereotypical portrayals of Pakistan in the Western media. The film cleverly presents an antithesis to what is seen in the likes of the TV series Homeland and the film Zero Dark Thirty. The darkness and ruggedness shown through the warped lens of the Western media is contrasted with colour, music and humour, which is the cornerstone of Pakhtun culture.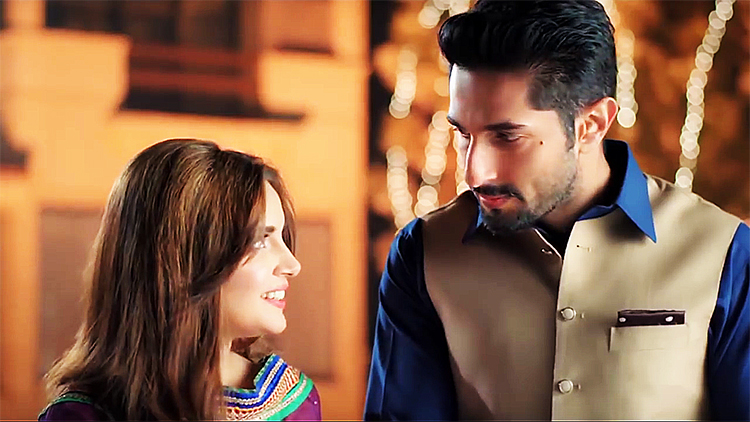 Armeena Khan as Meena and Bilal Ashraf as Asfandyar
Meena reconnects with her family after years, and in the process, meets Asfandyar (played by Bilal Ashraf) and Daniyal (Ali Rehman). The dynamics of their relationship form the crux of the film. Armeena has a likeable persona and a pretty face, and lights up the screen with her laughter and antics. Bilal Ashraf who plays the brooding, angry young man, suits the character physically, and has a certain onscreen chemistry with Armeena. However, many of his emotional sequences leave much to be desired. Perhaps his performance would have improved if his expressions were a little more nuanced. In one of the latter sequences though, when he is shown to emotionally break down, he does show potential and manages to redeem himself to an extent. Ali Rehman as the bratty Daniyal is a ball of energy and a show stealer. His spontaneity and comic timing make his scenes a treat to watch, as he completely owns the character of a self-absorbed fashion junky from Islamabad.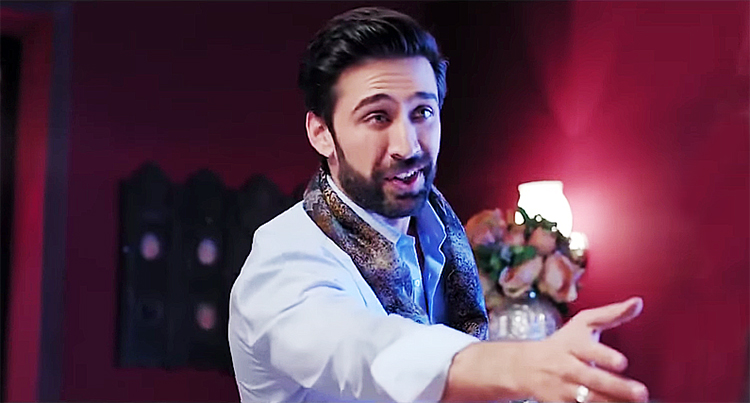 Ali Rehman steals the show with his spontaneity and comic timing
The supporting cast, with a mix of veterans and newbies, proves effective in the potpourri of dramatic events and humorous exchanges. Nayyar Ejaz, the proverbial villain, does complete justice to his character. Mishi Khan is likeable as the subversive and naughty aunt, and yesteryear actor Ajab Gul commands a formidable persona with poise, while also showing a softer comic side with equal dexterity. Having said that, in one of the scenes where a shocking revelation is made in front of him – one that acts as the major tension point in the plot, his tepid reaction seems rather perplexing. Another point where things seem a bit odd is when Meena's character lands in Peshawar from Canada after many years. Her reaction upon seeing her father seems a bit unconvincing, as one would expect a person visiting their homeland after many years to not just react nonchalantly, but to show some evidence of soaking in the moment.
Since Pakistani cinema is being projected internationally, the technical aspect of filming will automatically come under scrutiny. While Janaan had some stunning frames showing the beauty of Swat, many of the film's scenes seemed cropped and at times clumsily shot. Given that Janaan is a film for cinematic viewing, one would expect wider frames to depict a larger than life canvas. Some of the scenes also suffered from poor focusing, overwhelming brightness and sharp colour tones.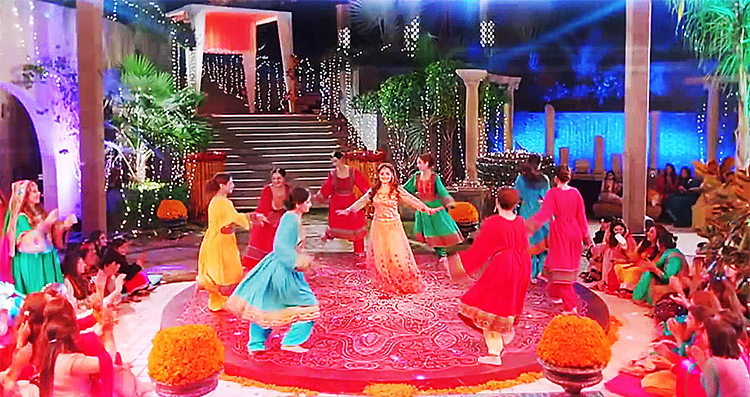 Nonetheless, on the whole, Janaan is an entertaining affair and one that highlights an integral social issue, for which the team ought to be commended. The soundtrack by Ahmed Ali, Taha Malik and Saleem Suleman has many hummable tracks, including a Pashto song which is pictured and enacted beautifully. With its heart-wrenching moments, clean humour, and a contemporary and youthful feel, the film caters to a wide audience, which should hopefully reflect in its box office collections.
You may also like: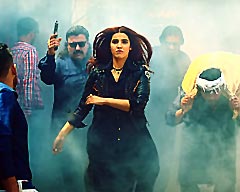 Film Review: Parchi
(January 08, 2018)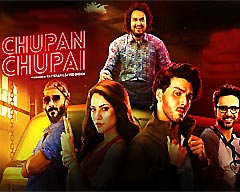 Film Review: Chupan Chupai - A Comedy of Literal Errors
(January 03, 2018)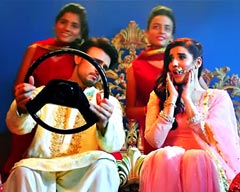 Parchi: Redefining Music Videos
(January 01, 2018)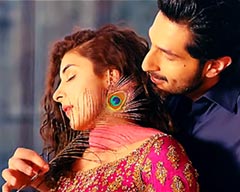 Film Review: Rangreza
(December 26, 2017)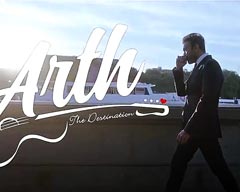 Film Review: Arth - The Destination
(December 22, 2017)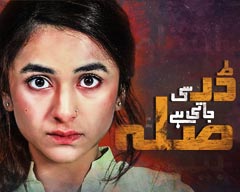 Drama Review: Dar Si Jati Hai Sila
(November 20, 2017)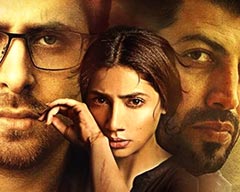 Film Review Verna: hell hath no fury as a woman scorned
(November 19, 2017)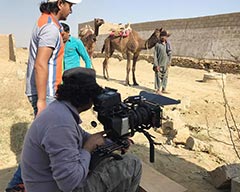 Farhan Alam: Director of 'Saawan', Pakistan's Nomination for the Oscars
(September 28, 2017)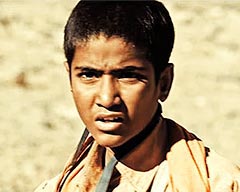 Film Review: Saawan
(September 19, 2017)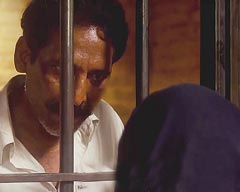 Film Review: My Pure Land
(September 18, 2017)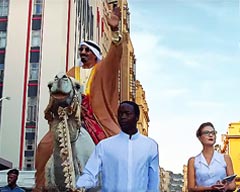 Film Review: Na Maloom Afraad 2 - Forgettable, If Not a Complete Failure
(September 05, 2017)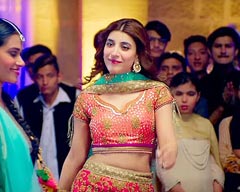 Film Review: Punjab Nahi Jaungi
(September 03, 2017)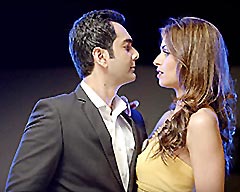 Film Review: 'Chain Aye Na,' - What true love is not!
(August 17, 2017)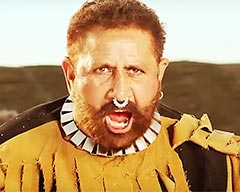 Film Review: Geo Sar Utha Kay
(August 15, 2017)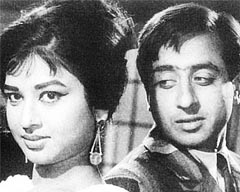 70 Years of Changing Tides in Pakistani Cinema
(August 01, 2017)