Film Review: Wrong No.
Written by: Aiza Azam
Posted on: July 17, 2015 |

Comments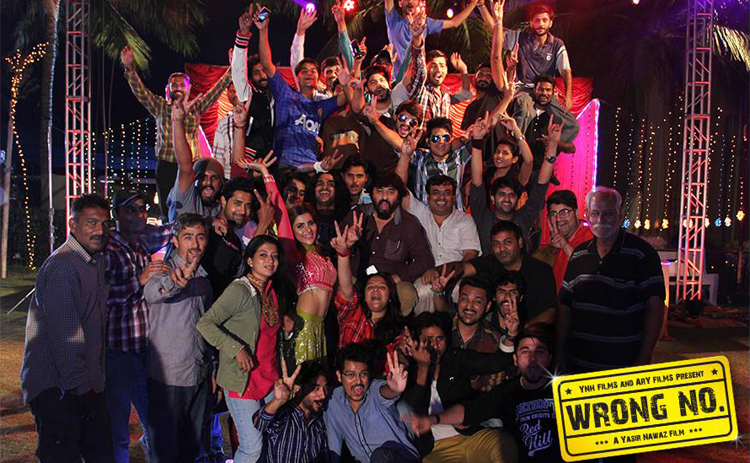 Cast and Crew of Wrong No.
Wrong No., TV actor Yasir Nawaz's directorial debut on the big screen, is loud, colourful and packed with non-stop action. The story, shot in Karachi and Lahore, centers on Sallu (Danish Taimoor), the second youngest son of butcher Haji Abba (Javed Sheikh), who aspires to be an actor. Haji Abba is overbearingly strict; infuriated with Sallu's consistent refusal to settle down and find work, Abba does not hesitate to enforce discipline with a heavy stick, a gun, and his scorching tongue. An opportunity to escape from a forced life as butcher and marriage to the beautiful Laila (Sohai Al Abro) who loves him but whom he hates, presents itself when Sallu discovers his doppelganger Shehryar, the son of a Nawab, is due to arrive in Karachi. Conspiring with his younger brother, he misleads the family into believing he is running away, leading to an armed chase to the airport. There, Sallu's family mistakes the suave Shehryar for their son and brother and carry him off to their tiny home while Sallu fllies off to Lahore with the company representative who has come to receive him, the glamorous but ditzy Hayaa (Janita Asma). Thus begins a series of misadventures where Shehryar receives less than stellar treatment in semi-captivity at the hands of a family he doesn't know but eventually becomes fond of, while Sallu lives it up in luxury, endearing himself to the company employees who mistake him for their boss. Thrown into the mix are two rival, dimwitted gangs, who attempt to make money by kidnapping the Nawab's son; their roles, however, are a rather unnecessary addition.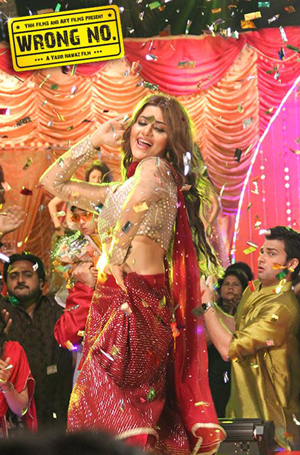 Sohai Ali Khan
A comedy of errors interspersed liberally with song and dance routines, the film nonetheless falls a little short of satisfying. The comedy seems forced as the humor mostly consists of jokes that are stale, bordering on crass or just not funny. The editing needs work, especially in the initial half hour of the film as the viewer struggles to find coherence in the flow of the narrative. There are some irritants and loopholes. What is initially pushed as Sallu's passionate dream to make it big in movies becomes quickly dismissed when he gets an opportunity to impersonate Shehryar and live in riches. The song and dance sequence 'Meri Selfiyaan', comes in celebration after one of the family children has been circumcised, so the two cant be linked with a long stretch. Laila's clothes, hair and makeup, while beautifully done, are unrealistic in view of her social status and background. Most amusing is the blatant use of product and service placement, specifically a certain cell phone brand, and a certain bus service that runs in Lahore (having recently debuted in Islamabad itself).
However, it does have its redeeming features, essentially the acting. With one or two exceptions, the cast has delivered with natural acting and this effectively prevents you from categorizing Wrong No. as a lost cause. Javed Sheikh is convincing as an overbearing, uncompromising father and father-in-law. Danish Taimoor is equally successful in his portrayal of the goofy, selfish and irresponsible Sallu, as well as the cultured and gallant Shehryar. Sohai Abro is very, very good. She remains true to character from beginning to end; is energetic and fun to watch in the dance numbers, and endears even the reluctant viewer who might be tempted to dismiss her as annoying. Together, these three bring substance.
In a nutshell, Wrong No. can be a fun film, certainly not the worst way to pass time. Go check it out if you're having a slow day these holidays.
You may also like: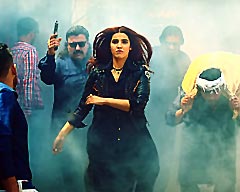 Film Review: Parchi
(January 08, 2018)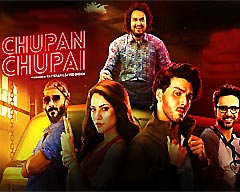 Film Review: Chupan Chupai - A Comedy of Literal Errors
(January 03, 2018)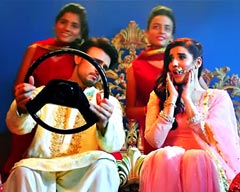 Parchi: Redefining Music Videos
(January 01, 2018)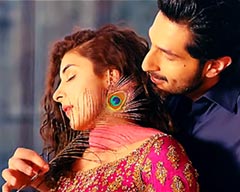 Film Review: Rangreza
(December 26, 2017)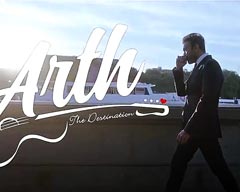 Film Review: Arth - The Destination
(December 22, 2017)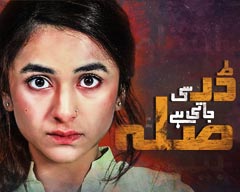 Drama Review: Dar Si Jati Hai Sila
(November 20, 2017)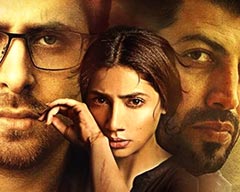 Film Review Verna: hell hath no fury as a woman scorned
(November 19, 2017)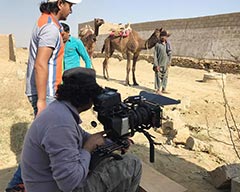 Farhan Alam: Director of 'Saawan', Pakistan's Nomination for the Oscars
(September 28, 2017)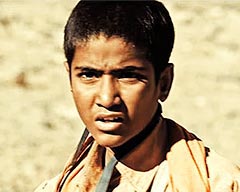 Film Review: Saawan
(September 19, 2017)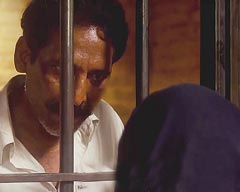 Film Review: My Pure Land
(September 18, 2017)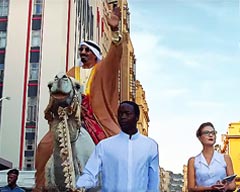 Film Review: Na Maloom Afraad 2 - Forgettable, If Not a Complete Failure
(September 05, 2017)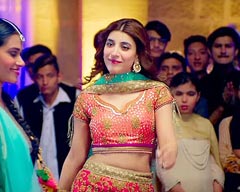 Film Review: Punjab Nahi Jaungi
(September 03, 2017)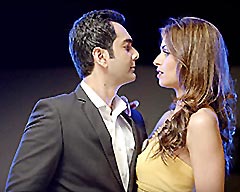 Film Review: 'Chain Aye Na,' - What true love is not!
(August 17, 2017)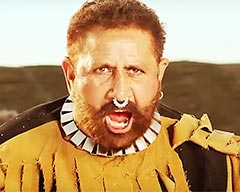 Film Review: Geo Sar Utha Kay
(August 15, 2017)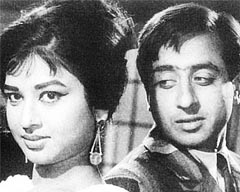 70 Years of Changing Tides in Pakistani Cinema
(August 01, 2017)