Hoh Xil: Kingdom of Wild Animals
Written by: People's Daily
Posted on: January 18, 2018 |

Comments | 中文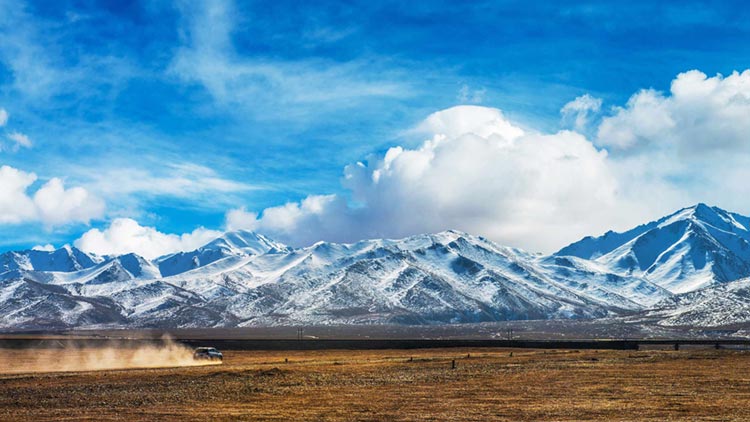 Hoh Xil (Source: CGTN)
Hoh Xil, the famous natural resort of Qinghai Province, China, has been inscribed on the World Heritage List, with unanimous approval at the No.41 World Heritage Committee held in Krakow, Poland. It now ranks as the No.51 world heritage site in China, and the largest one, too.
Hoh Xil is a peculiar natural land, renowned as a prohibited area for humans, but considered heavenly for wild species - with its endless sand hills, gorgeous snow peaks, deep blue lakes, quiet and green swamps, and numerous wild species, it has been kept far away from the human world.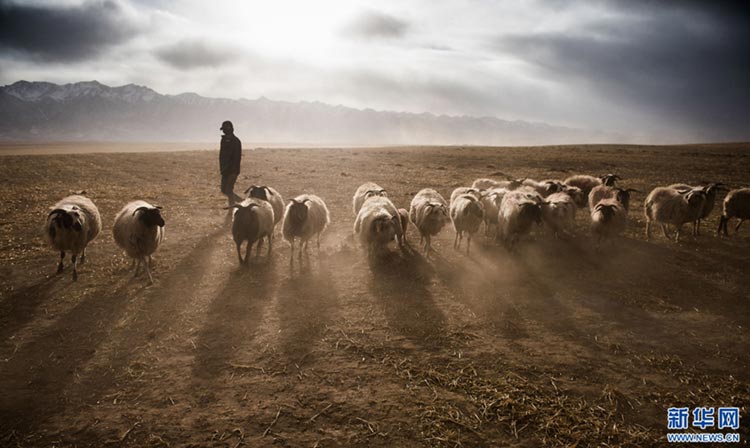 A group of equus kiangs running in Hoh Xil (Source: China Tibet Online)
The name, Hoh Xil, is of Mongolian origins and means "cyan-blue mountain beam" or "beautiful girl." Located at the northeast corner of the Qinghai-Tibetan Plateau, the large nature reserve encompasses an extensive area of alpine mountains and steppe systems, at elevations of over 4,500 m above sea level. Administratively, it is under the jurisdiction of Zhiduo County, and Qumalai County of Yushu Tibetan Autonomous Prefecture of Qianghai Province, China.
Praised as the "source of thousand mountains and lakes, and kingdom of wild animals," Hoh Xil has maintained its primary eco-environment well, with a combination of both alpine deserts and plateau wetlands. With its frigid climate and the ongoing processes of geological formation, the area possesses the highest concentration of lakes on the Plateau, exhibiting an exceptional diversity of lake basins and inland lacustrine landscapes, at high altitude.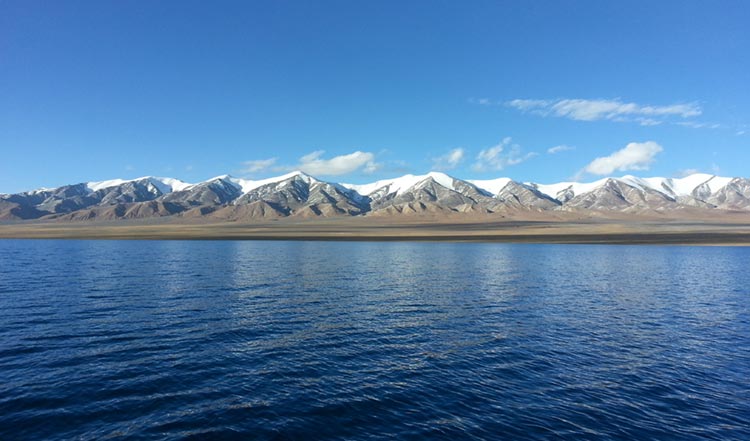 Kusai Lake in Hoh Xil (Source: Zhenyu Ni)
There are 107 lakes, bigger than 1 square kilometers, in the reserve, and 7 over 2 square kilometers, with the largest one named Wulawula. Wulawala covers an area of 544.5 square kilometers, ranking as the No.4 biggest lake in Qinghai Province. But most famous of all is the East Tajinar Lake, which has spectacular views, with Yardang landform rocks and hills which reflect in its bright green waters, making it appear surrealistic.
Glaciers are commonly seen in Hoh Xil, too, with a total estimated area of 2000 square kilometers; some of them have big names, such as Bukadavan Glacier, Malan Mount Glacier, and Gangzhari Glacier.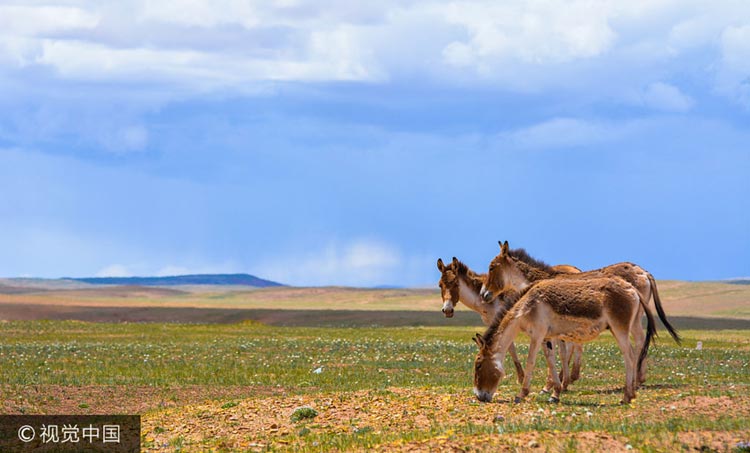 Wild Asses in Hoh Xil (Source: XinhuaNet)
The hazardous natural conditions of Hoh Xil make it difficult for humans to survive here for long periods, and yet it serves as a paradise for wild mammals: wild yaks walking through the heavy snow, lonely wolves hunting across the barbarian frozen lands, and numerous other animals such as Tibetan antelopes, wild asses, white-lipped deer, brown bears and bobcats are all unique to the locality, making it even more beautiful.
For many, Hoh Xil came to be known by the public through the tragic story of "Wild Yak Team," a group of local pastoralists fighting against the poachers of Tibetan antelopes, fully described in the movie "Mountain Patrol." Regarded as the pride of Hoh Xil, the Tibetan antelope is an endemic species of China, featured in the list of the First Class of National Protection. The animals are strictly prohibited from being traded, as prescribed by the Convention on International Trade in Endangered Species. Hoh Xil conserves the habitats and natural processes of a complete life cycle of the endangered creature, with a complete migratory route and calving zone secured between Sanjiangyuan Reserve, the heart of the Plateau, and the Hoh Xili Reserve. When they are running and jumping in groups across the snow-covered land, under sunshine like flying fairies, it can be confidently claimed that these native inhabitants will live in this land for millions of years to come. Adaptive and strong enough to survive, as long as humans are kept away from them! The movie also helped arouse intensive public interest for understanding and protecting this mysterious place.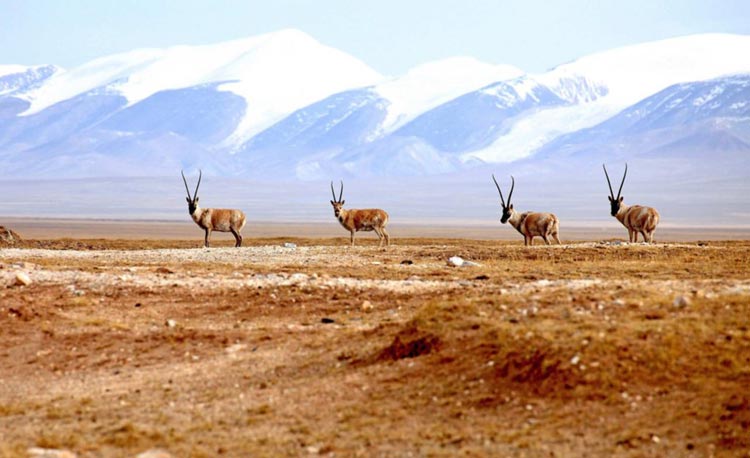 Tibetan Antelopes in Hoh Xil (Source: Wonder Plus)
How precious is Hoh Xil to us? The evaluation issued by the experts of the International Union for Conservation of Nature explains all. The report states that the Qinghai Hoh Xil is the largest and youngest plateau in the world. The very large scale of the area, and its substantially natural conditions, create an area with exceptional natural beauty. Its aesthetic value lies in the experience of wild nature, which is beyond simple human imagination.
Translated by Wu Jinying
You may also like: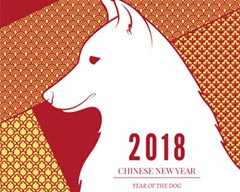 Significance of the Year of the Dog in Chinese Astrology
(February 16, 2018)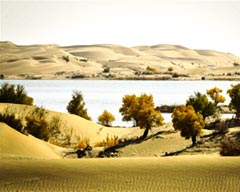 The Restoration of Taitema Lake
(February 13, 2018)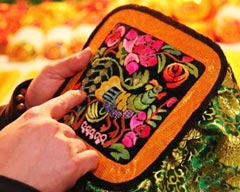 Female Embroiderers of Xinjiang
(February 08, 2018)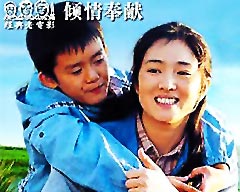 Chinese Film Month begins in Islamabad
(February 08, 2018)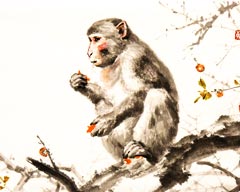 The Monkey in Chinese Culture
(January 31, 2018)
Etles Silk from Tianshan at China Fashion Week
(January 24, 2018)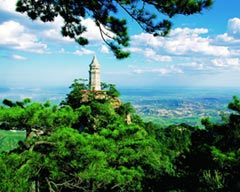 Panshan Mountain of Ji County
(January 11, 2018)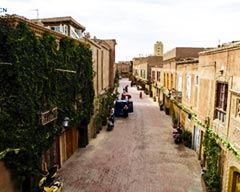 Stories from the Old Town of Kashgar
(January 04, 2018)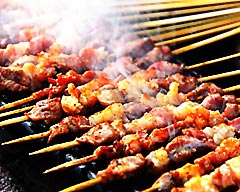 International Cuisine in Urumqi
(December 27, 2017)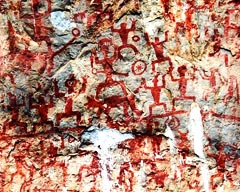 Zuojiang Huashan Rock Paintings, Guangxi
(December 19, 2017)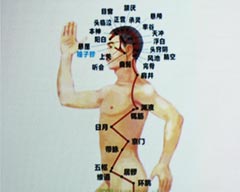 Seminar on Chinese Outlook on Life and Contemporary Value of Chinese Medicine
(December 15, 2017)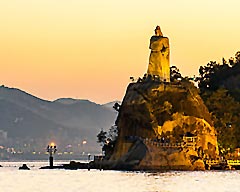 Gulangyu Island: The Island of Music
(December 13, 2017)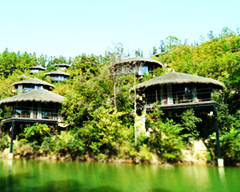 Mogan Mountain Farm Villas
(December 06, 2017)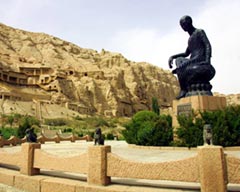 Kuqa: The Old Town on the Silk Road
(November 29, 2017)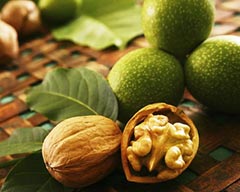 The Walnut Trees of Xinjiang
(November 23, 2017)