Pakistan through the lens of Humans of New York
Written by: Abeera Akhtar
Posted on: August 20, 2015 |

Comments

Over the past decade, the world has become fully aware of the tremendous power of social media. From celebrity tweets to Facebook posts, and blogs that have gone viral and taken the world by storm, social media holds the reins in the power game of today. Humans of New York (HONY), initiated by New York-based photographer and blogger Brandon Stanton, is a fitting example of the fast growing impact of social media. The diverse photographs of the inhabitants of New York, accompanied by their riveting life stories, have struck a chord with people from all around the world, and led to the massive success of the blog.
Not long after its inception, HONY developed a huge following in Pakistan, so much so that a page titled "Bring HONY to Pakistan" was created, whereby thousands of Pakistanis urged Brandon to visit their homeland. It is quite unfortunate that Pakistan, as a country, has internationally become synonymous with the term 'terrorism', and local as well as international media has had a huge role to play in such campaigns. Hence, the announcement that Brandon would be setting foot in Pakistan left our people ecstatic and overjoyed, as it meant that for once, the world would get to see the real, unbiased face of Pakistan, unlike that portrayed by mass media.
The following was one of the first few pictures posted by HONY, and it showed a lighter side of Pakistan – one that was unheard of in international media.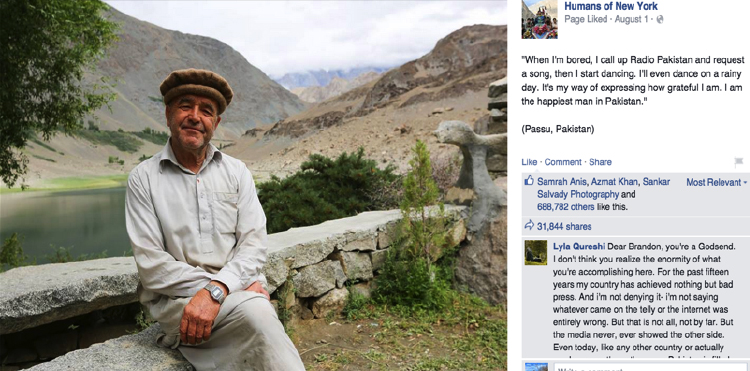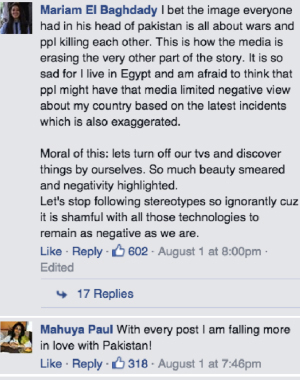 This was just the beginning, however, as more and more pictures cropped up. People from all over the world commented on how despite the distances, the issues surrounding human beings are universal. These photographs helped to link Pakistanis from remote areas with the rest of the world. People from various countries empathized with them, rejoiced with them, and even cried for them.
Brandon has provided the possibility of a new narrative; a more hopeful and positive narrative. Not only did this page allow stories from Pakistan to reach the world, but it also enabled people from other nationalities to use it as a forum to discuss their experiences in Pakistan and with Pakistanis.
With a huge social media following comes a huge responsibility. With millions waiting for each post by HONY, the page has gone far and beyond what Brandon had ever anticipated. However, the work he has done so far, and his last homage to Pakistan, shows how he has used his fame for a noble cause.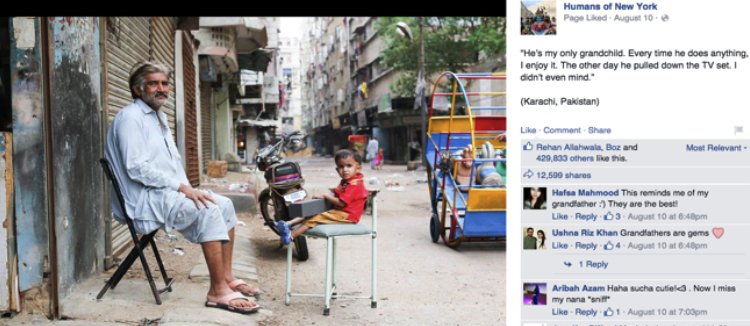 Syeda Ghulam Fatima's work is notable for the change she aims to bring in the lives of the bonded labourers working in brick kilns. Millions are caught in the vicious cycle of bonded slavery, and Brandon's campaign has so far raised a staggering amount of $2.2 million in about 72 hours for Fatima's foundation, "The Bonded Labour Liberation Front", with the figure still increasing. This money, donated by people from all over the world, will aid Fatima's goal of turning around the lives of these bonded labourers. Pakistan has HONY to thank for this overwhelming show of generosity for these unfortunate workers.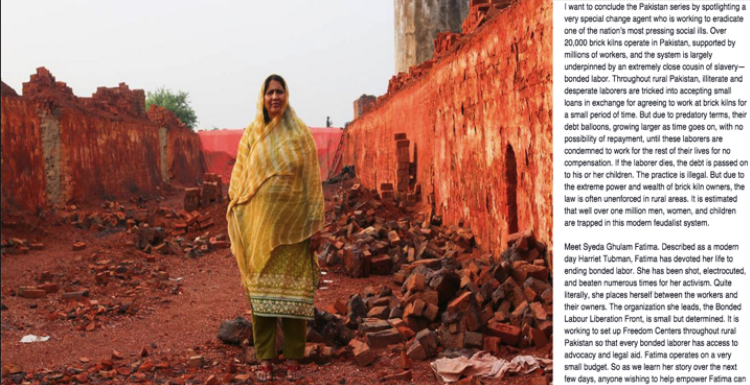 Brandon came, he captured, and in the process, he gave our country an invaluable gift. All Pakistanis, as they look through the pictures and comments, feel a rush of gratitude towards this man. Thank you, Brandon Stanton, and thank you Humans of New York, for showing the world the real face of Pakistan.
All images are taken from the official 'Humans of New York' Facebook Page.
You may also like: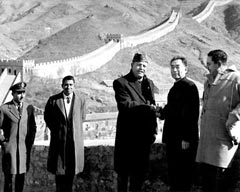 From People to People, Pakistan-China Relations since 1965
(December 12, 2017)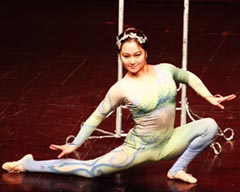 Rhythm of Liaohai Gala at PNCA, Islamabad
(December 08, 2017)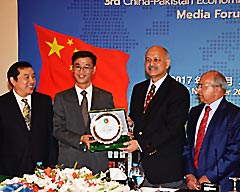 3rd CPEC Media Forum, Islamabad
(November 28, 2017)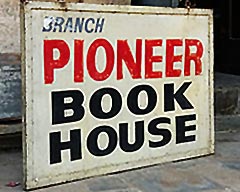 Pioneer Book House, Karachi
(November 24, 2017)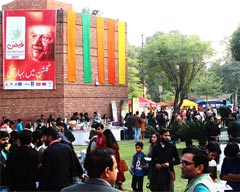 Faiz International Festival 2017
(November 22, 2017)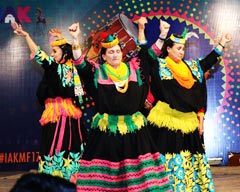 Lok Mela comes to Karachi
(November 17, 2017)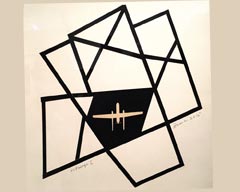 Writing Partition in Urdu
NYU's Urdu Conference
(October 13, 2017)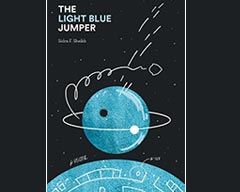 Book Review: The Light Blue Jumper by Sidra F. Sheikh (First Pakistani science fiction novel)
(October 02, 2017)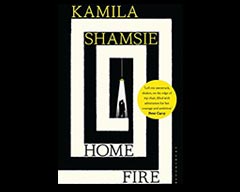 Book Review: Home Fire by Kamila Shamsie
(September 07, 2017)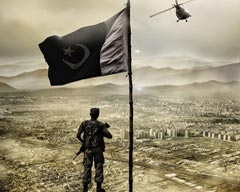 Pakistan's Armed Forces face challenges in 2017 with a New Confidence
(September 05, 2017)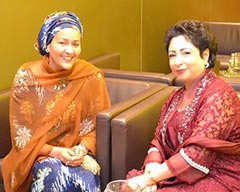 August 14 celebrations at the UN with the Sachal Orchestra
(August 15, 2017)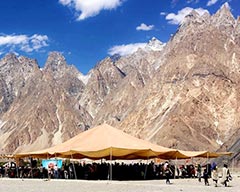 FACE Mela 2017, Passu
(August 10, 2017)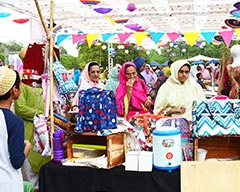 The Bohra Bazaar, Karachi
(August 07, 2017)