Sanjay Rajoura: Some 'Desi' Touch to Stand-Up Comedy
Written by: Sadeem Shaikh
Posted on: February 05, 2016 |

Comments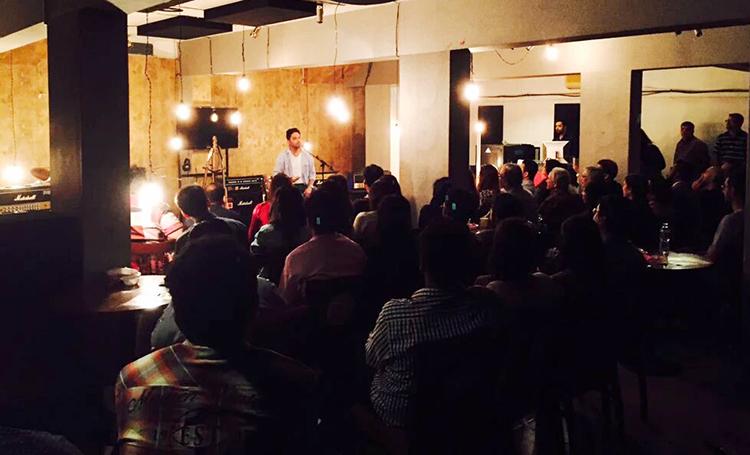 Sanjay Rajoura was met with a full house at the Base Rock Cafe
Ever since 2009, Sanjay Rajoura has made a remarkable name for himself in the comedian world of the subcontinent. While he has simultaneously performed for international audiences in a number of countries, Rajoura fervently cracks 'desi' jokes in front of 'desi' audiences. Having grown up in Dehli, India for most of his life, he draws the conceptual roots of his jokes from local culture, attitudes, idiosyncrasies, biases and fickle hypocrisies, borne out on social, political and religious platforms. Having gained much popularity with his candid jokes at the Social Media Mela in 2012 as well as at a recent 30-minute stand-up act at T2F (The Second Floor), it came as no surprise when dozens rushed to the Base Rock Café in Karachi late Wednesday night to witness yet another waggish act by the Indian comedian.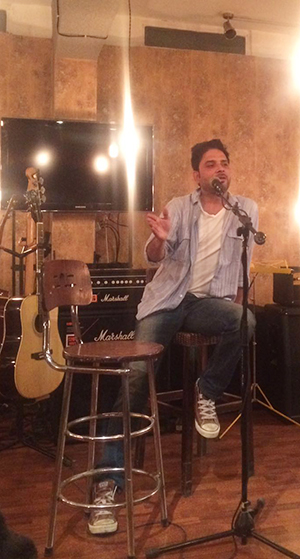 A joint effort by Base Rock Café and Media Republic, an events and communication consulting company, the show titled 'Samnay Wali Sarhad Se' is also widely remembered as one of the first politically and socially charged songs Rajoura worked on with a three-person comedy act called 'Aesi Taisi Democracy' (ATD). Shabbily dressed, quite possibly to demonstrate the familiar 'desi' feels, Rajoura took stage in the casual way most of his followers are familiar with. He humorously touched upon the topic of minorities in Pakistan, and related the sensitivity of the matter to the exact same situation in India. He would continue to draw parallels between the culture, attitudes and stigmas present in the neighboring countries throughout the 90-minute show.
Rajoura then finally moved on to his favorite subject: people of the subcontinent. He started by pointing out how there is no concept of public space, not just in India but in Pakistan too. Traffic signals, everyday interactions and lack of respect for women were a couple of other topics Rajoura touched upon in a humorous yet pertinent manner. His fluency with one-liners was impressive enough to make the audience laugh out loud uncontrollably. 45 minutes into the act, he took the discussion to the domestic level, commenting on how parents in Pakistan and India demand a surreal amount of respect from their offspring, comparing the situation to the popular Indian film, Baghban.
At the hour mark, Rajoura moved on to the question and answer session, involving the audience in the performance and encouraging them to ask questions. "We need to analyze ourselves first in order to become better human beings", he stated, when asked what he thought about the ignorant and inflexible attitudes of many in this country. He concluded the show with a minute-long witty performance of the song, 'Samnay Wali Sarhad Se'.
Rajoura with his representative, Sundus Rasheed
Sanjay Rajoura made every minute of his performance count. What made the night all the more relatable was his constant effort to ensure that the audience derived some socially relevant messages from his jokes, while being thoroughly entertained at the same time.
You may also like: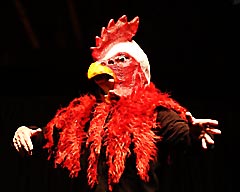 Rafi Peer International Puppet Festival 2018
(January 23, 2018)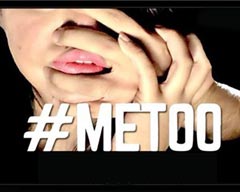 Theatre Review: #MeToo by BlankPage Productions
(January 12, 2018)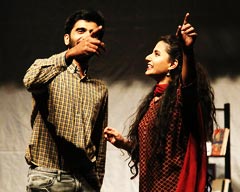 Theatre Review: Bol Kay Lubb Azad Hain Teray
(December 21, 2017)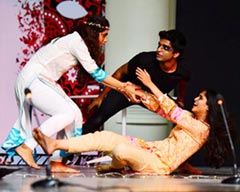 The Fringe 2017 – Intra-IBA Theatre Competition
(December 15, 2017)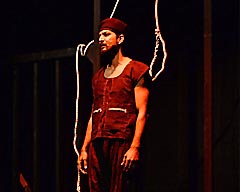 Theatre Review: Ajoka Theatre's 'Intezaar'
(November 30, 2017)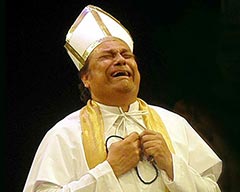 Theatre Review: 'Yahudi ki Larki' by NAPA at National Theatre Festival 2017
(November 02, 2017)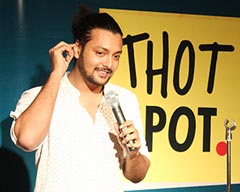 Bachay Panch Hi Achay (5 Kids are Enough) - A Saturday Night Comedy Show
(October 17, 2017)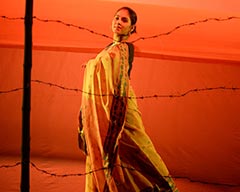 Ajoka Theatre's 'Shehr-e-Afsos - A City of Sorrow'
(October 13, 2017)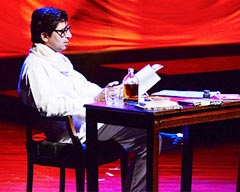 Theatre Review: 'Kaun Hai Yeh Gustakh' - Ajoka's Play about Manto
(October 12, 2017)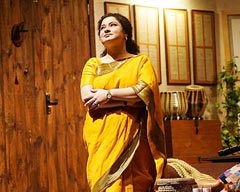 Theatre Review: 'Mushk - Fragrance' in Lahore
(October 10, 2017)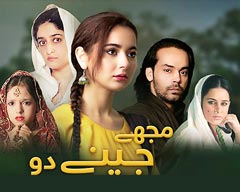 Drama Review: 'Mujhay Jeenay Doh'
(September 22, 2017)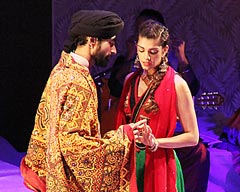 Heer Ranjha – Retelling Kaifi Azmi's Script in an Urdu Musical
(September 11, 2017)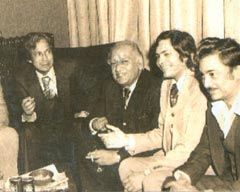 70 Years of Theatre: A Flashback Through the Ages
(August 30, 2017)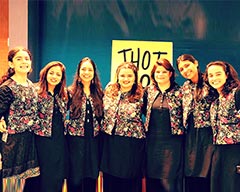 'The Khawatoons' Celebrate their First Anniversary!
(August 02, 2017)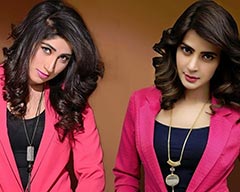 'Baaghi', a serial inspired by Qandeel Baloch
(July 31, 2017)