Food Review: Jade Café by ChinaTown, Islamabad
Written by: Zainab Hasan
Posted on: May 19, 2017 |

Comments | 中文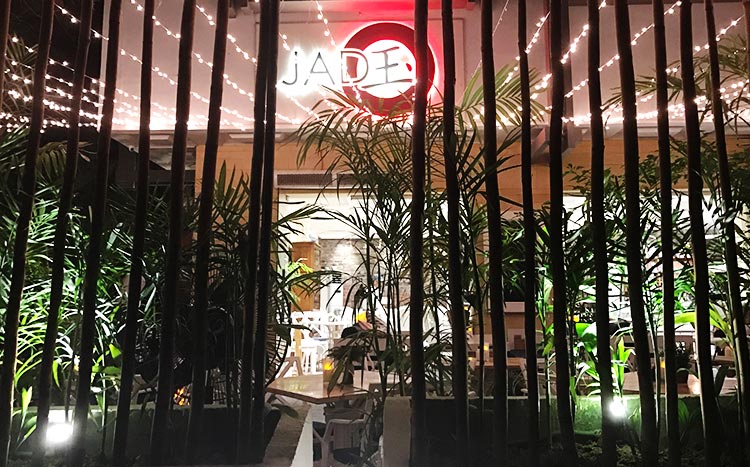 Jade Cafe by ChinaTown, Islamabad
In 2015, Jade Café by ChinaTown opened its doors to the food lovers of Lahore, and won hearts instantly. Two years on, Jade decided to bring its culinary expertise to the capital. Located in the lap of the extravagant ChinaTown in sector F-8/4, the opening of this eatery has doubled the amount of activity in the area.
Jade manages to stay elegant while being casual, with a spacious indoor seating arrangement and outdoor tables providing a pleasant street view. The patio is a big draw, especially for those in search of a good place to hang out at night. The colour scheme of the interior is reminiscent of the beach: the floor mimics the rustic tinge of sand, and you can see traces of the light blue sky imprinted in the upholstery. A special space has been allocated to showcase the owner's antique collectibles from all over the world.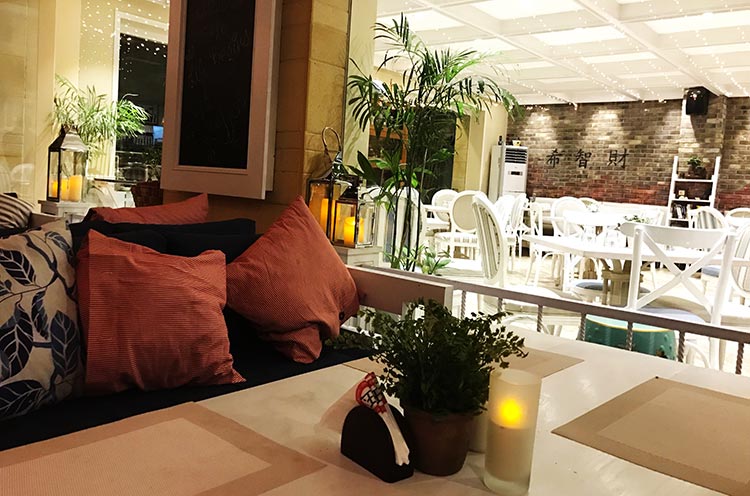 The menu is as versatile as the ambiance. Everything looked tempting, so choosing an item from the wide variety was a task in itself. My first stop was Shakshuka, a Jade specialty. The word 'Shakshuka' is synonymous with breakfast. Although various versions abound, the most widely known Shakshuka involves eggs softly cooked in a hot skillet of spiced tomato sauce. It's best consumed with a slice or two of bread to sop up the juices. Western Skillet at Jade comprises a chunky base of minced chicken, sausages and spinach, topped with two sunny-side-up eggs.
Multigatawny Soup was brewed with lentils, rice and chicken. At first glance, the soup appeared as a kind of chicken puree. However, the taste and texture had me baffled after swallowing a mouthful. The lentils, rice and chicken sang in perfect harmony, complementing each other in terms of taste and viscosity. The soup is served with garlic bread that is soft on the inside and crusty on the outside.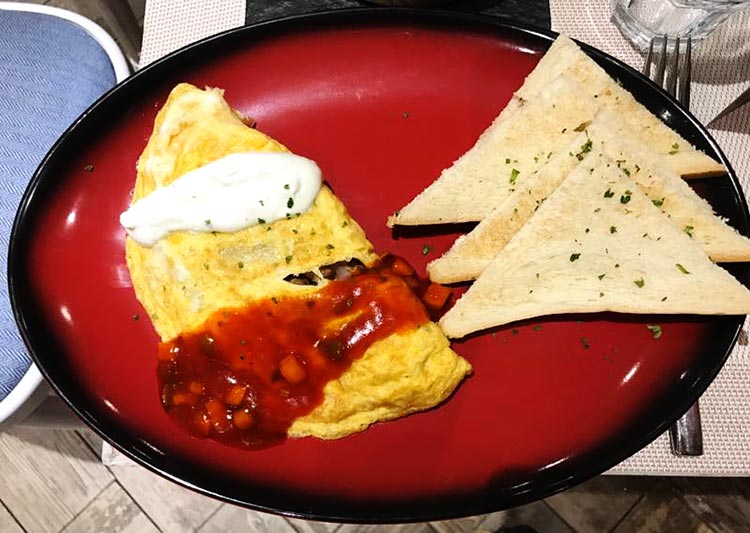 Chicken Fajita Omelette
The Chicken Fajita Omelette offers three eggs, grilled fajita seasoned chicken breast strips, fresh onions, green peppers, salsa sauce, and a blend of cheese topped with sour cream and served with bread. Nutella Stuffed French Toast is one of my favorites on the menu. The bread is baked separately for this one and soaked in batter for hours, so that it stays moist before finally being served to the customer. A handsome amount of Nutella is wedged in the core of the humongous piece of crispy golden toast. If this doesn't manage to satisfy your sweet tooth, nothing will!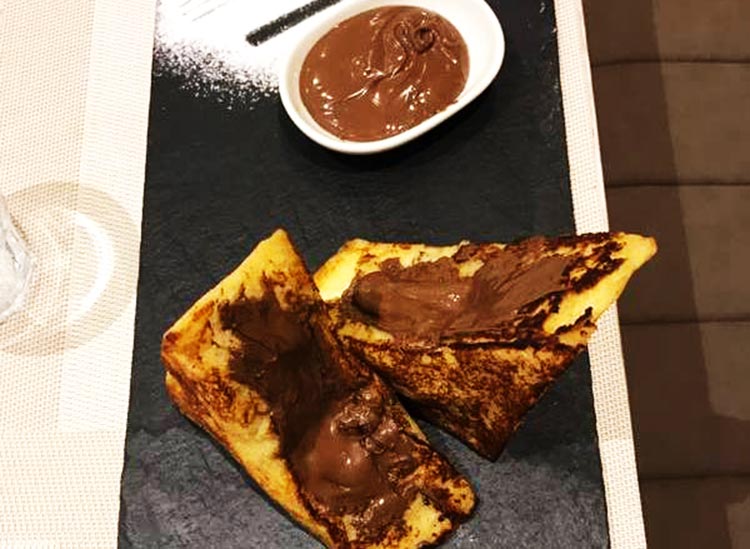 Nutella Stuffed French Toast
The Classic Triple Decker Club Sandwich is sure to be a favorite among many. This is the ultimate triple layer sandwich, served with coleslaw and French fries. The bread was soft and lightly grilled. It soaked in the juices from the meat and just melted in my mouth.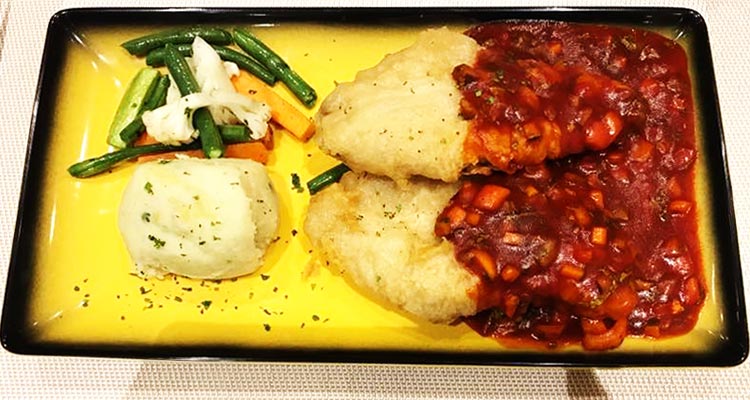 Jade's Special Chicken
Jade Special Chicken offers fried crispy chicken fillets, special salsa sauce with sautéed vegetables, and the creamiest mashed potatoes. The salsa sauce lent a subtle but noticeably tangy flair to the meat. It was a beautiful mix of flavors – sweet and pungent from salsa, and juicy from the chicken.
You can also add a touch of desi flavour to your palate by ordering Dum Chicken Qeema, which is served with a fried egg and homemade lacha paratha!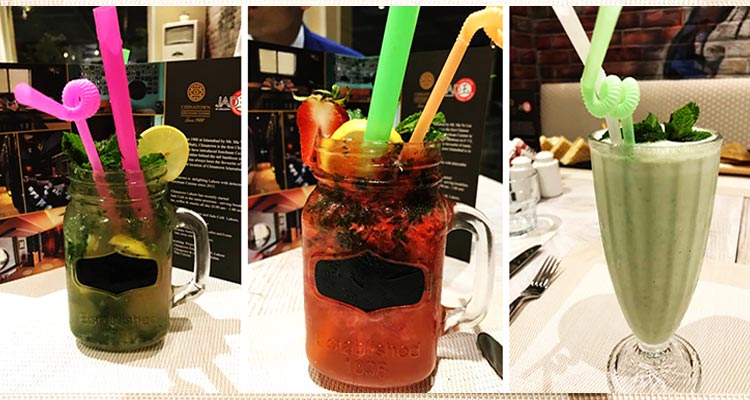 Lime Mojito, Strawberry Mojito and Mint Lassi
Three drinks – Strawberry Mojito, Lime Mojito and Mint Lassi – were chugged to wash down this enormous selection of food items. Strawberry and Lime Mojito were great fruity thirst quenchers, and will serve as regulars on my 'to-drink' list. Mint Lassi will surely remain popular in the scorching months of summer.
After such a hefty meal, Peshawari Kehwa served with gurh and lemon wedge is the perfect remedy to feel lighter and go home guilt-free. But wait...who's going to finish that dessert?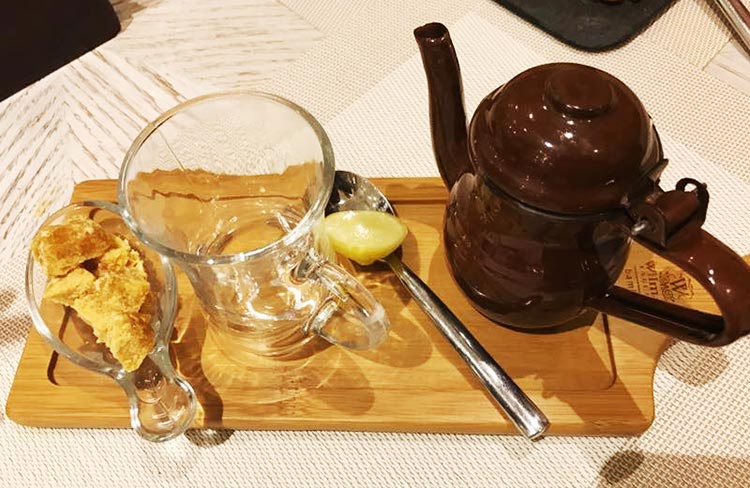 Peshawari Kehwa served with gurh and lemon wedge
The New York Cheesecake's top layer was roasted to a perfect glaze. The richness of this beautiful cheesecake was supplemented by the strong cheesy flavor piercing through its plain cookie crust. Next in line was the Blueberry Muffin – the most fluffy and lightweight muffin I've ever devoured! The top half had bits of blueberries with a hint of flavor beaming through the moist sponge. Chomping my way to the base of the muffin, I was surprised to find another blueberry filling right in the middle.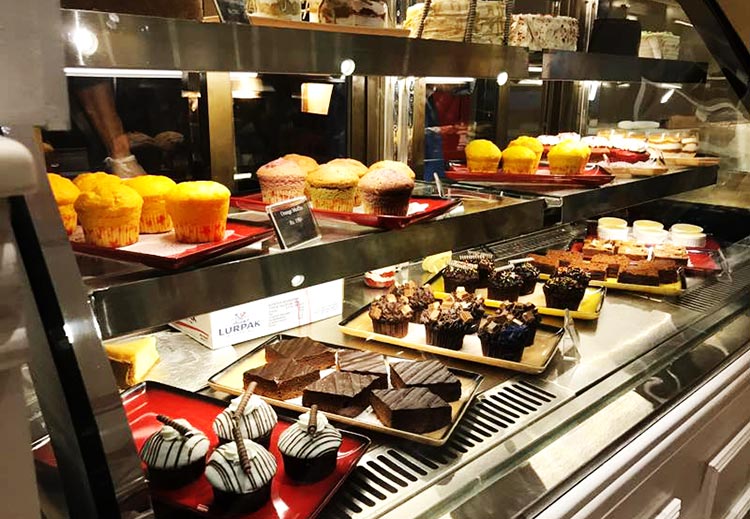 An array of delectable desserts
The prices are very reasonable – most items on the menu are available for less than Rs. 600 each, whereas many other restaurants charge over 1,000 for the same dishes.
Within a matter of months, Jade Cafe has made its mark as a strong competitor to the long list of excellent eateries and cafés in Islamabad, thanks to its lively ambience, rich flavours and impeccable service.
You may also like: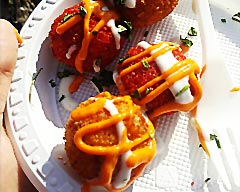 Karachi Eat 2018: The Good & the Bad
(January 16, 2018)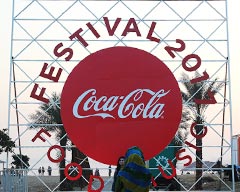 Coke Festival 2017 comes to Islamabad
(December 11, 2017)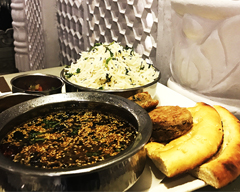 Food Review: Rahdaari
(December 07, 2017)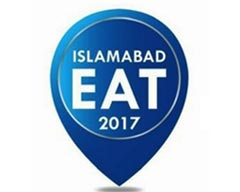 Islamabad Eat 2017: Don't Speak, Just Eat
(November 14, 2017)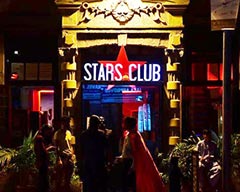 Stars Club: Karachi welcomes its first film-themed café
(November 06, 2017)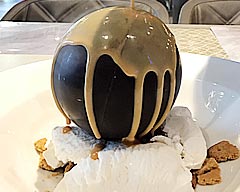 Food Review: Browns, Islamabad
(October 19, 2017)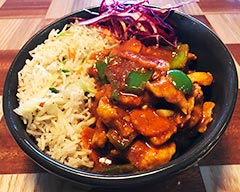 Wok Fusion Café
(October 09, 2017)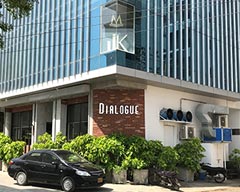 Food Review: Dialogue Restaurant, Karachi
(September 29, 2017)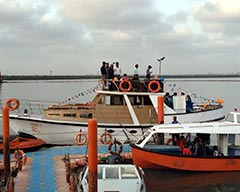 Savor Boating and Restaurant: A Unique Experience
(September 08, 2017)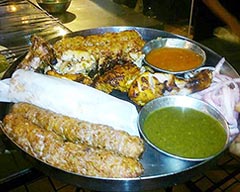 Boat Basin Food Street, Karachi
(August 25, 2017)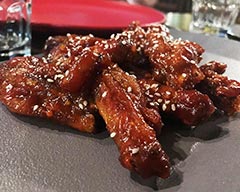 Food Review: #EAT, Islamabad
(August 11, 2017)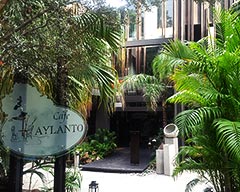 Food Review: Café Aylanto, Islamabad
(August 04, 2017)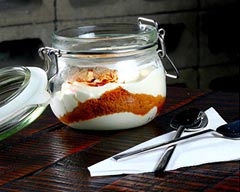 Food Review: Soi Asian Bistro, Karachi
(July 28, 2017)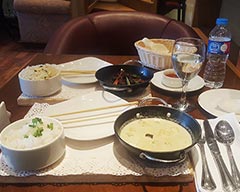 Food Review: The Chinese Café
(July 21, 2017)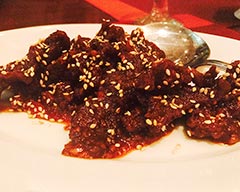 Food Review: Yum Chinese and Thai Restaurant
(July 14, 2017)