Kuqa: The Old Town on the Silk Road

Posted on: November 29, 2017 |

Comments | 中文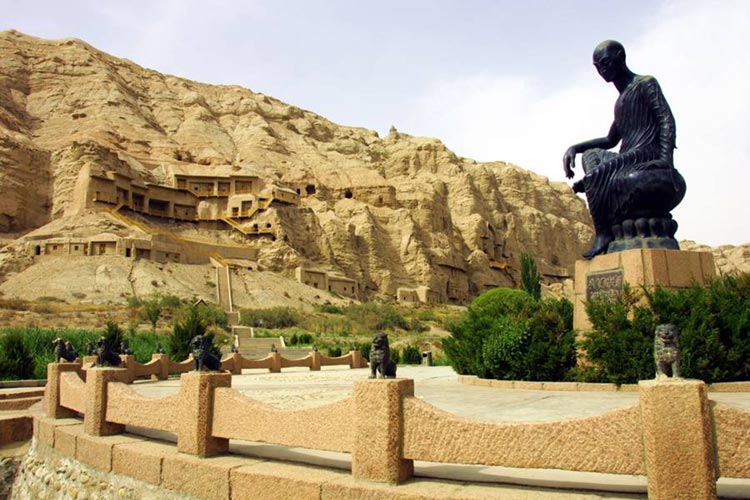 Kizil Thousand Buddha Caves, Kuqa (Source: Absolute China Tours)
Lying in the northwestern part of Xinjiang, between the middle ranges of Tianshan Mountains and Tarim basin, Kuqa is an oasis surrounded by mountains and the Taklimakan Desert; an important hub on the ancient Silk Road.
Known by the name of Qiuci in ancient times, Kuqa is located at a juncture along the ancient Silk Road, linking China to the West. Late professor, Ji Xianlin, a master scholar of oriental studies, said that Qiuci was the only place in the world, where the civilizations of ancient India, Greece, Rome, Persian and China mixed with one another. As the meeting point of eastern and western cultures, Qiuci Kingdom progressed in terms of Buddhist architectures, sculpture, paintings, music and literature, and left profound influences on its neighboring countries and central China.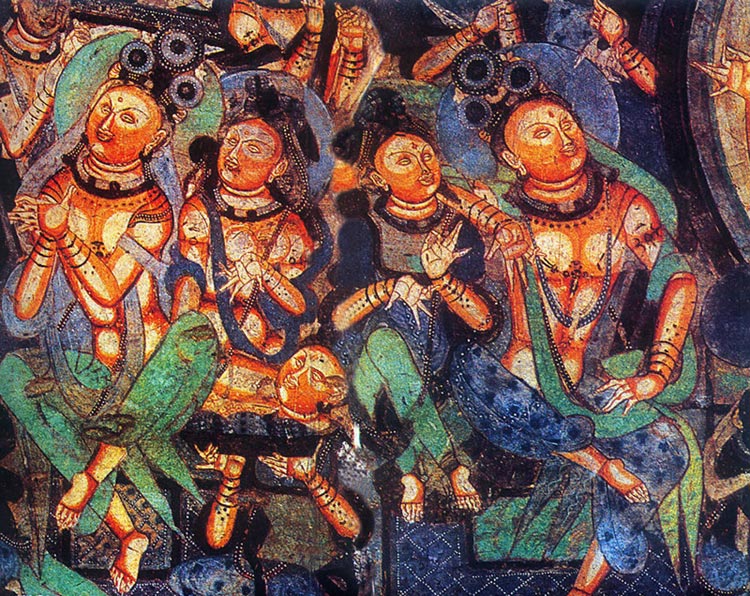 Painting from Kizil Grotto, Kuqa (Source: Easy Tour China)
Documents show that the famous monk 'Xuanzang' of Tang Dynasty (618-907) came to Qiuci, while on his journey to ancient India for Buddhist scriptures. Personalities such as Kumarajiva, the renowned Buddhist translator, and musician Su Dipo and Bai Mingda, all left their footprints in the city. Nowadays, with the latest developments in the construction of the Silk Road Economic Belt, more tourists visit the city in search of the relics of ancient civilizations and the cultural remains of Qiuci are popular attractions in Kuqa.
As a symbol of ancient Qiuci culture, Qiuci Grottoes have become quite famous among tourists in Kuqa today. Qiuci Grottoes are a collective name for over 20 grottoes, scattered in ancient Qiuci area, including Kizil Grotto, Kumtula Grotto, Kizilgahar Grotto and Aai Grotto. More than 700 caves and 20,000 square meters of paintings remain. As early as the 3rd Century, Buddhism was introduced in Qiuci Kingdom through the Silk Road. Therefore, the stories painted on the walls of the grottoes in Qiuci were different than those in Dunhuang or other parts of inland China, including the facial appearances of the figures and their costumes. Qiuci Grottos are 200 years older than those in Dunhuang Mogao, and the manner of paint application is still impressive for visitors today. Two more Silk Road relics, Kizilgish Beacon Tower and Subash Budda Temple, are also located in Kuqa. Both of them were enlisted into the 22 Silk Road Relics of China, which are now applying for World Heritage Sites.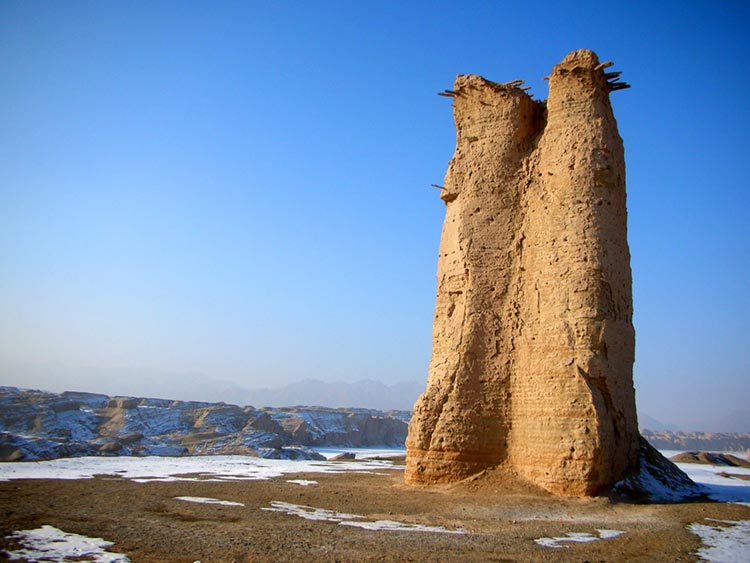 Kizilgish Beacon Tower, Kuqa (Source: The Opposite End of China)
Besides the time-honored and brilliant Qiuci culture, Kuqa is also bestowed with magnificent and spectacular nature landscapes. One can find the magnificent landform of Yardang in this land, and the mysterious Tianshan Canyon, 5.5 kilometers long, which is praised as one of the most beautiful canyons of China.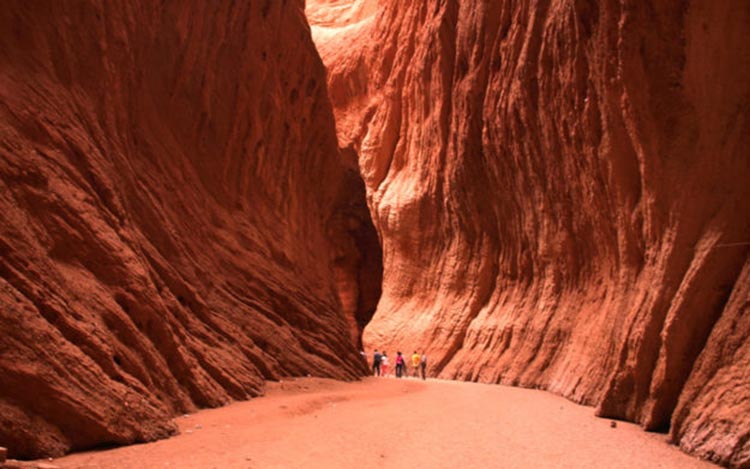 Tianshan Canyon, Kuqa (Source: Far West China)
When wandering around the old town of Kuqa and its new district, a tourist must feel like the history and presence of this time-honored city is unfolding before their eyes. Architecture of the old town includes typical Uygur folk buildings, and it was recognized by the State Council, as well as enlisted into the catalogue of National Famous Towns of History and Culture. Together with Kashgar, Kuqa is praised as the living fossil for studying the cultures of ancient Western Regions of China.
In recent years, the Kuqa City government has carried out a special project to renovate Kuqa old town, so that the original features of the buildings and the traditional way of living of its residents, which was created and developed under the influence of its diversified and integrated ethnic cultures, could be well preserved. To understand the integration of old and modern civilizations, a tour of the new district would be a must. Broad roads, tall buildings, petrol and chemical industry park, delicate gardens and greens, fashionable and busy crowds, all reveal a prosperous and flourishing atmosphere.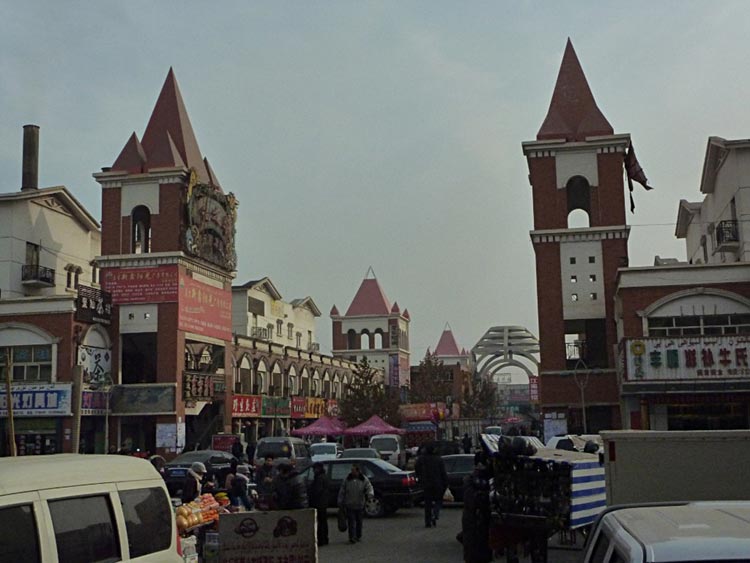 Kuqa Town (Source: Oliver Meili)
Since March 2013, Kuqa has been named as the National Famous City of History and Culture. Great efforts have been made to promote its tourism industry, with new spots and attractions developed based on its historical relics, folk houses and customs, and oasis experiences. Everything is linked through a modern transportation network and services, making the tourism experience of the visitors wonderful, and introducing the new image of this hub of the Silk Road Economic Belt, to the world.
Translated by Wu Jinying
You may also like: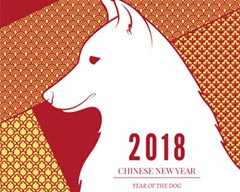 Significance of the Year of the Dog in Chinese Astrology
(February 16, 2018)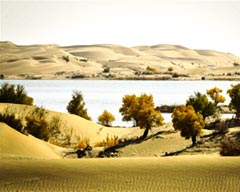 The Restoration of Taitema Lake
(February 13, 2018)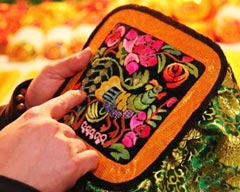 Female Embroiderers of Xinjiang
(February 08, 2018)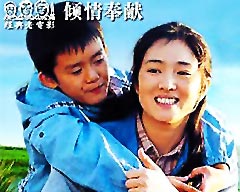 Chinese Film Month begins in Islamabad
(February 08, 2018)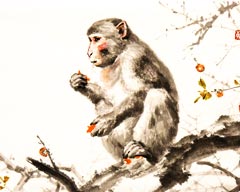 The Monkey in Chinese Culture
(January 31, 2018)
Etles Silk from Tianshan at China Fashion Week
(January 24, 2018)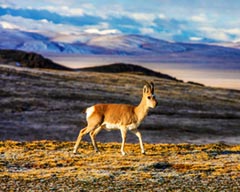 Hoh Xil: Kingdom of Wild Animals
(January 18, 2018)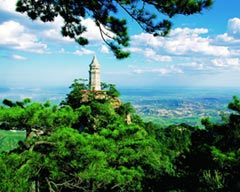 Panshan Mountain of Ji County
(January 11, 2018)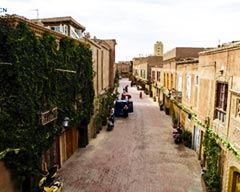 Stories from the Old Town of Kashgar
(January 04, 2018)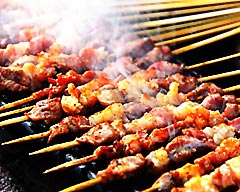 International Cuisine in Urumqi
(December 27, 2017)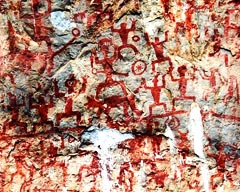 Zuojiang Huashan Rock Paintings, Guangxi
(December 19, 2017)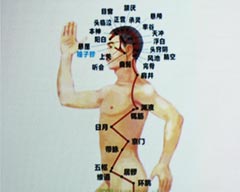 Seminar on Chinese Outlook on Life and Contemporary Value of Chinese Medicine
(December 15, 2017)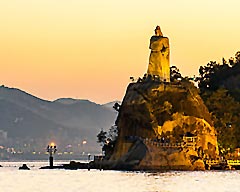 Gulangyu Island: The Island of Music
(December 13, 2017)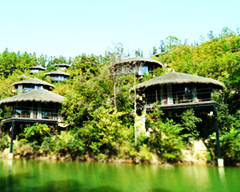 Mogan Mountain Farm Villas
(December 06, 2017)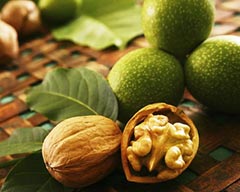 The Walnut Trees of Xinjiang
(November 23, 2017)