Let's learn Chinese!
Written by: Aown Ali and Ismail Zahid
Posted on: July 27, 2017 |

Comments | 中文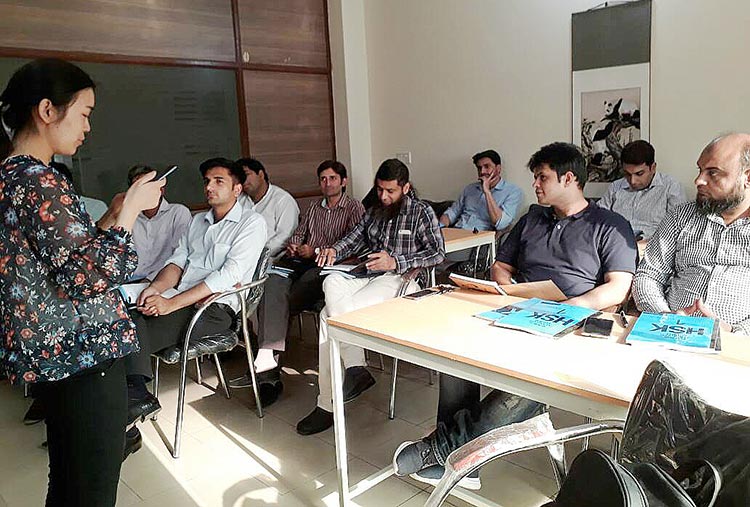 PCI Language Classes, Lahore
Learning Chinese language is becoming a kind of passion for students, professionals and the entrepreneur community in Pakistan. The coaching centers for Chinese language have spread to almost all major cities of Pakistan, mostly with packed classes and dozens on waiting list to get admission. Pakistanis have traditionally found learning new languages daunting, and more so the Chinese language. However, the younger generation seems to be trying to make up for lost time by enrolling in Chinese language classes.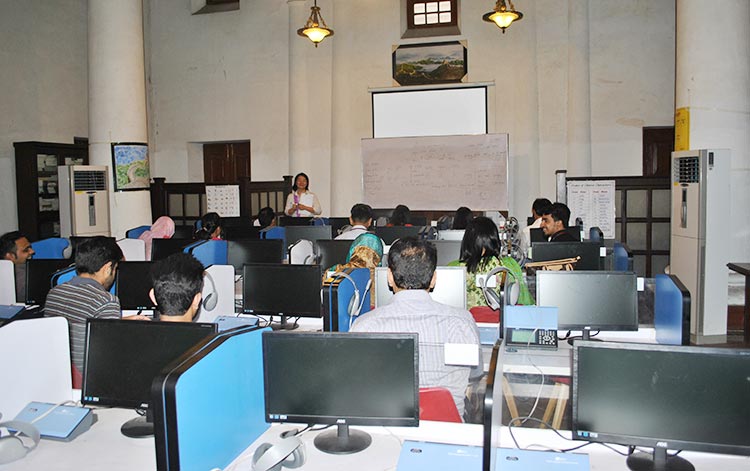 Centre of Excellence for China Studies at GCU, Lahore
Only in Lahore, there are about a dozen institutes engaged in teaching Chinese language, and numerous trainers offering individual classes. The Technical and Vocational Training Authority (TEVTA) has also introduced Chinese language short courses in its 20 institutes spread across Punjab. Most of these Chinese language centers have subsidized fee packages, and a few are even free of cost. The Department of Political Science at the Government College University (GCU), Lahore has established the Centre of Excellence for China Studies. "Increasing presence of Chinese in big business, projects and education have made Pakistani students very keen to learn Mandarin" says Dr. Khalid Manzoor Butt, the head of political science department at GCU, Lahore. Ms. Maya, a Mandarin teacher at GCU, said, "I am here to make more and more Pakistani students speak Mandarin very well. They are really talented persons, so I believe they can speak Chinese language as well." Punjab Jiangsu Cultural Center is another famous Mandarin coaching center in Lahore. Located in Punjab Institute of Language, Art & Culture (PILAC) near Gaddafi Stadium, the center was established under an agreement between the Government of Punjab and Jiangsu province of China.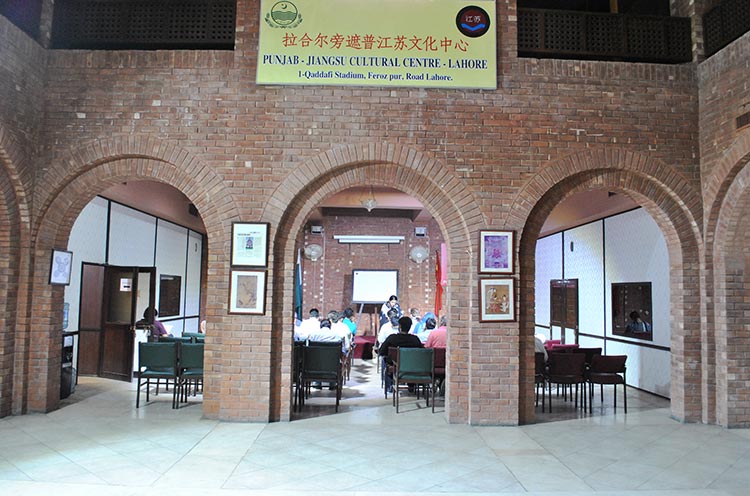 Punjab - Jiangsu Cultural Centre, Lahore
Pakistan-China Institute (PCI), an Islamabad based leading think tank focusing on Pakistan-China relations, started Chinese Language Classes in collaboration with the Confucius Institute in Islamabad, and more recently in Lahore. They plan to expand to Karachi and Gwadar as well. The course is designed to build up language skills of listening, speaking, reading and writing for everyday situations. Located on Tipu Road near Ghalib Market in Gulberg Lahore, the PCI language center is another good choice for people aspiring to learn Chinese language in Lahore. The center has hired Chinese instructors certified in teaching Mandarin at international level. And the competence of instructors and the passion of learners was evident from the many students devoting their time to studying there.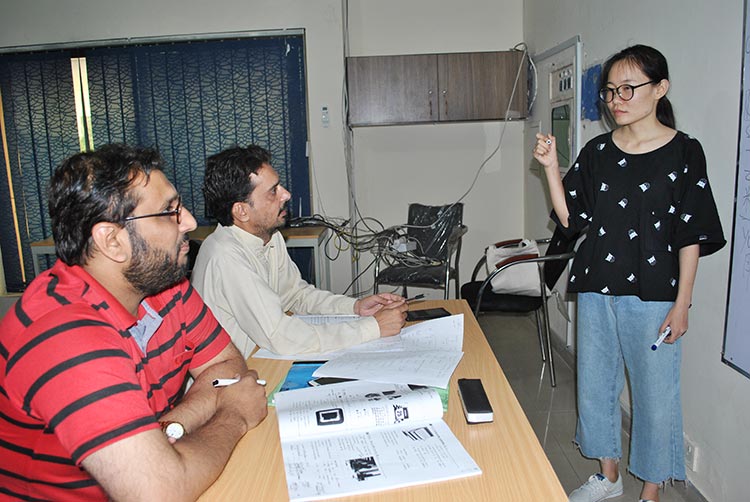 PCI Language Classes, Lahore
Atif and Fakhra Shah are an example of the growing appeal of the Chinese language in Pakistan. They recently took the Chinese language course being offered by PCI, Islamabad. Atif is a retired army officer, who is now working as a Senior Manager at Fauji Cereals, while Fakhra is an architect. Prior to his current job, Atif worked at Heavy Industries Taxila for several years where he got the opportunity to make frequent work-related visits to China. He has visited numerous Chinese cities, big and small, including Beijing, Datong, Shanghai, Nanjing, Harbin, Guangzhou, Shenzhen, as well as many others.
"I have interacted with the Chinese for many years, and always found them to be delightful people. Hence, I have been keen to learn their language for a long time now," says Atif. "However, I never got time to pursue this passion earlier due to work commitments. Now my wife and I have finally found some time to learn this beautiful and rich language. People ask us: Are you learning Chinese because of China Pakistan Economic Corridor (CPEC)? I tell them no, it has nothing to do with CPEC."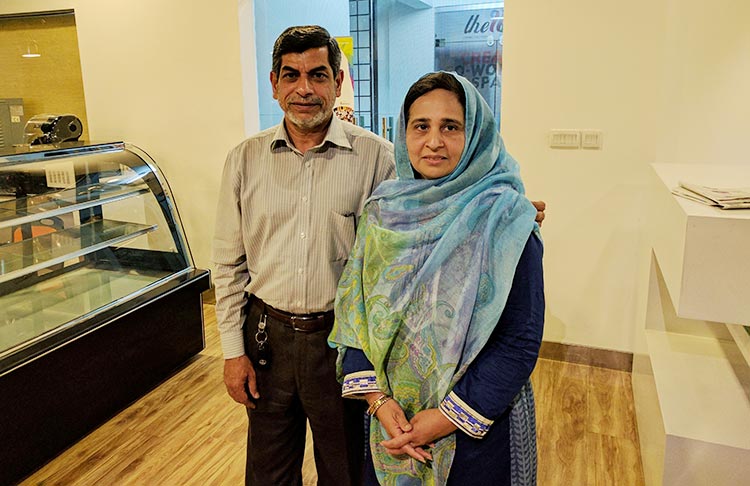 Atif and Fakhra Shah
Visiting China almost every year in the last 2 to 3 decades allowed Atif to personally witness the country's socio-economic transformation during this period. "I still remember the first time I was about to enter China. I had an image in my head, that everyone would be wearing the traditional Mao suit and bamboo hats. But when I landed there, the diversity and modernity of the people caught me by surprise," Atif recalls. "I have seen the changes firsthand. Back in '95, Beijing had only a single ring road. Now, it boasts six massive ring roads and hundreds of skyscrapers, and is considered one of the world's most modern cities."
Atif attributes China's progress to its strict implementation of law and its provision of equal opportunities for every citizen. "In China, positions are merit-based. You will be promoted before your seniors, if you work harder and exhibit greater skill than them. There are excellent growth opportunities for young people. It is no wonder that so many Pakistani students are choosing China for higher studies, and many have also opted to work there after graduation."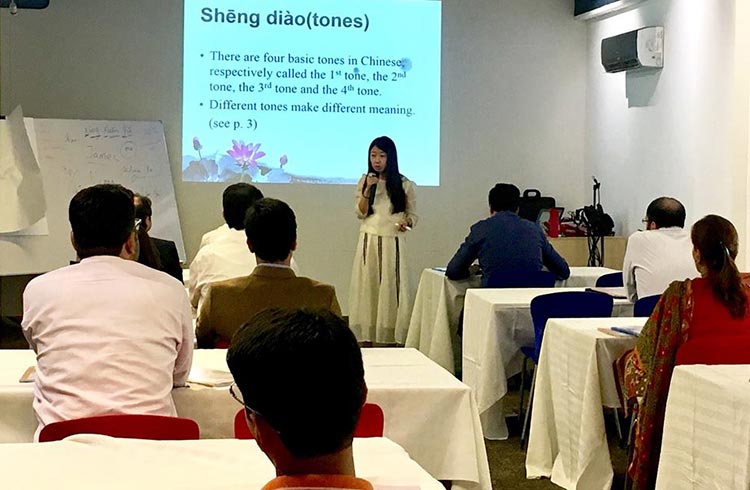 PCI Language Classes, Islamabad
"Chinese people think as a nation, rather than as individuals," Fakhra adds. "In many ways, their society is following the path that Islam has advised us to follow. Starting the day early in the morning, eating early, working hard to earn a living, being modest and showing unity – all the things that we should be doing as a nation, the Chinese are already doing them." Moreover, Atif points out that Prophet Muhammad (PBUH) also encouraged us to visit China. He is quoted to have said, "Seek knowledge, even if you have to visit China for it." Atif believes that this historic message is metaphorical as well as literal, making it very relevant to modern times.
With Chinese spoken by nearly one-fifth of the world's population, and China investing more than $46 billion in CPEC, the demand for learning the Chinese language is only going to increase in the future.
You may also like: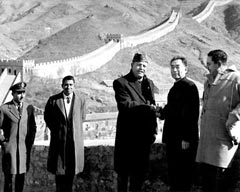 From People to People, Pakistan-China Relations since 1965
(December 12, 2017)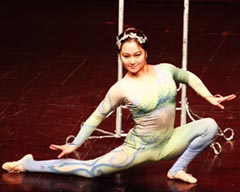 Rhythm of Liaohai Gala at PNCA, Islamabad
(December 08, 2017)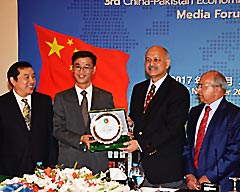 3rd CPEC Media Forum, Islamabad
(November 28, 2017)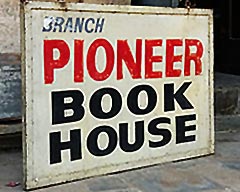 Pioneer Book House, Karachi
(November 24, 2017)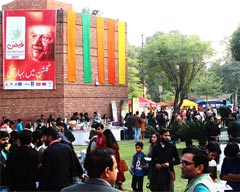 Faiz International Festival 2017
(November 22, 2017)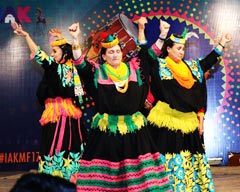 Lok Mela comes to Karachi
(November 17, 2017)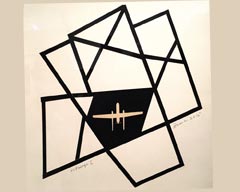 Writing Partition in Urdu
NYU's Urdu Conference
(October 13, 2017)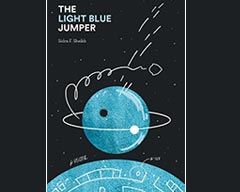 Book Review: The Light Blue Jumper by Sidra F. Sheikh (First Pakistani science fiction novel)
(October 02, 2017)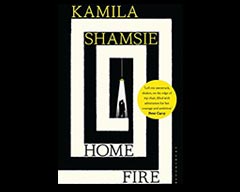 Book Review: Home Fire by Kamila Shamsie
(September 07, 2017)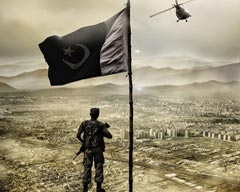 Pakistan's Armed Forces face challenges in 2017 with a New Confidence
(September 05, 2017)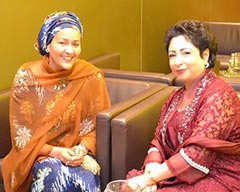 August 14 celebrations at the UN with the Sachal Orchestra
(August 15, 2017)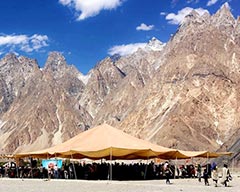 FACE Mela 2017, Passu
(August 10, 2017)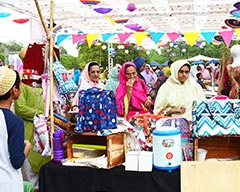 The Bohra Bazaar, Karachi
(August 07, 2017)