LUMS Media Arts Feature Film: 'Paanch Choohay'
Written by: Mahnaz Shujrah
Posted on: May 12, 2017 |

Comments | 中文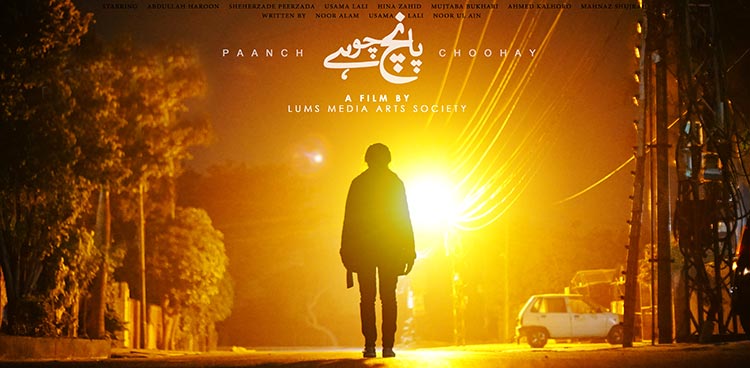 'Paanch Choohay', a film by LUMS Media Arts Society
Paanch Choohay Ghar Se Nikle
Karne Chale Shikaar
Eik Chooha Reh Gaya Peechhe
Baqi Reh Gaye Chaar...
The LUMS Media Arts Society (LMA) held the premiere for its flagship film on May 3rd at the Lahore University of Management Sciences. This year's film was highly anticipated, especially after the compelling trailer was released a few weeks back on the LMA Facebook page.
The film is loosely inspired by, and borrows its title from, a famous Sufi Tabassum poem, "Paanch Choohay Ghar Se Nikle". Sufi Tabassum was an award-winning Pakistani poet, known especially for his children's poems, such as Tot Batot. His poetry has also been used in many songs, including a few sung by Noor Jehan and Ghulam Ali. Much of his work revolves around the pain and suffering of modern life, and the film explores this theme through many of its characters.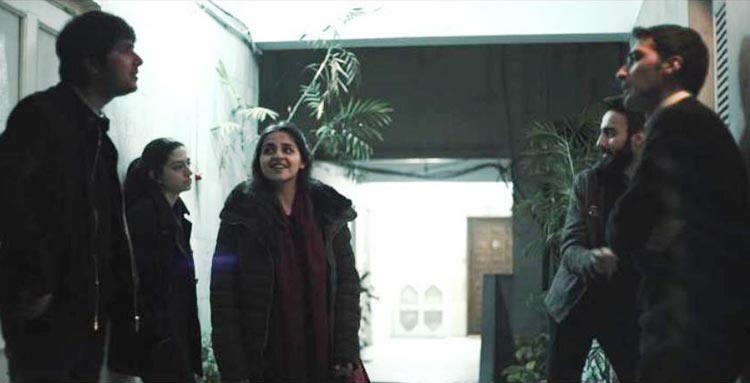 A still from the film
The script of the film has been written by Noor Alam, Usama Lali and Noor ul Ain. In their words, "Paanch Choohay is the story of a solitary night in a strange neighbourhood. Five friends, having a reunion of sorts, find themselves caught in a city that shows mercy to no one. Bizarre twists of fate, unthinkable coincidences and bouts of bad luck greet them as they try to navigate through the eerie atmosphere of the city."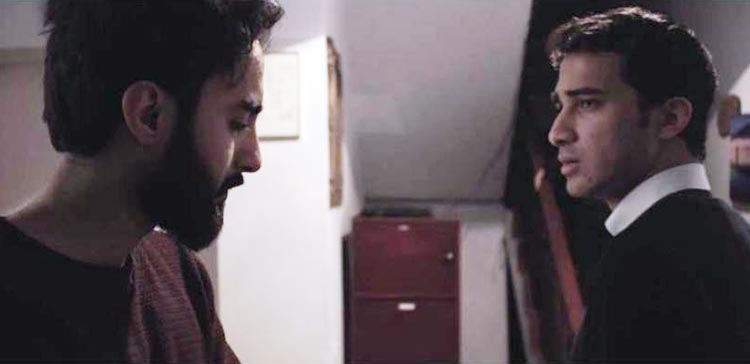 Zain (Mujtaba Shah Bukhari) and Mian (Abdullah Haroon)
The plot revolves around the soon-to-be-engaged Zain (Mujtaba Shah Bukhari), who is having a get-together with some of his friends. Amidst the conversations and the humour, a strong tension is felt between Zain and Mian (Abdullah Haroon), which leads to an argument. As the night progresses, a complex history between the characters is revealed. Alina (Sheherzade Noor Peerzada) and Hashim (Ahmad Ali Kalhoro) have their own buried issues that emerge, and Zain's cousin Komal (Mahnaz Shujrah), the biggest misfit in the situation, finds herself roaming the streets and discovering the most unexpected of things. Helplessly trying to comprehend the events of the fateful night, the characters encounter strange situations that land them in deeper trouble. The theme of the film is very dark, and with multiple storylines taking place simultaneously, the genre falls under suspense thriller.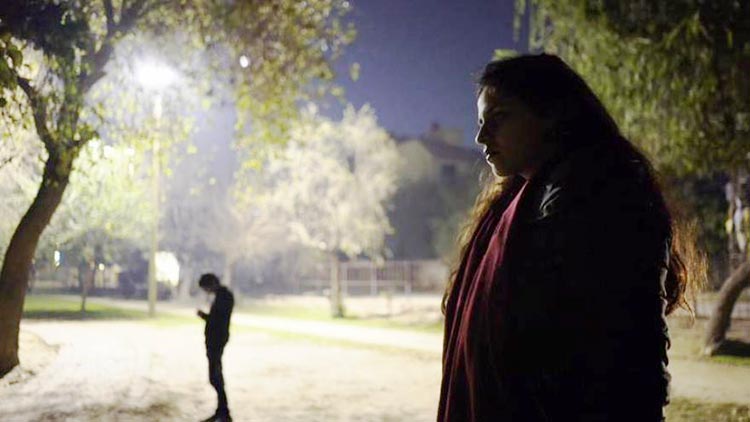 Alina (Sheherzade Noor Peerzada) and Hashim (Ahmad Ali Kalhoro)
The entire movie was a student-led initiative; the team solely comprises LUMS students, who worked on the project alongside their studies. The film, which is around one hour and forty minutes long, has been shot entirely during night time in different areas of Lahore. As a member of the team, I remember we would get free from our classes at around 6 pm each day, and then would go straight to the location to shoot until late at night. The idea behind the film was very ambitious, and it was a learning process for all of us. Sometimes we would plan to shoot two to three scenes in a single day, only to spend the entire day without completing even one scene. For those who have never worked behind the camera, it is hard to comprehend the level of detail, planning and patience that goes into each and every scene. There are always constraints, such as equipment, budget and time, and persistent team effort is needed in order to bring any idea onto the big screen.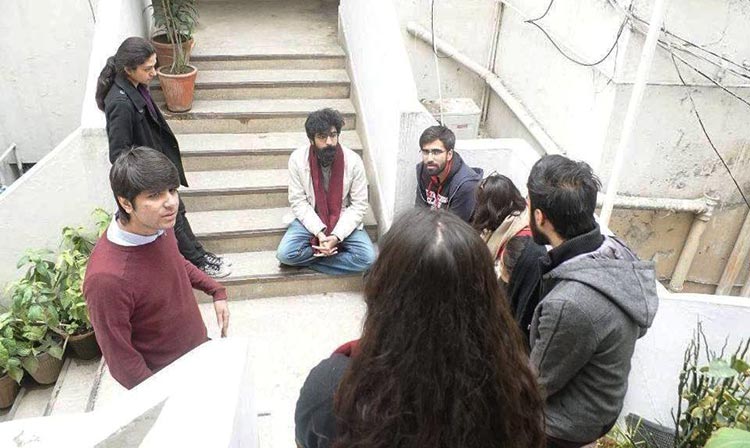 Planning the shoot
Similar to last year, the premiere once again had a full house. Friends, family and students were present in large numbers to support the team. Guests at the event included Haissam Hussain, an award-winning Pakistani film and television director, known for this year's film Balu Mahi, as well as acclaimed TV serials such as Durr-e-Shehwar and Dastaan. Also present was Azeem Sajjad, who is a writer, director and producer known for the mystery film 8969.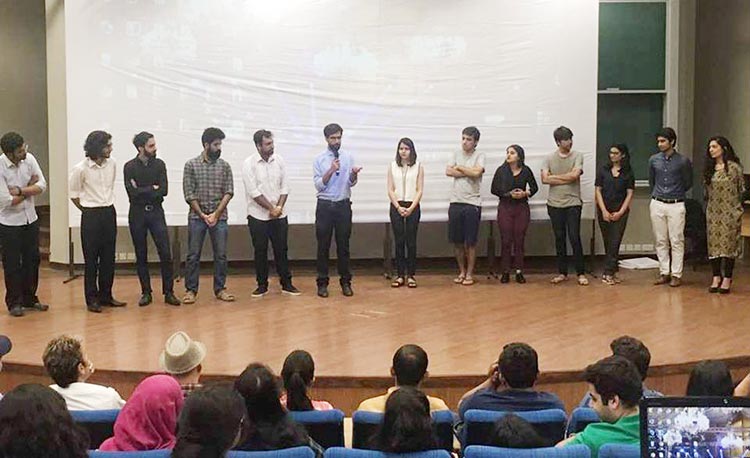 Team 'Paanch Choohay' on stage at the premiere
"This is something that you learn best by doing", director Shams Pasha elaborates on the process of filmmaking. "With this movie, my goal was to give people more exposure to different aspects of the filming process, ranging from pre-production to post-production. The best part about this project was the team behind it. From the writers and actors to the entire crew, everyone was just so passionate about what they were doing".
After the success of last year's film Mabel Aur Mein, it is no surprise that there are high expectations from Paanch Choohay. The film is currently undergoing further editing and is being finalized for international submissions. The plan is to have national screenings as well, so keep a lookout on the LMA Facebook page for updates!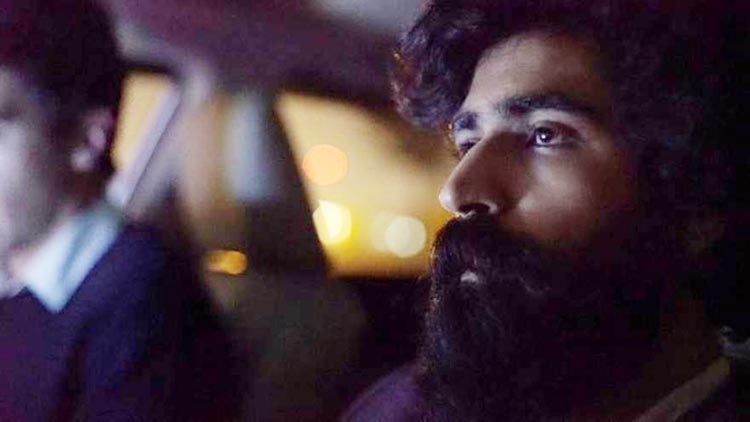 The LUMS Media Arts Society provides a unique platform to aspiring filmmakers and helps promote young talent of the industry at the grassroots level. LMA will largely be focusing on short films in the coming year, and we can't wait to see the creative and impactful ideas that the young filmmakers will bring to life.
Official trailer of 'Paanch Choohay'
You may also like: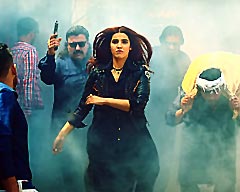 Film Review: Parchi
(January 08, 2018)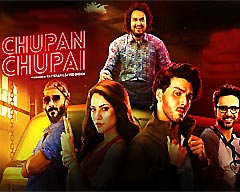 Film Review: Chupan Chupai - A Comedy of Literal Errors
(January 03, 2018)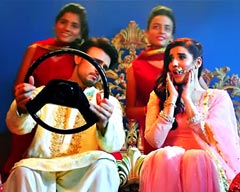 Parchi: Redefining Music Videos
(January 01, 2018)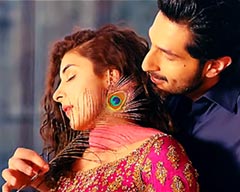 Film Review: Rangreza
(December 26, 2017)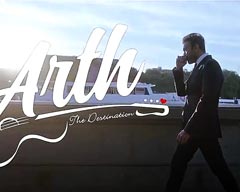 Film Review: Arth - The Destination
(December 22, 2017)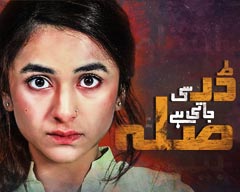 Drama Review: Dar Si Jati Hai Sila
(November 20, 2017)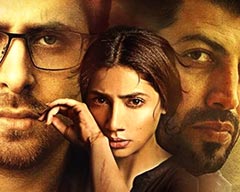 Film Review Verna: hell hath no fury as a woman scorned
(November 19, 2017)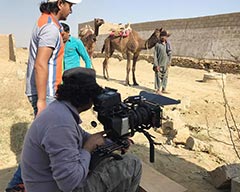 Farhan Alam: Director of 'Saawan', Pakistan's Nomination for the Oscars
(September 28, 2017)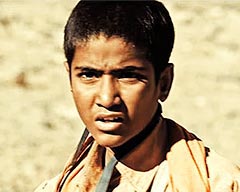 Film Review: Saawan
(September 19, 2017)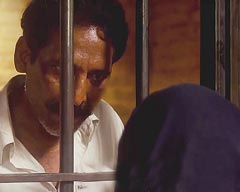 Film Review: My Pure Land
(September 18, 2017)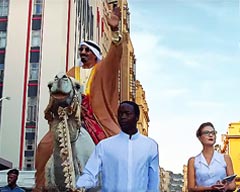 Film Review: Na Maloom Afraad 2 - Forgettable, If Not a Complete Failure
(September 05, 2017)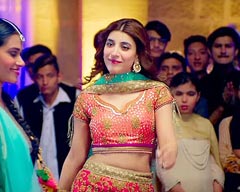 Film Review: Punjab Nahi Jaungi
(September 03, 2017)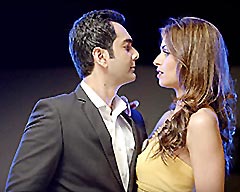 Film Review: 'Chain Aye Na,' - What true love is not!
(August 17, 2017)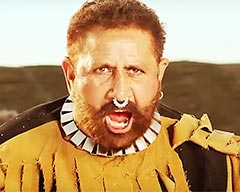 Film Review: Geo Sar Utha Kay
(August 15, 2017)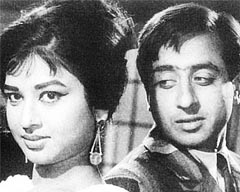 70 Years of Changing Tides in Pakistani Cinema
(August 01, 2017)