LUMS Olympiad'13 concludes on a high note
Written by: Salma Chaudhry
Posted on: March 23, 2013 |

Comments | 中文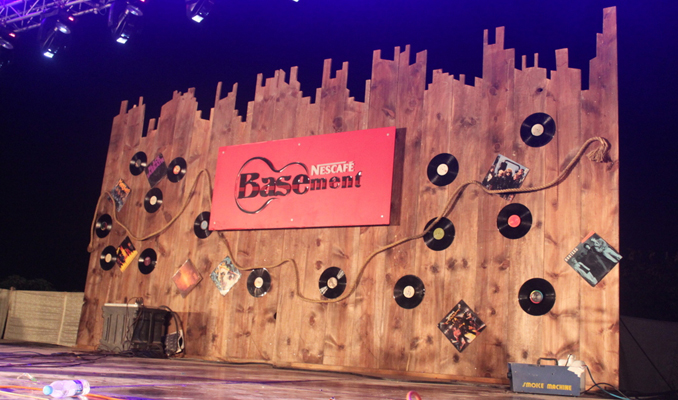 Days 3 and 4 of the Olympiad had much to offer including the Nescafe's Basement 'Performance Night' which provided a creative platform for the delegates to showcase their talents. Many aspiring musicians and bands demonstrated their ability, from impromptu jam sessions where they sang or played music only. Young musicians performed cover versions of hard rock songs adding an edgy flavour to the night. In the fashion design challenge, called Live Art, teams were also given a theme and told to either design a magazine cover or sketch a portrait using a live model and exhibit photos on the given theme.

The Music Video Competition remained one of the most popular events throughout the Olympiad. While explaining the concept behind the contest, one of the organisers said that "the imaginative field of music videos is one that has produced some of the most iconic films and this was a chance for the delegates to think out of the box." This year's videos indeed had artistic vision. The competitiors' out-of-the-box thinking and knack for innovation produced an impressive range of ideas.

Osman Khalid Butt's workshop on "How theatre is different from TV" attracted a lot of young aspiring actors. He told the participants that "on stage, what's happening on your face is as equally vital as your voice and body movement. Facial expressions can tell the viewers precisely what you're thinking without saying a word." Delegates found the workshop "interesting, informative and enjoyable."

The closing ceremony of the LUMS Olympiad was held at the old Hockey Fields, Lahore University of Management Sciences (LUMS). The venue was beautifully decorated and delegates were very complimentary regarding the management throughout the event. Junaid S. Ahmed, Patron DRUMS, who was the Chief Guest at the closing, praised the efforts of the host team and encouraged the participants to come back again next year." At a forum like Olympiad, one can test and improve their talent of articulation and nurture their cognitive abilities," he said. Winning delegates received prizes while comical titles were given to the host team members. The Lahore Grammar School Defence bagged the award for Best Delegation and Lahore Grammar School Johar Town were declared the winners of Dramatics.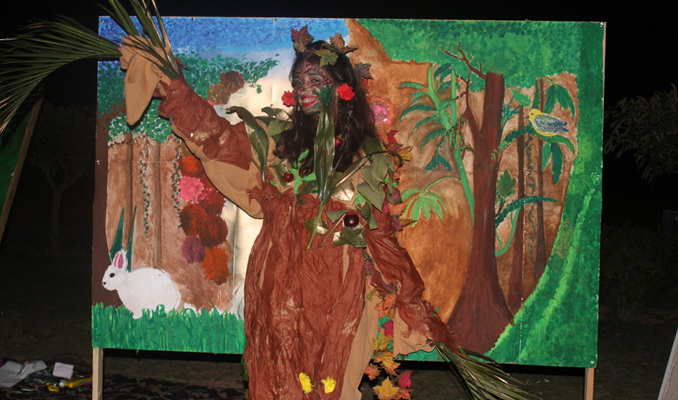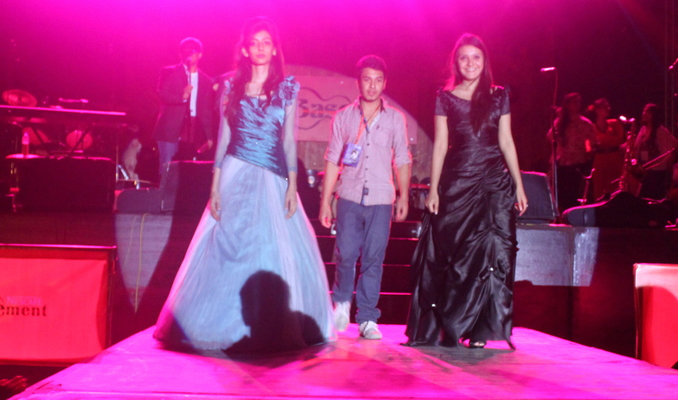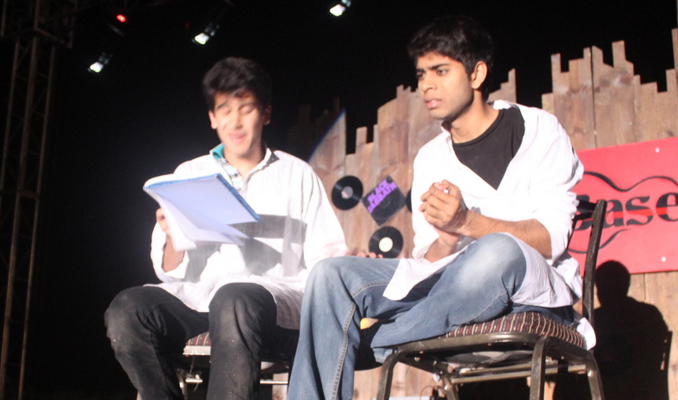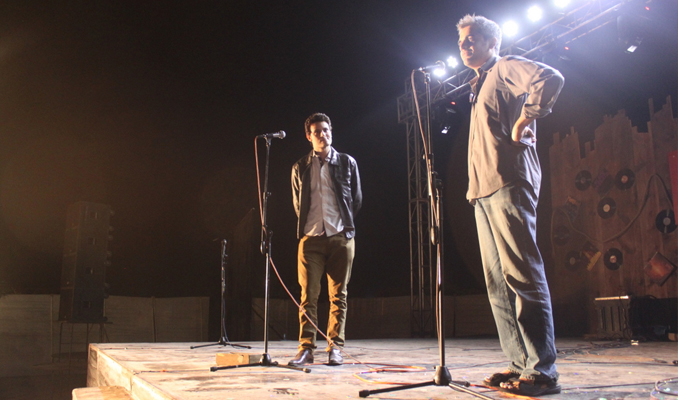 You may also like: