Mausoleum of the Yellow Emperor
Written by: Luo Zhewen
Posted on: January 05, 2016 |

Comments | 中文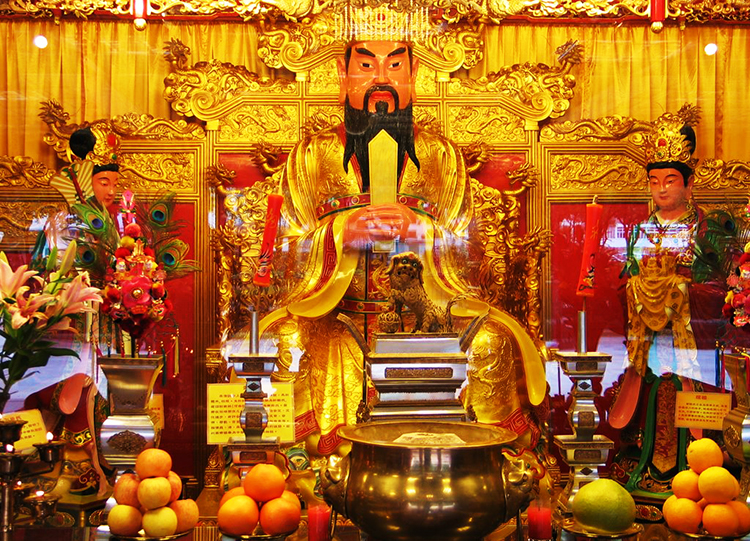 Yellow Emperor of China
One of the most significant figures in Chinese history is the Yellow Emperor, buried in the heartland of early China, in what is now known as the province of Shaanxi. One particular county in Shaanxi lays claim to the burial place of this august being: in 1944, the county changed its name from former Zhongbu County to Huangling (Yellow Mausoleum) County, in honor of the Emperor.
The Yellow Emperor is believed to have been the leader of the alliance of all tribes in early Chinese society. According to legend, he is responsible for many of China's notable accomplishments, such as the knowledge of raising silkworms, the construction of boats and carts, the system of writing, and the medical arts. For these reasons, he has long received the love and commemoration of the Chinese people for thousands of years.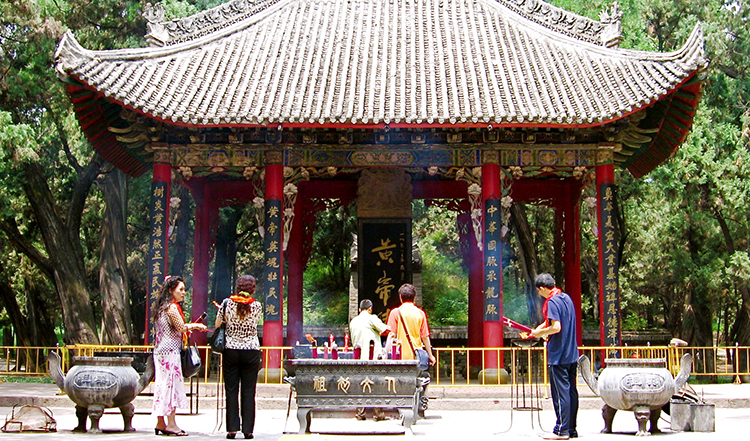 Mausoleum of the Yellow Emperor
The mausoleum of the Yellow Emperor is situated in the northern part of the county seat, on a hill called Qiao Mountain. It is 3.6 meters high, and has a circumference of around 48 meters. Ancient trees grace the top of the hill amidst beautiful scenery. Behind the tomb stands a stele with four large characters, which was erected during the Qing dynasty and which commemorates the emperor. To the south of the tomb is a broad terrace, on which offerings are made to the great ancestor.
At the foot of Qiao Mountain is also a Yellow Emperor Temple, which is also used for offerings and homage. Inside the grounds are ancient trees, some of which may be more than one thousand years old. Among them is a tree that stands 19 meters high and whose branches are some ten meters long. Legend says that it was planted by the Emperor himself. Before the great hall of the Temple are around 70 stelas, on which are recorded the offerings made by the different dynasties in history, as well as the names of emperors and kings who came to make offerings. At the center of the Great Hall entryway hangs a plaque extolling the Yellow Emperor as the creator of writing, and the earliest ancestor to lead China into the age of civilization.
People who come to pay their respects at this temple can perhaps begin to understand the significance of this ancient figure in the rich history of China. His outstanding achievements have brought many blessings upon this land.
You may also like: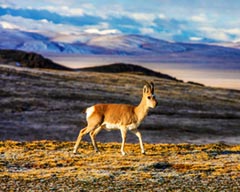 Hoh Xil: Kingdom of Wild Animals
(January 18, 2018)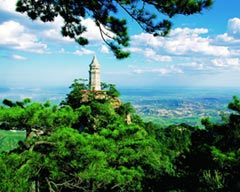 Panshan Mountain of Ji County
(January 11, 2018)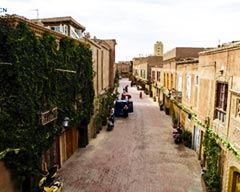 Stories from the Old Town of Kashgar
(January 04, 2018)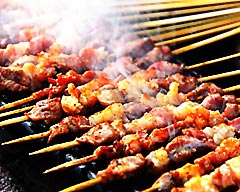 International Cuisine in Urumqi
(December 27, 2017)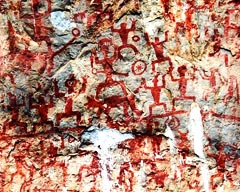 Zuojiang Huashan Rock Paintings, Guangxi
(December 19, 2017)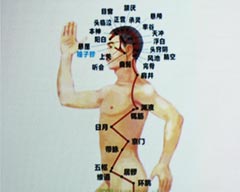 Seminar on Chinese Outlook on Life and Contemporary Value of Chinese Medicine
(December 15, 2017)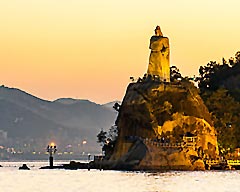 Gulangyu Island: The Island of Music
(December 13, 2017)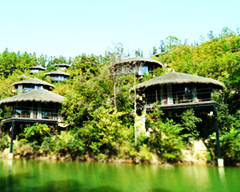 Mogan Mountain Farm Villas
(December 06, 2017)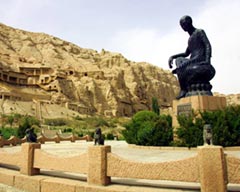 Kuqa: The Old Town on the Silk Road
(November 29, 2017)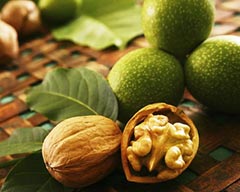 The Walnut Trees of Xinjiang
(November 23, 2017)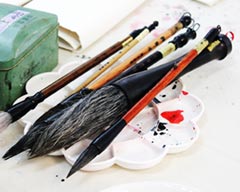 Chinese Ink-Wash Painting at China Cultural Centre, PNCA
(November 23, 2017)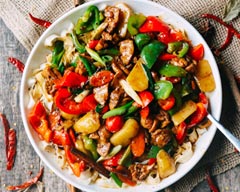 Famous Xinjiang Delicacy: Big-Plate Chicken
(November 16, 2017)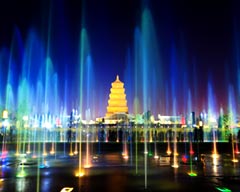 Shaanxi: New Glories on the Silk Road
(November 08, 2017)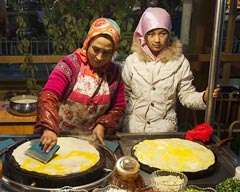 The Bustling Moyu Night Market
(November 01, 2017)