Film Review: 'Shah'
Written by: Dr Dushka H Saiyid
Posted on: August 21, 2015 |

Comments | 中文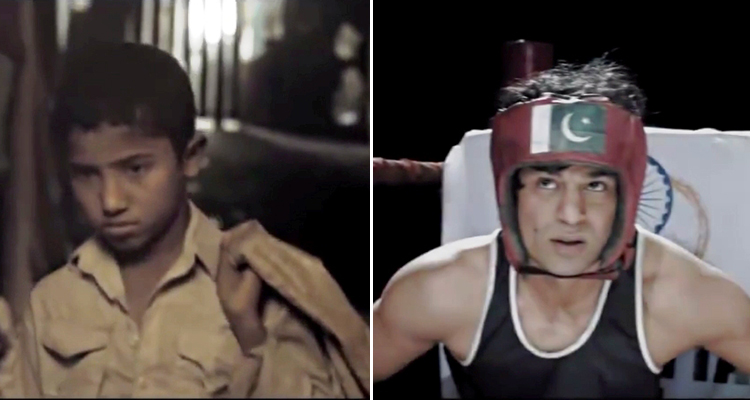 Shah's journey to fame
Adnan Sarwar has made his debut in the film industry as the director, lead actor and scriptwriter of the first Pakistani biopic. The multifaceted and talented Sarwar was a member of popular rock band Club Caramel in Lahore, qualified as a doctor, and has now made a splash with Shah. Not surprisingly, he has also done the music score for the film, although in collaboration with Farhan Albert.
As an impressionable boy, he had followed the successes of Hussain Shah in the 80s, when Shah had reigned as a champion of middle-weight boxing in the Asian Games, and won the bronze at the 1988 Seoul Olympics for Pakistan, an honour that has not been achieved for Pakistan, before or since. However, Shah disappeared from the scene, but Sarwar tracked down this forgotten hero in Tokyo, where he has been working as a boxing coach. Adnan Sarwar revised the script for the movie after interviewing him on Skype for three days. The Boxing Federation official with his complete lack of respect for merit, brilliantly played by Faiz Chauhan, becomes a metaphor for the indifferent and corrupt bureaucrat that ordinary Pakistanis encounter in their daily struggles. Sarwar recalls that when he called up Hussain Shah to tell him about the biopic, Shah was so overcome at the recognition he was finally getting, that he broke down. Sarwar's year long training as a boxer was arduous and demanding: he ate little and lost 12 kilos, and also ran barefoot for miles through the streets of Karachi in order to relive Hussain Shah's experience of poverty and hardship.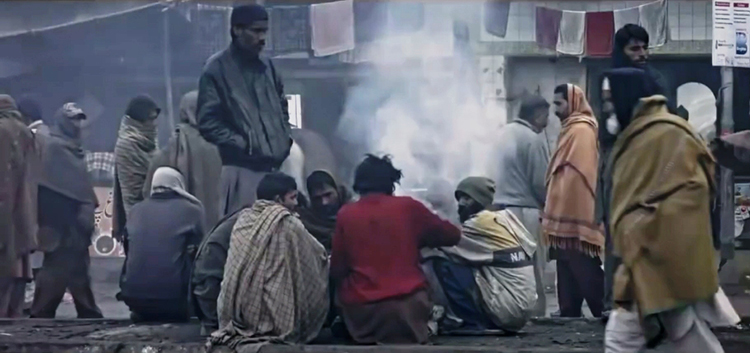 The film traces the rise of the homeless child, Hussain Shah, from the streets of Lyari, an area known for its gang warfare and criminality, to his success as a boxer earning accolades for his country. There is an intense reality to the film as Hussain Shah encounters the corrupt system of the Pakistan Sports Board. Faiz Chauhan gives an outstanding performance as the chillingly familiar bureaucrat, callous and out to exploit this hugely talented boxer, made all the more vulnerable by his illiteracy.
Through the camera lens of Sarwar we get an ironic glimpse into the daily struggles of the underclass that lives on streets and pavements of the City of Lights. The scene where Shah arrives in Delhi for a match against his Indian opponent barefoot, because he can't afford a pair of shoes, acquires a sharp poignancy as the crowd rhythmically chants, "Get him some shoes".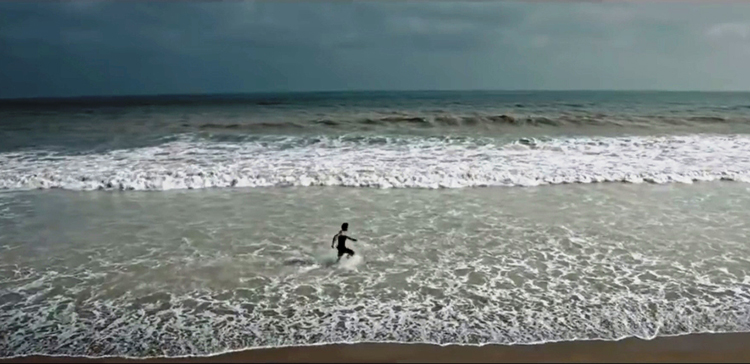 The film is devoid of item numbers and scantily clad women gyrating to choreographed numbers, a formula that some of our filmmakers feel obliged to mimic from Bollywood. In fact there is no woman playing a lead role. There is a Dickensian touch to the film, as Sarwar traces with some irony, the trials and tribulations of a man struggling against a society where talent and merit hold little value, and there is no redress for the poor.
You may also like: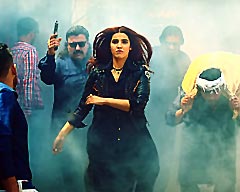 Film Review: Parchi
(January 08, 2018)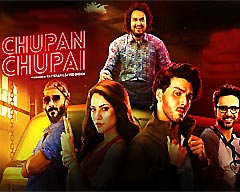 Film Review: Chupan Chupai - A Comedy of Literal Errors
(January 03, 2018)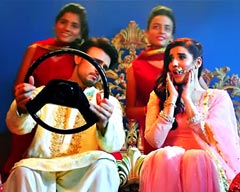 Parchi: Redefining Music Videos
(January 01, 2018)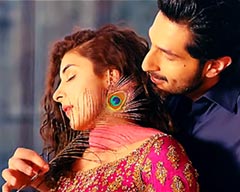 Film Review: Rangreza
(December 26, 2017)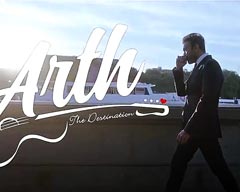 Film Review: Arth - The Destination
(December 22, 2017)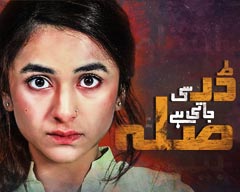 Drama Review: Dar Si Jati Hai Sila
(November 20, 2017)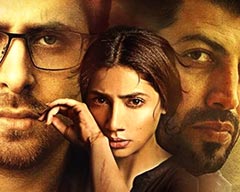 Film Review Verna: hell hath no fury as a woman scorned
(November 19, 2017)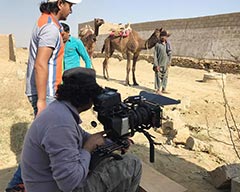 Farhan Alam: Director of 'Saawan', Pakistan's Nomination for the Oscars
(September 28, 2017)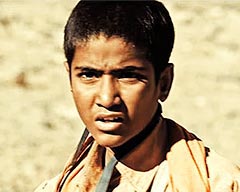 Film Review: Saawan
(September 19, 2017)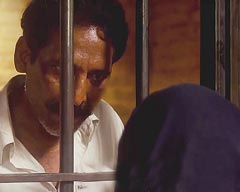 Film Review: My Pure Land
(September 18, 2017)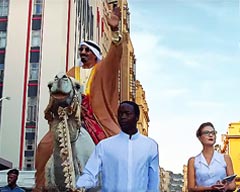 Film Review: Na Maloom Afraad 2 - Forgettable, If Not a Complete Failure
(September 05, 2017)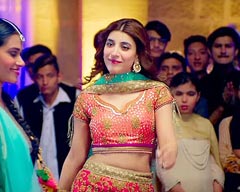 Film Review: Punjab Nahi Jaungi
(September 03, 2017)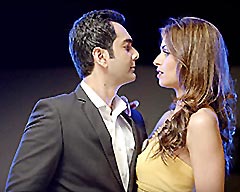 Film Review: 'Chain Aye Na,' - What true love is not!
(August 17, 2017)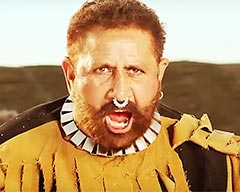 Film Review: Geo Sar Utha Kay
(August 15, 2017)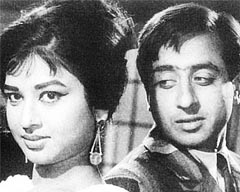 70 Years of Changing Tides in Pakistani Cinema
(August 01, 2017)