Youlin's Personality of the Year
Written by: Dr Dushka H Saiyid
Posted on: December 31, 2015 |

Comments | 中文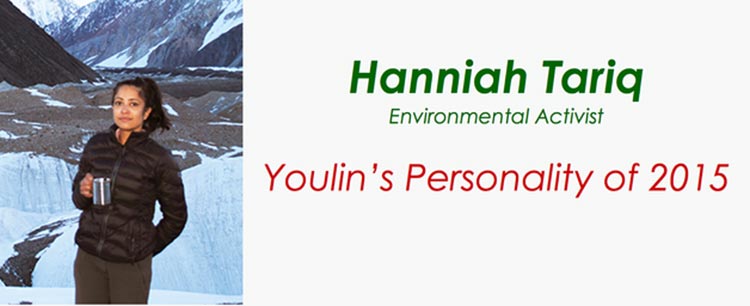 Pakistan's environment is undergoing unbridled degradation, while its population continues to grow at the phenomenal rate of 2.1 per cent annually. Shockingly enough, none of Pakistan's cities has a solid waste management system. Even in Islamabad, the capital city, the hospital waste is not properly disposed, posing a threat to public health; nor is any effort being made to keep our water sources clean from dangerous effluents.
In this milieu of indifference, Hanniah Tariq, a young girl from Karachi, has taken up the challenge to clean up the garbage that mountaineers have left behind at high altitudes by launching High Altitude Sustainability, a non-governmental organisation. Despite being strapped for funds, her commitment to the cause of environment has brought her into the field.
Many talented personalities made their mark in 2015 in the fields of art, culture and sports, but Hanniah's example shone like a beacon of light in the dark and neglected field of environment. In recognition of her courageous initiative to give back to the community, and as an expression of support for her cause, Youlin has selected her as the Personality of the Year for 2015.
You may also like: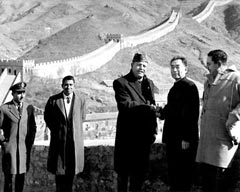 From People to People, Pakistan-China Relations since 1965
(December 12, 2017)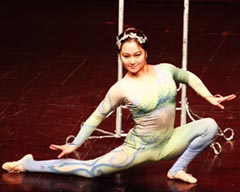 Rhythm of Liaohai Gala at PNCA, Islamabad
(December 08, 2017)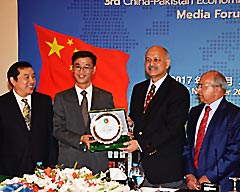 3rd CPEC Media Forum, Islamabad
(November 28, 2017)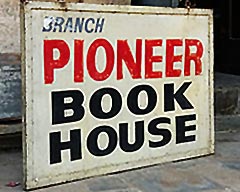 Pioneer Book House, Karachi
(November 24, 2017)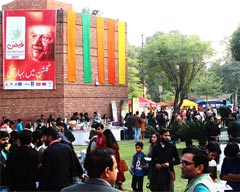 Faiz International Festival 2017
(November 22, 2017)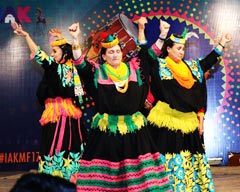 Lok Mela comes to Karachi
(November 17, 2017)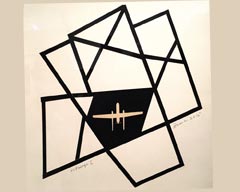 Writing Partition in Urdu
NYU's Urdu Conference
(October 13, 2017)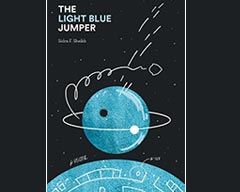 Book Review: The Light Blue Jumper by Sidra F. Sheikh (First Pakistani science fiction novel)
(October 02, 2017)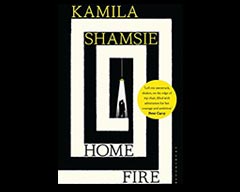 Book Review: Home Fire by Kamila Shamsie
(September 07, 2017)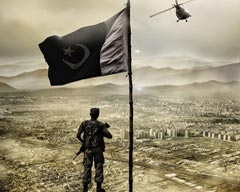 Pakistan's Armed Forces face challenges in 2017 with a New Confidence
(September 05, 2017)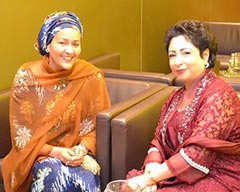 August 14 celebrations at the UN with the Sachal Orchestra
(August 15, 2017)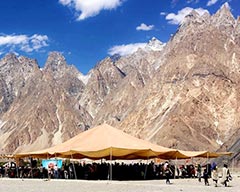 FACE Mela 2017, Passu
(August 10, 2017)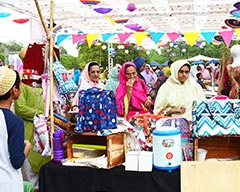 The Bohra Bazaar, Karachi
(August 07, 2017)