'Ring out the Thousand Wars of Old, Ring in the Thousand Years of Peace.'
Written by: Dr. Dushka H. Saiyid
Posted on: January 02, 2015 |

Comments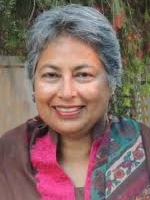 2014 was a year of creative outpouring in the field of arts and culture in Pakistan. The faltering Pakistani independent cinema became more steadfast as it continued to produce quality films, though the numbers can still be counted on the fingers of both hands. Theatre continued to struggle without government support, but the leading theatre groups like Ajoka, Rafi Peer Theatre or Kopykats, performed to packed halls. Art galleries may not thrive, but continued to have a full schedule of exhibitions, and new music groups emerged as the seventh season of Coke Studio held its own despite the loss of Rohail Hyat, who had been its guiding light up till now. The Pakistan fashion industry prospered as Lahore and Karachi outdid each other in their annual fashion shows.
However, the scourge of terrorism has hobbled Pakistan, particularly since 9/11. Unable to face this challenge either ideologically or physically, the crisis has become existential for the state and society of Pakistan in 2014, as the terrorists threw the gauntlet with the heinous pre-meditated attack on the Peshawar Army Public School in December. Pakistan stands at cross-roads: will its bickering political leadership rise to the occasion, and will the Establishment abandon its policy of making a distinction between the "good and bad" terrorists? We pray for wisdom, courage and unity at this hour of trial for the whole nation.
You may also like: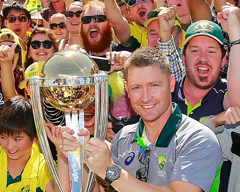 Australia Pulverizes New Zealand to Bag World Cup 2015 Trophy
(March 30, 2015)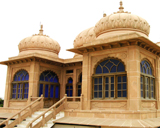 The Undying Grandeur of the Mohatta Palace Museum
(March 29, 2015)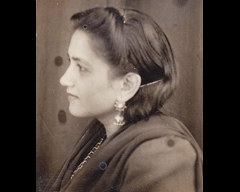 Ada Jafarey: A Tribute
(March 27, 2015)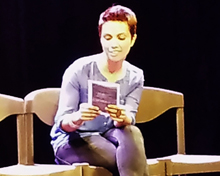 Me, My Mom & Sharmila: Fawzia Mirza and the Brown Woman
(March 26, 2015)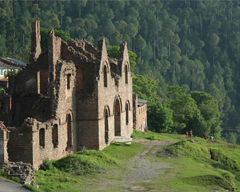 Silk Road: The Picturesque Mansehra and Abbottabad-VI
(March 25, 2015)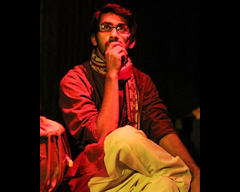 Azeem Hamid and the Independent Theatre Company
(March 25, 2015)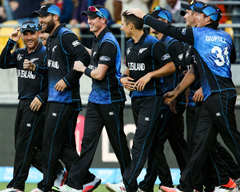 New Zealand to Choke South Africa and India to Overpower Australia?
(March 24, 2015)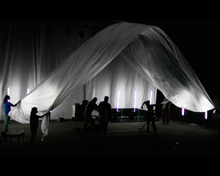 NAPA International Theatre Festival 2015: 'Among Fog'
(March 20, 2015)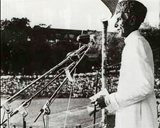 Pakistan Resolution Revisited
(March 20, 2015)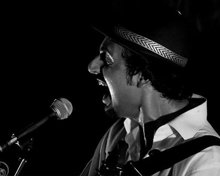 Faizan Tirmizi - The Ideology of an Aspiring Musician
(March 12, 2015)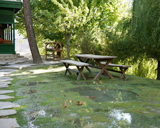 Hunza Valley: A Fine Balance between Tradition and Modernity
(March 10, 2015)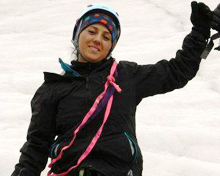 Samina, we are proud of you!
(March 06, 2015)