Savor Boating and Restaurant: A Unique Experience
Written by: Aiman Anwaar
Posted on: September 08, 2017 |

Comments | 中文 (Chinese)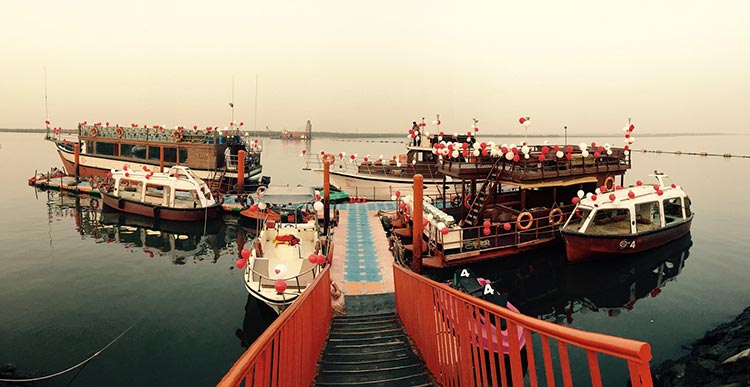 Savor Boating and Restaurant decorated for special events
Savor Boating and Restaurant has been around for many years, but only now seems to be gathering steam. With revamped social media marketing, they are attracting far more customers than before. In the saturated food market of Karachi, many businesses have availed the benefit of the sea-side, through opening restaurants by the sea such as Do-Darya, Port Grand and Beach Luxury Hotel. However, Savor is decidedly unique in terms of what it offers.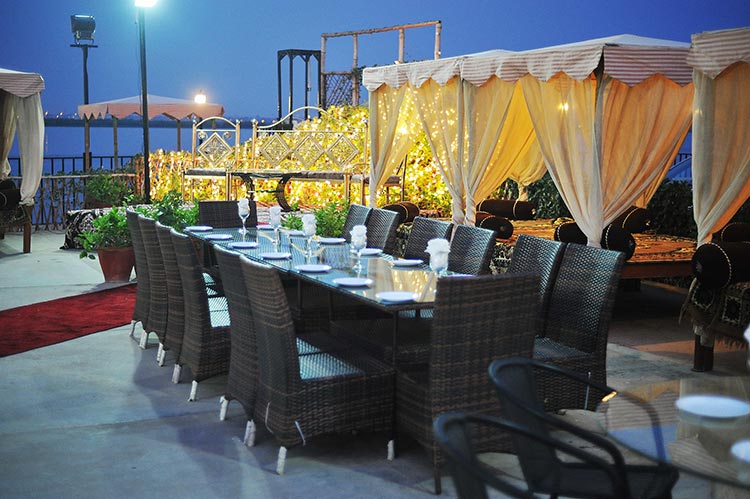 Seating at Savor
Located near Major Khalid Shaheed Park, DHA, Savor serves food to its customers between 3 pm to 12 am. As you enter the premises, the very first thing you are greeted with, is the Karak Chai Walk stall, which serves customers with tea and snacks. Tables and chairs, painted with truck art, have been carefully arranged in the open air and the tea is actually quite nice. Further inside, another open air seating area leads to the main restaurant, where they serve lunch, dinner, snacks, deserts and drinks.
But the most attractive aspect of Savor is its boating lounge, which consists of boats and small cruise ships, where you can simply have food, celebrate birthdays or even arrange weddings. To reach the boating lounge, you are first asked to wait until a boat can come pick you. Traditional swings have been installed where you can lounge about. The boat can take up to half an hour or even an hour to arrive, depending on the demand, which can be frustrating. Once it arrives, you are taken to the boating lounge.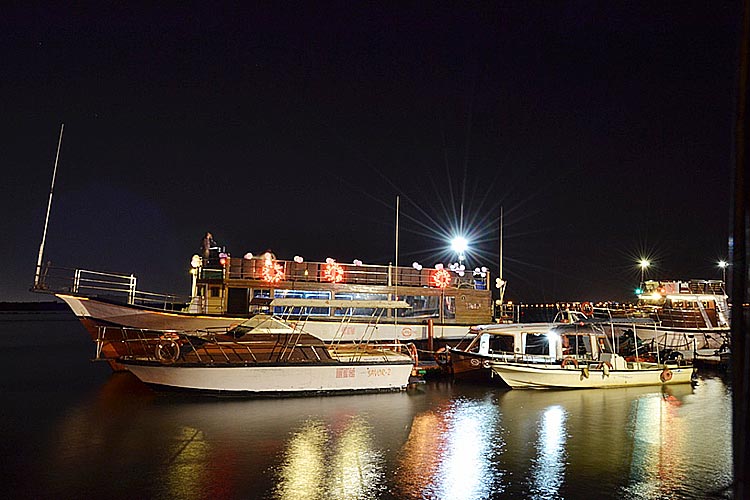 Savor Boating and Restaurant
The boating lounge itself is suited to your requirements. It can be just a private boat, decorated according to your wishes if the management is instructed beforehand. It can be the buffet cruise, if you're in the mood for having dinner with other customers. It can be the house on the sea, which is a boat which looks like a wooden house. Or it can be a private cruise boat for bigger events like weddings. Inside the boats, there are tables and chairs where you can sit and have food, while enjoying the beautiful ambience of the sea, especially during sunset hours.
The boating lounge offers a simple menu, consisting of sandwiches, burgers and pizza. While at the main Savor, the menu offers a wide variety; the boating lounge menu lacks in choices. However, the management is planning to soon make more dishes available, and if you wish to eat from the main Savor menu, the management is quite accommodating and can order food from the mainland. The food is then transported to you through boats!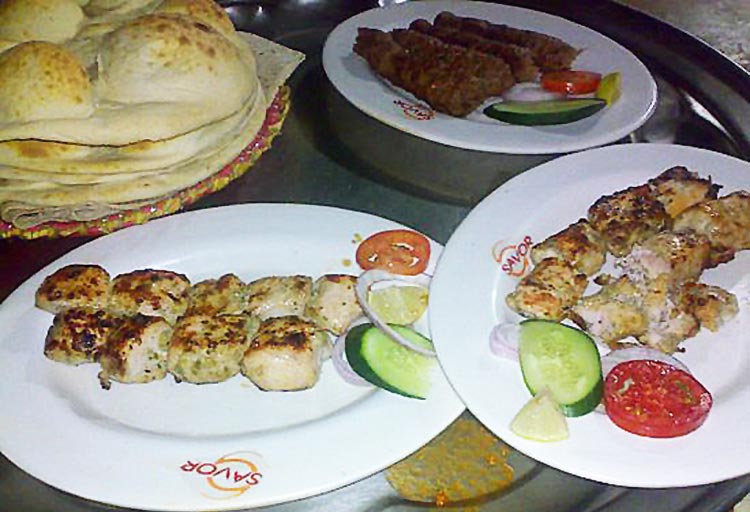 Savor BBQ (source: Adil from Tripadvisor)
The quality of the food can only be called satisfactory. We ordered BBQ from the main Savor, which took about 45 minutes to arrive. We also ordered club sandwiches from the boat itself. The sandwiches were dry, but the BBQ was better. Full of flavour, coated with the right spices, it tasted good and only lacked the correct texture. Perhaps, a few minutes more on the grill could have helped. The serving size was also disappointing, but the pricing was reasonable.
Hence, the charm of Savor Boating and Restaurant can be said to lie in the Boating section. Offers such as the cheapest jet-ski rides in Karachi, and speed boats to cruise on alone, or with family, are quite an attraction. Savor also has a 'Bundal Island' picnic package, where they make full-day arrangements for you on the Island. Match screenings and cultural events, such as the recently held Sufi Qawal Night, are also a norm at the restaurant.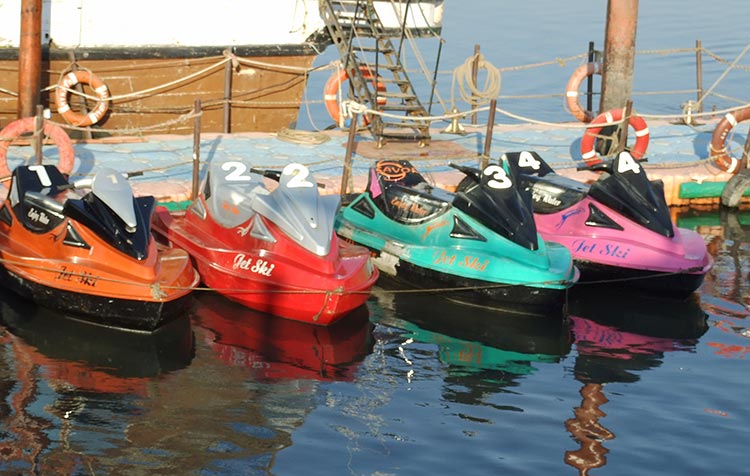 Jet Skis
Initial complaints against the restaurant included that the washrooms for customers, are located outside the parking area. Due to this, there was lack of hygienic facilities, and at times there was no water supply. However, the management solved the problem, and has constructed private washrooms for its customers. They are also promising to address other complaints.
With more focus on food quality, since the unique idea of the venture already stands out, Savor can go a long way. Here's to hoping they truly mean what they say, and are working towards improving their services!
You may also like: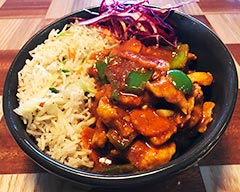 Wok Fusion Café
(October 09, 2017)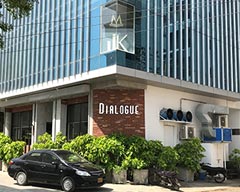 Food Review: Dialogue Restaurant, Karachi
(September 29, 2017)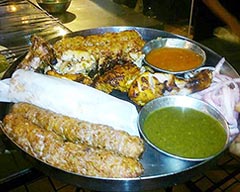 Boat Basin Food Street, Karachi
(August 25, 2017)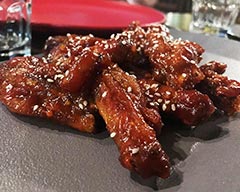 Food Review: #EAT, Islamabad
(August 11, 2017)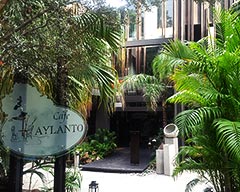 Food Review: Café Aylanto, Islamabad
(August 04, 2017)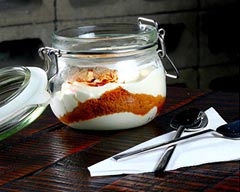 Food Review: Soi Asian Bistro, Karachi
(July 28, 2017)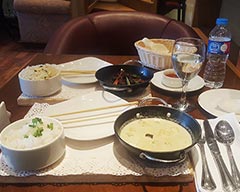 Food Review: The Chinese Café
(July 21, 2017)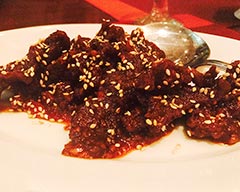 Food Review: Yum Chinese and Thai Restaurant
(July 14, 2017)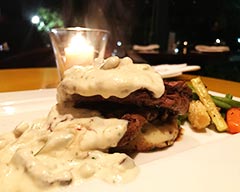 Food Review: English Tea House, Islamabad
(June 23, 2017)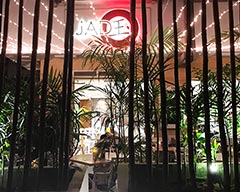 Food Review: Jade Café by ChinaTown, Islamabad
(May 19, 2017)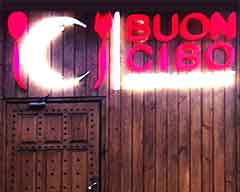 Food Review: 'Buon Cibo' - A Treat for the Taste Buds!
(May 05, 2017)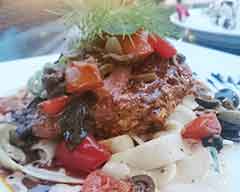 Food Review: Meraki
(April 28, 2017)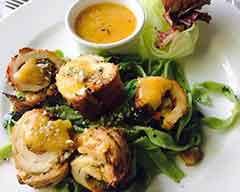 Food Review: Wild Thyme - A Taste of Hunza!
(April 21, 2017)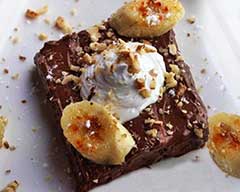 Food Review: 'Cosmopolitan', a Café with a Message
(April 07, 2017)