Shaanxi History Museum
Written by: Luo Zhewen
Posted on: February 10, 2016 |

Comments | 中文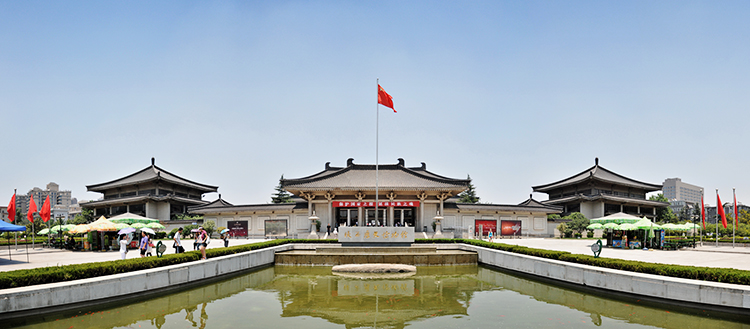 Shaanxi History Museum
The Shaanxi History Museum is situated on Xiaozhai Dong Road in Xi'an City, Shaanxi Province, China. It covers an area of 65,000 square meters, with an interior space area of 55,600 square meters. The newly built modern building recreates the key principles of Tang-dynasty architecture and is a comprehensive display of the Shaanxi history and its remarkable ancient culture.
Showcased in the main exhibition hall are 2,700 items of arts, and the exhibition lines are as long as 2,300 meters. The exhibition space totals 11,000 square meters and is divided into an introductory hall, the permanent exhibitions area, the special exhibitions area, the temporary exhibitions area, and a special area for the National Painting Gallery.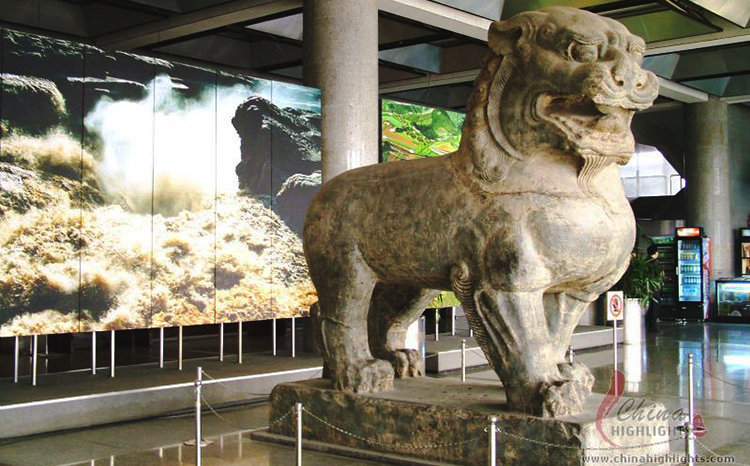 The Museum's permanent exhibition displays Shaanxi's ancient civilization. Representative pieces from all periods of its history have been selected to show the development of civilization in this region. The exhibition space of this area totals 5,051.64 square meters. It includes three exhibition rooms, divided into seven parts (Pre-history, the dynasties of Zhou, Qin, Western Han, Wei-Jin, Northern and Southern, Sui-Tang, and Song-Yuan-Ming-Qing). The 2,000 selected objects include: painted Neolithic ceramics reflecting early people's living conditions and their pursuit of vibrant art forms, bronzes reflecting the rise of Zhou people, bronze weapons including swords, and a statuary of horses and soldiers, reflecting the way in which Qin (221-206 BC) unified "all under heaven," Tang-dynasty gold and silver objects, and Tang sancai ceramics, reflecting the most flourishing period of feudal glory. All of this is accompanied by models of archaeological sites, and drawings, and photographs. These works systematically exhibit the ancient history of Shaanxi from 150,000 years ago to the year 1840. Since in quite long historical periods of ancient China, several dynasties had their capitals in the Shaanxi territory in their time of great prosperity, such as Zhou (1046- 256 BC), Qin (221?206 BC), Western Han (206 BC-25 AD), Sui (581-618) and Tang (618?907 AD), the exhibits attach importance to these eras and to what these places were. This not only expresses the splendid cultures of ancient Shaanxi, but also displays the highest level of cultural attainment in ancient China.
The temporary exhibits hall, located on the east side of the museum, presented a variety of exhibitions, such as "Authentic Wall Paintings Unearthed from Tang-time Tombs", and the "Best Items Unearthed from Zhaoling (the tombs of a Tang Emperor)." The items of the first exhibit included thirty-nine authentic Tang-tomb wall paintings with scenes that depict hunting and playing polo. Shaanxi's wall murals of this kind rank first in the country. They are plain and fluid in concept and line, with marvelous details, and they both depict Tang-time customs. They are truly superb works of arts.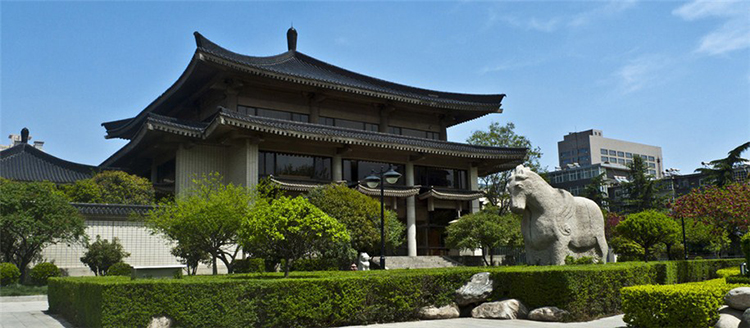 The special exhibition hall is located on the west side of the museum. Its first two exhibitions were the "Shaanxi Bronzes Exhibit" (260 were on display) and the "Exhibit of the Best Terracotta Masterpieces of Ancient Times Unearthed Shaanxi" (341 objects were exhibited). The hall is around 2,600 square meters in area.
The Shaanxi History Museum contains 370,000 items in its collection. The most representative of these include bronzes, Tang-dynasty tomb wall paintings, terracotta statuary, ceramics (pottery and porcelain), building materials of ancient times, bronze mirrors of Han and Tang dynasties, ancient coins and currencies, calligraphy, rubbings, scrolls, woven articles, bone articles, wooden, lacquer, iron and stone objects, seals, as well as some contemporary cultural and ethnic folklore items.
You may also like: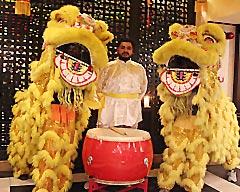 Chinese New Year Celebrated at Marriott, Islamabad
(February 20, 2018)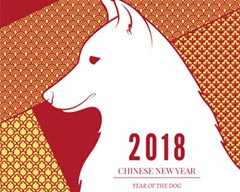 Significance of the Year of the Dog in Chinese Astrology
(February 16, 2018)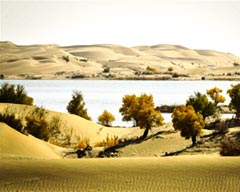 The Restoration of Taitema Lake
(February 13, 2018)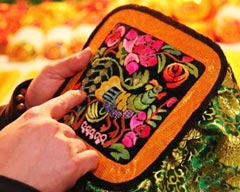 Female Embroiderers of Xinjiang
(February 08, 2018)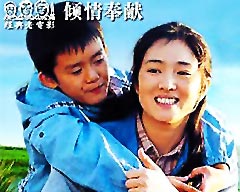 Chinese Film Month begins in Islamabad
(February 08, 2018)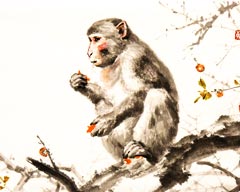 The Monkey in Chinese Culture
(January 31, 2018)
Etles Silk from Tianshan at China Fashion Week
(January 24, 2018)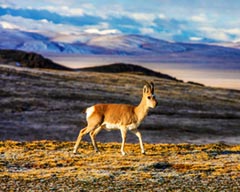 Hoh Xil: Kingdom of Wild Animals
(January 18, 2018)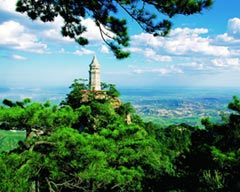 Panshan Mountain of Ji County
(January 11, 2018)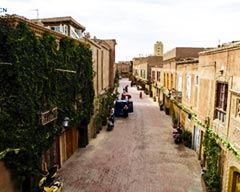 Stories from the Old Town of Kashgar
(January 04, 2018)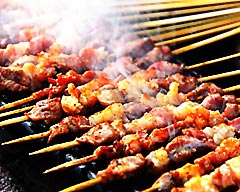 International Cuisine in Urumqi
(December 27, 2017)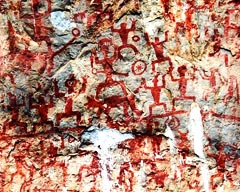 Zuojiang Huashan Rock Paintings, Guangxi
(December 19, 2017)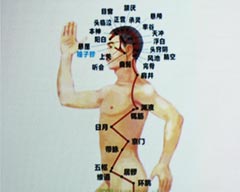 Seminar on Chinese Outlook on Life and Contemporary Value of Chinese Medicine
(December 15, 2017)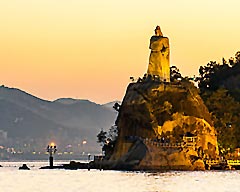 Gulangyu Island: The Island of Music
(December 13, 2017)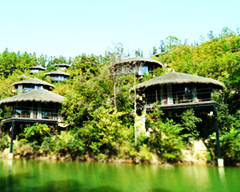 Mogan Mountain Farm Villas
(December 06, 2017)