Suno Ke Main Hoon Jawan: Noori Mesmerize The Young Crowd
Written by: Salma Chaudhry
Posted on: March 21, 2013 |

Comments | 中文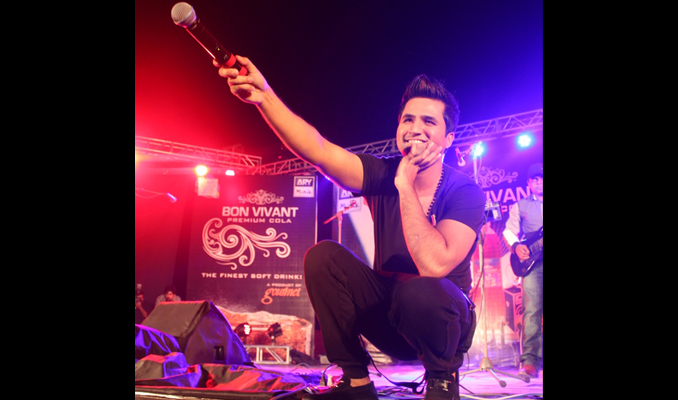 The second day of the Olympiad came to a rousing end with Noori and Falak playing their latest hits. Amidst hooting fans, the performance kicked off with Falak Shabbir's newest singles.

When Noori took charge, the young crowd of several hundred people thronged towards the stage. It was a night full of rocking music behind the Lums Sports Complex. The concert was definitely a breath of fresh air for the delegates after a long and exhausting day of the competition. High on energy, the spectators eagerly waited for the band to play their favourite tunes. Noori enthralled the audience with their hits from 'SunoKe Main HoonJawan' and 'Peeli Patti Aur Raja Jaani Ki GolDunya'.

During the day, the delegates competed in Console Gaming and Crime Busters. Console Gaming was a virtual match of football and was all about eye-hand coordination. Football is enjoyed by innumerable enthusiasts around the world and the number of participants at this virtual match was indeed evidence of its absolute appeal. As computer gamers from diverse areas of the country struggled to win, the crowd cheered at every move of the virtual ball on the large screen that had been set up to facilitate viewing. As one of the organisers aptly said "It looked like a Champions League quarter final between Manchester United and FC Bayern."

Crime Busters was another highlight of the day. The delegates were shown a Crime Sceneand had to solve a mystery, a perfect challenge for them to unleash their investigative talents. Math enigma, Mind Quest and A la Carte were also included in the various competitions held on Day 2 of the Olympiad.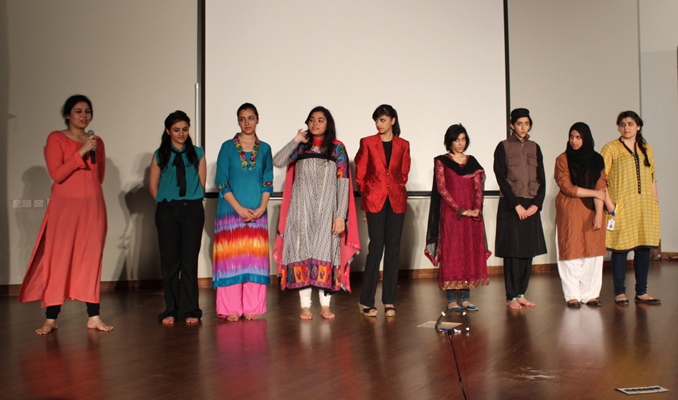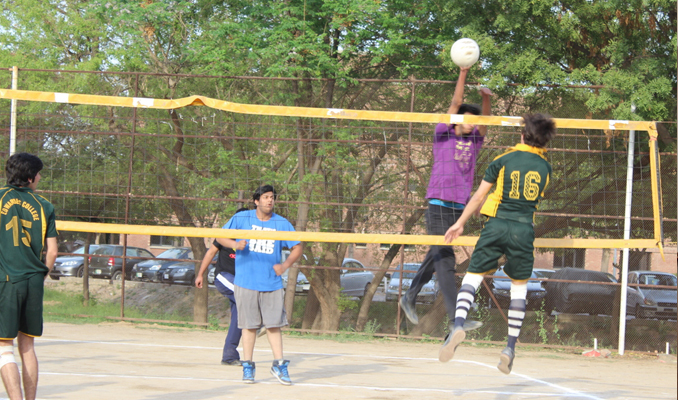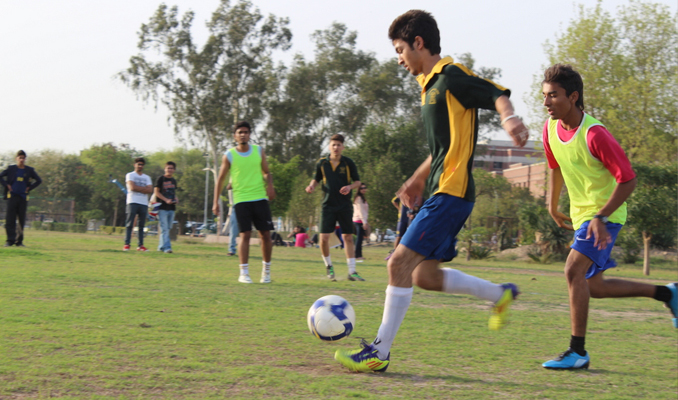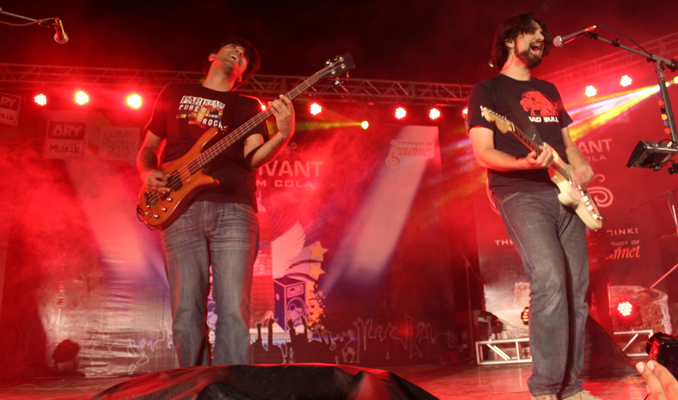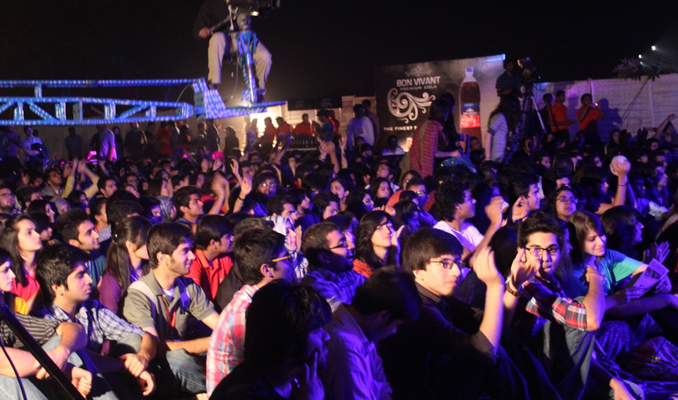 You may also like: