Tribute: Aamir Zaki
Written by: Aiza Azam
Posted on: June 03, 2017 |

Comments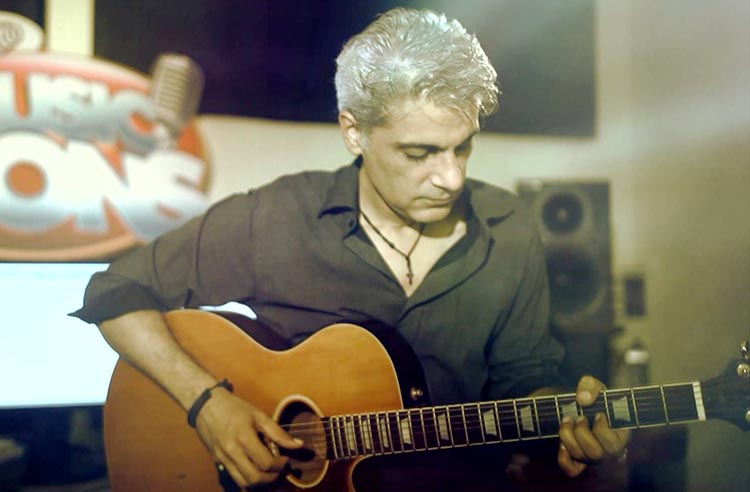 Aamir Zaki
News of Aamir Zaki's death began filtering through social media a short while before iftari on Friday, the 2nd of June, 2017. For so many who had grown up listening to his work, it was received with a deep sense of sudden loss. Since the legendary British musician David Bowie passed away in 2016, numerous other names in the global entertainment industry have fallen one after the other. Only last month, Chris Cornell, lead vocalist of Soundgarden and Audioslave, breathed his last. At home, we have faced the devastation of Amjad Sabri and Junaid Jamshed's tragic deaths.
With Aamir Zaki, the sense of loss is keen once again, and much more personal. Another of the great ones has gone, a name close to heart and home.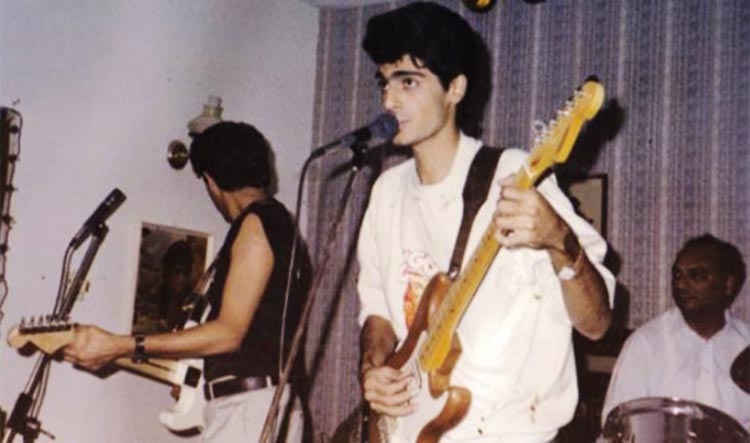 Aamir Zaki playing with a band during his youth (source: Geo.TV)
Zaki began his career at a very young age, first coming to prominence when he performed with Vital Signs in the early 1990s. But his musical genius was first discovered much earlier by another legend, Alamgir, in 1978, who was searching for a guitarist to play for him on his tours abroad. Perhaps their most recognized collaboration was Albela Rahi.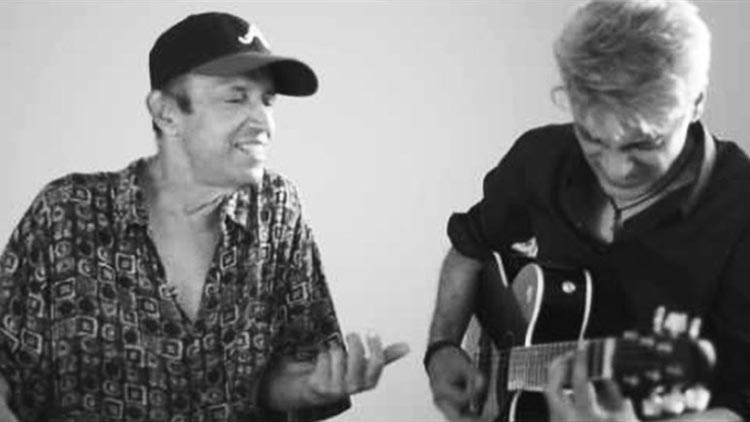 Alamgir and Aamir Zaki performing together (source: Geo.TV)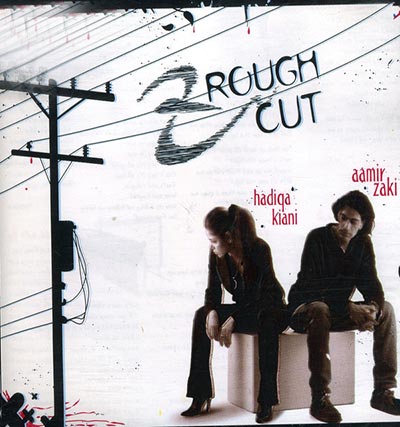 'Rough Cut', the 2007 album by Hadiqa Kiani featuring Aamir Zaki
After parting ways with Vital Signs, Zaki released his debut album, Signature, in 1995. This was the album with the iconic Mera Pyaar Tum Hi Ho, a song of ethereal simplicity and heartbreaking longing. He would later rework it with Hadiqa Kiani for a TV serial of the same name, starring Marina Khan and Shabbir Jan.
Kiani referred to Zaki as a mentor and a friend. The two would go on to collaborate on various other projects, including Iss Baar Milo, Living This Lie, and Be With You.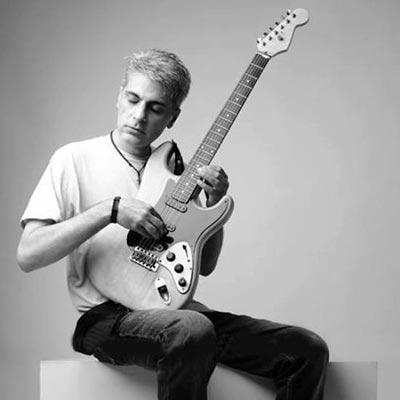 (source: Geo.TV)
Aamir Zaki was not known for his vocals. He was known for his jarringly talented guitar skills, reminding you of Jimi Hendrix and Eric Clapton, but second to none. And the songs he wrote. Some of them were haunting melodies bursting with emotion that was all the more poignant for its utterly understated expression. Other numbers, like Janaa Tum Se Milnay Ka, were more upbeat but always had a grain of gravity to them, of love tragically lost. Though his career saw fluctuations, performances interspersed with long and frequent disappearances, he nonetheless carved a niche for himself which his followers cannot see being filled after his demise.
Aamir Zaki has left at the young age of 49, departing to the aching tribute of thousands.
You may also like: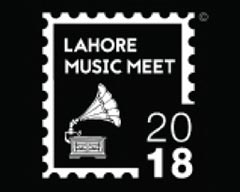 Lahore Music Meet - 4th Edition
(January 10, 2018)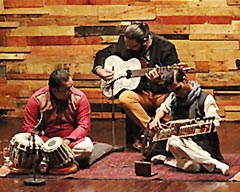 'Likhay Jo Khatt Tujhay' - An Olomopolo Media & Qissa Khwaan Production
(November 21, 2017)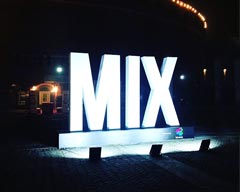 The MIX – Pakistan's First Tech Centered Festival
(November 15, 2017)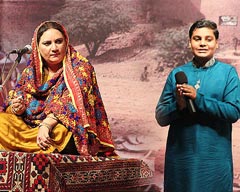 Bali Jatti Rooftop Theatre Opens in Lok Virsa, Islamabad
(October 16, 2017)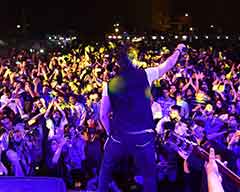 FACE Music Mela 2017: Promoting Diversity and Harmony through Music
(April 24, 2017)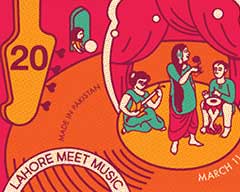 LMM 2017: More Than Just Music!
(March 13, 2017)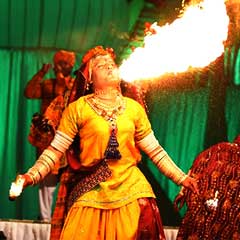 The Mystic Music Sufi Festival 2017
(February 14, 2017)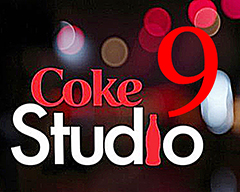 Coke Studio: A New Season of Melodies
(August 18, 2016)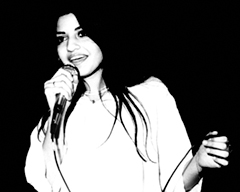 The Unforgettable Nightingale: Nazia Hassan
(August 12, 2016)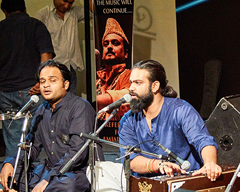 The Music Will Live On: Reference for Amjad Sabri at Lok Virsa
(July 01, 2016)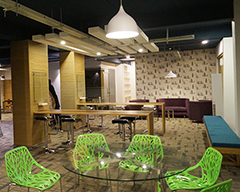 The Hive: Blending Work with Entertainment
(May 30, 2016)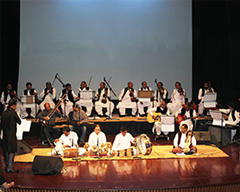 'Sachal Studios Orchestra' Performs at PNCA, Islamabad
(May 09, 2016)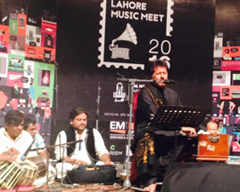 Lahore Music Meet - Pakistan's First Ever Music Symposium
(April 04, 2016)