Ada Jafarey: A Tribute
Written by: Sabah Iqbal, Asra Jafarey and Zubair Iqbal
Posted on: March 27, 2015 |

Comments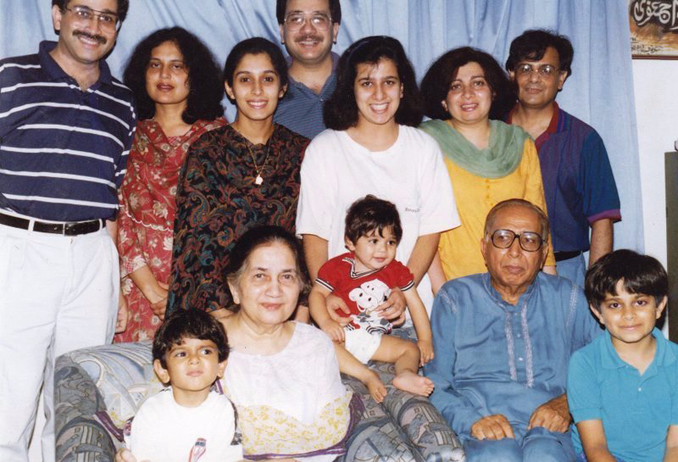 Sitting (l-r): Faaez, Ada, Sameer, Nurul Hasan and Yusuf
Standing (l-r): Azmi, Shua, Maha, Aaamir, Sabah, Sabiha and Zubair
Our grandmother, Ada Jafarey, was the giver of unconditional love, the keeper of secrets, the sharer of all our adventures big and small. As her oldest and youngest grandchildren, we knew her at entirely different times of her life.
At her passing, a blessedly peaceful death at home, condolences poured in - not only from friends and family, but from complete strangers, from those who had read her poetry, who had been touched by her work, from the Prime Minister of Pakistan to Imran Khan.
And we were reminded that she wasn't just our beloved grandmother, but an Urdu poet of great renown, a woman who was ahead of her time.
Ada Jafarey's career began as Aziz Jehan. Behind an opaque curtain, at her own insistence and with her mother's encouragement, she was taught to read and write Urdu by an instructor whom she never saw. Books became her haven; her library, her escape. They took her beyond the walls of her compound; walls that reached so high that she never saw the city of her birth. Her love for words gifted her a career; at 9, she published her first poem. More importantly, she was the first female Urdu poet to write without a male nom de plume; Aziz adopted the pen name Ada Badayoun, and a poet was born.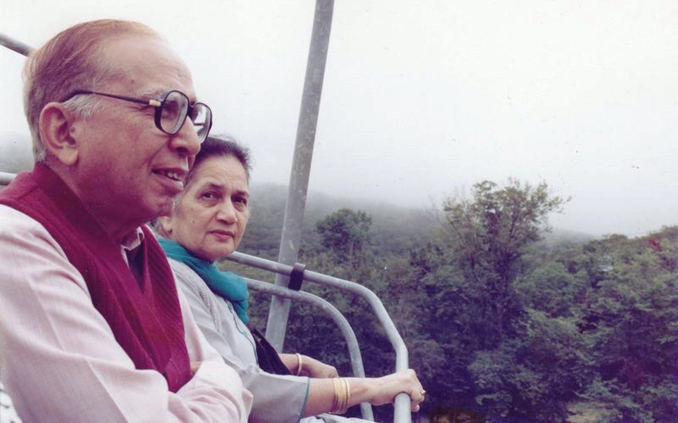 Ada and Nurul Hasan Jafarey enjoying a chair lift ride
At the age of 19, already a prolific poet and gaining prominence in literary circles, she married my grandfather, Nur-ul-Hasan Jafarey. They fell in love in words and pictures and her poem "Do Nain Kawal" was dedicated to a photograph that he sent to her.
Ada Jafarey was firmly established as the cornerstone of Urdu poetry. Unusual for a poet, she mastered multiple styles of poetry; from the traditional couplets of ghazals to free verse to the Japanese haiku. Unlike the male poets of her time, who focused largely on romantic love, Ada Jafarey's poetry spanned subject matters: the mystical aspects of love, the more practical matters of family, and the deeply political. She approached life from a feminist perspective. She wrote about the despondency and joyfulness of life and like every other great poet, used her family as inspiration. Yet even within her poems that centered on family, a deeper message for all young people remained; in one example, a poem written when her first grandchild married was not just a simple wedding toast, but a reminder that all women come to marriage as complete human beings, and should light the world with their own accomplishments.
She believed in the equality of men and women, which echoed throughout her poetry, yet, she cannot be dismissed as just a feminist writer. Her poetry was often a strong commentary on the social, cultural, and political events of the times she lived in. She was deeply critical of the political environment of Pakistan, which tolerated no dissent. Yet, as Faiz wrote of her, "Hers was not a voice of sorrow or despair. Rather, optimism, determination. She could identify the sorrows, but her spirit rose above them." Ada Jafarey was always hopeful for a better Pakistan; she hoped to reach a younger generation of Pakistanis who would work towards a better tomorrow for her beloved nation.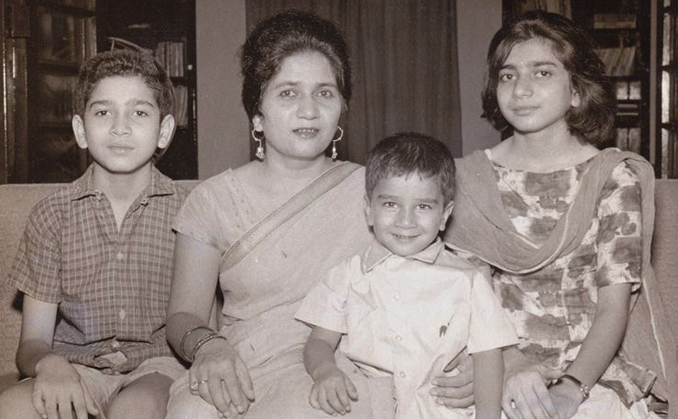 Ada with her children; Azmi, Aamir and Sabiha
Ada Jafarey was an avid reader in both Urdu and English, and counted Emily Dickinson, Sylvia Plath, Ann Sexton, and T.S. Elliot among her influences.
While her five volumes of poetry were very well recognized, garnering her the title of "First Lady of Urdu Poetry" and multiple awards, including the Pride of Performance award from the Government of Pakistan in 2002, her critical and analytical pieces often do receive the same attention. She authored a text, "Ghazal Numa," on the history of the ghazal, tracing its roots to the 11th century. A rigorously researched work, her book is perhaps the best scholarly work on Urdu poetry. She also published her autobiography; a piece that was not simply a telling of her life, but a perceptive analysis of historical events, culture, and human nature.
Ada Jafarey was a trailblazer, a woman who traveled alone around the world, sharing her poetry in Russia, Japan, Canada, and in the United States. As a woman who was encouraged by her own mother to pursue a decidedly un-womanly talent, she became a Matriarch who pushed her children to success in their own chosen fields. She never asked that anyone follow her footsteps; she desired authenticity, not imitation. Just as she had made her own path, she wished for her children to follow theirs.
You may also like: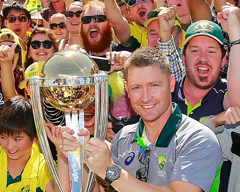 Australia Pulverizes New Zealand to Bag World Cup 2015 Trophy
(March 30, 2015)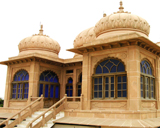 The Undying Grandeur of the Mohatta Palace Museum
(March 29, 2015)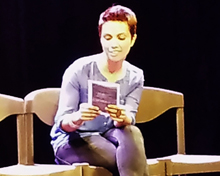 Me, My Mom & Sharmila: Fawzia Mirza and the Brown Woman
(March 26, 2015)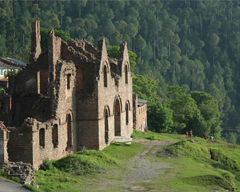 Silk Road: The Picturesque Mansehra and Abbottabad-VI
(March 25, 2015)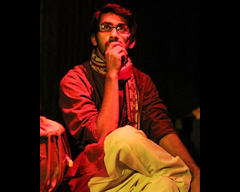 Azeem Hamid and the Independent Theatre Company
(March 25, 2015)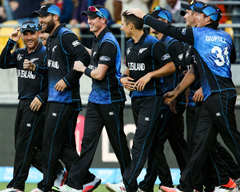 New Zealand to Choke South Africa and India to Overpower Australia?
(March 24, 2015)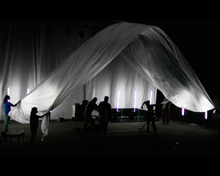 NAPA International Theatre Festival 2015: 'Among Fog'
(March 20, 2015)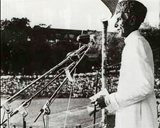 Pakistan Resolution Revisited
(March 20, 2015)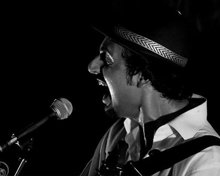 Faizan Tirmizi - The Ideology of an Aspiring Musician
(March 12, 2015)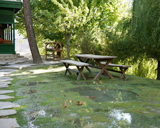 Hunza Valley: A Fine Balance between Tradition and Modernity
(March 10, 2015)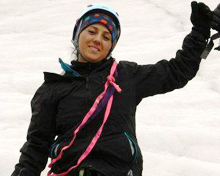 Samina, we are proud of you!
(March 06, 2015)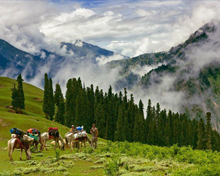 Silk Road: Naran Valley-V
(March 06, 2015)