Experiencing Wazir Khan Mosque
Written by: Noor ul Ain
Posted on: June 30, 2016 |

Comments | 中文
Wazir Khan Mosque
When I think of childhood, I think of Karachi. I think of the sea breeze tangled in my hair, the smell of wet sand and salt, the feel of waves embracing my stubby legs. It isn't hard to imagine a favorite place when memories cocooned in happiness all paint a picture of the sea. Lahore, I soon discovered as a child experiencing her first big move, was different. It was harder around the edges and achingly lonely every rainy morning. Our first month here, my otherwise unadventurous family would plan, and travel to all the tourist destinations Lahore offered up; be it a fort, mosque, garden or monument. It was many years later, however, that we discovered Wazir Khan Mosque; nestled under the wing of Dehli gate and cascading curiously from a bustling bazaar, it stood arresting yet unassuming.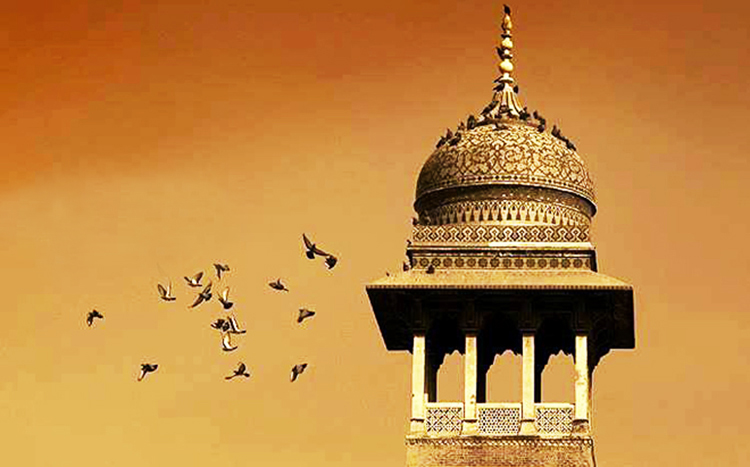 (photo by Pharan Tanveer)
Lahore is riddled with binaries. It oscillates between a relentless summer sun burning the very thought of relief from the dim recesses of one's mind, to a winter breeze so cold, it cuts and nips at the warmth in one's soul. Lahore stands, puffing out its chest, at the history that is tucked into its every corner in the form of monuments and minarets, while also flaunting a verdant landscape bowing over roads and buildings alike. The building designs, however, offer the real juxtaposition with English and Mughal architecture, standing side by side as a silent reminder of a troubling past—blurring history and heritage into one conflated category. Wazir Khan Mosque, however, stands as an ode to the finesse and prowess of Mughal architecture.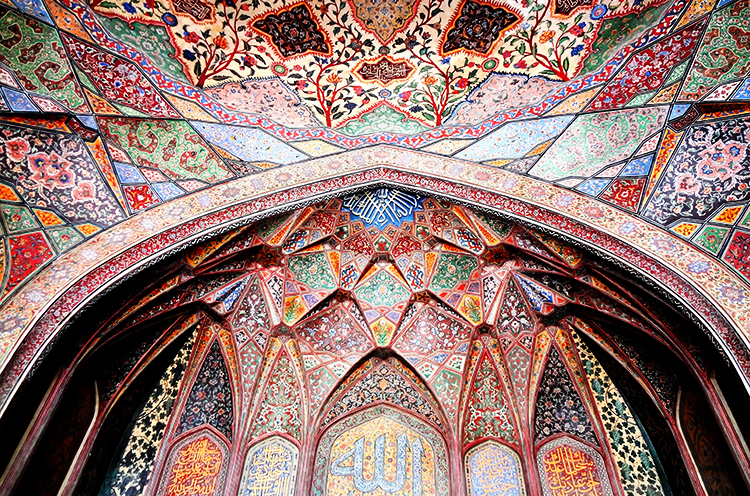 The mosque has been dubbed the "mole on the cheek of Lahore". It became synonymous to a beauty mark due to its extensive tile work and frescos—like a bride adorned in a spectrum of colors. It was built by Hakim Shaikh Ilm-ud-din Ansari, a trusted physician of Shah Jahan, who was later made the governor (wazir) of Lahore, thus earning it its name. 7 years were put into perfecting every niche and nook; centuries later, it still carries an air pregnant with memories that seem to be born of no one, not of the tourists that flock its gates, not of the vendors in the streets, not of the men cleaning its walls, but perhaps, of people in another time, place and life.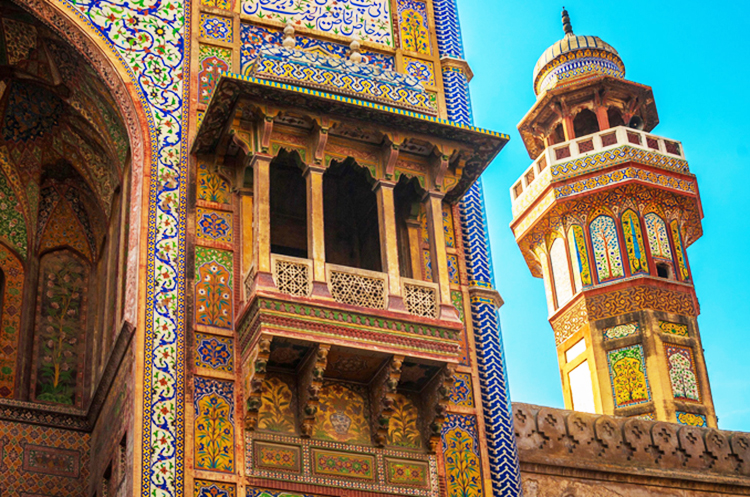 Jharoka built on the façade of the mosque (photo by WCLA)
My most recent memory, though, is of my sister's nikkah that took place in the midst of Wazir Khan on a humid day in August. Shuffling in the ambivalence of a sticky summer day that had, owing to some terrible planning, graduated to the status of a day of celebration, we pushed through the narrow alleys leading to the mosque. The floor was so hot that they had laid out narrow pathways of cloth slithering to the insides of the structure. On the rows of prayer mats laid out beneath and the slow, grinding fans slicing the hot air above, a quiet union took place that rented a small space in the fabric of time and an even smaller one from the bustling life of the mosque. Wazir Khan was kind to us that day, despite the Lahori sun and our burning feet and the traffic bottled outside Dehli Gate. I suppose why I love the mosque is for how in an ambience of disenchantment and disillusion, of an almost superior awe, it allots the little it has to people like us—wanderers, wonderers and silent witnesses of its beauty.
You may also like: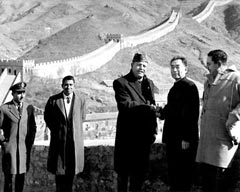 From People to People, Pakistan-China Relations since 1965
(December 12, 2017)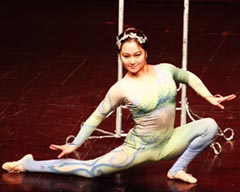 Rhythm of Liaohai Gala at PNCA, Islamabad
(December 08, 2017)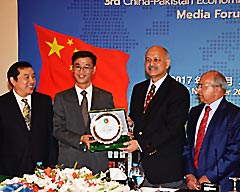 3rd CPEC Media Forum, Islamabad
(November 28, 2017)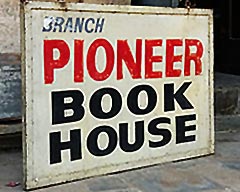 Pioneer Book House, Karachi
(November 24, 2017)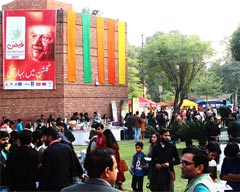 Faiz International Festival 2017
(November 22, 2017)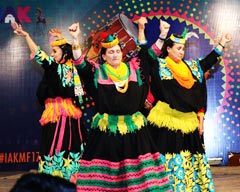 Lok Mela comes to Karachi
(November 17, 2017)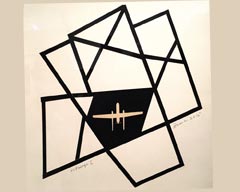 Writing Partition in Urdu
NYU's Urdu Conference
(October 13, 2017)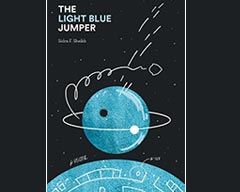 Book Review: The Light Blue Jumper by Sidra F. Sheikh (First Pakistani science fiction novel)
(October 02, 2017)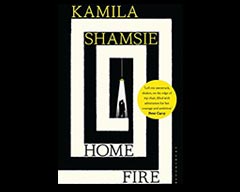 Book Review: Home Fire by Kamila Shamsie
(September 07, 2017)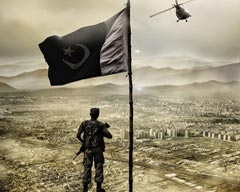 Pakistan's Armed Forces face challenges in 2017 with a New Confidence
(September 05, 2017)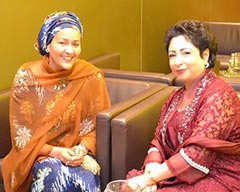 August 14 celebrations at the UN with the Sachal Orchestra
(August 15, 2017)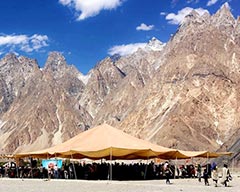 FACE Mela 2017, Passu
(August 10, 2017)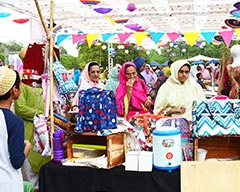 The Bohra Bazaar, Karachi
(August 07, 2017)