Winter Fete, Islamabad
Written by: Staff Report
Posted on: January 09, 2018 |

Comments | 中文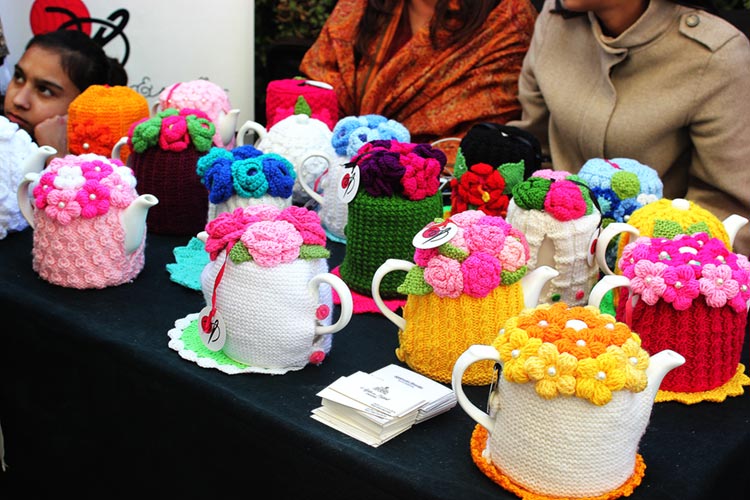 Tea Cosies by Pins and Needles
The winter fete, an annual lifestyle and fashion exhibition, returned to Islamabad on the 6th of January, 2018. The festival featured a multitude of stalls by home-based businesses, artists and craftsmen, showcasing clothing, furniture, home-décor, jewellery and food items. The brainchild of Maha Mussadaq, Sabeen Abdal and Anum Abdal, the fete lasted the entire day from 10 am to 7 pm.
In clothing, couture items by Henna Mehndi particularly stood out for their intricate detailing, while in prêt Katas had the most stylish options. In traditional craftwork, the shawls, cushions and file covers at Indus Heritage Trust had unique embroideries. The authentic designs of jewellery by Project: Rich (particularly the Pakistan flag rings) and by Ottomon Jewels were captivating amongst other stalls.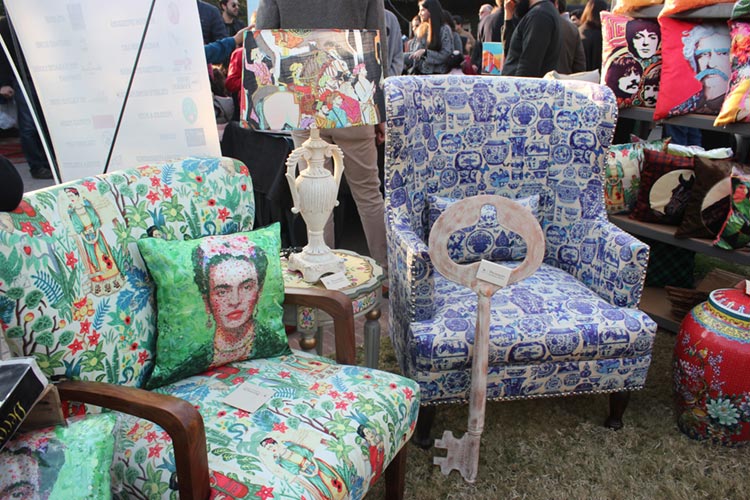 Frida Kahlo cushion and sofa by Decoracao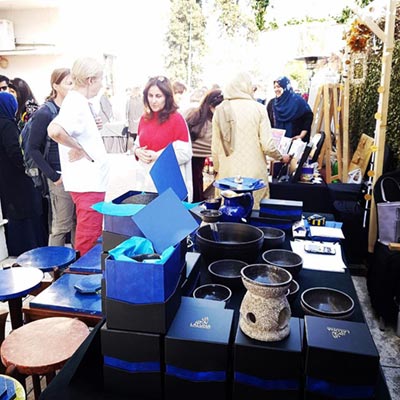 Lapiz Luzli Tables and Stone Bowls by Laluna
For those on the hunt for furniture, Hunoon Interiors, Decoração, and E'talage displayed coveted items such as calligraphy adorned tables, sofas upholstered in funky prints (including a Frida Kahlo print!), hand painted chests of drawers, mirrors and picture frames. Laluna's lapis lazuli table tops and Al-Rakham's marble trays particularly stood out for their fine stonework.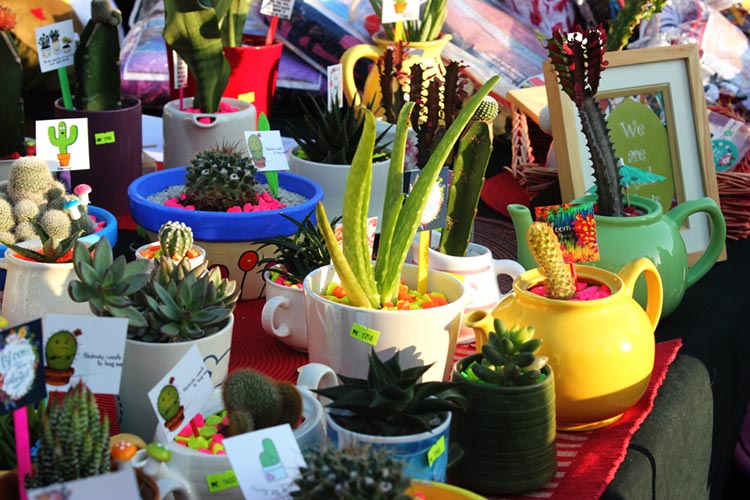 Succulent Plants and Cactuses by Pebbles and Pots
For the more artistically inclined, Hipflask's stall featured products with graphic illustrations, such as a range of products with Star Wars characters in Mughal miniature style attires. Syntax Prism displayed stationary products with the photography of Maryam Arif, particularly focusing on scenes from Old Lahore. Paintings and prints by The Dog's Housekeeper were much sought after while Pins and Needles showcased colourful crocheted tea cosies. Pebbles & Pots' succulent plants and cactuses in colourful planters of all shapes and sizes and Painted Stories' hand-painted khussas were a few of the novelty items.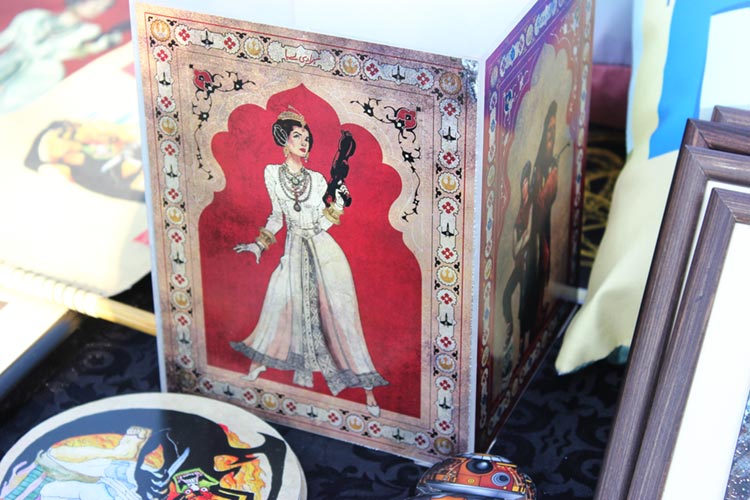 Mughal Princess Leia illustation by Hipflask
Lettuce Bee Kids, a philanthropic endeavour that engages street children in creating art, had their own stall, selling child-like drawings, T-shirts and cushions, with all proceeds from sales going towards the charity.
For food, there was a great variety to cater to all palettes; from popular cafes like Jade and District 6 to desi food by BBQ Bazaar and FooDelicious and desserts by home-based bakers like Mint To Be, Bake For Me and Annie's Bakery. The most popular and delicious item was the Belgian Fries by Frite House. In PKR 300, the fries were served in a paper cone, sprinkled with parmesan and spices, and came with an assortment of 5 sauces of your choice. We also tried the lemon raspberry cake from Mint to Be for PKR 400 - this layered sponge cake with a decadent raspberry cream cheese coating was truly scrumptious.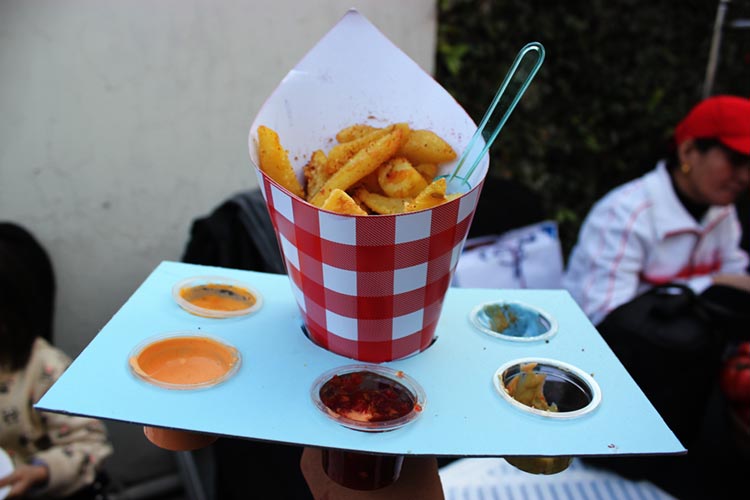 Belgian Fries by Frite House
As a private enterprise, the winter fete cannot be appreciated enough for the opportunity it provides small businesses and craftsmen, who lack their own outlets, to showcase their products. Set up in one of the larger houses in F-8, the fete was packed with visitors despite the ticket price of PKR 500, proving that it had something unique to offer. The finesse of the products revealed that quality had been given precedence over quantity, and creative impulses successfully channelized. Truly a wonderful way to spend a Saturday afternoon in Islamabad!
You may also like: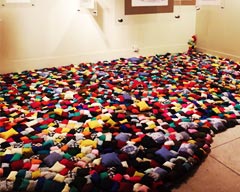 NCA Rawalpindi Degree Show 2017
(January 17, 2018)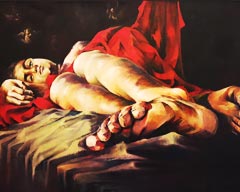 Review: 9th National Exhibition at PNCA
(January 02, 2018)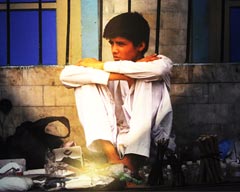 Yeh Hai Karachi 2: Photography and Film Exhibition
(December 20, 2017)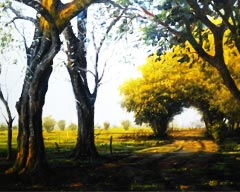 Art Review: Punjab Romanticism by Zulfiqar Ali Zulfi at Tanzara Gallery, Islamabad
(December 18, 2017)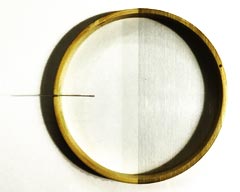 Art Review: Reading Between the Lines at Sanat Initiative, Karachi
(December 05, 2017)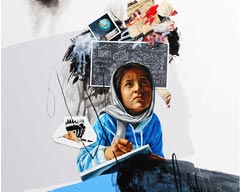 Art Review: The Onrushing 2 at Gallery 6, Islamabad
(December 04, 2017)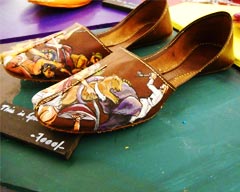 Daachi Arts and Crafts Exhibition 2017
(November 13, 2017)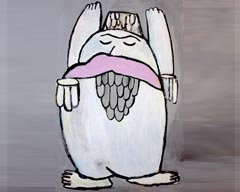 Art Review: 'Loompaland' at Studio Seven, Karachi
(November 09, 2017)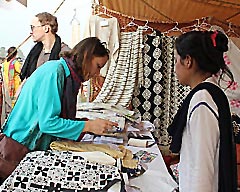 The Behbud Bazaar, Islamabad
(November 07, 2017)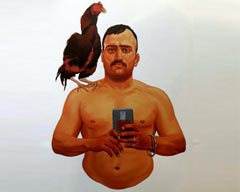 The Karachi Biennale 2017 (KB17)
(October 27, 2017)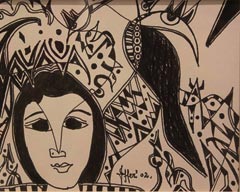 Wahab Jaffer Exhibition Opens at Tanzara Gallery, Islamabad
(October 20, 2017)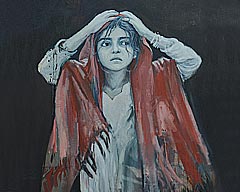 Art Review: Socio-Domestic at O Art Space, Lahore
(October 11, 2017)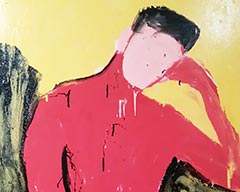 Art Review: 'Insta Loves II,' by Abdullah Qureshi at Satrang Art Gallery
(October 06, 2017)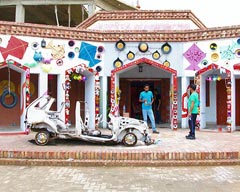 Munaqqash: I Am Karachi's New Initiative for the Community
(September 20, 2017)