YEAR OF THE HORSE: CHINESE NEW YEAR

Posted on: January 31, 2014 |

Comments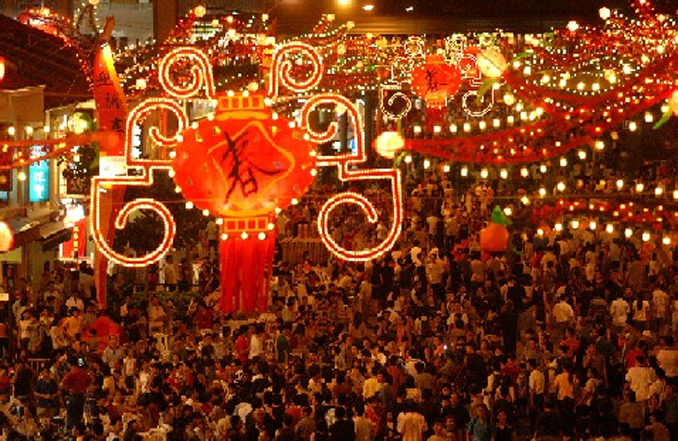 31st of January 2014 marks the beginning of Chinese 4712th year. Chinese calendar is based on both; the moon and the sun. The new moon every year of Gregorian Calender is celebrated as the New Year by Chinese and the celebrations continue for 15 days, following the lunar cycle.
The calendar is based on animal zodiac with a 12-year cycle. These twelve animal symbols interact with five earthen elements; wood, metal, fire, water and earth. This year is being celebrated as 'the year of the wood horse' taking over from the previous 'year of water snake'.
The Chinese New Year is celebrated by wearing red, by decorating poems on red paper and handing out money to children in red parcels. Red symbolizes fire and is said to drive away bad omen.
Special respect and homage are paid to the elders of the family with a special feast arranged for them. The New Year with the elderly and young together is a celebration of family unity and love, carried forward from generation to generation.
You may also like: