'After Every Fall, I Rise' - Shah Delivers in Emphatic Fashion
Written by: Mirza Salam Ahmed - Posted on: August 21, 2015 |

Comments | 中文 (Chinese)
Google Translation: اُردو | 中文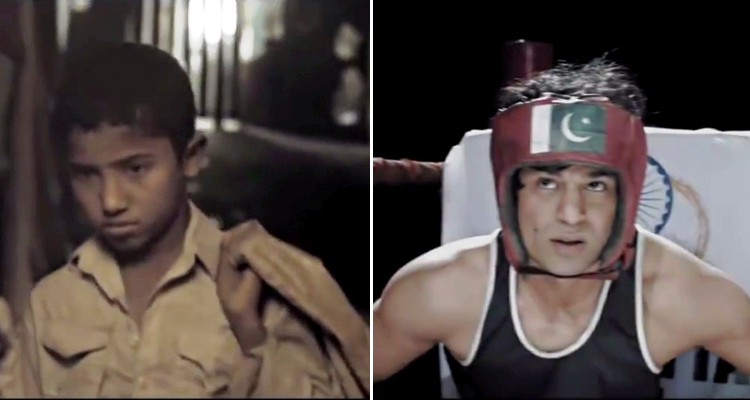 Shah's journey to fame
Independence Day 2015 was marked by the release of three Pakistani movies: Moor by Jami, Dekh Magar Pyaar Say by Asad ul Haq and Shah by Adnan Sarwar. All three movies did respectably, but it's the latter that made heads turn, and has been making waves across the country.
The likes of films such as Moor and Dekh Magar Pyaar Say are starting to become a regular feature for Lollywood, but never before has anyone in Pakistan's film industry been able to pull off a biopic. Shah wasn't able to grab much attention before its release, owing to the fact that Adnan Sarwar (once a passionate Formula One racer, and now a musician, producer, director and actor) is relatively new to the industry. However, Sarwar's lack of experience did not affect the outcome of his product, as the film managed to get a standing ovation from an emotional crowd within its first half.
Shah is based on the life of legendary Olympian boxer Syed Hussain Shah. As a kid from Lyari, Karachi, there was little hope for Shah to ever be successful. However, his fate took an unexpected turn when a man (later to be called Chacha) saved him from a police altercation. Chacha set Shah upon the path of honesty and hard work. With the passage of time, Shah became familiarized with his talents, and the tremendous potential in his fists. Hence began his journey towards becoming the king of the ring.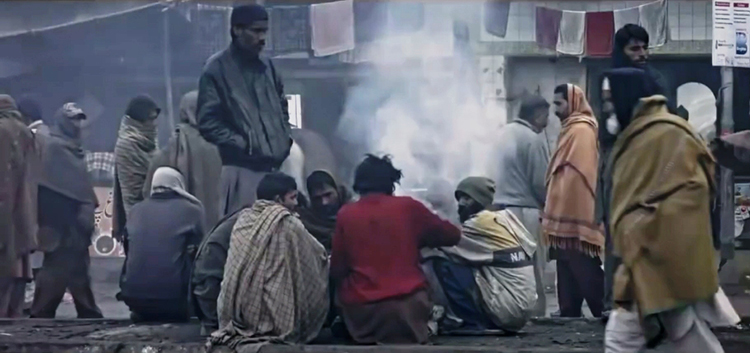 Shah is the journey of a man who stood against all odds with an attitude of never-say-never. From delivering deadly blows to Indian boxers within India to becoming the best Asian boxer in the 80s, Shah became the essence of what it means to be a legend. Unluckily, we, as a nation, were not able to understand that earlier!
Shah was awarded the Sitara-e-Imtiaz for his service to Pakistan and was promised a reward of Rs. 20,000, which he never received. Upon protesting, he was guaranteed two 60-yard plots, but these promises were once again made by a hollow, nepotistic and corrupt-to-the-core Sports Federation. Shah was brought to the streets, before he went on to box for money in the United Kingdom, and was later invited by authorities from Japan to train their athletes.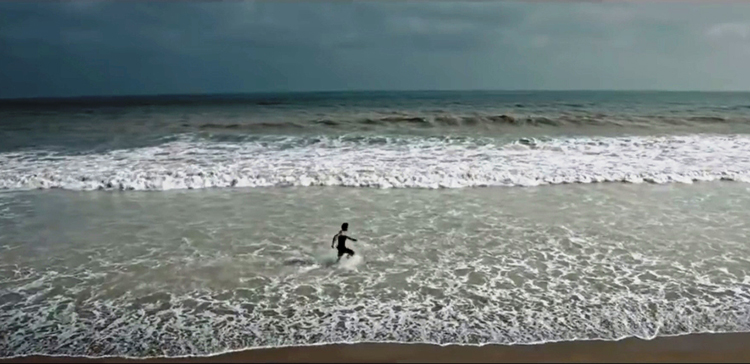 As a film, Shah bleeds passion and honestly portrays the life and troubles of the boxer. However, there are instances where it seems like an overly ambitious attempt, lacking a script with memorable catchphrases that a biopic should have. Moreover, some of the dialogues seem to have been delivered without emotion, especially in the case of Sarwar, who did manage to stick to a Balochi accent but lost his touch with deliverance in the process. Post-production was rather mediocre, and the layout could have been better with more creative brains on the project.
Despite the faux pas observed, Shah managed to captivate the audience and deliver goosebumps at certain instances. One thing new to the Pakistani audience was that the movie didn't have a single song! Yet viewers were glued to the screen throughout the film. The direction and acting could have been much better with veterans, but quintessentially it's this ambitious attempt to make something out of a low-budget movie that exudes strong inspiration from Shah.
You may also like: